Outdoor Wildlife Organizations Worth a Dime and Your Time
It's that most WONderful time of the year – which is one the line of my favorite holiday songs. Indeed, this is the time of year when we receive gifts from friends and family. Sometimes, that may come in the form of cold, hard cash. With the New Year coming, and with some extra money in the bank, and with looking ahead to IRS deductions … here are some suggestions of worthy outdoor wildlife organizations.
Some of the memberships will not be deductible, especially if there are gift-related items associated. It's up to you to check that out first before declaring the deduction. However, if you want to give any of these organizations money, without any strings or memberships attached, that's another viable alternative and usually all clear for a deduction.
Oh, where to start … there are so many, and I'm not referring to PETA. I'm referencing the organizations that truly develop exceptional habitat for wildlife, which means populations will grow and thrive. Most of these organizations offer beginning level memberships with publications, newsletters, decals, logo wear and other enticements – depending on the season.
All the organizations listed below emphasize improvements to habitat for the associated wildlife, and they all work with other organizations (even each other sometimes), state and federal wildlife agencies and private industries. Some of them even offer programs tailored to new shooters, new hunters, youth, women and physically challenged people.
These organizations host fund-raising events, such as banquets with auctions and raffles, to further fund their budgets. They also host conventions.
Here are 8 of the most popular outdoor wildlife organizations in the US.

National Wild Turkey Foundation
Founded in 1973, the NWTF has been credited with returning wild turkey populations to our country. Memberships start at $35 and if you join now (Dec. 2018), you'll receive a $25 Bass Pro Shops gift card. You also get an instructive magazine.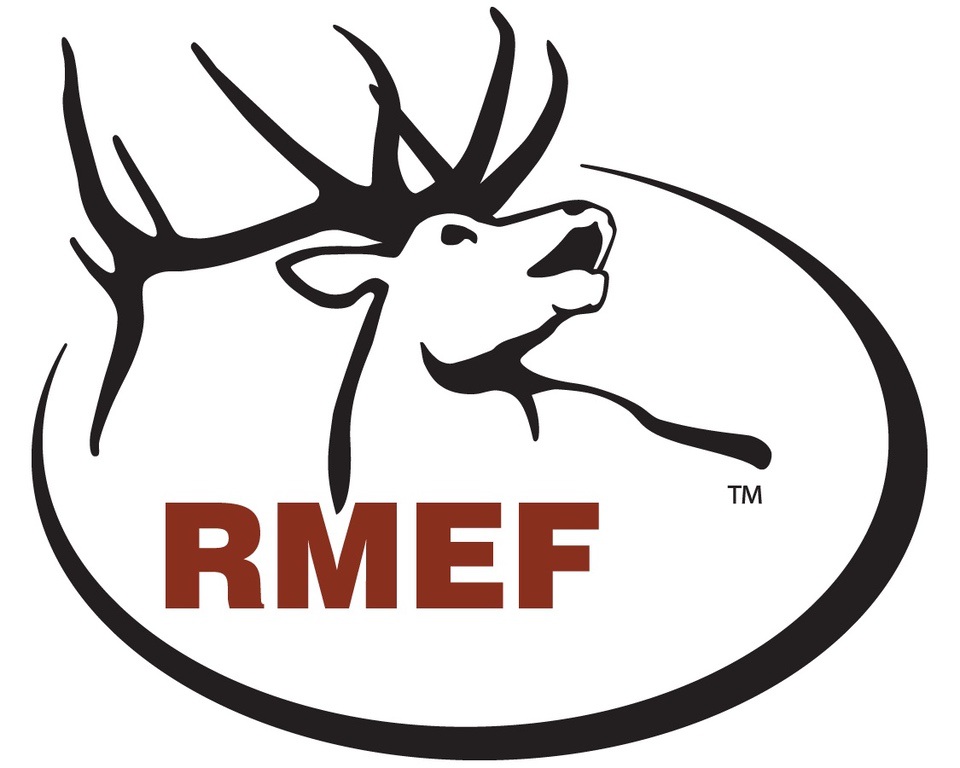 Rocky Mountain Elk Foundation
Founded in 1984, the RMEF works to conserve healthy habitat for elk and other wildlife. Memberships begin at $35 and include a subscription to "Bugle" magazine.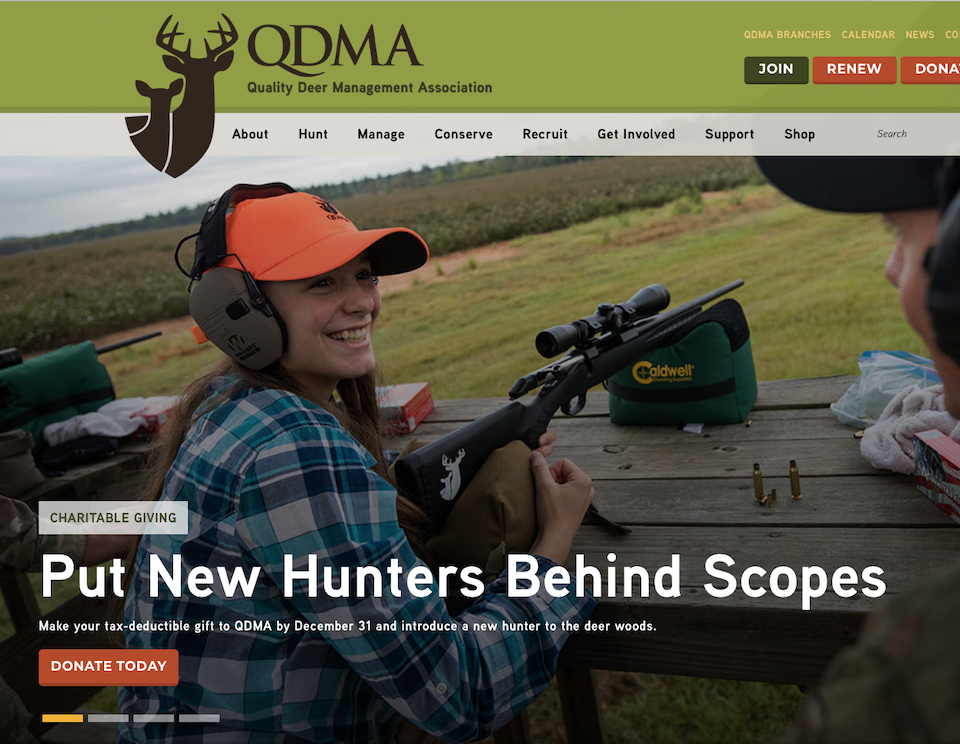 Quality Deer Management Association
Since 1988, QDMA has been recruiting and working with deer hunters on improving deer habitat and incorporating wildlife science and ethics into the mix. A membership starts at the $35 level and includes a subscription to 6 issues of "Quality Whitetails" magazine.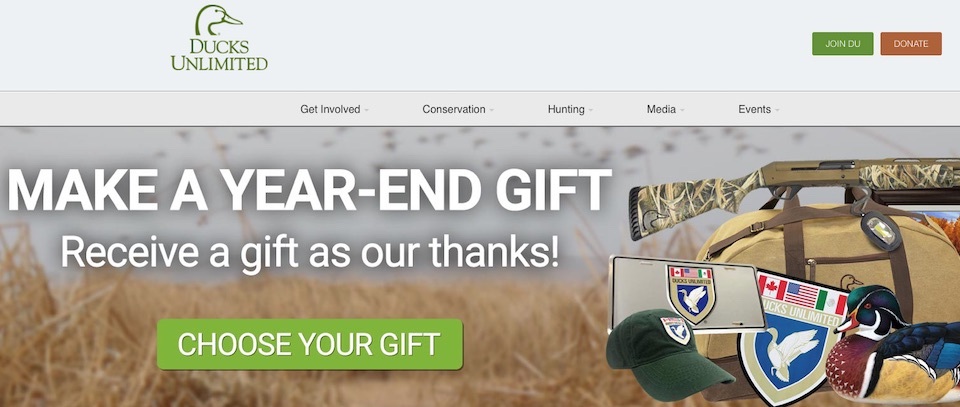 Ducks Unlimited
This one has been around for awhile, since 1937. Thanks to DU, we not only have waterfowl to hunt, but also, birdwatchers have places to see amazing birds. I just renewed my membership (again, the magical $35) and not only will I get a subscription to its excellent magazine, "Ducks Unlimited," but I'll also get access to members-only exclusive website content.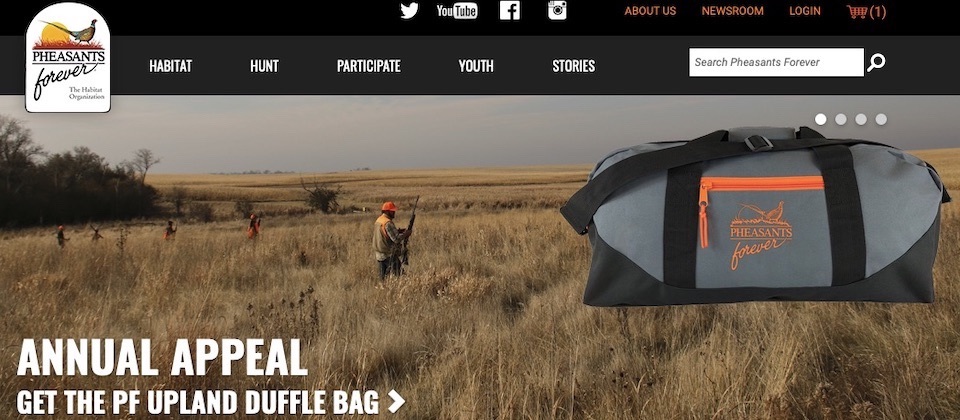 Pheasants Forever
This organization launched in 1982. With the basic, $35 membership, I'll get 5 issues of Pheasants Forever's award-winning magazine, along with access to helpful information regarding upland hunting and habitat. Here's a little something that jumped out at me when I looked at its website: "Unique among national conservation organizations, chapters of Pheasants Forever retain 100 percent decision-making control over their locally-raised funds. This allows chapter volunteers to develop wildlife habitat projects and conduct youth conservation events in their communities, while belonging to a national organization with a voice regarding state and federal conservation policy."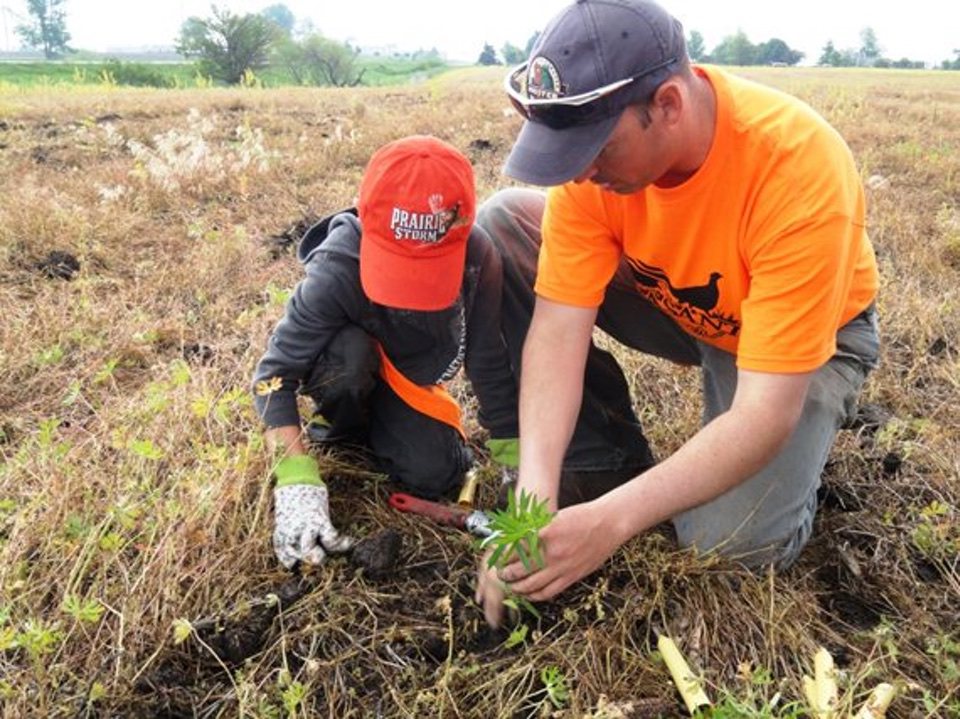 Quail Forever
In 2005, Quail Forever took flight as the quail division of Pheasants Forever. The 2 organizations combine to make "The Habitat Organization," with works with hunters, landowners and lawmakers. I just joined this one, for the entry membership fee of – $35 – you guessed it. I'll get 5 issues of "Quail Forever," and my 6th set of decals, since all of the other organizations are sending them, too.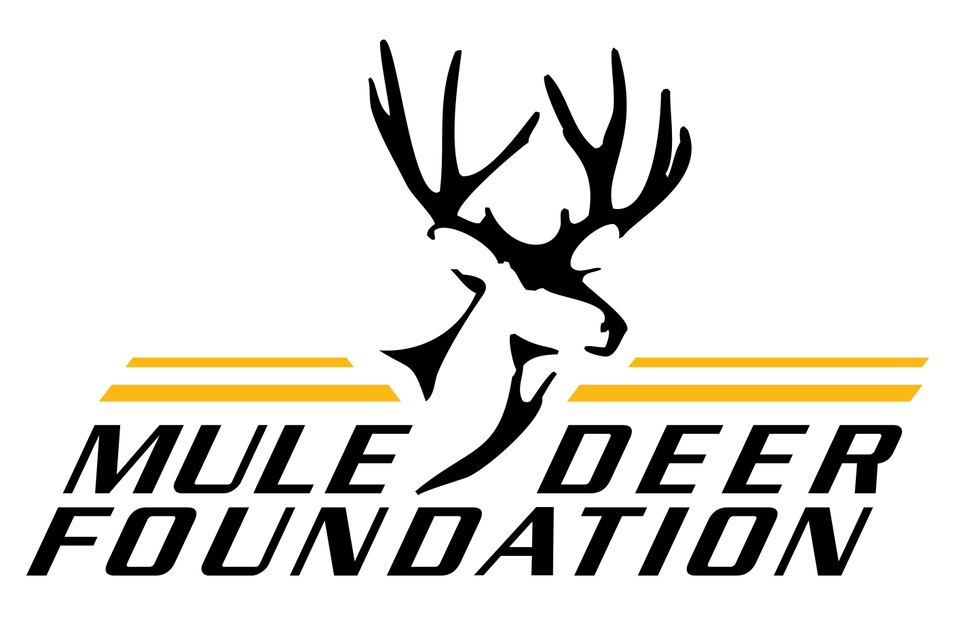 Mule Deer Foundation
Launched in 1998, the MDF ensures conservation of mule deer, black-tailed deer and their habitats with chapters in 21 states. You won't be surprised that the membership levels start at $35, and includes a 1-year subscription to its magazine. This organization even has a podcast associated with it – which is very trendy.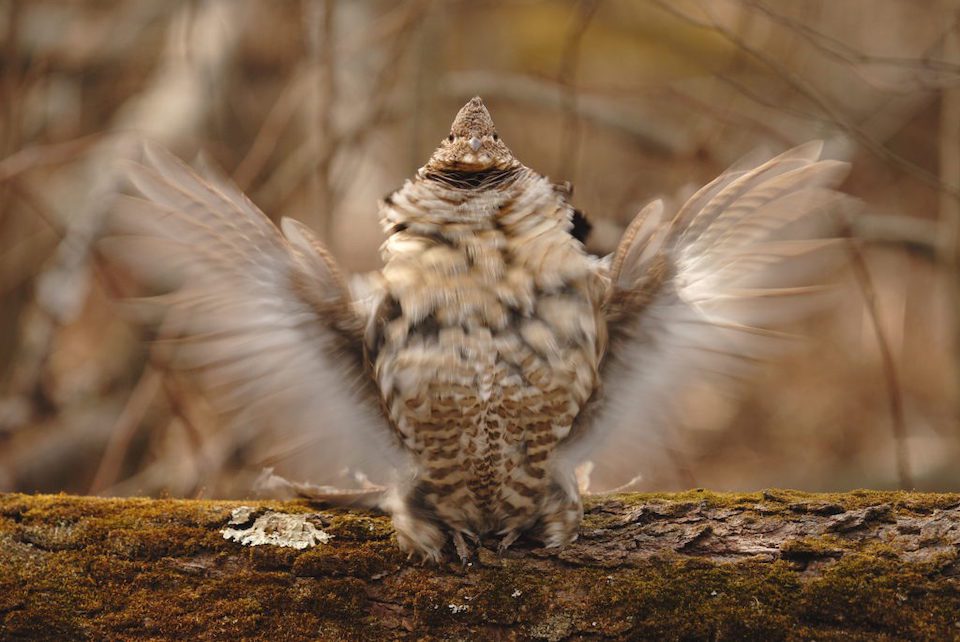 Ruffed Grouse Society
Members of the Ruffed Grouse Society typically love grouse and woodcock hunting. Formed in 1961, this organization is like all the others because it works with landowners and government agencies to develop habitat that benefits these lovely birds and other wildlife. With the beginning level of members ($35) you get a subscription to the society's magazine, among other benefits.
These outdoor wildlife organizations also offer logo wear, apparel and other items online in gift shops. They also offer plans for more extensive gift giving, in the form of endowments. Many of them award scholarships to outdoor-oriented youth who are interested in attending college.
If you can't give cash …
Perhaps even a greater gift would be your time in 2019. If you find a local chapter of one or more of these organizations, and you like what it's doing in your area, now's the time to get involved and give of yourself to make conservation even better.
About Barbara Baird

Publisher/Editor Barbara Baird is a freelance writer in hunting, shooting and outdoor markets. Her bylines are found at several top hunting and shooting publications. She also is a travel writer, and you can follow her at https://www.ozarkian.com. View all posts by Barbara Baird →