Review of "Modern Huntsman, Volume Four: The Women's Issue"
We first got wind of this project, Modern Huntsman, Volume Four: The Women's Issue, last spring, when our writer, Emily Perreira, guided several women on an axis deer hunt on her island, near her home in Maui, Hawaii. So, it was with great anticipation that I opened the 250-page, soft-touch issue that arrived a couple of weeks ago, and began delving into the life and times of women hunters and outdoors enthusiasts.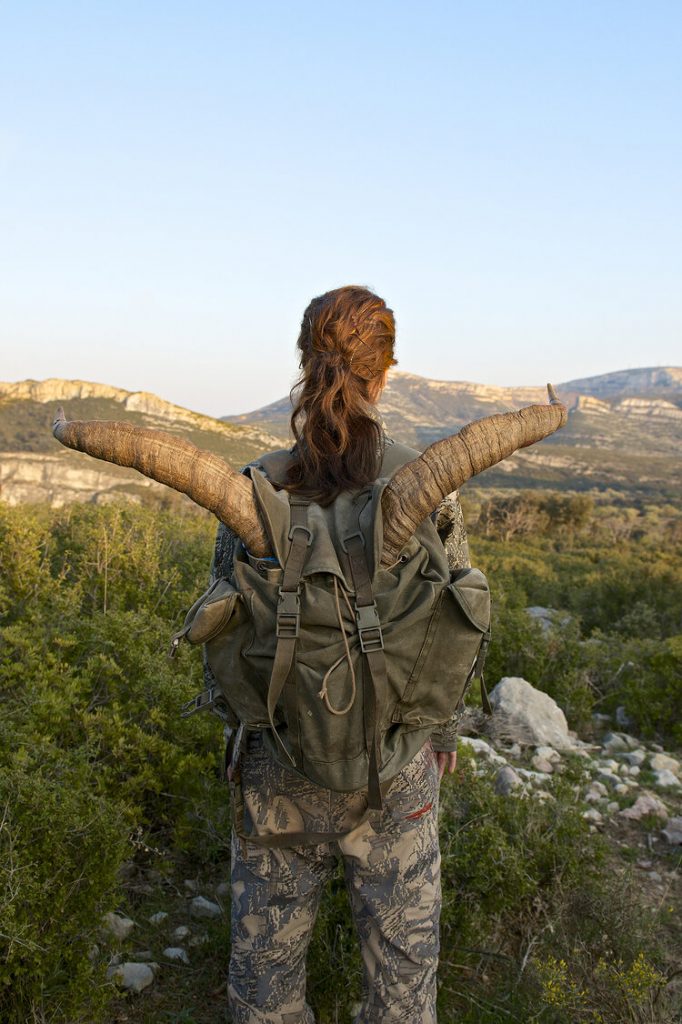 First of all, if you've never heard of the Modern Huntsman series, it's a collection of bi-annual publications, available in soft cover and digitally, meant to represent hunting and its traditions. It's certainly more complicated than standard grip-and-grin articles in traditional hunting publications that you find on magazine racks in sporting goods stores. In fact, the editors state they want this publication to be a "mirror that forces us to look inward, regardless of whether we like what we see or not." It is not meant to sway people to become hunters, but to inform and perhaps, achieve an acceptance of this lifestyle.
In that respect, let's look at the cover. If it's about women hunters, why does it have 2 women who look alike, standing in a beautiful field, and one of them is holding what looks like a metal pot? And why then, is it about 2 sisters, know as the Salmon Sisters, who grew up working on commercial fishing boats in Alaska with their father, and who not only continue that lifestyle, but have developed a company around it that features clothing, gear and seafood? Perhaps, the thread of sustenance running from Alaska's waters to its shores, feeding not only humans, but other animals is what this is meant to portray? I'm not sure, but the "book" already has accomplished its mission – to make me think.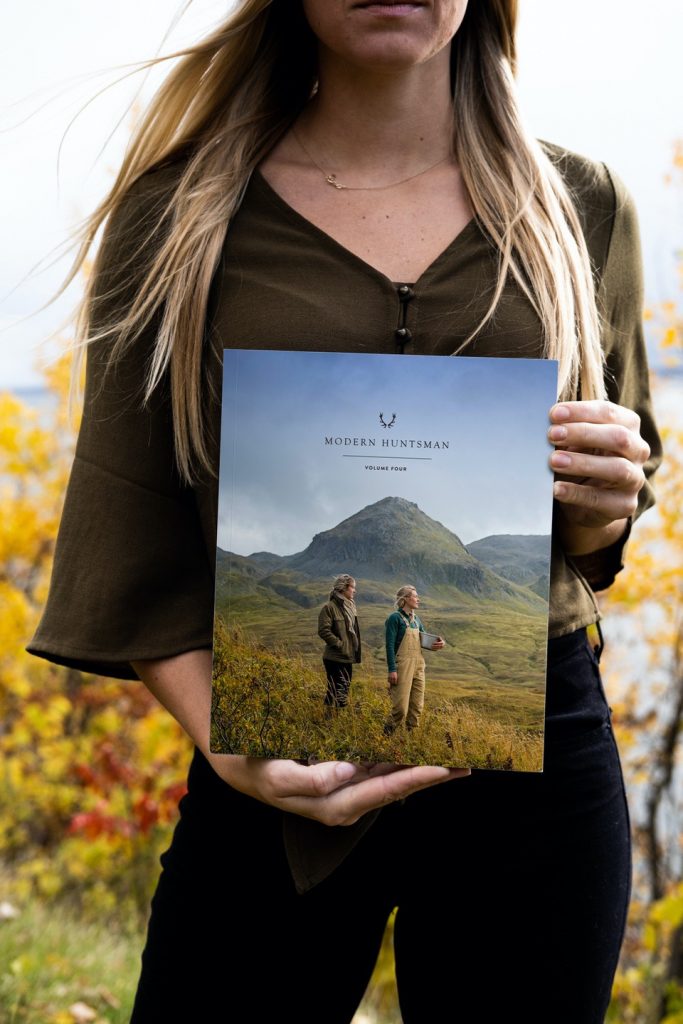 Inside 'Modern Huntsman, Volume Four: The Women's Issue'
Throughout its beautifully illustrated pages – seriously, a coffee-table approach to photography – the topics/settings change and take us from the Wind River Reservation (Sissy, "The Sheepeater Spirit") to Norway (Lise Ailin Lorentzen, "Land of Giants") and back west to Hawaii ("Aloha Āina").
Another important feature, and one that we appreciate here at The WON, is the highlighting of these women:
Jainee Dial – Wylder Goods
Erin Hutch – Finding Wild
Jess Johnson – Artemis Sportswomen
Jess Prylers – Hard Core Carnivore
C.J. King – Vermont Outdoors Women
Kate Watson – BC Flyfishing
This list is a great start – of women who actively work to increase awareness of the strength of women in the outdoor world, whether it's through a business, an organization or by blogging. Check on these women's websites (not sure we would have called them "organizations," except for Vermont Outdoors Women) to further your own education and shopping opportunities.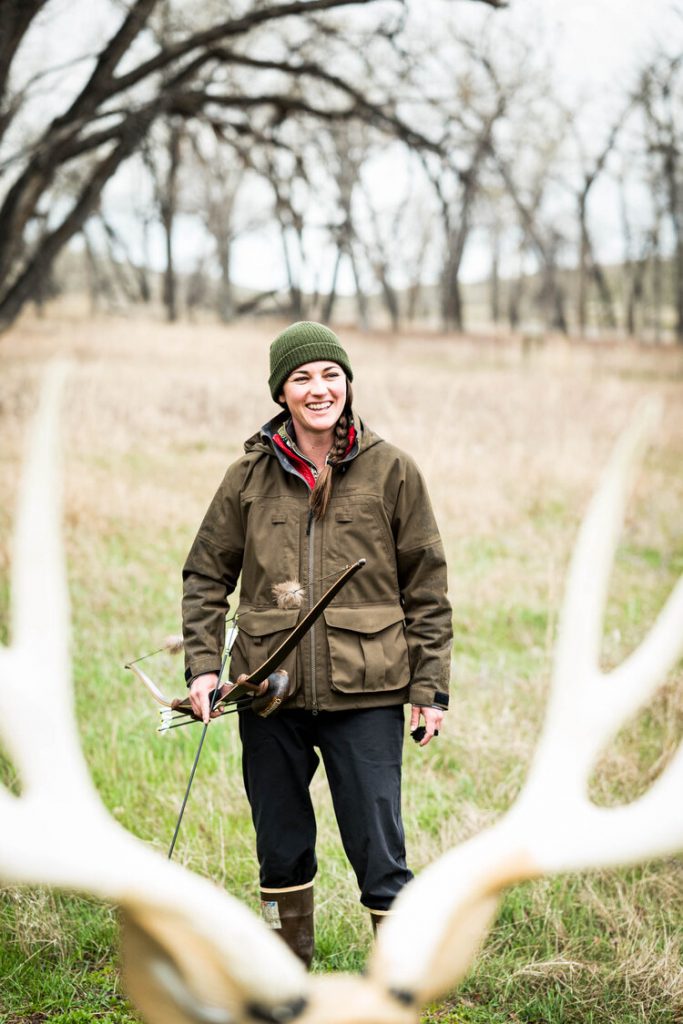 Recipes
The publication includes recipes with backstories, in order to impress: Valentine Thomas's "Messy Sushi Board," "Baked Whole Hogfish," along with Danielle Prewett's "Barbecue Braised Venison Neck Chop" and "Seared Duck, Wild Chili Gastrique & Butternut Squash Puree," are sure to inspire and add more to the occasion than a recipe could.
Under the direction of guest editor-in-chief Nicole Qualtieri, who with her team of Katie Marchetti, Lindsey Davis and Jess Johnson, put a lot of thought and detail into the publication, we applaud the diversity and deeper meaning found throughout the life stories here.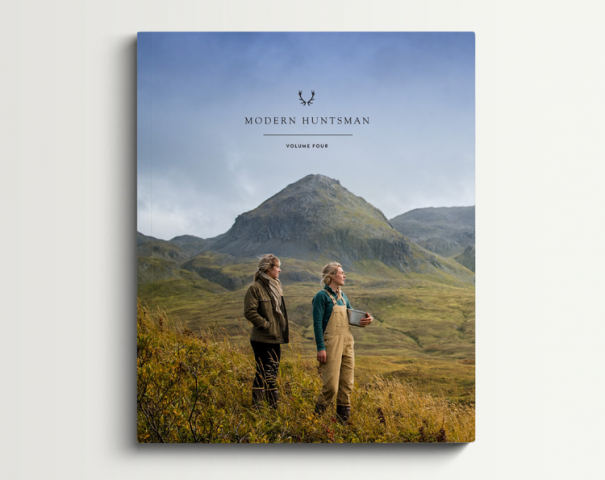 It would make a perfect complement to the library of any outdoorswoman in your life, and a wonderful teaching journal for a young girl who wants to learn more about this outdoor lifestyle that we call hunting.
Visit Modern Huntsman to order the book. Cost: $35. Subscribe to Modern Huntsman and receive $5 off each publication.

About Barbara Baird

Publisher/Editor Barbara Baird is a freelance writer in hunting, shooting and outdoor markets. Her bylines are found at several top hunting and shooting publications. She also is a travel writer, and you can follow her at https://www.ozarkian.com. View all posts by Barbara Baird →