National Park Foundation: Every Park Has a Connection to Women
The following blog is an excerpt from, Every Park Has a Connection to Women by the National Park Foundation here.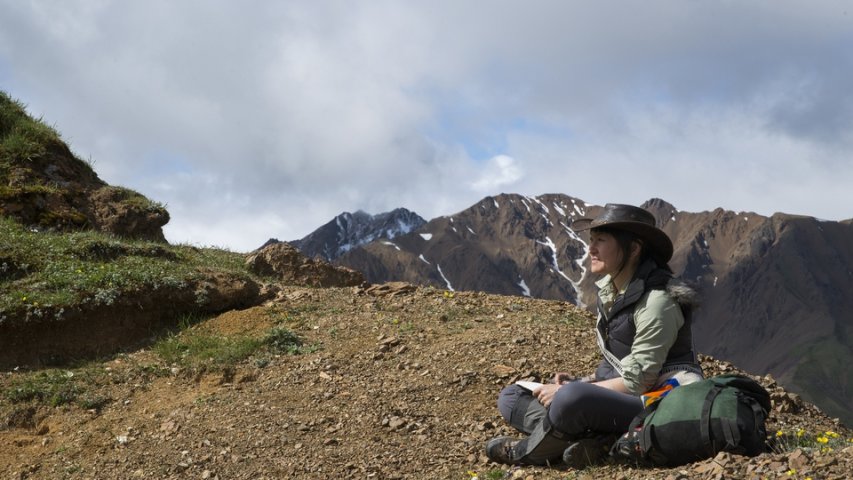 We often talk about the idea that national parks represent our shared history and the multidimensional story of our country, in all of its glory and its complexities. What you may not hear specifically highlighted quite as often is that women's experiences are part of that shared history. Since women's contributions haven't historically been recognized at the forefront of U.S. history, people may not be as familiar with these stories.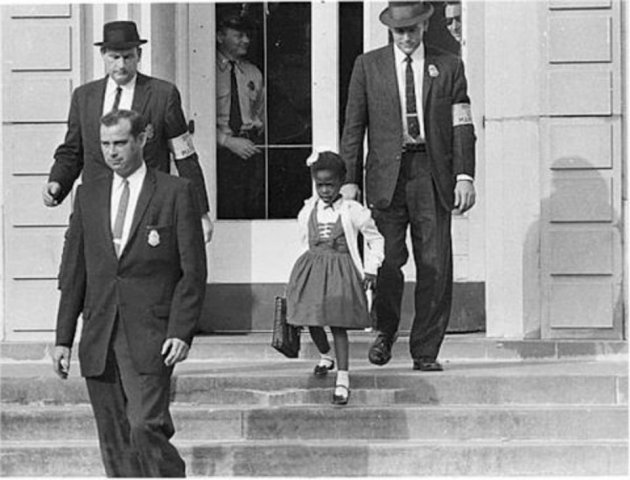 People may not know about Ruby Nell Bridges Hall. At six years old, she was the first African American child to desegregate William Frantz Elementary School in New Orleans, Louisiana. Her and her family's courage helped advance the civil rights movement. Her story is connected to Jean Lafitte National Historical Park and Preserve in New Orleans.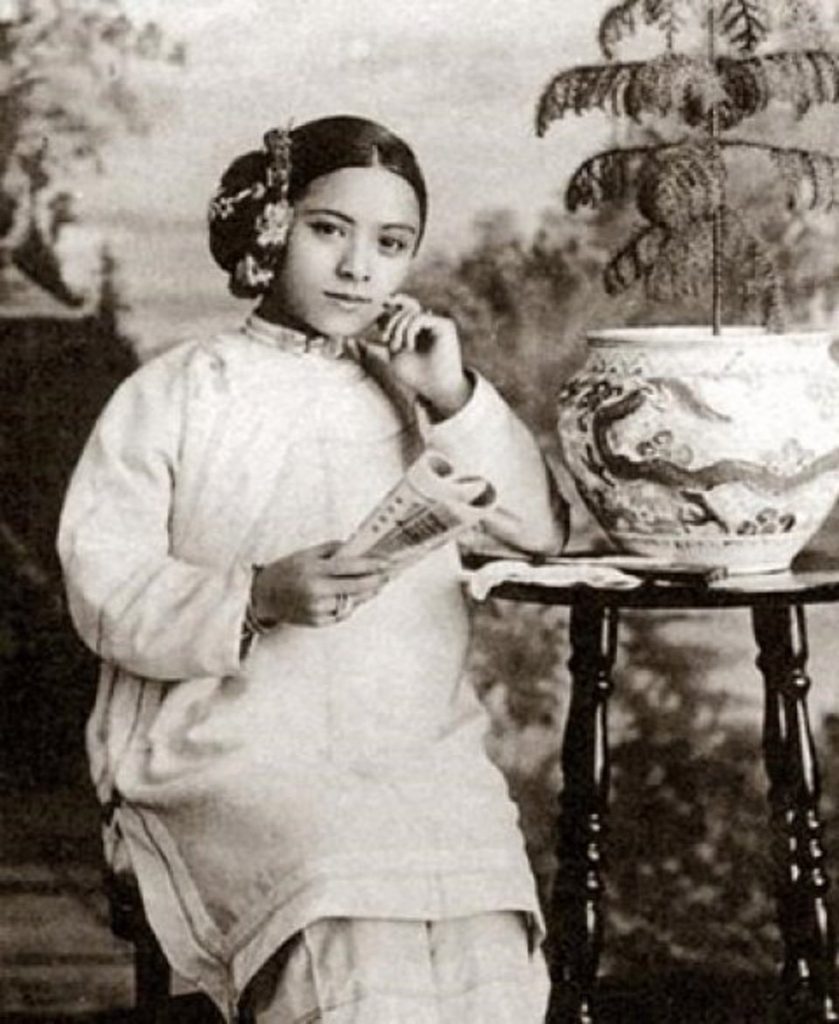 People may not know about Tye Leung Schulze. She was the first Chinese woman employed by the federal government and the first Chinese woman to vote in the United States. It was May 1912, a presidential primary election, and she was one of the California women who exercised their right to vote, enfranchised by the state in 1911. Her story is connected to Angel Island Immigration Station, a national historic landmark near Golden Gate National Recreation Area in San Francisco.
I'm here to say loud and clear that every national park has a connection to women. With more than 400 national parks across the country, and most people living within 100 miles of a national park, these stories can be found nearby and even in our own backyards.
My challenge to myself starting today and moving forward is to always ask park staff and partners about the past and present contributions of women related to the places, communities, and history I'm exploring. Whether I see women's history reflected in park signage and programming or not, I want to dig deeper and learn more, broaden my knowledge, and widen the lens, taking into account more perspectives.
Continue reading, Every Park Has a Connection to Women from the National Parks Foundation blog here.
About The WON

The Women's Outdoor News, aka The WON, features news, reviews and stories about women who are shooting, hunting, fishing and actively engaging in outdoor adventure. This publication is for women, by women. View all posts by The WON →