View from the Marina: 2020 Vacation Planning Ideas
Although many states currently have stay-at-home orders, Barb Hansen of "View from the Marina" has some great vacation planning once this all clears up. ~MC
Vacation time, both spring break and traditional summer getaways, is here. But figuring out what to do and where to go is more complex this year.
Places such as theme parks and major events that attract lots of people are not in favor thanks to the COVID-19 virus that's left its mark around the world, and the instances of violence has become increasingly alarming, as well, at locations and events that attract crowds.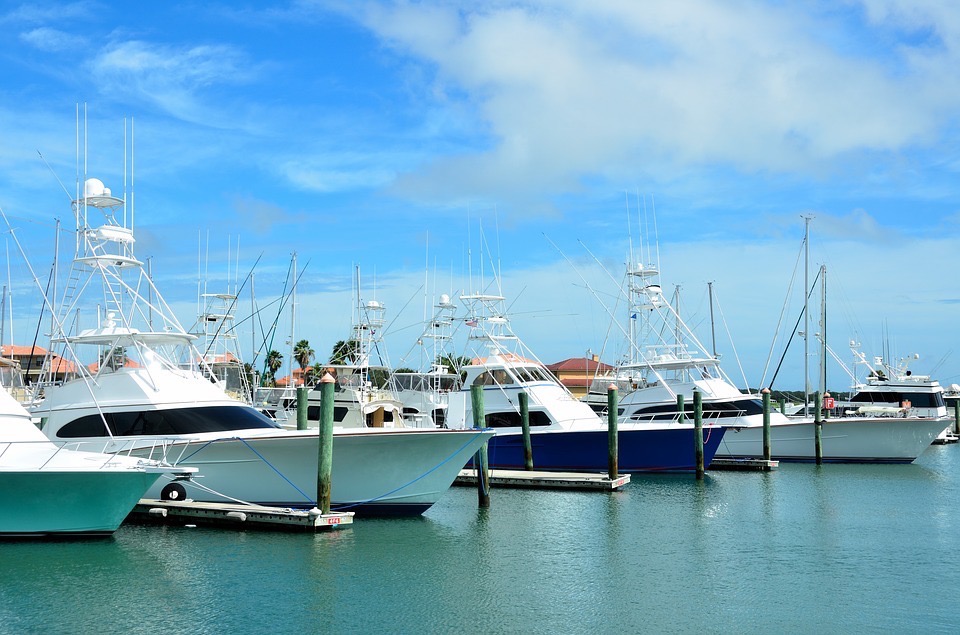 So, what are we to do for rest and relaxation and the opportunity to refresh mind, body and soul with no or very limited risk. Spending time with family and friends near home, also known as staycations, is certainly an option. However, I think some time on a boat ought to get your consideration.
Vacation Planning
I don't mean a cruise since that's too many people confined for too long and the health officials advise against it. Boating for me is time with family and friends on a cruiser of sufficient size to accommodate the captain and crew.
You don't have to own a boat to do this, but if you do, that's just fine. There are charter companies such as ours that offer both sail and power cruisers. If you don't have the expertise to serve as captain, most charter companies can arrange for one.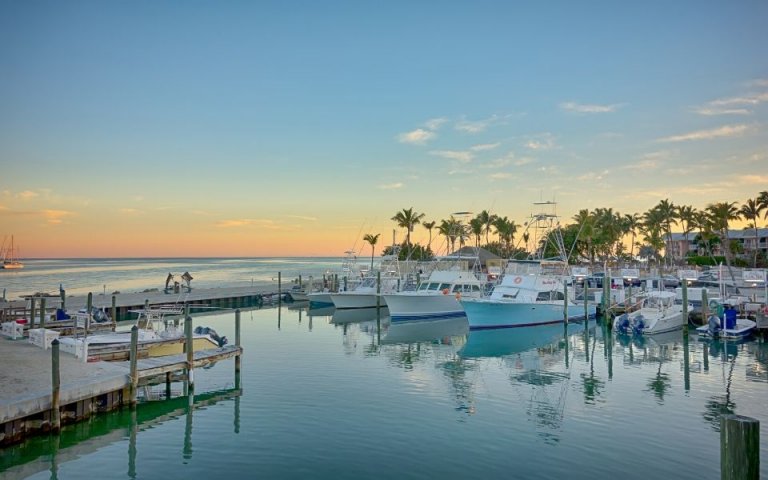 We are very fortunate that our Southwest Florida cruising area has so much to offer. This area has been ranked among some of finest in the U.S. and globally. We offer island stops, fishing, the opportunity to see so much of what "Mother Nature" has to offer in places you can't get to any other way than by boat. Crowds and congestion simply don't exist in our cruising area.
There are some residual benefits, too. Cell phones typically take a "rest" and time spent on Facebook and playing games gives way to conversations involving everyone on board. The opportunity to cruise may also lead to interest in enhancing skills needed to captain your own ship, whether sail or powered. And, that brings to mind another option that's available. Liveaboard classes for cruisers that want to become more experienced. That's a "Summer School" definitely hard to beat.
Suffice it to say, "Boating is good for the mind, body and soul!" That's something to consider during these challenging times, and that something has very broad appeal.
Barb Hansen manages Southwest Florida Yachts, yacht charters and Florida Sailing & Cruising School, a liveaboard yacht school. Contact her at info@swfyachts.com, phone: 239/257-2788.
About The WON

The Women's Outdoor News, aka The WON, features news, reviews and stories about women who are shooting, hunting, fishing and actively engaging in outdoor adventure. This publication is for women, by women. View all posts by The WON →