Gun Owners Care: Renee Tomala Talks About Conservation
In January 2020, the National Shooting Sports Foundation launched an initiative called "Gun Owners Care" (GOC) because it believes the 100 million+ members of the firearms community in America care about their neighbors and communities. Renee Tomala, North Dakota Regional Representative for Pheasants Forever, Inc. and Quail Forever, focuses on conservation in this video – 3rd in a 4-part series.

Sponsored by the NSSF and Project ChildSafe
Gun Owners Care About Conservation
Renee details various ways that gun owners care about conservation, because according to the NSSF's website for GOC, "Hunters, target shooters and gun owners are the No. 1 contributors to wildlife conservation in America. Together, they make possible contributions of nearly $9.4 million every day – adding more than $3.4 billion every year – to support your state's wildlife agencies and conservation. For more than 80 years, over $20 billion has funded on-the-ground projects in every state, protecting threatened habitat and wildlife."
Furthermore, the website states, "Hunters and anglers provide more than 75% of the annual funds for many of the 50 state conservation agencies. Sportsmen are the largest contributors to conservation, paying for programs that benefit all Americans and all wildlife."
Renee sees the benefits of excise taxes – special taxes on sporting equipment, including firearms and ammunition – that fund at least a third of the revenue for state fish and wildlife agencies. She also is familiar, being an avid hunter and angler, with license sales (including hunting, fishing and trapping licenses) that underwrite wildlife management and restoration programs, habitat improvement and general conservation efforts.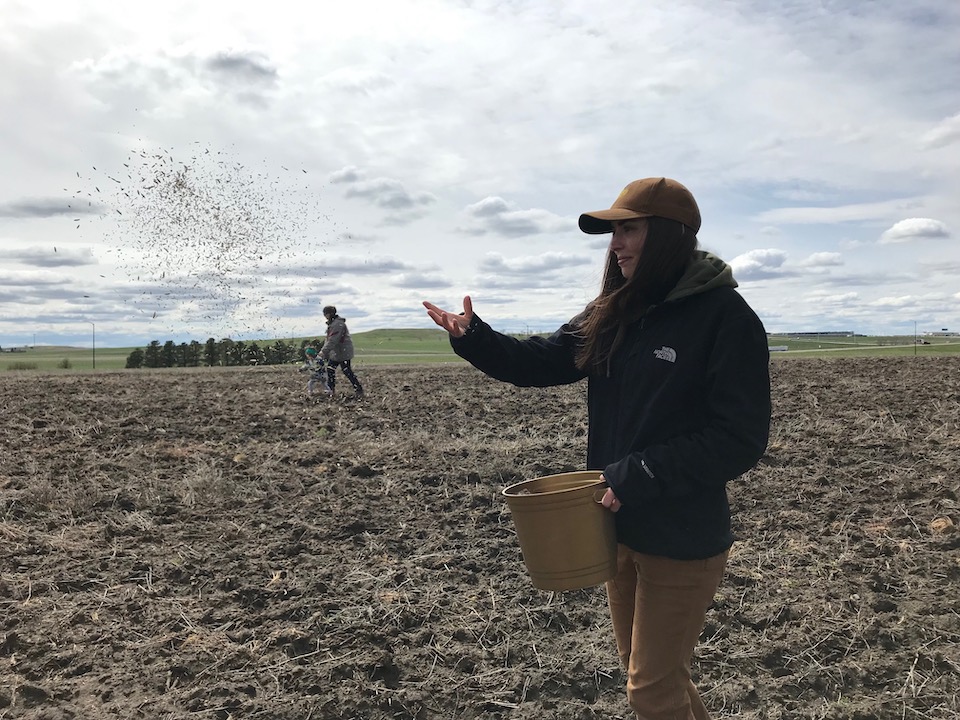 Especially in her home state of North Dakota, Renee sees the results of revenue that is applied from the sales of Duck & Wildlife stamps, along with contributions of more funds and sweat equity from wildlife groups – such as Pheasants Forever, Quail Forever, the National Wild Turkey Federation and Ducks Unlimited.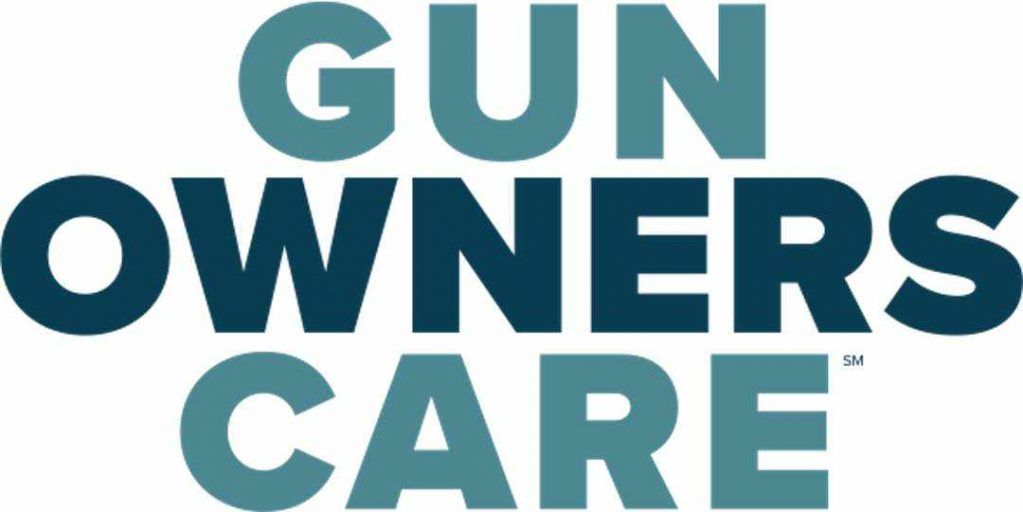 If you're a gun owner who also believes in conservation, please consider joining this national movement by contributing $25, and will receive a GOC hat, window decal and booklet. The NSSF calls these items a "badge of honor" for gun owners who care. Also, gun owners are encouraged to tell their stories of safe gun handling and ownership with this hashtag: #GunOwnersCare.
Learn more about Gun Owners Care here.
Part 1: GOC about Safety.
Part 2: GOC about Community.
About The WON

The Women's Outdoor News, aka The WON, features news, reviews and stories about women who are shooting, hunting, fishing and actively engaging in outdoor adventure. This publication is for women, by women. View all posts by The WON →