Weekly Craft: DIY Lavender Sachet Bags
It's becoming a yearly tradition for my sister and me. We love to visit Swank Lavender Farm, located off a country road in Amish country near Seymour, Missouri, to pick lavender. After the lavender is dry, we like to make lots of things with it, but especially little lavender sachet bags.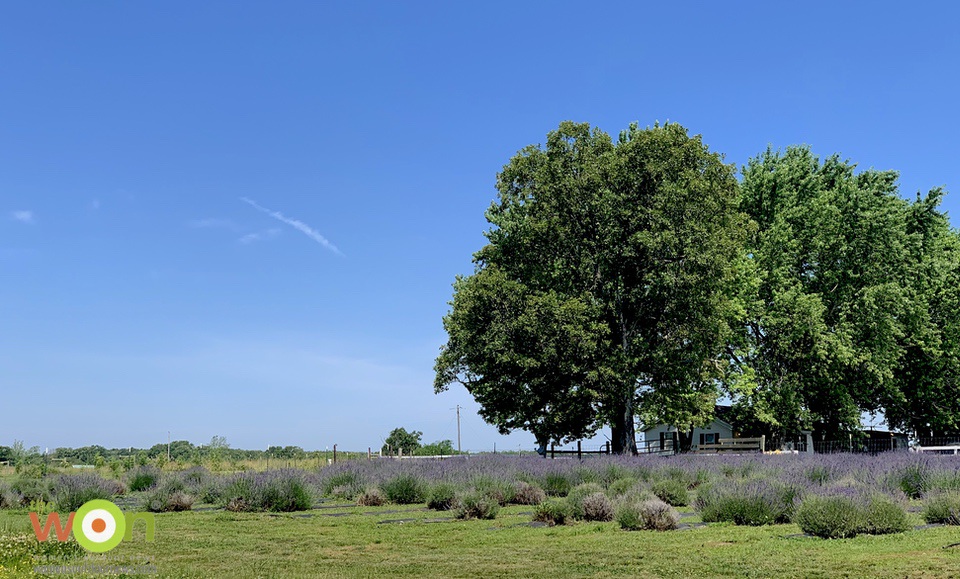 Swank Lavender
Logan Swank is the proprietor and keeper of the lavender, along with his wife, April. They moved to Missouri from Illinois in 2013, and in 2017, planted lavender at this site. Why lavender? "We thought it would be cool," said Logan. "My wife, she's a big oiler. She's got oils for days, and we found ourselves using lavender before now, for bug bites, burns, stings, calming, diffuse it. I realized that lavender is high in demand and so I thought, 'Let's see what we can do.'"
What they have done so far is plant a field of lovely Lavandula x intermedia, a hybrid plant from Pennsylvania. "We like it because it's very humidity resistant. We wanted to do everything we could to mitigate the Missouri summers. Lavender hates moisture. As we grow, we're going to be trying more English lavender. We sustain in the summer, it's not as winter hardy. The expansion will include the 2 types of lavender to see what works the best," said Logan.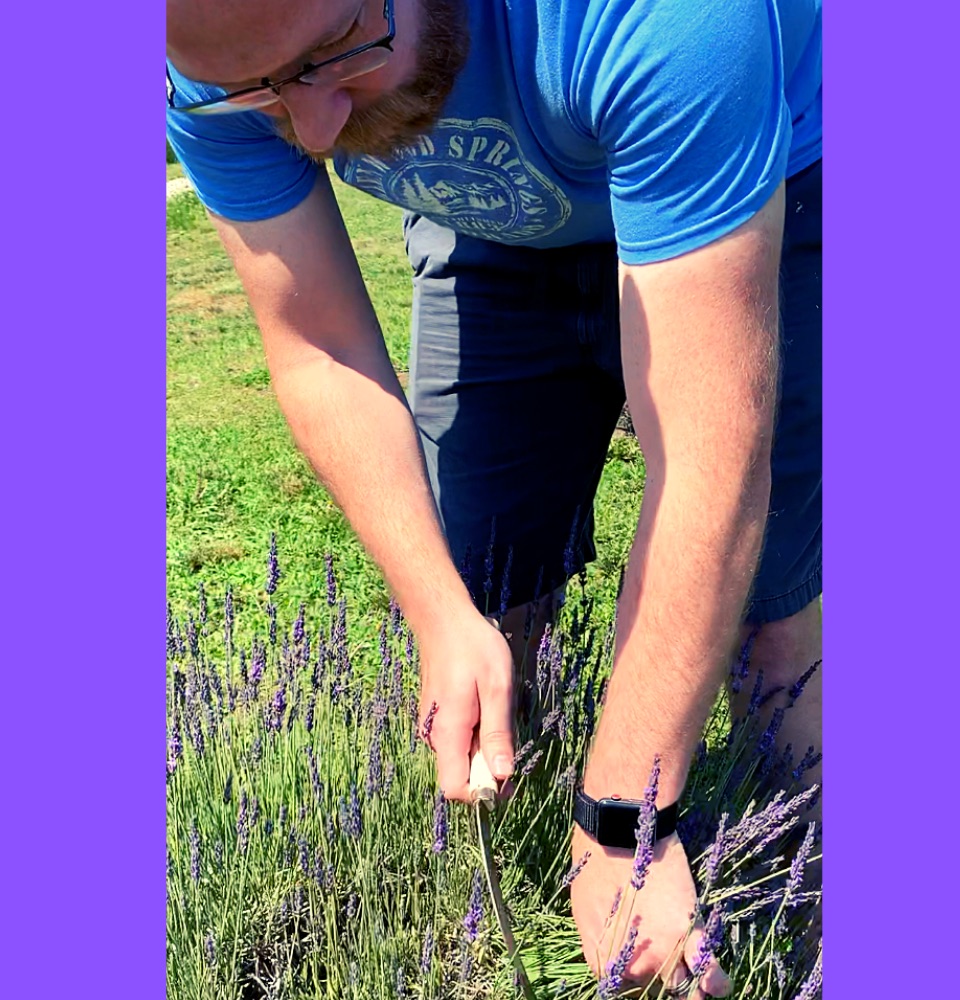 Lavender Sachet Bags
I found this cool, quick idea to make lavender sachet bags last year. It would be a great craft for kids to do and to give to teachers, grandmas, moms and others who might appreciate a lavender scent in their dresser drawers.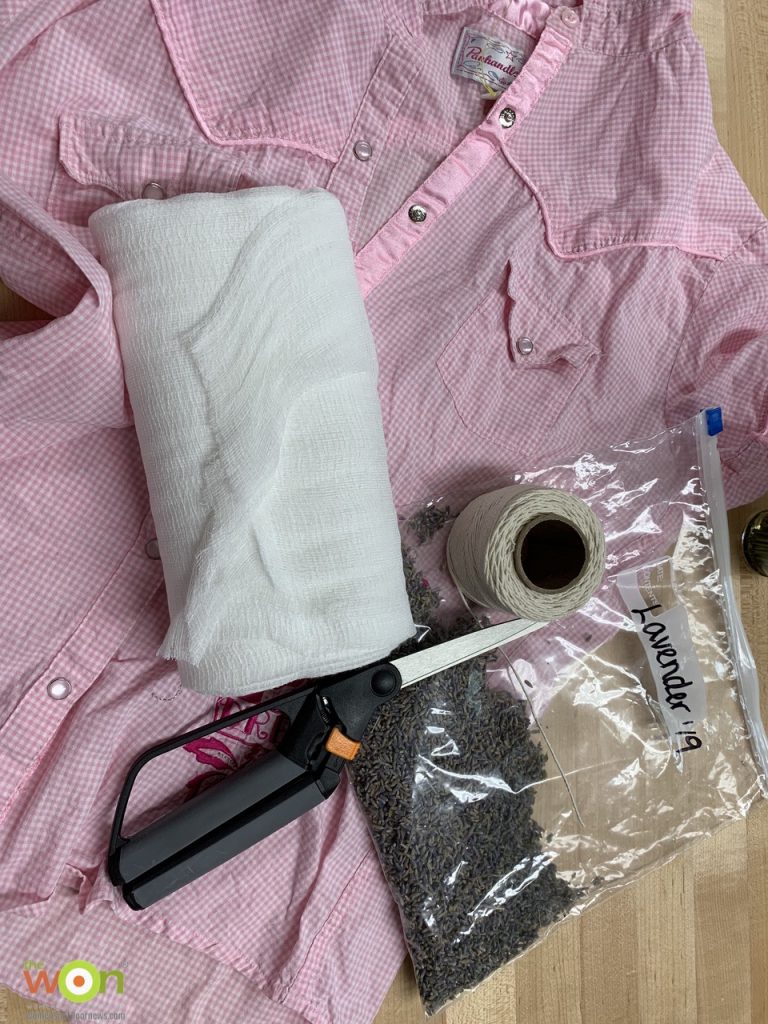 Materials for Lavender Sachet Bags
Dried lavender
Western style shirts with snap pockets
String or ribbon
Muslin or cheese cloth
Scissors
Creating the Lavender Sachet Bags
First, you must dry the lavender. I hang it upside in my garage (which is climate controlled anyway, but you could hang it in a shed or non-cool place — it'll just take longer to dry). When it's dry, I remove all the lavender from the stalks and place it into labeled plastic bags.
To make the sachets bags, find Western style shirts at yard sales, garage sales, flea markets, thrift stores … or hey, in your own closet. We found a junior-sized, pink-gingham shirt at a local charity shop for $3. Wash the shirt in hot water. You know why.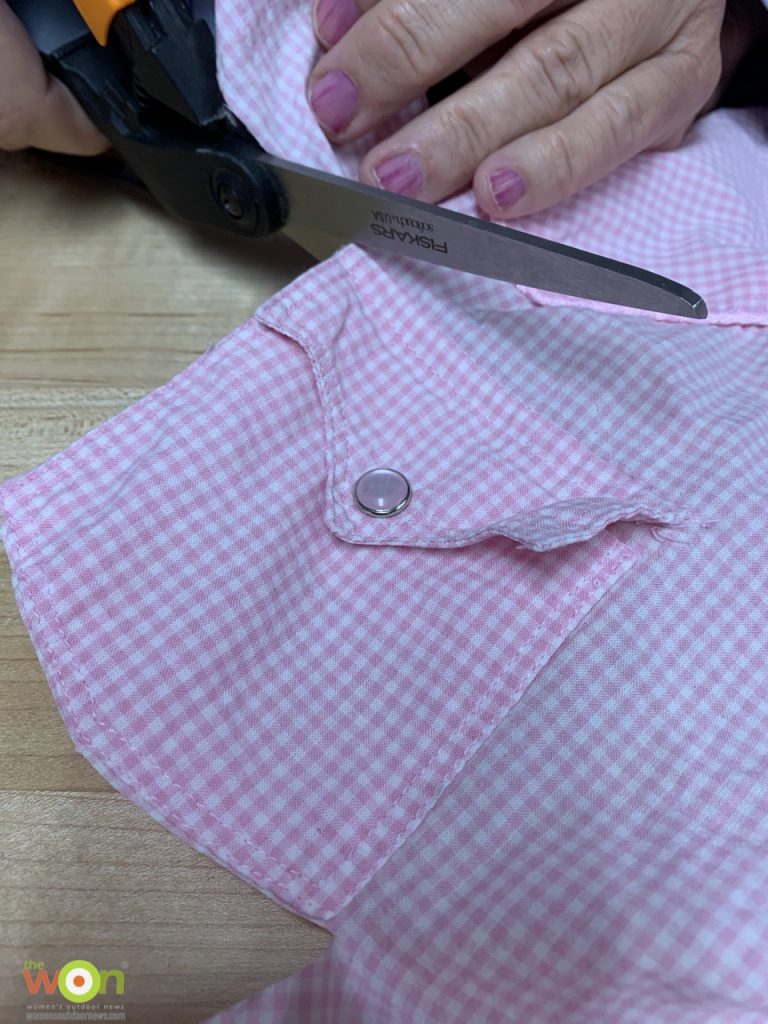 Cut the pockets off the shirt. Cut close to the seams but don't break them.
Cut a piece of muslin of cheesecloth and drop a desired amount of dried lavender on the middle of the square. Then, tie it up with string or ribbon. You want to size the little bag of lavender accordingly, so you can place it into the pocket.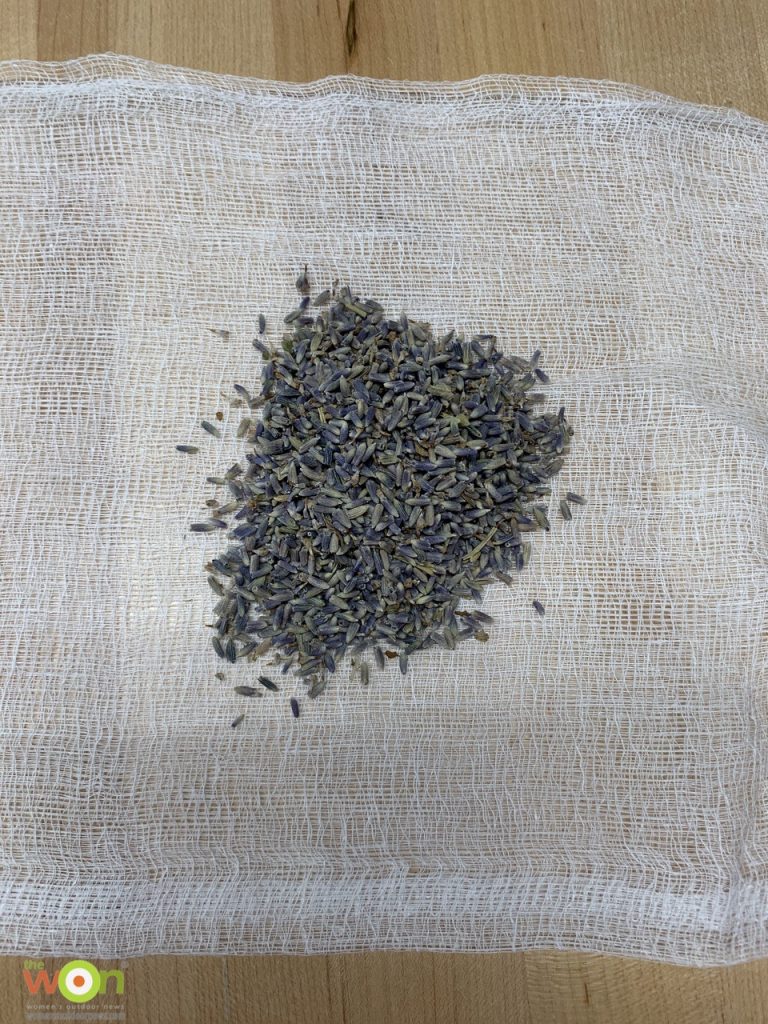 When finished, snap the pocket and decide where to put the little treasure that will make your underthings smell sweet at first sniff.
I had to add that … and I hope you may have chuckled.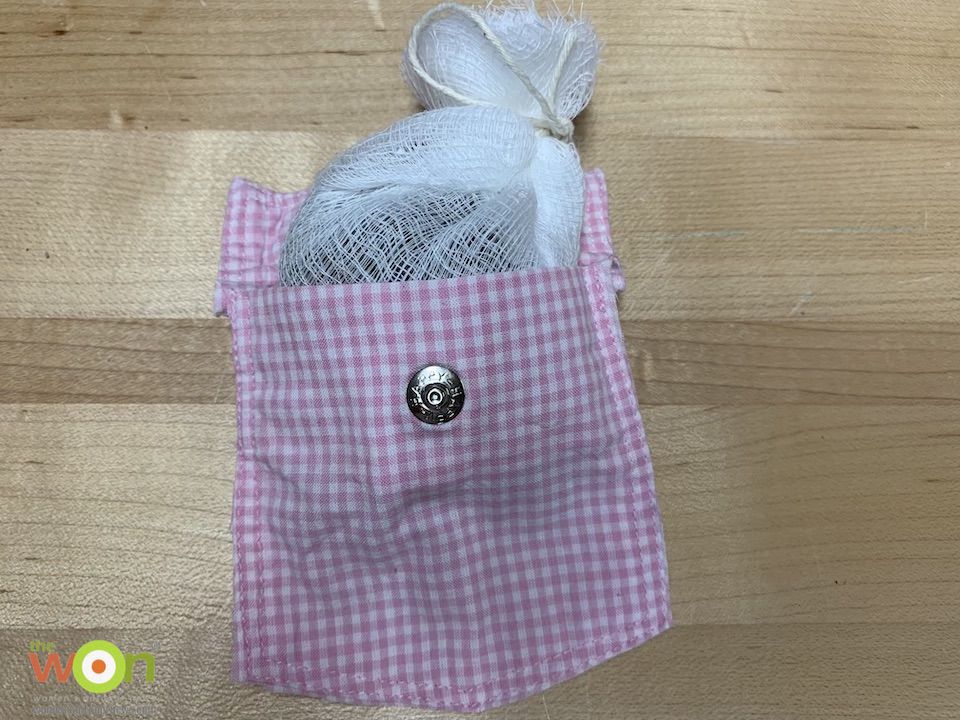 I've also made lavender scented flax bags to heat in the microwave, and lavender linen spray. Thanks to Pinterest, there are multiple crafts for lavender, and the benefits are many.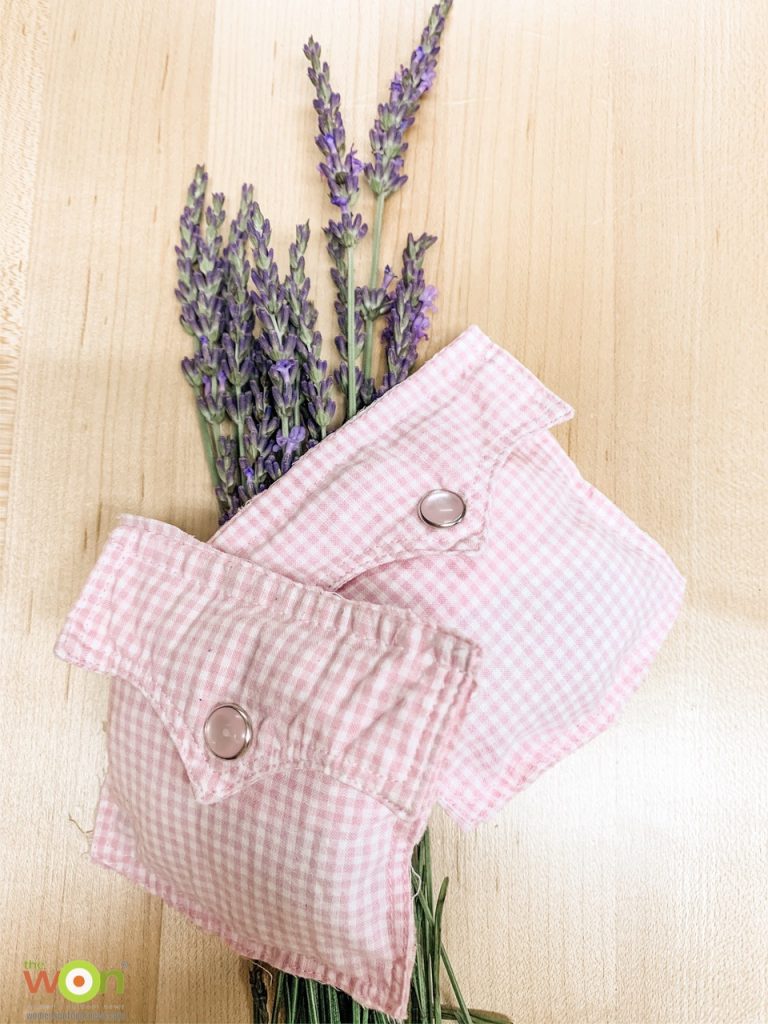 Learn more about Swank Lavender in Missouri. The farm is now offering essential oils on order.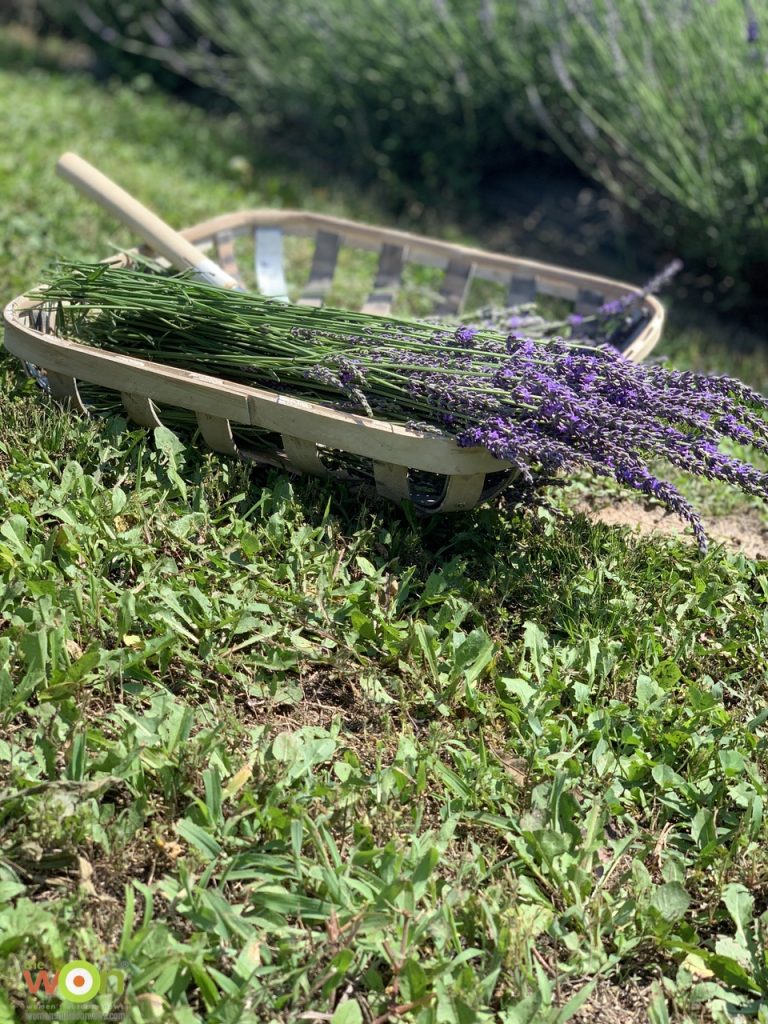 About Barbara Baird

Publisher/Editor Barbara Baird is a freelance writer in hunting, shooting and outdoor markets. Her bylines are found at several top hunting and shooting publications. She also is a travel writer, and you can follow her at https://www.ozarkian.com. View all posts by Barbara Baird →