Tents n Trees: Camper's Guide to Glamping
Glamping is taking your camping to the next level to ensure you have a lot of comforts that you often only find in your home. Many glampers love being in the outdoors but don't like to rough it.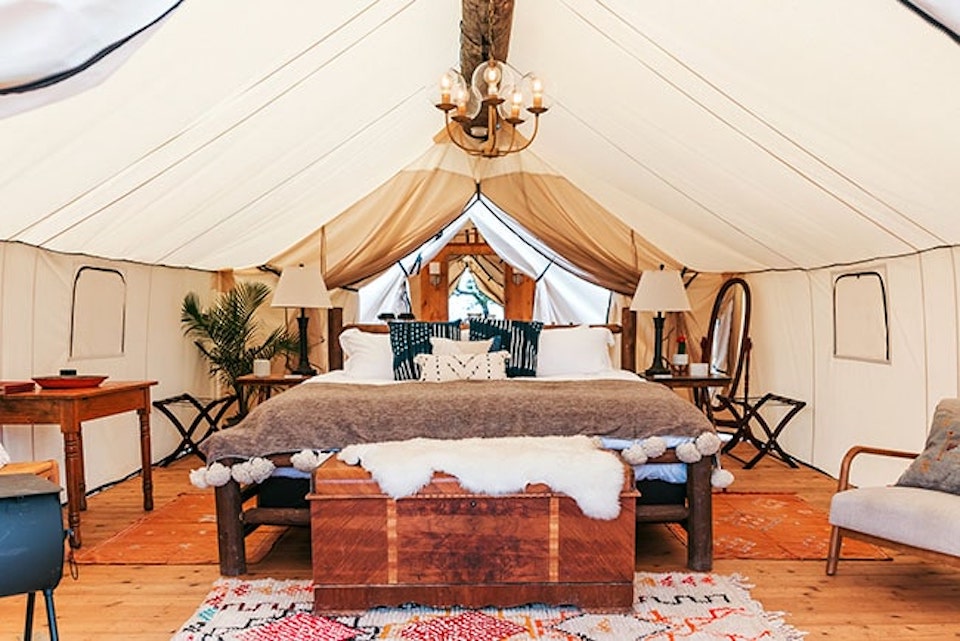 Glamping is not for everyone. Some people like to rough it and get away from some of the luxuries that we enjoy in our normal life and that is totally fine. We believe that everyone should camp the way they like; whether that includes brining the minimal amount of gear or going glamping and bringing gear that most campers don't bring.
There are a couple of things to know about glamping. Glamping is typically not cheap. To be able to set up your perfect glamping site, you will most likely need to spend some money on nontypical gear. Similarly, you will often need to bring a lot of gear. It often doesn't work for those who are trying to minimize the amount of gear they bring.
We go both camping and glamping. There are pros and cons to both and we enjoy doing both. The following guide will walk you through the best ways to upgrade camping to glamping if you want to give it a try. This is by no means an exhaustive list, this is simply what we have done. You can even that glamping further but this is what we have done.
Upgrade your sleeping arrangements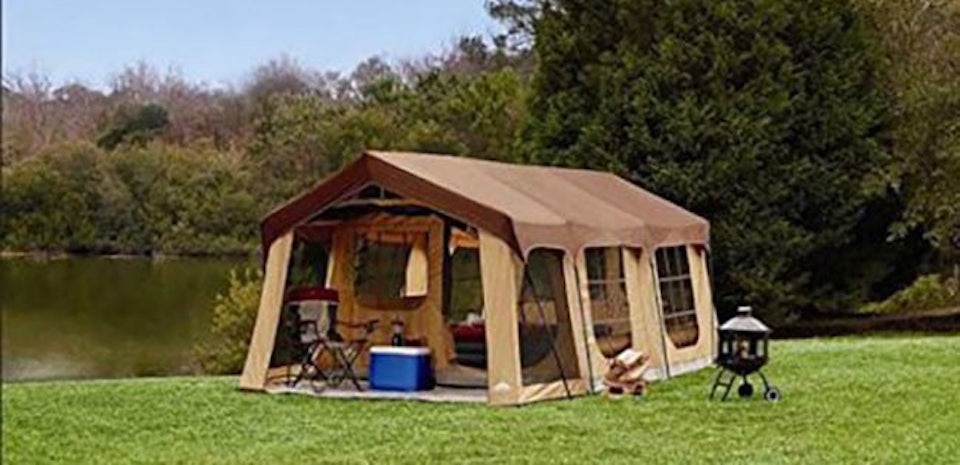 Increase the size of your tent
One of the first things you will want to do to move from camping to glamping is to get a larger tent. Having the extra space inside your tent will go a long way to making your tent feel homier and less like you are roughing it in the woods. There are a lot of large camping tents to choose from but get one that is at least 2 times larger than the number of people who will be staying in the tent.
We have enjoyed having an extra-large tent because it gives us enough sleeping room and still has extra room for gear and a small sitting area.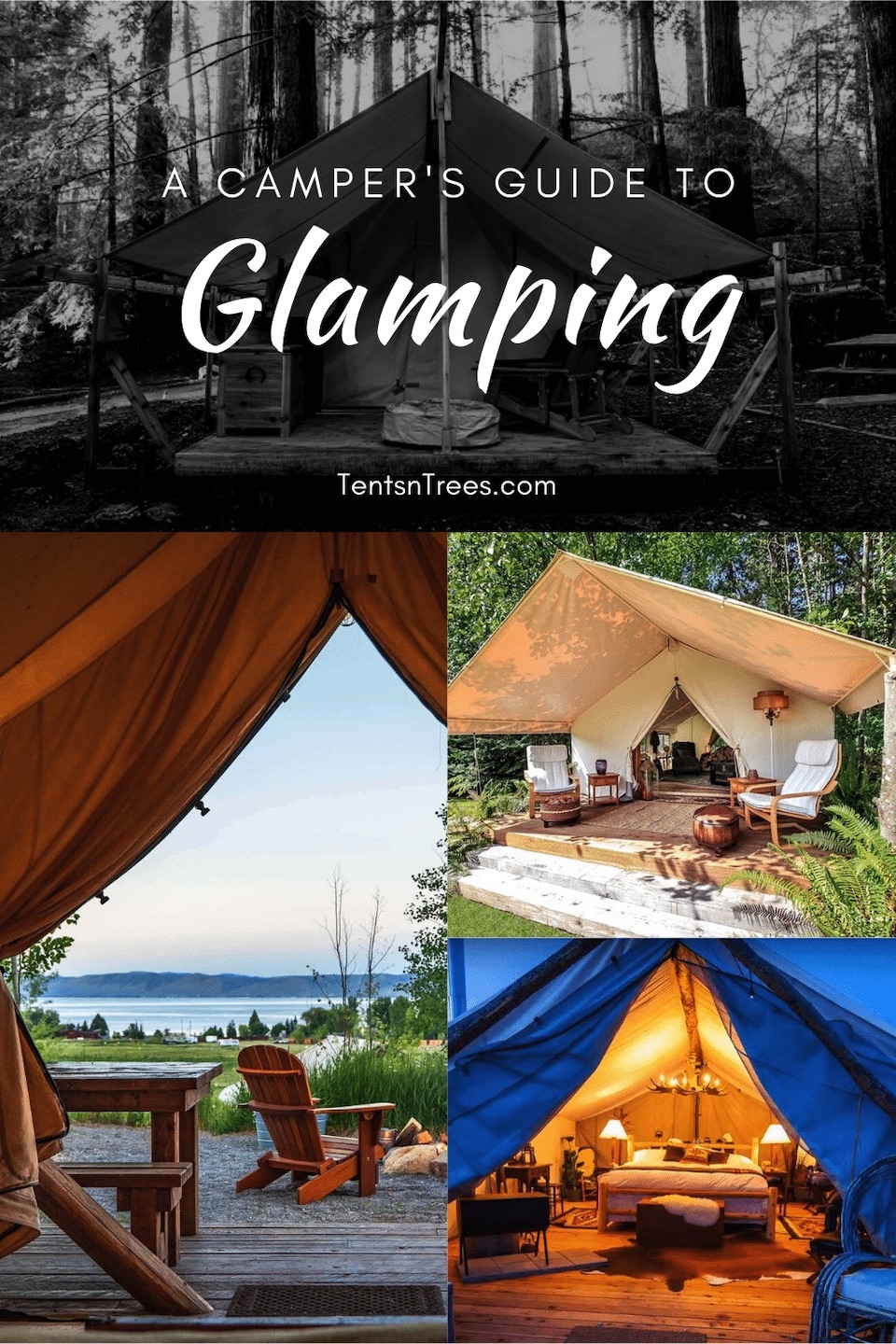 Continue reading, "Camper's Guide to Glamping" from Tents n Trees here.
About The WON

The Women's Outdoor News, aka The WON, features news, reviews and stories about women who are shooting, hunting, fishing and actively engaging in outdoor adventure. This publication is for women, by women. View all posts by The WON →
The Conversation