Vera Koo: When Your Friend Won't Listen to Good Advice
We all have encountered a friend or loved one going down a path we wish we could correct. Our responsibility is to try to steer that person in the right direction with good advice.
But what should you do if your friend will not listen to you?
I experienced this during the fall with a woman with whom I have been friends for about 20 years. She fractured her ankle from a seemingly benign fall on the beach. She required an operation, with plates inserted to hold her steady.
Two weeks after the operation, she called me, and I could tell she was upset and felt traumatized by the event. I wanted to help.
I gained experience recovering from injuries throughout my shooting career. Notably, I suffered a spiral fracture in my leg when I was 66 years old when I fell after practice at a range in Columbia, Missouri.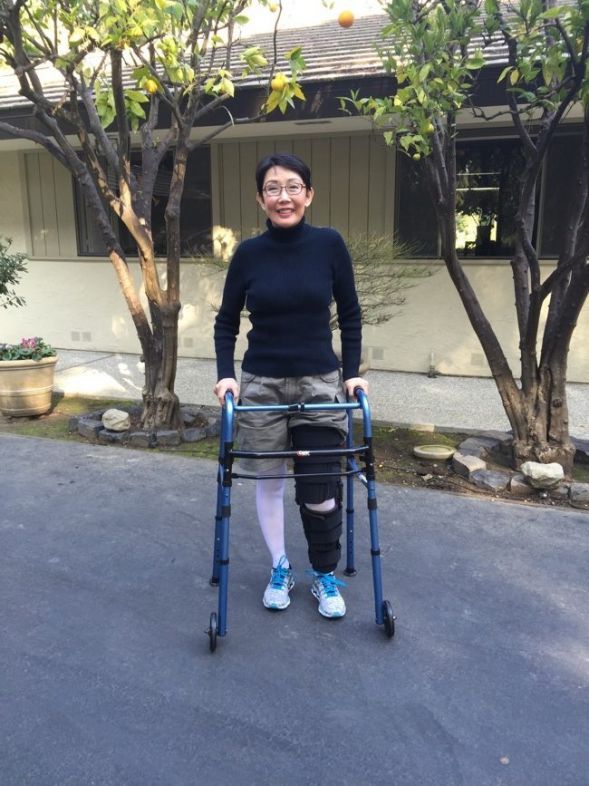 I had a rod inserted into my tibia and needed six screws. The recovery was not easy, especially at that age. By dedicating myself to a combination of Chinese and American medicine, I recovered well enough to compete at the Bianchi Cup the following year. [Note: You may read about Vera's recovery plan here.]
Chinese Medicine and Healing
Throughout my recovery, I followed some principles of Chinese medicine.
The Chinese ways of healing focus on eating, sleeping and medicine, in that order. I did precisely that. I stayed focused on my recovery, refusing to wallow in self-pity.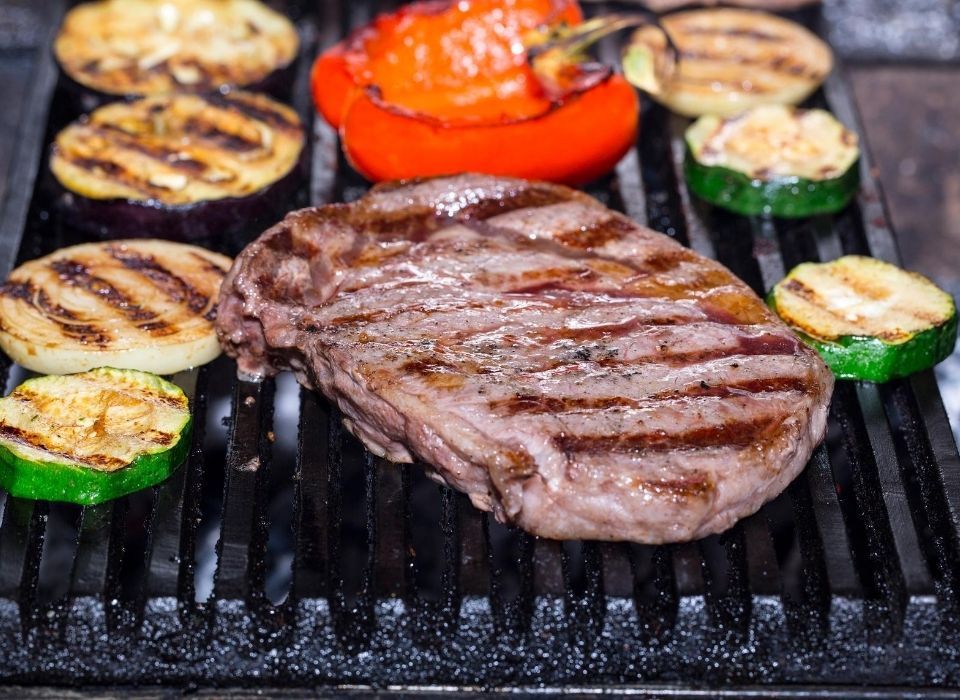 I would consume several thousand calories each day. My diet included eggs, bacon, pancakes, sausage, fruit, leafy green vegetables, steak and cake. I did not worry about gaining weight – I went up a size or 2 during this time – because I knew my body need the calories to help me heal.
I consider my body to be the vehicle that gets me through life. Much like a vehicle, our bodies need fuel in the tank to run. This is especially true when you are recovering from injury.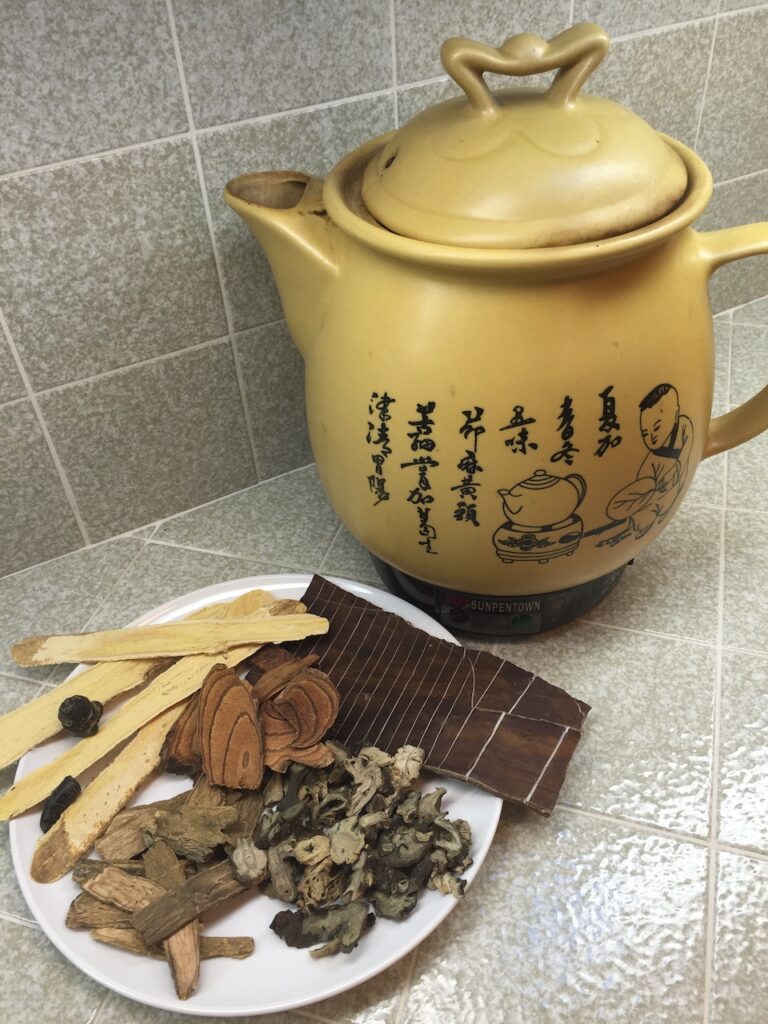 I also made sure to get plenty of sleep. And twice per day, I drank 2 cups of a Chinese medicine brew recommended by a doctor friend.
Good Advice About Recovery
I did not ignore American medicine, either. I followed the doctor's instructions to the letter and diligently performed my physical therapy.
Thanks to my committed recovery process, I returned to competition less than a year after my injury. I competed in the Bianchi Cup about 13 months after my surgery. No major ill effects linger from my injury.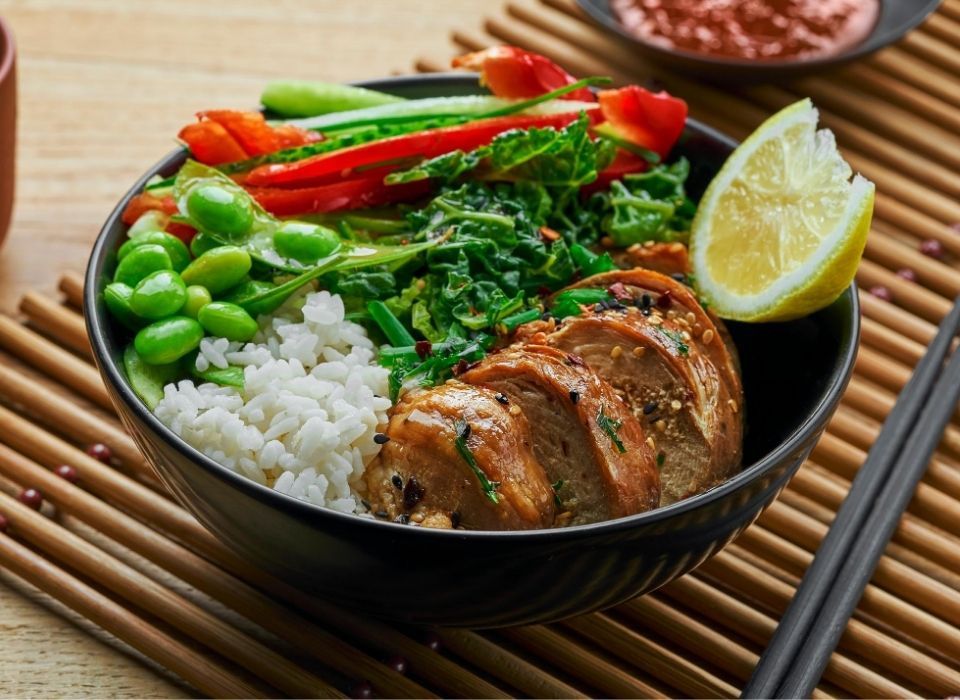 My friend also is Chinese, and because of my experience, I really hoped she would follow a similar recovery plan. However, I quickly noticed she was not increasing her caloric intake much.
My friend does not eat beef or pork, but I thought she should make an exception during her recovery for the sake of her health. I worried that if she did not recover well, she would walk with a limp.
Why You Must Do Unpleasant Things
When facing a challenge in life, you do not have to like what you must do, but you must do it. If it is the course you must take to arrive at a destination, then you have to do it.
I have followed this mantra throughout my life. I figure there is no hurdle too big that will prevent me from getting to my desired destination, even if that means tackling obstacles I do not enjoy.
I did not gravitate to sports like downhill skiing and windsurfing, but I learned them anyway. My husband, Carlos, liked downhill skiing. I struggled with it. My body rarely cooperated with the movements I needed to make. But Carlos was a good, patient teacher, and I kept trying and finally learned to ski.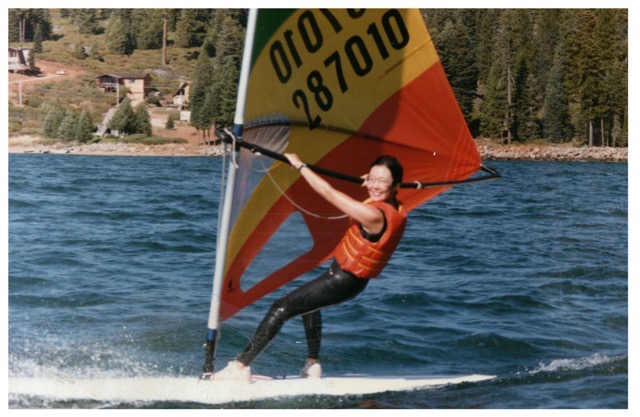 When we lived in Singapore, I had the opportunity to windsurf. I am very unnatural in water, but again, Carlos liked the sport, so I made myself learn it. By practicing daily, I became an adequate windsurfer.
Learning various sports showed me how to push through difficulties.
Early in my shooting career I told my mentor, Jim O'Young, that training for the shooting sport was proving too hard. It involved so much work, and at times, I felt miserable. He asked, "Do you want to quit, or do you want to go on?" Of course, I never seriously considered quitting to be an option, so I powered through.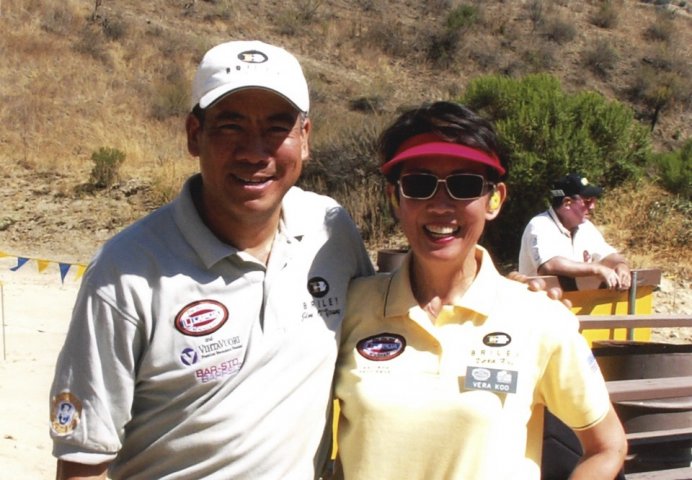 I could see, though, that my friend was unwilling to follow my dietary plan. As frustrating as that was for me, I knew I could not give up on her.
We must tactfully conduct ourselves around a friend who is not doing what we think he or she should do.
On the one hand, you want to care for your friend and make sure that friend considers advice you know to be valuable.
No amount of talking was going to convince my friend to start eating beef and pork during her recovery, so I considered my options. I decided I wanted to bring her pot stickers made from fish, plus a berry cheesecake and flowers. This would let her know she was cared for and at least ensure she had some meat in her diet.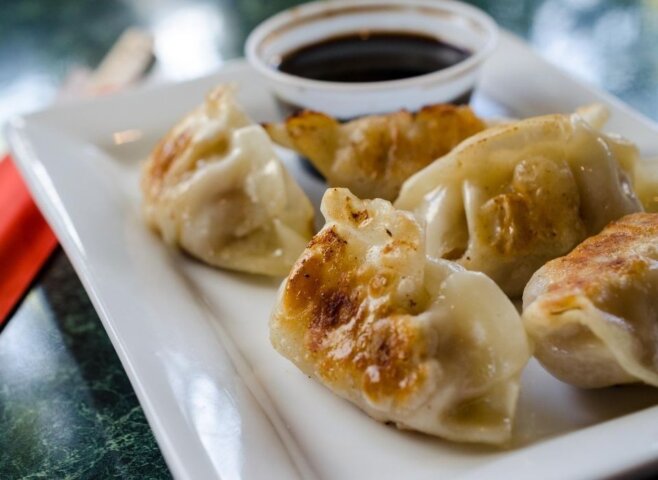 My friend was delighted when I told her my plan to bring her fish pot stickers.
I believe we all should power through activities we do not want to do if they are best for us, but I know I cannot control the actions of others. I do control my actions, however, and I wanted to support my friend as best as I know how.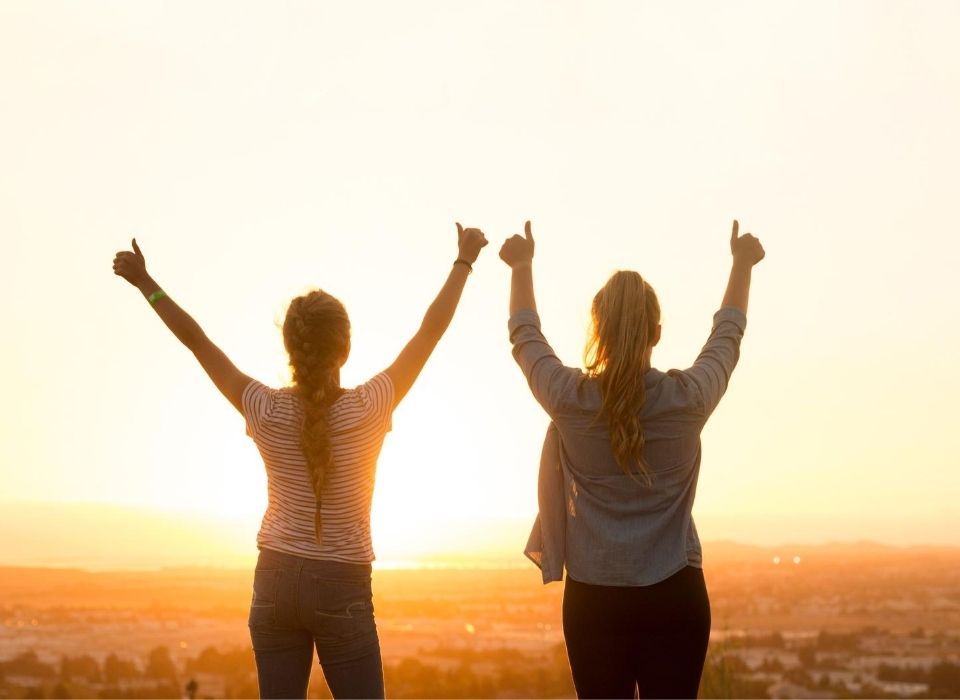 Even when your friends do not heed your good advice, they remain your friends, and you should not turn them away.
If you liked this story, you'll love the one where Vera describes coming back from a skiing accident!
About Vera Koo

Vera Koo is a first-generation Chinese American woman. She's a wife and mother, author, entrepreneur and retired competition shooter. Along with two published books -- "The Most Unlikely Champion" and "Wisdom and Things: Essays From an Unlikely Champion" -- she writes her column, Vera Koo, at "Women's Outdoor News." View all posts by Vera Koo →