Concealed Carry is Empowering for Women
As a young woman who often runs errands on her own and runs her sisters back and forth to numerous places, it is important that I equip myself to protect myself and the people that I love. In the state of Indiana, citizens are able to obtain their concealed carry permits at the age of 18 after passing a background check and getting fingerprints taken at their local law enforcement agency. On my 18th birthday, in August 2019, my present from my parents was the payment of my state and local fees and my concealed carry pistol.

Sponsored by Ruger
Ruger EC9s for Concealed Carry
At the National Rifle Association Annual Meeting earlier that year, I checked out Ruger pistols to see which one best fit my hands and would be the best for concealed carry. After looking at the LCP, LC9s and EC9s, I decided that I would carry the EC9s from Ruger. It has a slim grip with a single stack magazine, a comfortable grip angle, sights that are easy to acquire and get on target, an easy trigger pull and minimal recoil for a sub-compact 9mm handgun. Because of all of these qualities, it was an easy choice.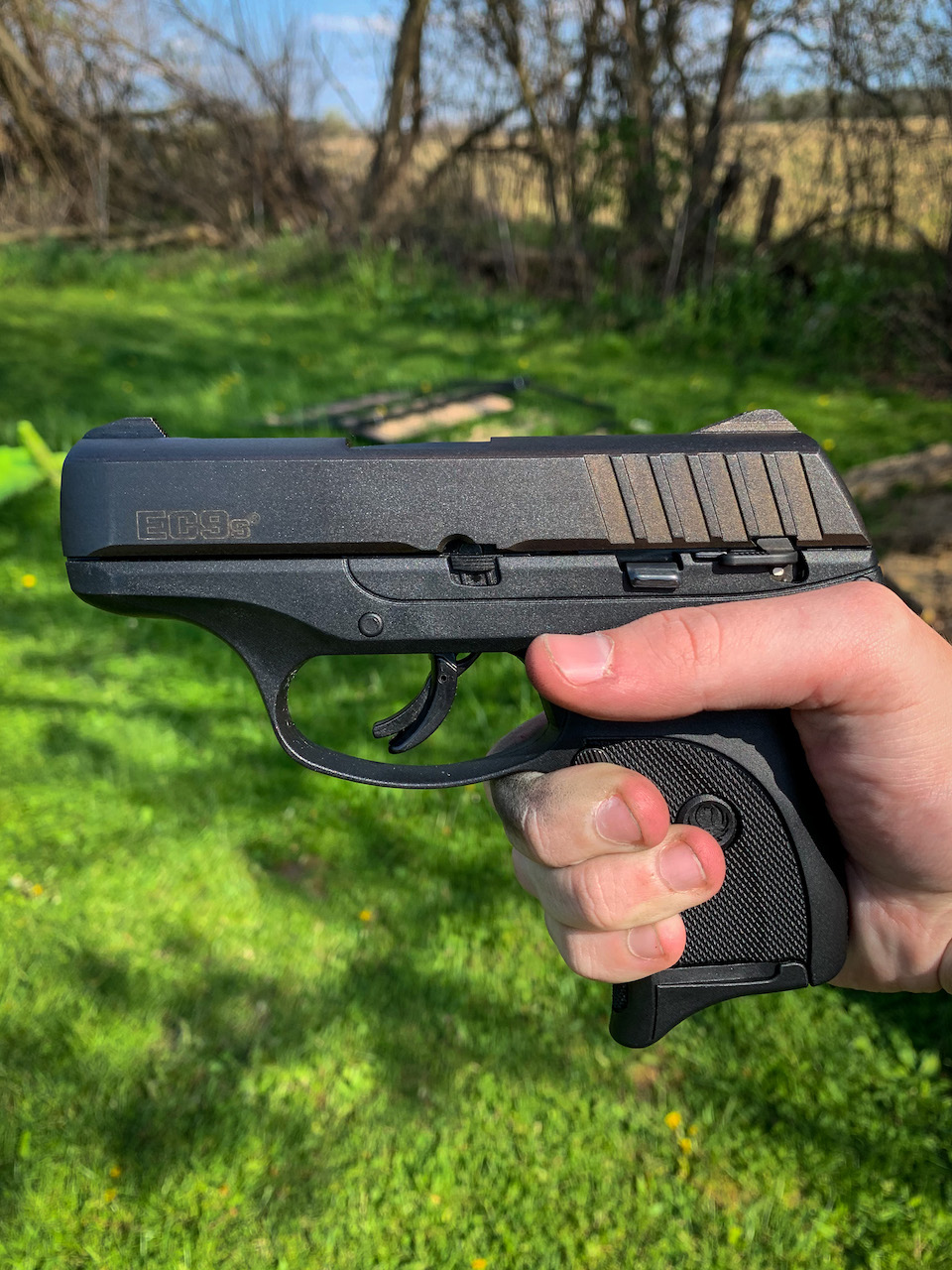 I felt no hesitation when asked what I wanted my birthday present that year to be. It is a special feeling to be able to exercise a Constitutional right, especially the right to keep and bear arms. As someone who is a lover of history and who is fiercely protective of her loved ones, this right holds a special place in my heart. The ability to concealed carry and have the knowledge that I can protect myself and my family is an extremely empowering feeling. In an age of constant push for female empowerment, I can think of no more empowering thing than the ability to protect your life and the life of those that you hold dear.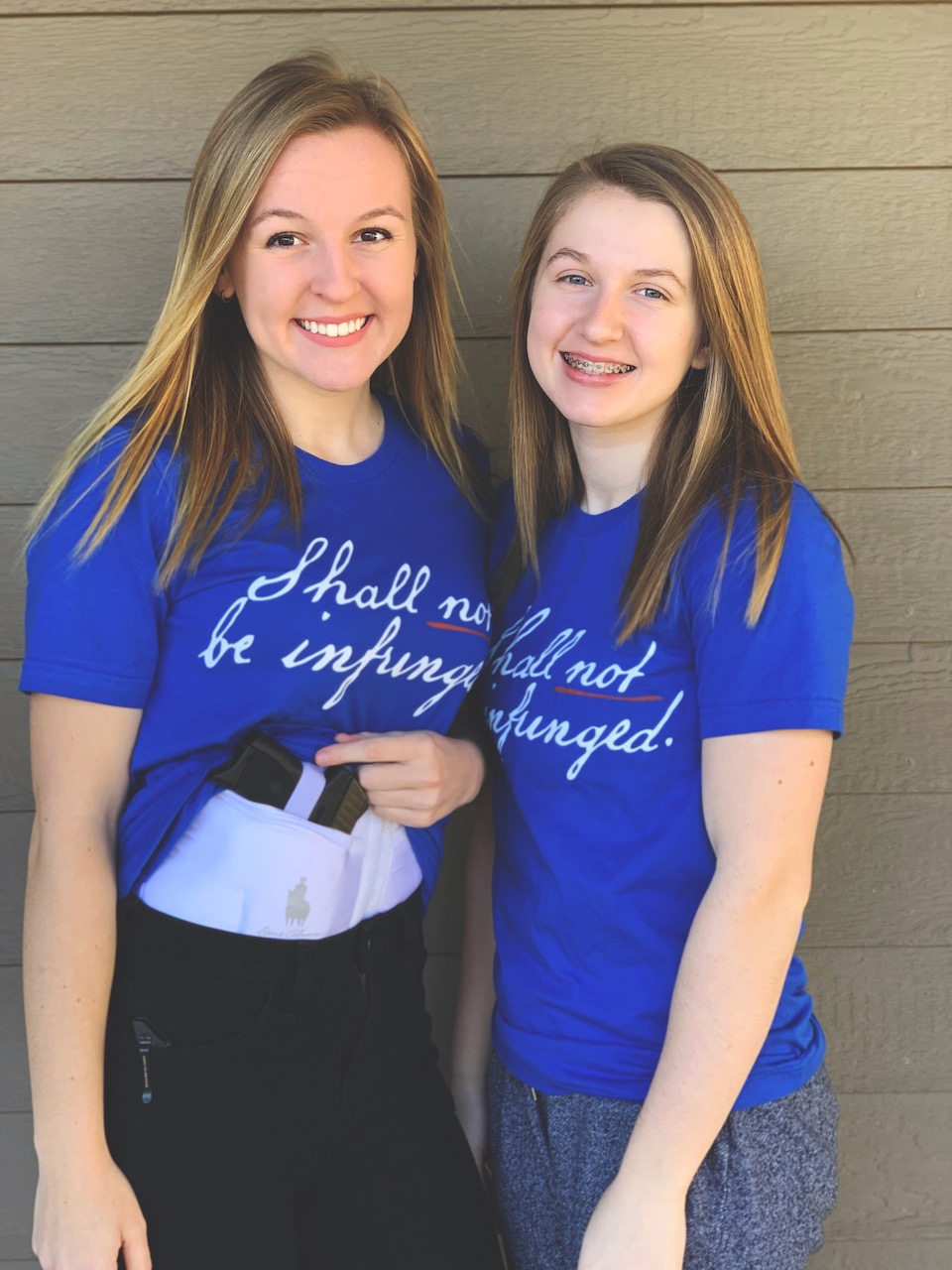 Know the CCW Laws
Laws from state to state are very different and it is so important to check into these laws and statutes when obtaining your concealed carry permit. Many states have varying ages and requirements to carry a firearm. A good resource to find this information is US Concealed Carry. It is also important to consider HOW you will carry your firearm once you obtain the license to carry.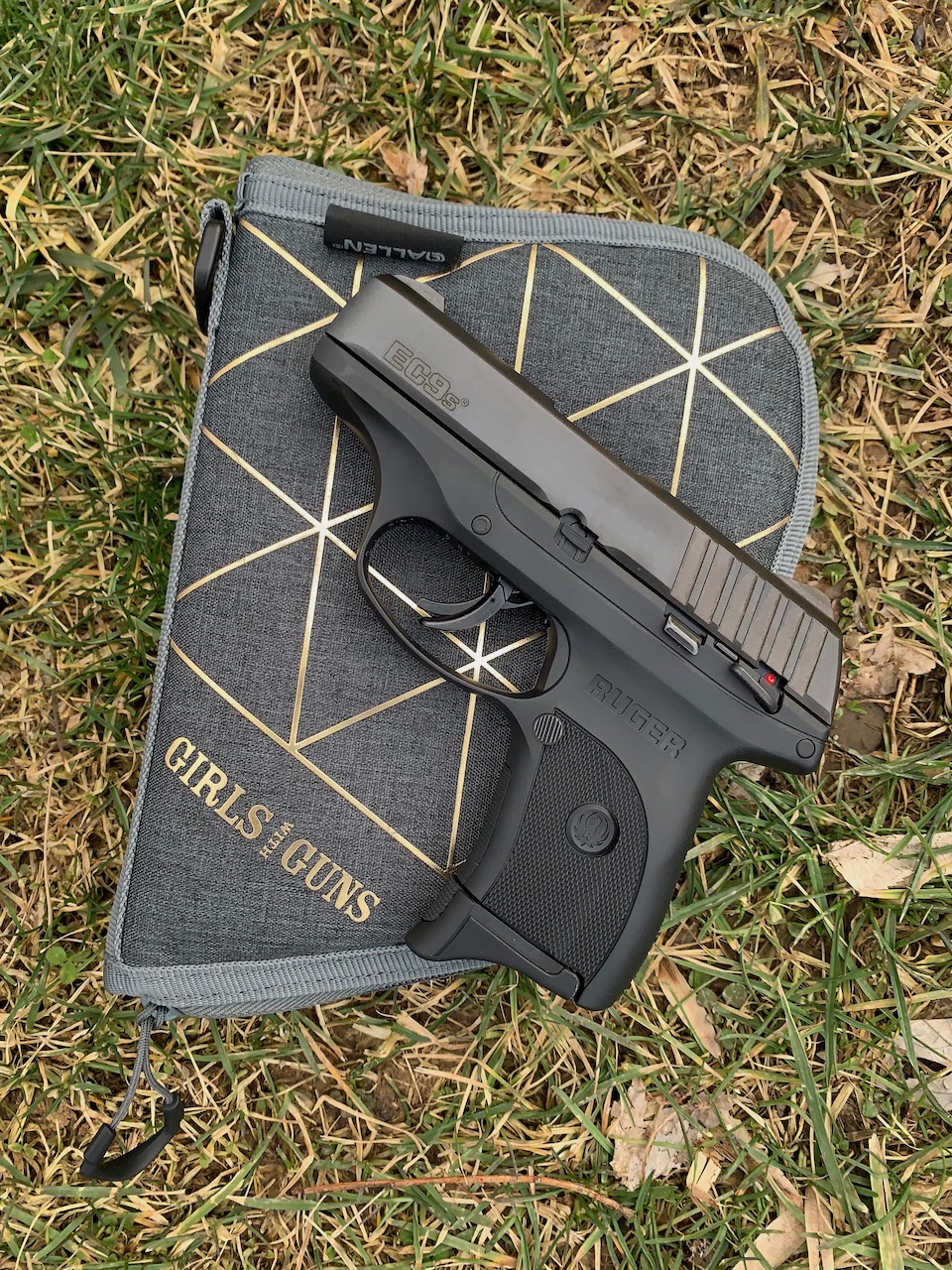 How I Carry
There are 3 ways that I carry my firearm, all of which are on my body. I am personally most comfortable carrying my firearm on my body, rather than in a purse, because it is generally easier to access and purses are often stolen. You don't always carry a purse to the park or on a walk, but with these 3 methods of carrying, you can always have your firearm on your person.
1. The most common way that I carry my firearm is with an appendix inside-the-waistband holster from Safariland Group. I use the Model 17 holster. Safariland makes this holster for a wide variety of concealed carry firearms. One thing that I love about it is that the clip that goes over your waistband is tight and securely wraps around your belt. This ensures that you can draw the firearm without the holster coming loose, which inhibits a complete draw.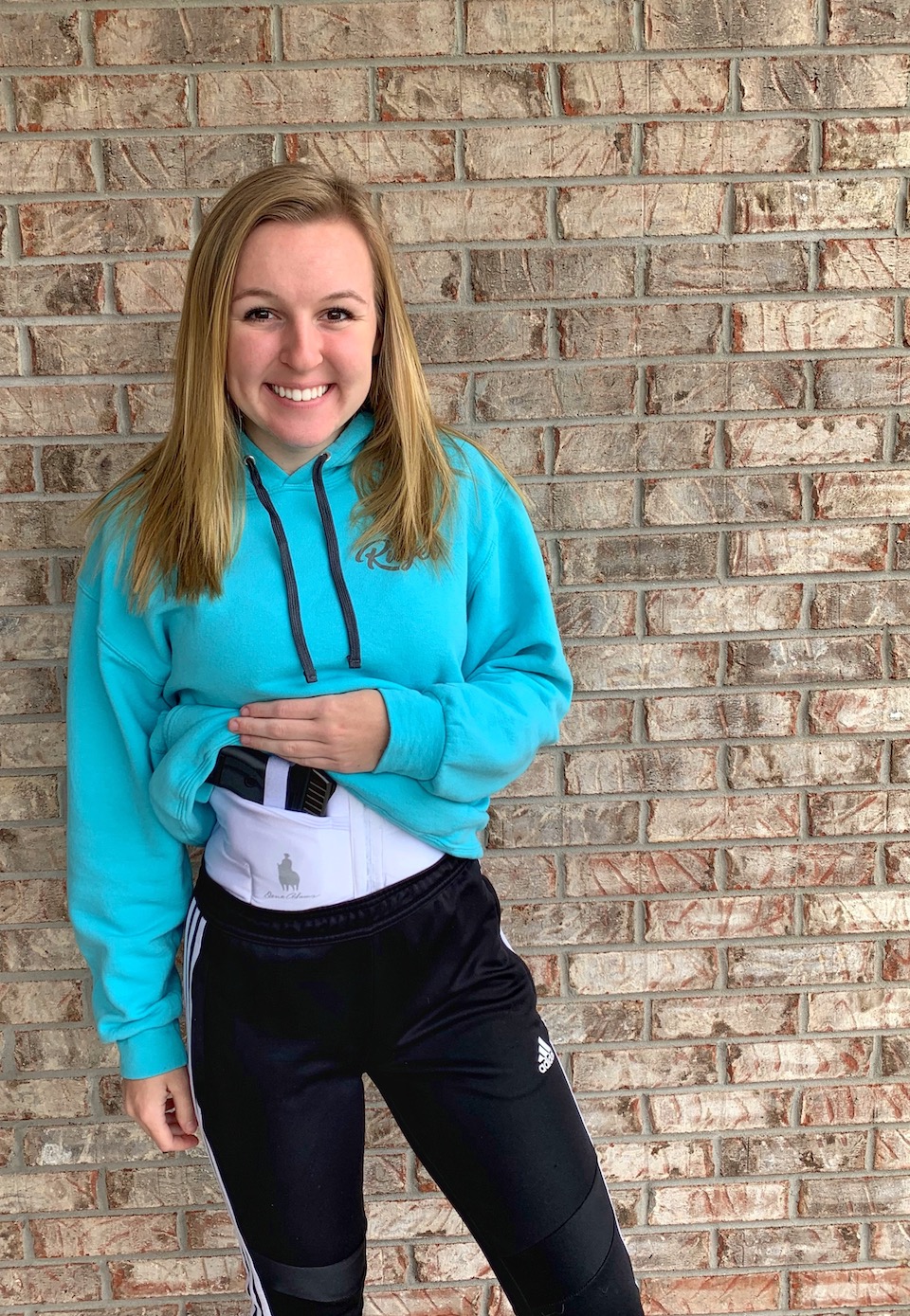 2. Dene Adams makes a fantastic corset for any type of outfit that allows your firearm to be snug to your body and keeps the trigger secure from being bumped from the outside. There is a plastic panel that is inserted to ensure this protection. A Velcro strap keeps the gun in place and allows for an easy draw when needed. This corset has the ability to be set up for a left- or right-handed shooter and can also house an extra magazine, knife or flashlight.
3. The Girls with Guns Eclipse and Defender leggings are fantastic for concealed carry while running or leisure activities. This apparel holds the gun securely to the waist, offers trigger protection and allows for an easy draw from concealment.
Final Thoughts on Concealed Carry
The last thing to remember is always exercise caution and use good judgement when concealed carrying. It is important to be familiar with your firearm and always use it as a last resort.
About Beth Walker

Beth Walker is a competition shooter, especially known in the 3-Gun world. Sponsored by Ruger, this college student also finds time for political advocacy for 2A topics and is active in the DC Project. View all posts by Beth Walker →
The Conversation