Review: The DeathGrip Precision Tripod from BOG
It's been a real struggle for me. From shooting off a window sill in a deer blind box that overlooks a field to shooting off flimsy sticks that look like they went on a safari with Hemingway. I have been struggling to make accurate rifle shots recently. When I saw the new DeathGrip precision tripod, made by BOG, I knew I had to give it a try.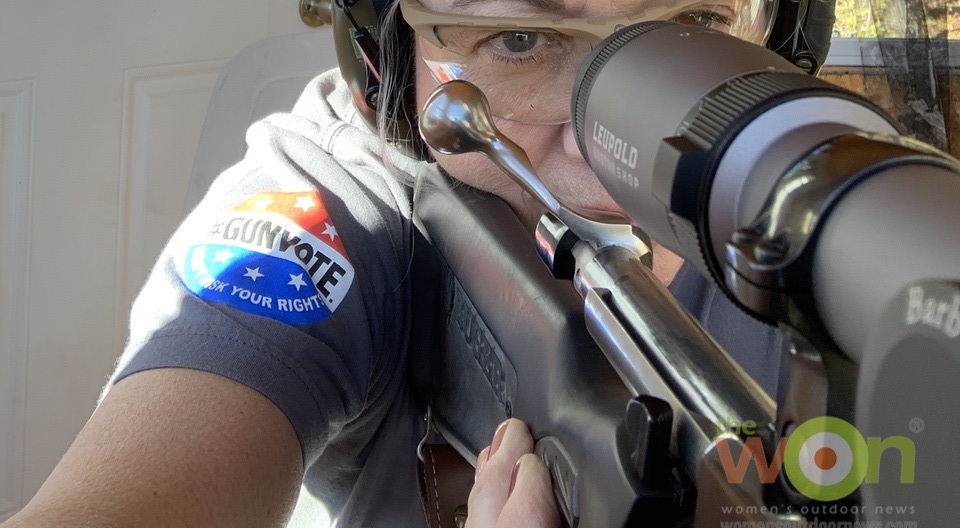 Actually, I shot off the DeathGrip last summer while at an American Outdoor Brand media event and I liked its features.
What features, you may ask?
The DeathGrip Design
Whoever designed this tripod has been out there. Here are its best features: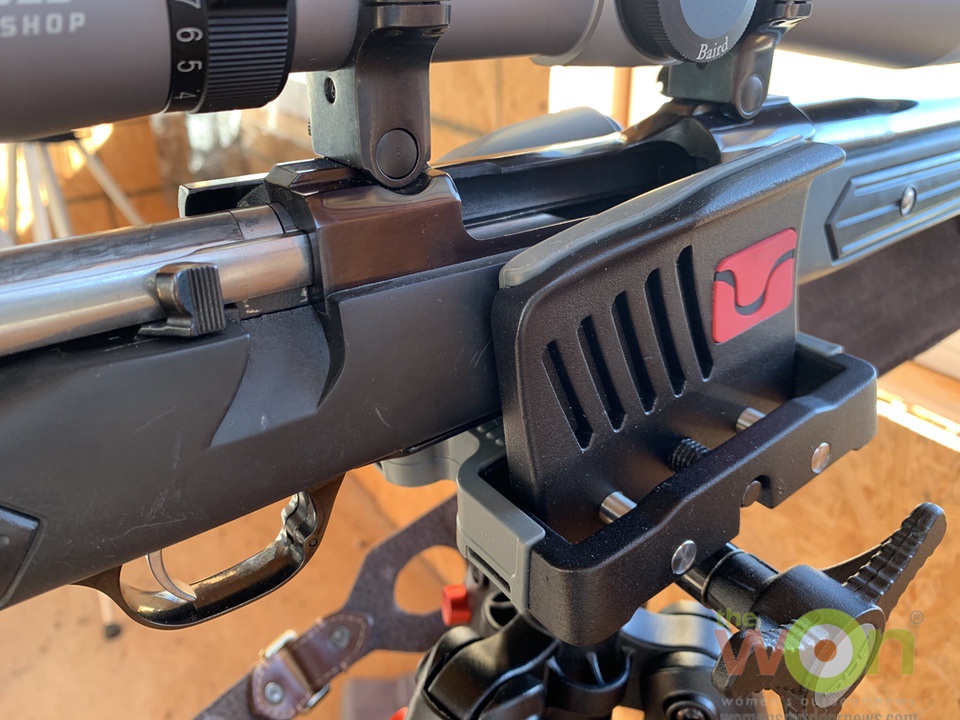 Clamp – The clamp is a soft, yet substantial, rubbery holder. You'll have to place your gun so it's well balanced and you can also adjust the clamp to hold the gun. The knobs are large, and would work perfectly with gloved fingers manipulating the tripod.
Elevation – There's a big fat knob that you can easily adjust. It makes it ever-so-easy to move the tripod (and the gun in it) up and down easily.
Panning 360 degrees – You can adjust the tension and pan all the way around, if you must.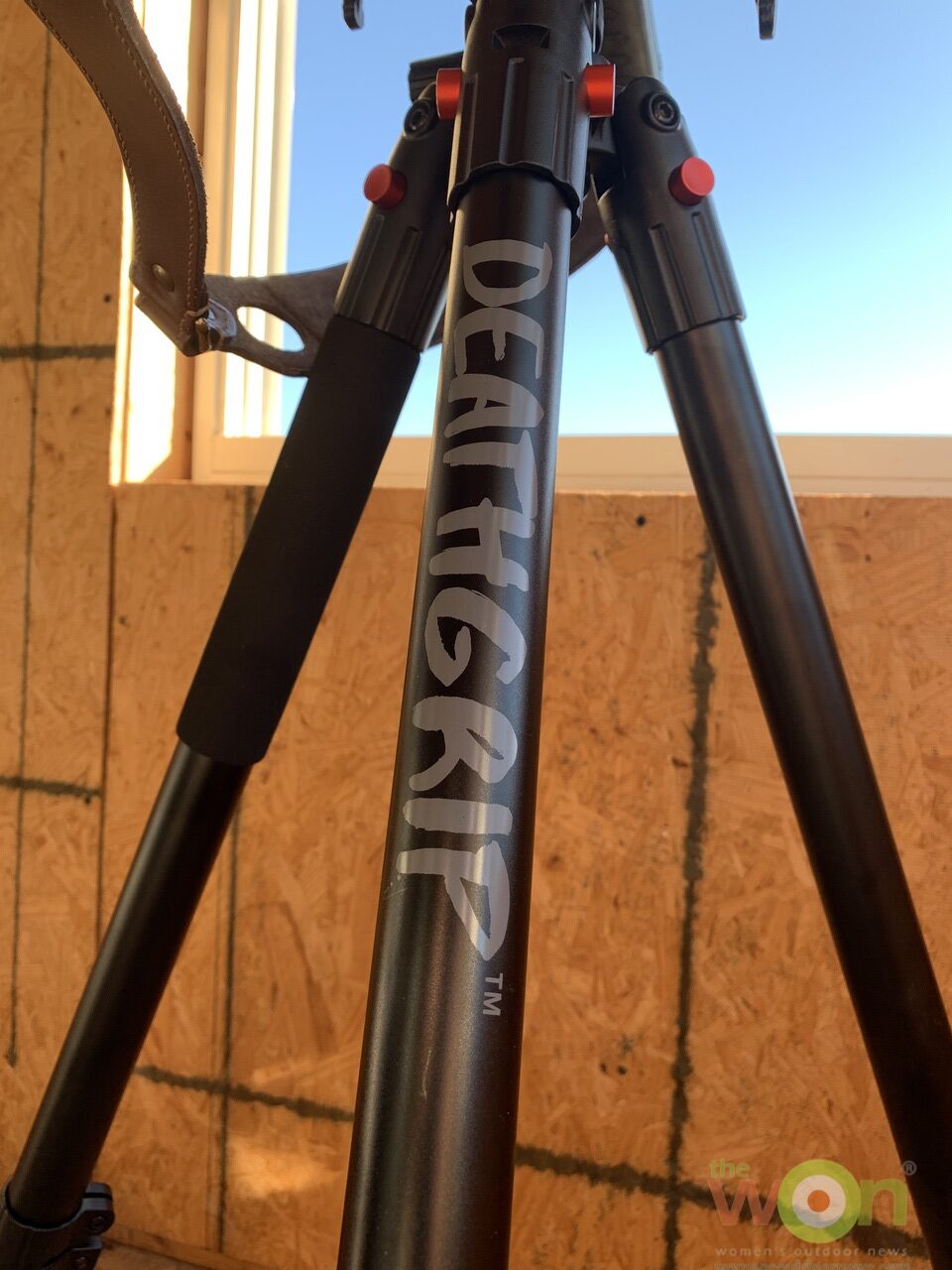 Legs – Possibly the most important feature of a tripod. BOG claimes its aluminum legs "offer unmatched durability year after year." Well, hopefully, we'll see about that … For its price point, it also claims to be the "most stable shooting platform." I found this to be true, especially when compared to other shooting tripods that I've tested.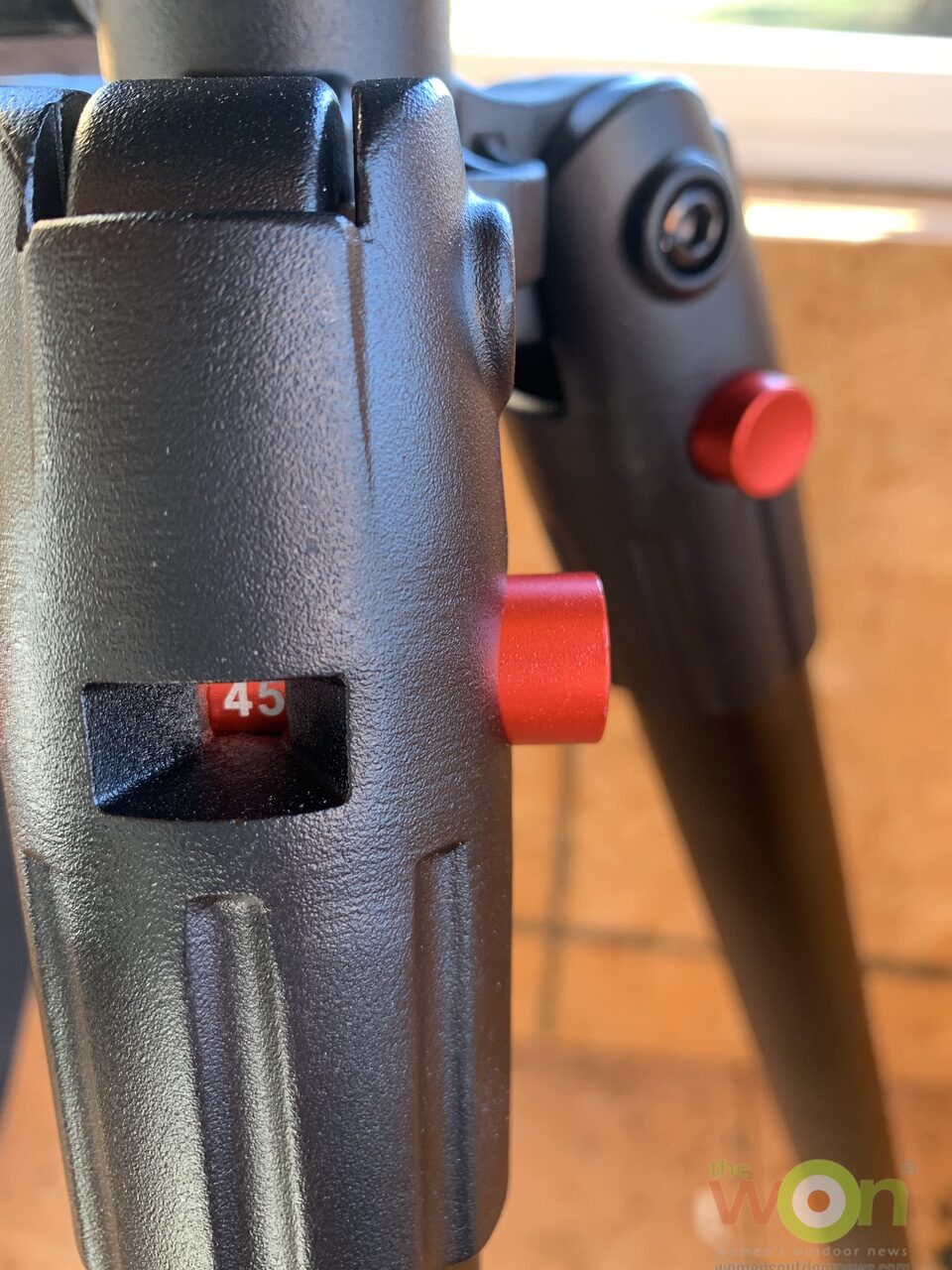 Leg Angle Adjustment – Here's the coolest feature, in my opinion. You can adjust the aluminum legs easily with red buttons at the tops of the legs to these settings: 20 degrees (standing position), 45 degrees (sitting position) and 85 degrees (prone position.) The 85-degree position also allows you to customize the position from 0 to 85 degrees.
Leg Cam Locks – Speaking of legs … It's so easy to adjust the lengths of the legs by a quick flip of the sturdy cam locks. A quick turn ensures that the legs are locked into place, where you need them to be. You'll need to check the screws associated with the cam locks occasionally, to make sure the locks are tight.
Spiked Foot – Now, how about this plan? You can adjust the 3 feet to stand on hard or soft terrain. If you're on hard terrain, just unscrew each foot so that it hides the metal spikes that can protrude. If you're on a softer terrain, use those spikes to your advantage.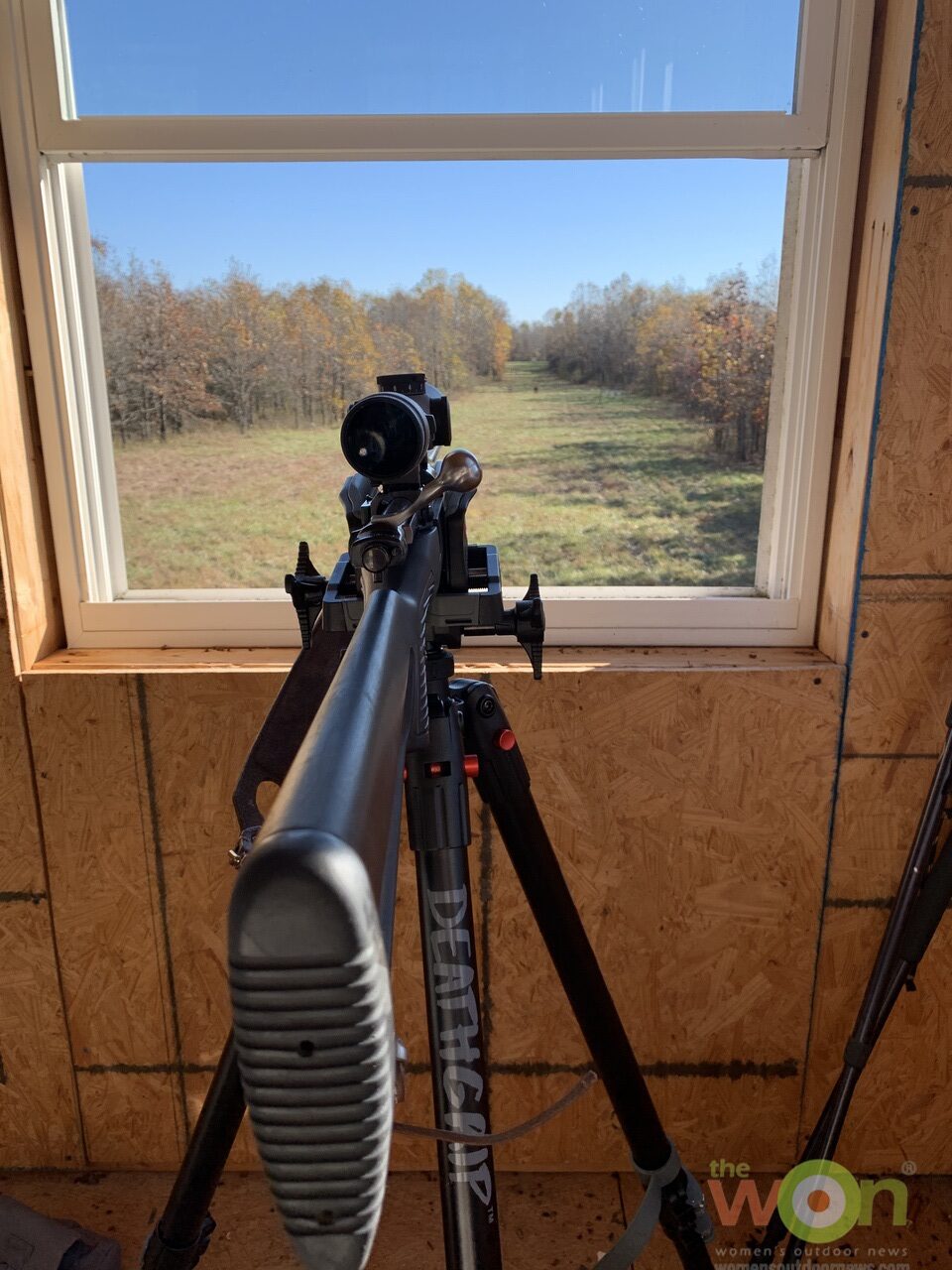 On the Range
I put the DeathGrip to use on my place from my blind, which is about 9 feet off the ground. I want to shoot accurately to at least 200 yards. By the time I had everything adjusted, my Ruger M77 Mark II had reached center of the target at 300 yards, and I have never felt so comfortable and confident at shooting from that blind as I did on that day of practice. It's great to have confidence in my shot and not to have to contort to make shooting sticks or a windowsill work.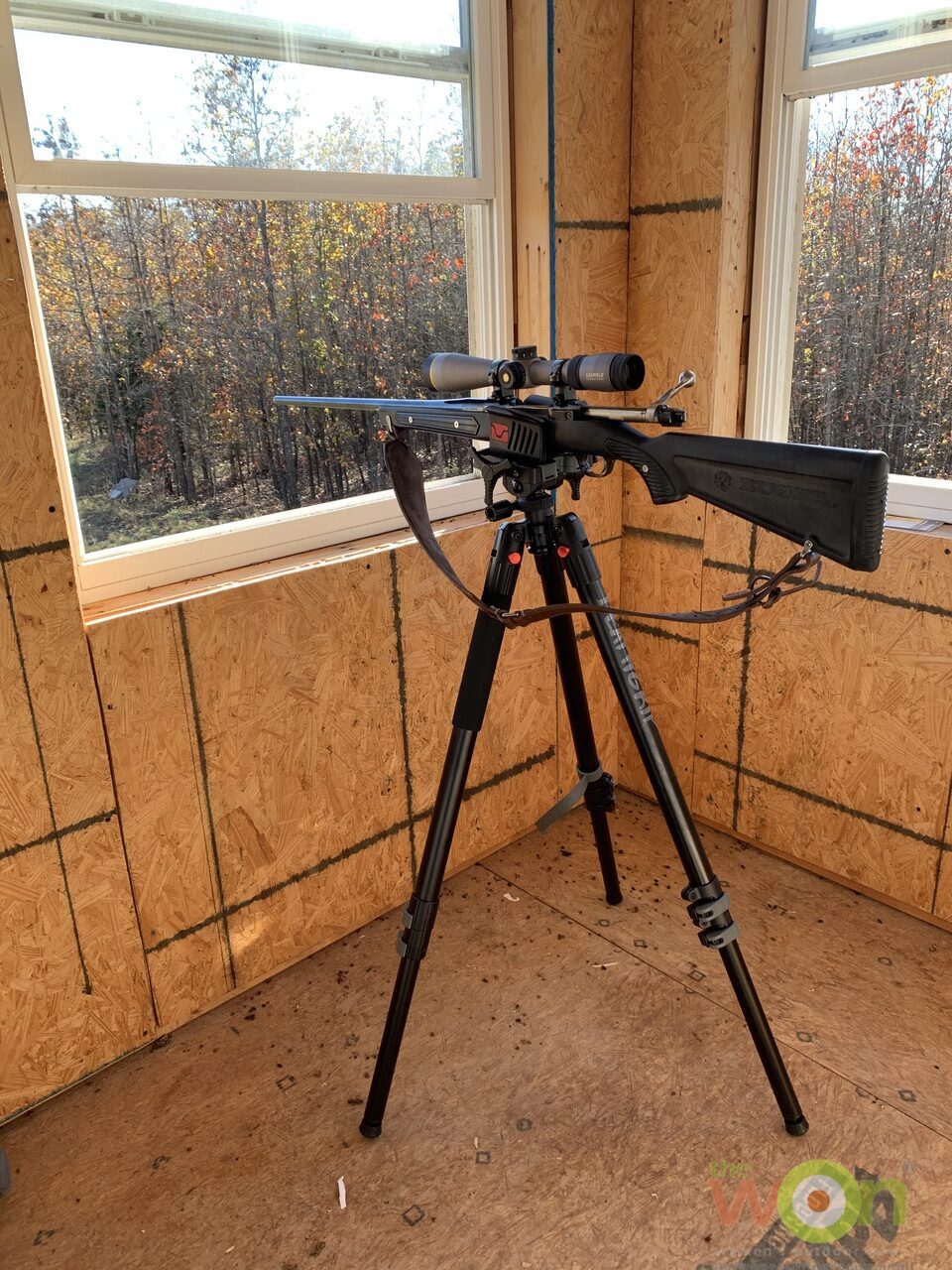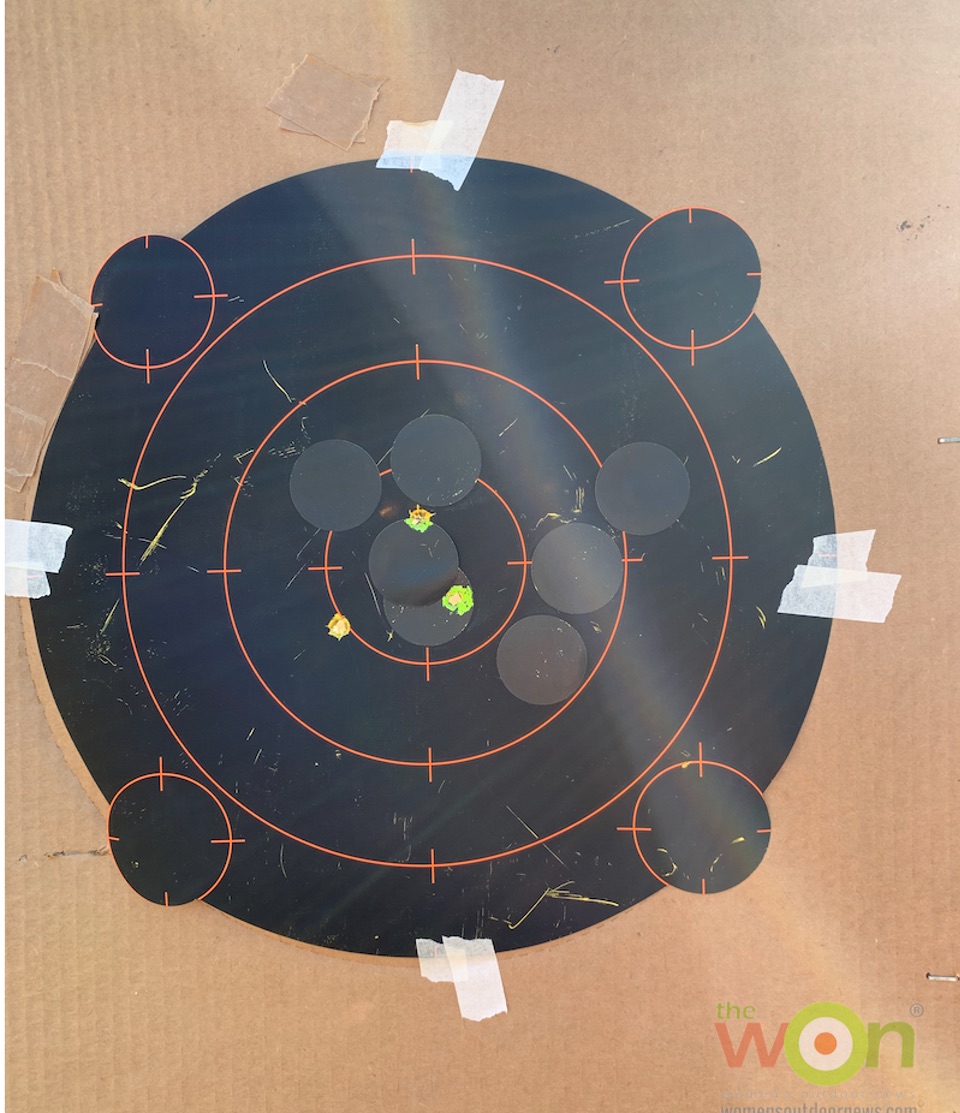 MSRP: $164.99
Learn more about the DeathGrip here.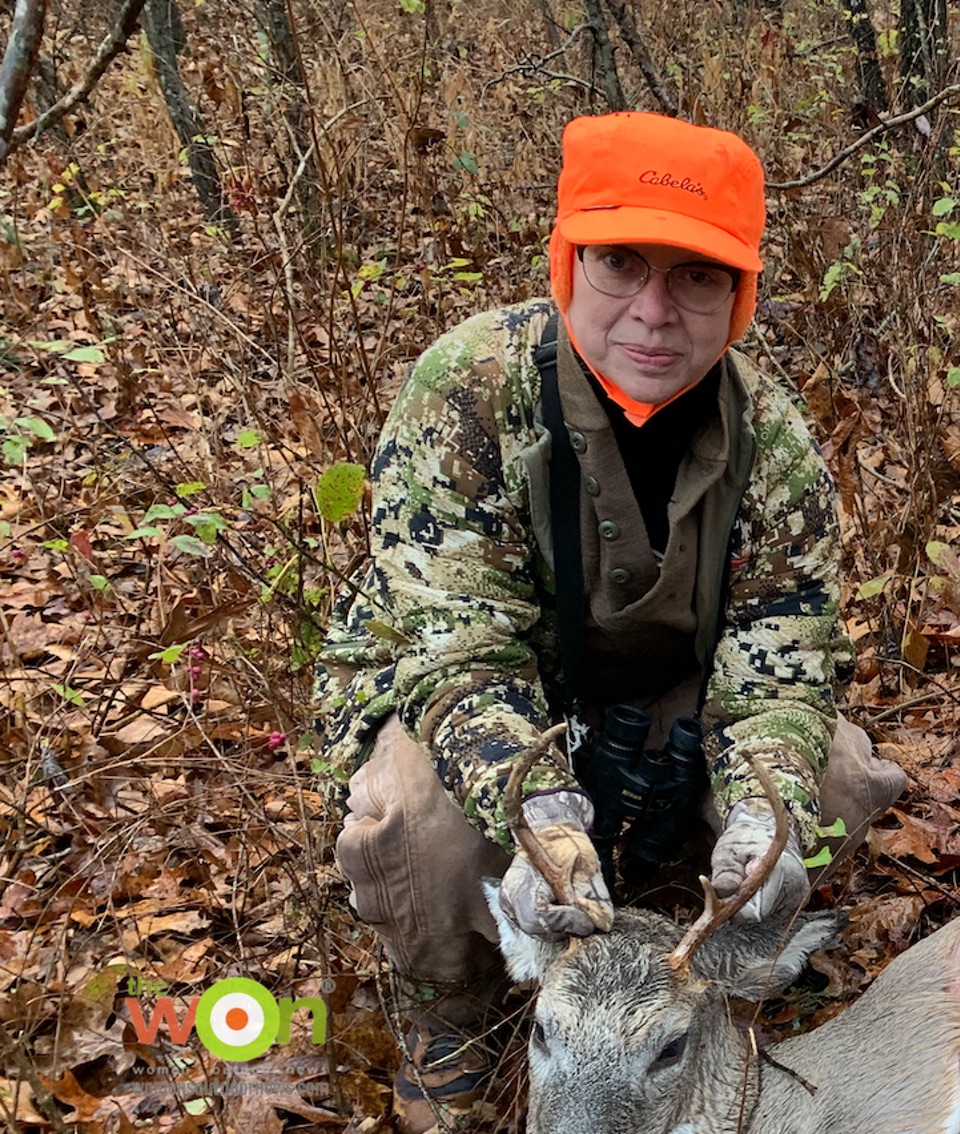 About Barbara Baird

Publisher/Editor Barbara Baird is a freelance writer in hunting, shooting and outdoor markets. Her bylines are found at several top hunting and shooting publications. She also is a travel writer, and you can follow her at https://www.ozarkian.com. View all posts by Barbara Baird →