10 Useful Holiday Gift Ideas for Anglers and Boaters
New anglers and boaters have taken to the water in higher numbers this year due to the calming feelings that boating and fishing provide during uncertain times. In fact, according to the National Marine Manufacturers Association, 70% of boat dealers have seen increased sales as a result of social distancing and the pandemic. This boost in anglers and boaters means you're likely to be looking for a few more holiday gift ideas than you have in the past.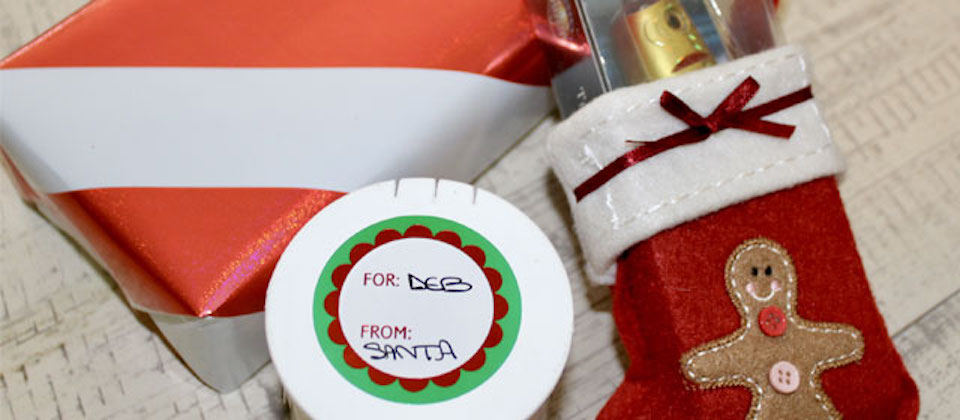 Not sure which gifts are best for new anglers and boaters? No worries, this healthy holiday gift guide for the water lovers in your life will help.
Fly fishing flies and a fly-casting lesson. Buy a small fly box, along with a few flies, and then buy a fly-casting lesson gift certificate for the angler on your list who has been talking about getting into fly fishing. Put the gift certificate in the fly box with the flies and wrap with care.
Fly fishing books. Books are fantastic resources for new fly anglers. Sure, there are plenty of places you can go online for information about fly fishing, but there's nothing like cozying up in comfy chair with a cup of hot cocoa while reading about local hatches, the history of fly fishing, or which patterns work best in mountain rivers and streams.
Fishing tackle. There are certain types of tackle and gear that anglers can always use. Fishing line, leader material, hooks, lures, line cutters, and pliers are great holiday gift ideas that won't get returned. If you're not sure which weight line or size hooks to get, take a picture of the inside of your secret Santa's tackle box, then bring the photo into a tackle shop with you.
Continue reading, 10 Useful Holiday Gift Ideas for Anglers and Boaters from our friends at TakeMeFishing.org here.
About The WON

The Women's Outdoor News, aka The WON, features news, reviews and stories about women who are shooting, hunting, fishing and actively engaging in outdoor adventure. This publication is for women, by women. View all posts by The WON →