An Outdoor Woman's Wish List: Winter 2020
It's time for the holidays, and we all know that means 'tis the season for gift giving! Do you have someone in your life who enjoys the outdoors, or have you been racking your brain on what to tell others as a gift idea for you? My top 10 "wish list" for the holiday season covers different outdoor hobbies, and is sure to be helpful for any nature lover.
These items made it to the top of my Christmas list, and aid outdoor activities from hunting to backpacking.
Outdoor Woman's Wish List
1 Wander Woman Kansas Apparel
The gift idea at the top of my list is Wander Woman Kansas apparel. These shirts are great for any nature adventure. You have options between hats, short sleeve t-shirts, long sleeve t-shirts, or for colder months, we have a sweatshirt option. Don't forget to grab a koozie and decals to add to your outdoor collection!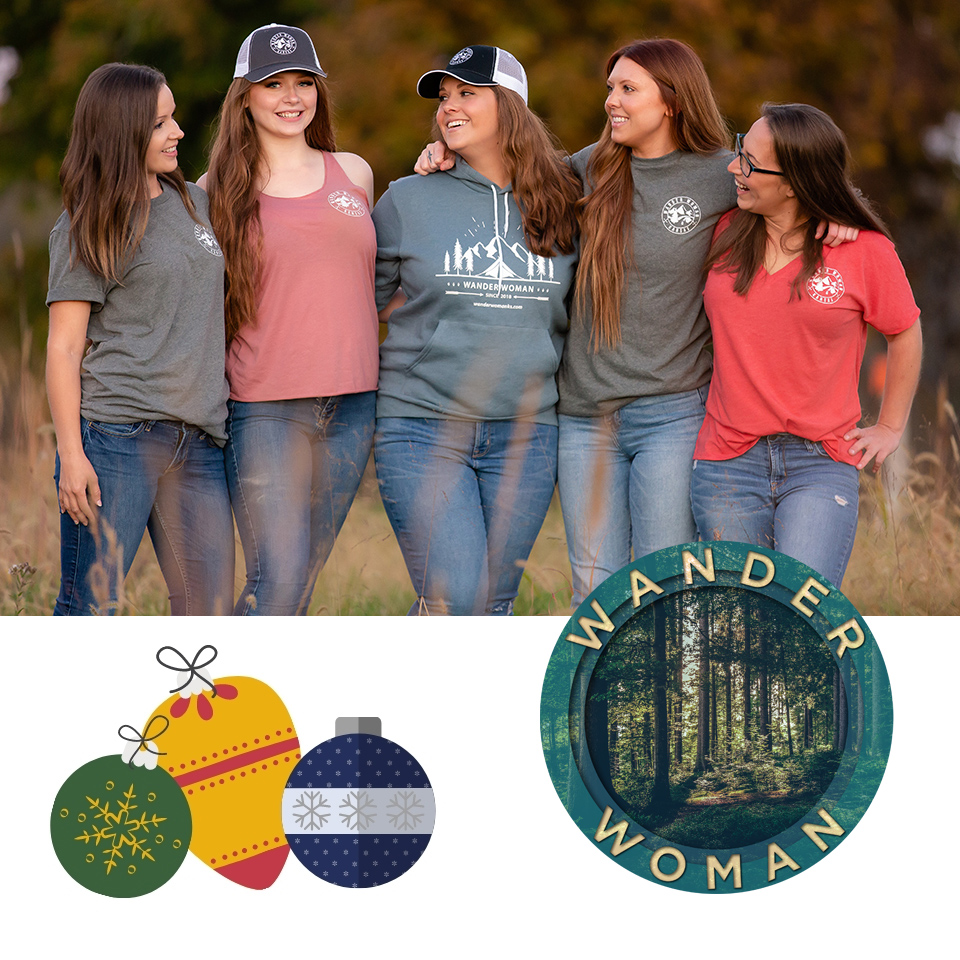 2 Waders
It can be challenging to find hunting or outdoor gear made for women that fits and is great quality. Waders are a popular item during these months for waterfowl hunting. You will see the conversations on social media for women's input on the best waterfowl waders to start spending time outdoors. The 1 brand I see suggested by multiple women is my next wish list item. Gator Waders have both options for men and women with a range of different sizes. Women have mentioned that these breathable insulated waders provide room and comfort while out in the field. I recommend during your next waterfowl hunt to try out the Shield Insulated Waders.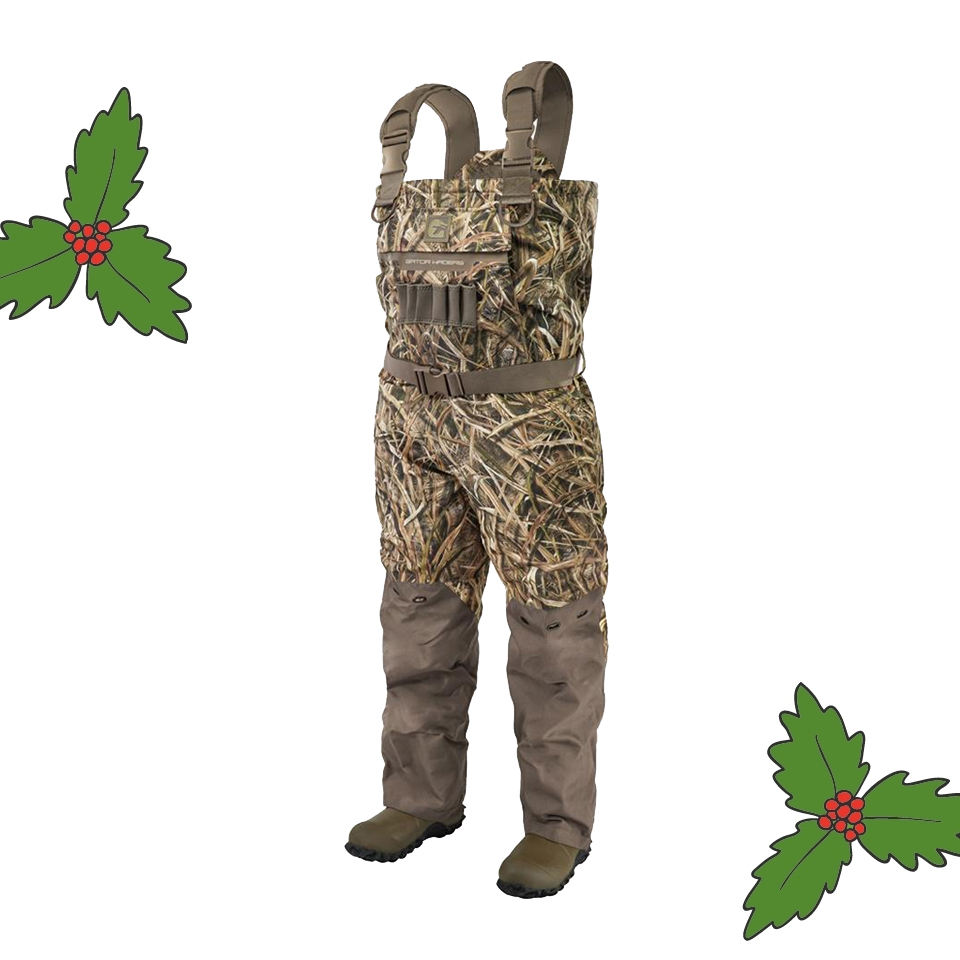 3 Luggable Loo
The next item on my list is odd, but worth considering as your next item while outdoors. I spent many weekends growing up on properties during spring turkey season. Our hunting camp never had running water or a place to use the restroom. As a female, it can be a struggle when it comes to being outdoors and needing privacy and there is nowhere designated to "go." At a previous Christmas, my mom gifted my dad with the Luggable Loo. We all had a good laugh about it and decided we would try it out. We grabbed the loo and took it to turkey camp during the spring season. We set the Luggable Loo in an abandoned barn, creating a temporary privy. Let me tell you, this item changed the camping experience for me. The ease of carrying the Loo made it possible to take it where I needed for privacy, but also provided a comfortable way to use the restroom when completely geared up for hunting. If you have had the same scenarios as I have – where there wasn't a place to go when spending a long period of time outdoors – get yourself the Luggable Loo to add to your wilderness gear. Don't forget extra Double Doodie bags to go with it.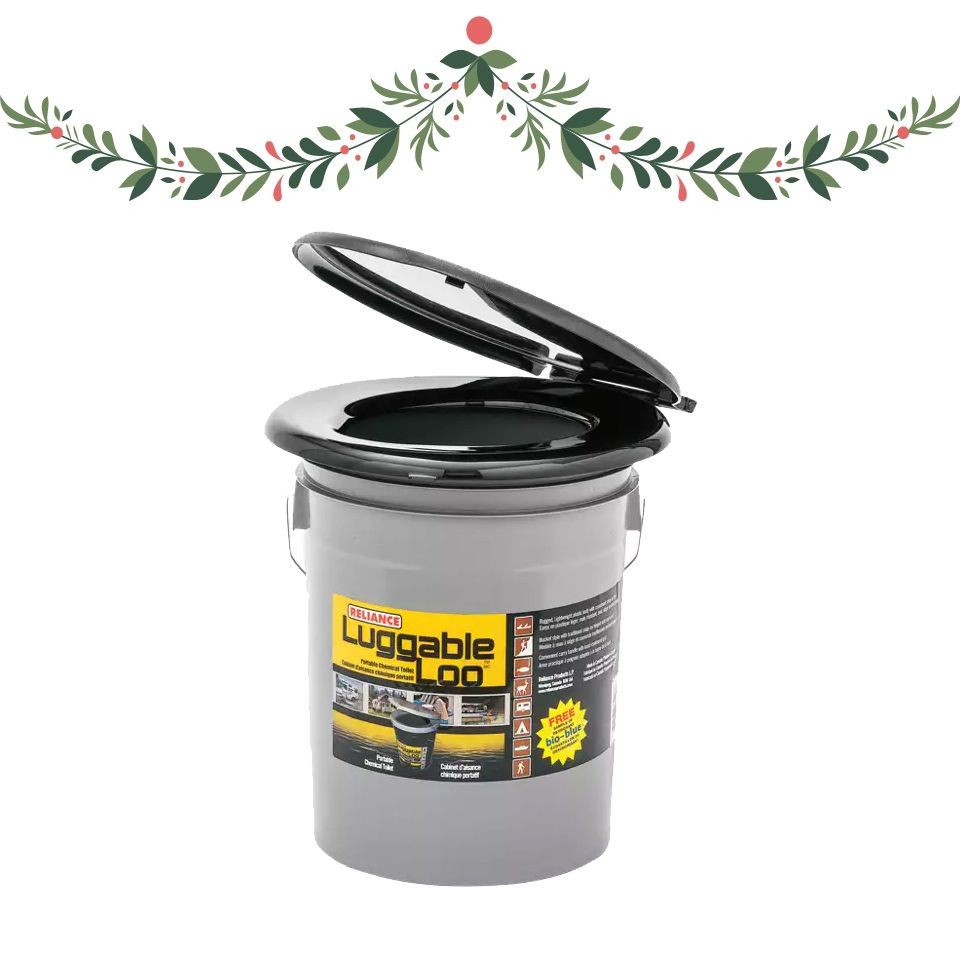 4 Target Ammo
As women shotgun shooters continue join the ranks, the next item on my wish list is ammo! Our local shooting park has started a ladies league, which provides opportunities for women in the area to come together to practice shooting. Sporting clays have become a hot commodity during the week to relieve stress and to get outdoors. The item that goes fast from shooting targets is ammo. So, what's a better Christmas gift than a case of shotgun shells? My preferred brand of ammo is Fiocchi Ammunition. Target ammo must be 7.5 or 8 shot to shoot in the park and I prefer 1-ounce to 1-⅛-ounce weight, so as to not bust up my shoulder as I shoot for a long period of time. Help her to shoot more targets by providing her plenty of shotgun ammo this holiday season!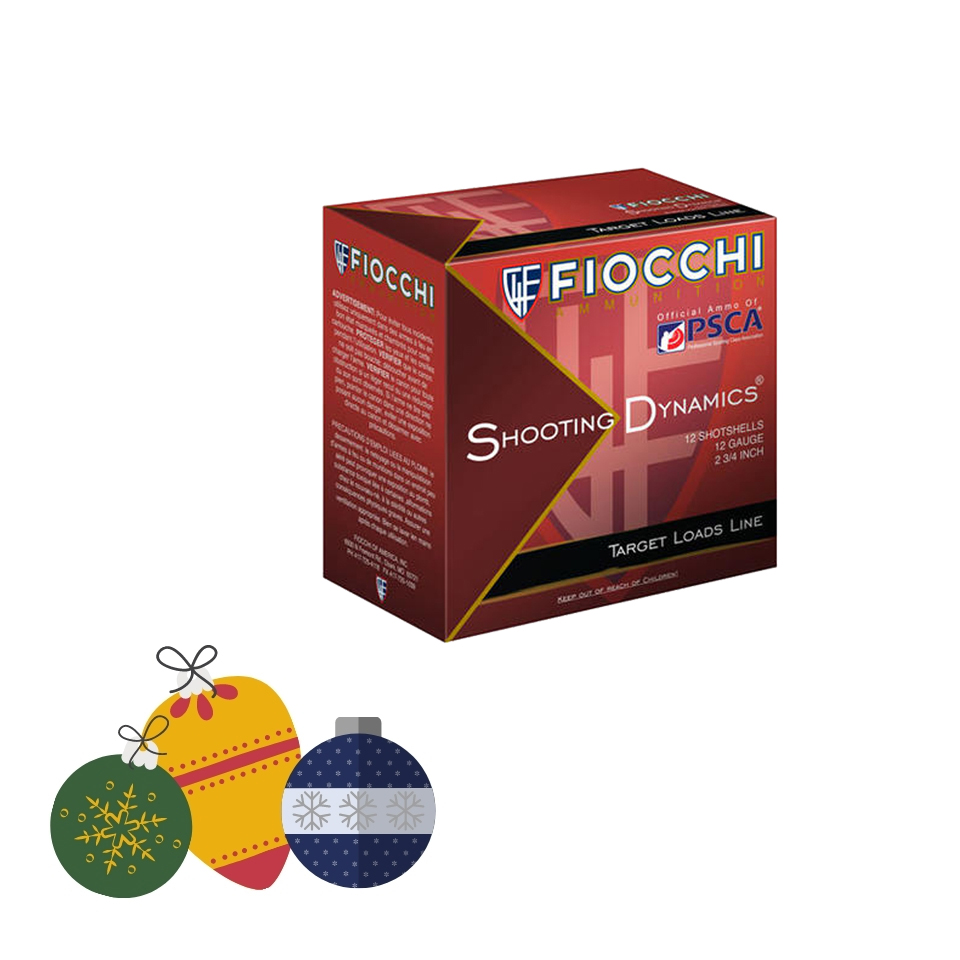 5 Warm Outdoor Socks
A common element all outdoor enthusiasts contend with when spending time outdoors is cold weather. Among fishing, camping, backpacking or hunting, we all want to be prepared while outside for an extended amount of time and to prevent that time being spent freezing. The next item on my list is a warm pair of outdoor socks for your next cold weather adventure. Darn Tough is my favorite warm sock, and comes in a few different options. I chose the Over the Calf Extra Cushion that keeps from slipping, bunching, and, most importantly, keeps my feet warm.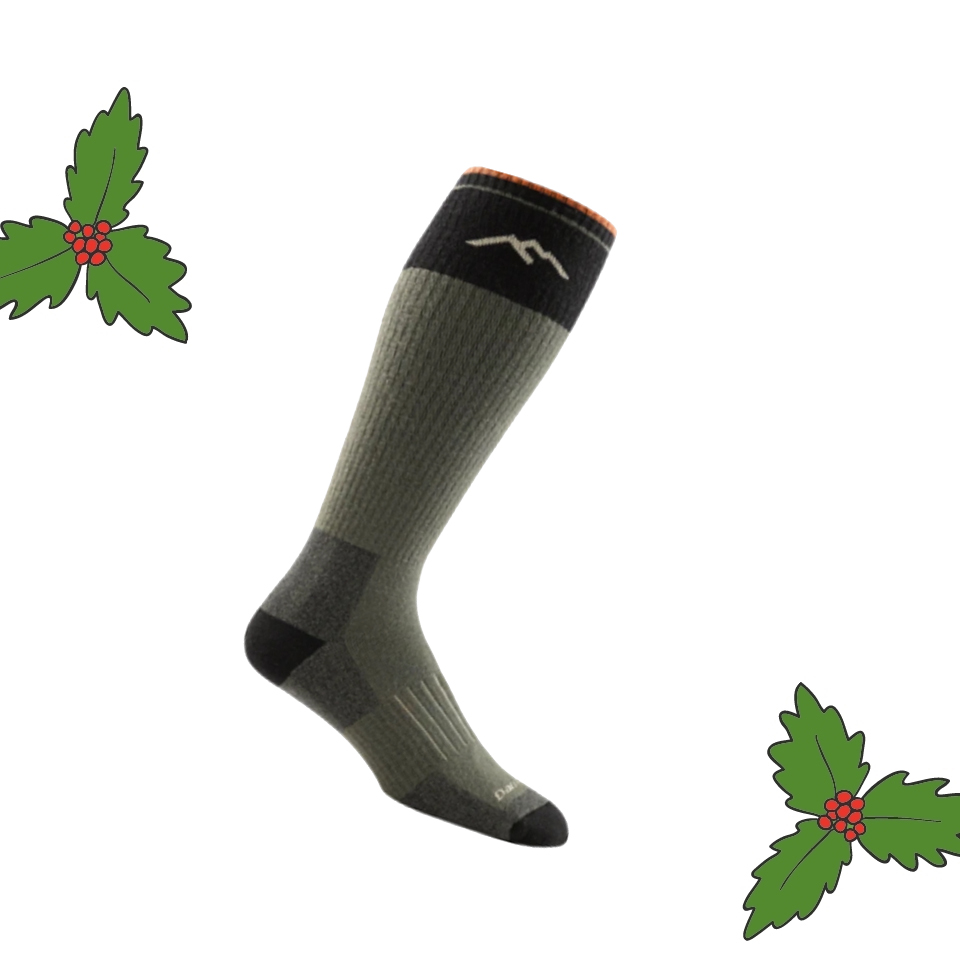 6 Hiking Boots
The next item on my list is a basic need for any female new to getting outside. Everyone that enjoys the outdoors has at least 1 good hiking boot to recommend. In a hiking boot you want durability, comfort, ankle support and the quality of being lightweight. According to Gear Lab, its top 2020 boot recommendation is the Salomon X Ultra Mid 3 GTX. This boot ranked top during testing for comfort, support, traction, weight and price. I plan to have a pair for my next hike in Kansas.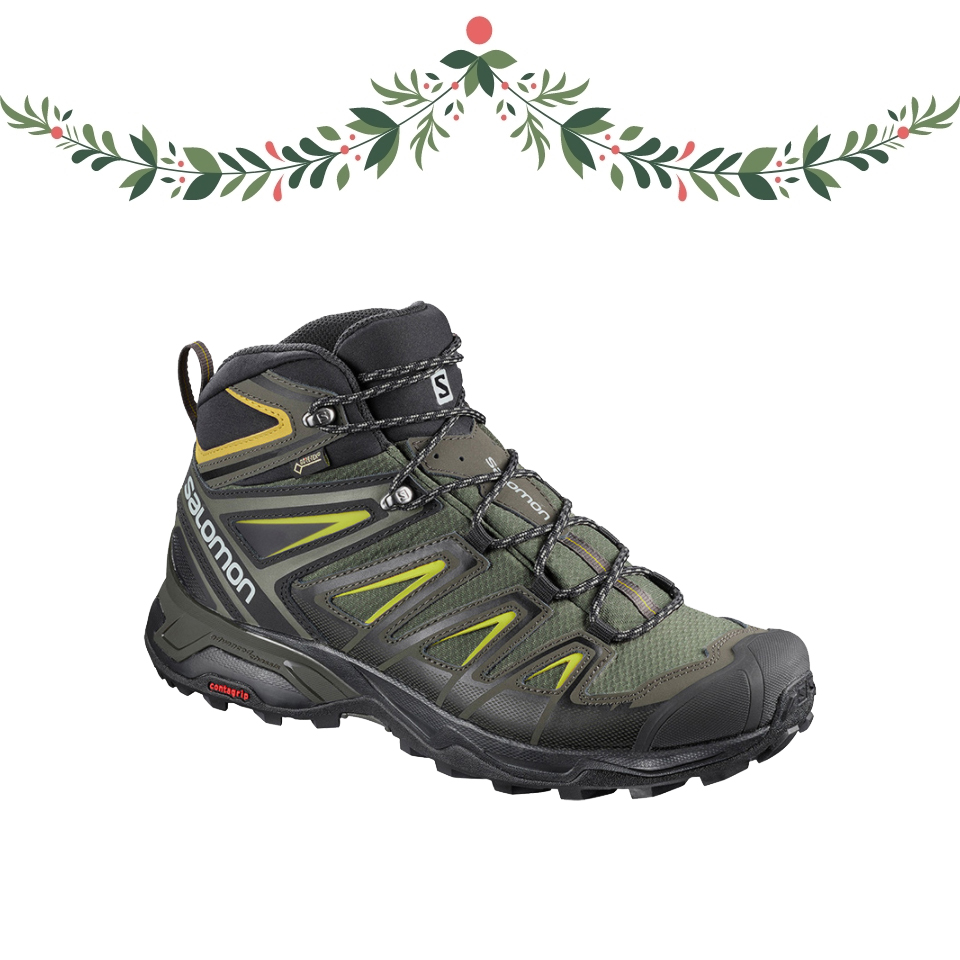 7 Ultralight Backpacking, Camping and Travel Stove
As I continue to grow through outdoor experiences, I chose this next item for my Christmas wish list due to its convenience. The MSR – PocketRocket Ultralight stove is small and light enough to carry with you on a long backpacking trip, or like me, use for cooking foraged items while outdoors. This stove is compact and lightweight for any traveling, so it doesn't take up space, but is durable enough to hold your next pot of morning camp coffee.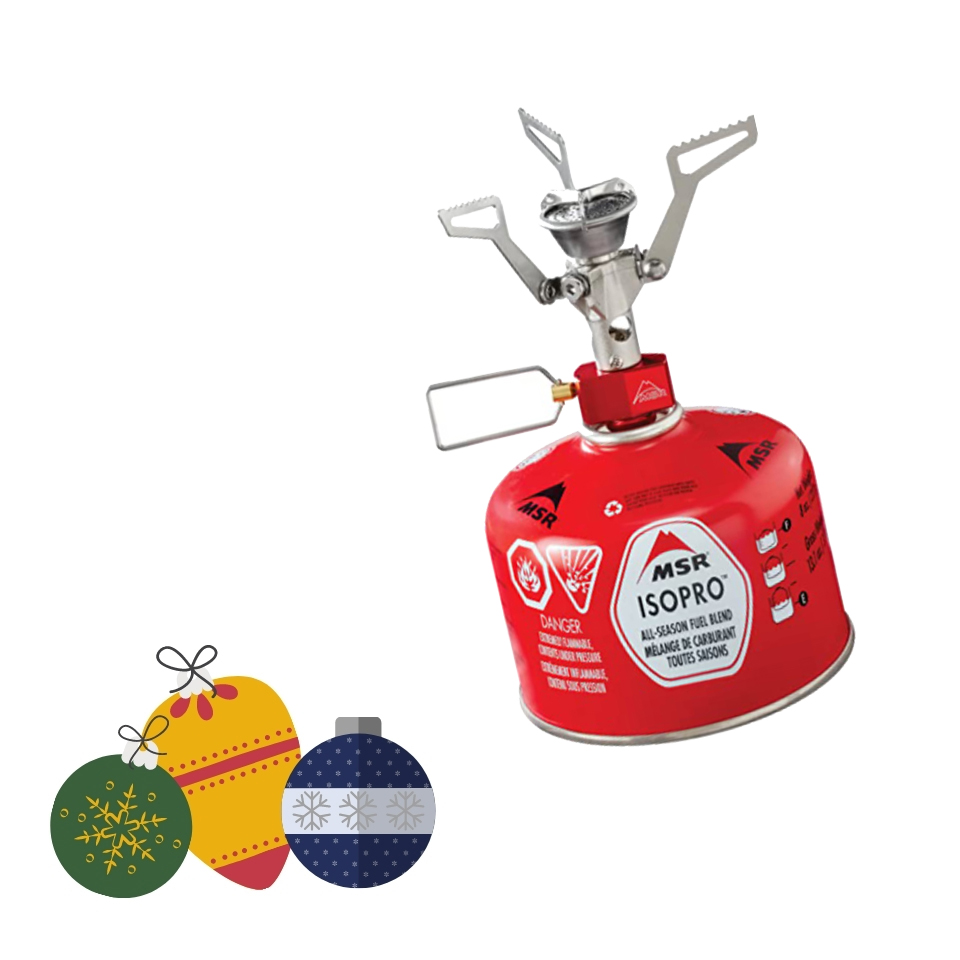 8 Solar Powered Phone Charger
Most people head outdoors as an escape from everyday life. Even though we rely on nature to provide a getaway, we still carry our cell phones and depend on them. This season I wanted a solar powered phone charger on my wish list. This version, from YOESOID, is waterproof and has a dual USB output. If you are hunting out in the country or backpacking through the mountains, electricity isn't always available. YOESOID provides you with just the right amount of charging power with a long lifespan and more than 1000 recharging times.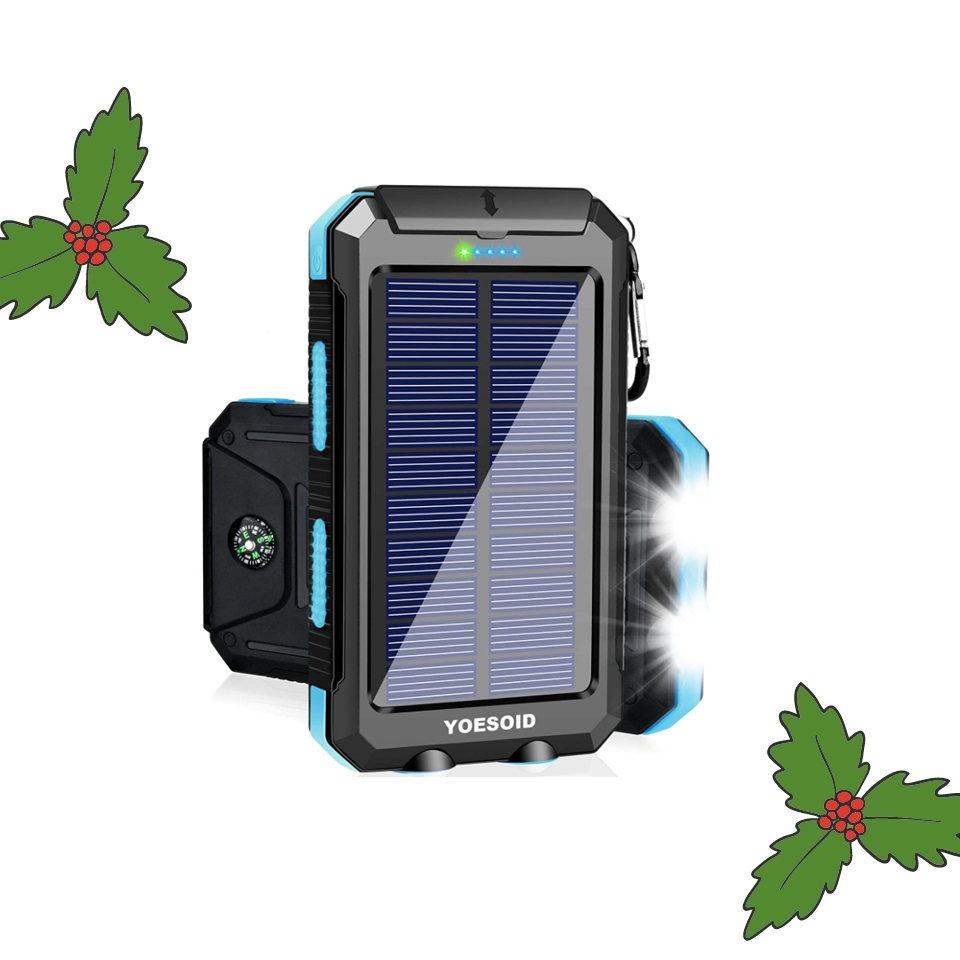 9 Outdoor First Aid Kit
My next pick for the holidays is the VSSL Adventure Ready First Aid Kit. This kit has it all! It is completely waterproof for all outdoor adventures, durable, well-organized and easy to access, has an LED light, compass and your first aid needs. The VSSL kit is compact for easy carrying when you must be conscious of what you pack for long trips, and a nice red color so it's easy to find.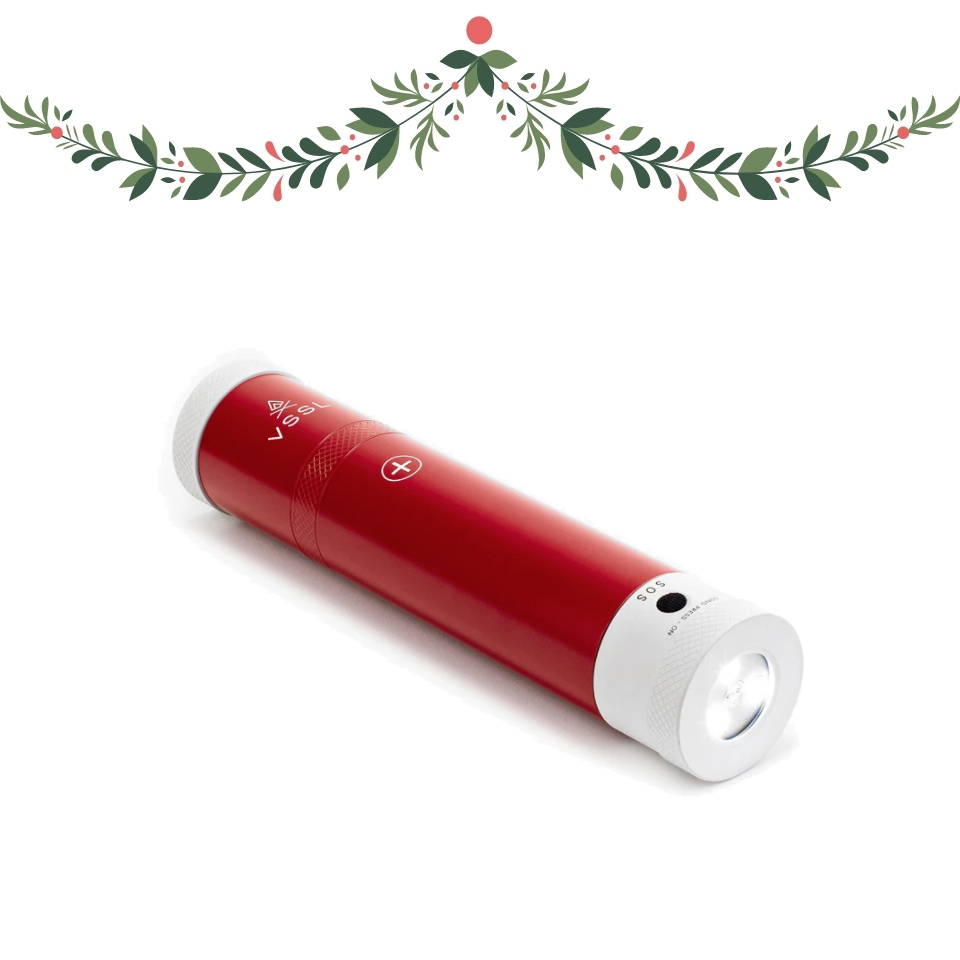 10 Hunting Blind
My last item for this year's wish list is the Ameristep blind. Their Tent Chair Blind is great for a 1 person hunt with only 2 pieces you have to keep track of, and no assembly required. My father and I recently hunted out of this blind together during spring turkey season. We both fit easily in Ameristep's Two Person Tent Chair, and I was able to harvest a bearded hen. The bag comes with 2 straps for easy transport while walking to your hunting spot. The tent comes up over you while sitting in the chair, but provides the concealment you are looking for when sitting in a ground blind. The blind has adjustable windows so you can keep an eye on your surroundings and use your bow or firearm when the time is right.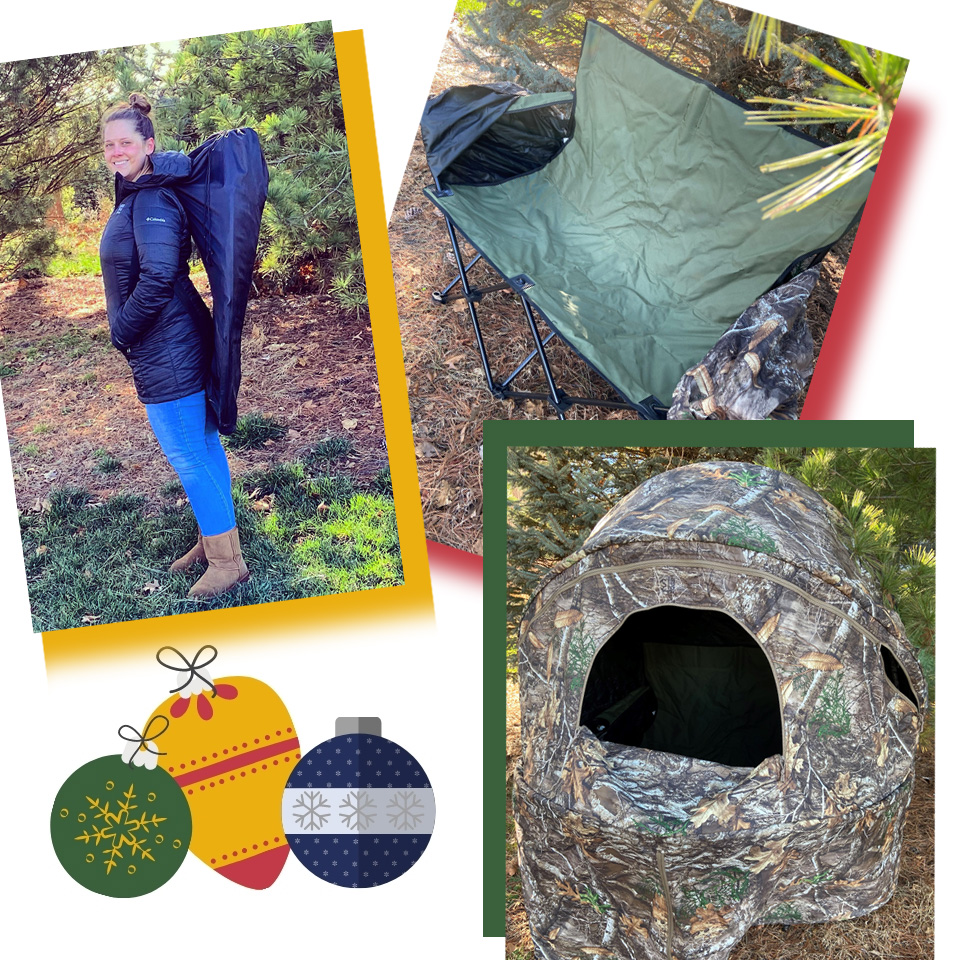 About Jessica White

Jessica White is the founder of Wander Woman Kansas, an outdoor education program for women near the Kansas City area. She grew up with a family that spends time outdoors, which provided her a great deal of experiences. She has gone on every kind of hunting and fishing trip imaginable with her Dad. While he liked that part of the outdoors, her Mom, on the other hand, taught her the love of camping, canoeing, caving, rappelling and all kinds of outdoor sports. Jessica still enjoys trips with them, but she started Wander Woman to encourage other women to find themselves in the outdoors. View all posts by Jessica White →