Skip's Tips for New Handgun Owners: Firearms Q&A
Women's Outdoor News and Avery Skipalis bring you a video answering the most frequently asked questions about new firearm ownership. Throughout this series, we covered topics such as different conceal carry methods and to how to maintain your firearm.
Sponsored by GLOCK
Question #1: What is the best handgun for women?
This is the question that I get asked the most. This question is multifaceted because there's many things to consider when you're selecting a handgun. Some factors that you should consider are intended use of the firearm, budget, hand strength, and hand size. It's a good idea to go to a range that rents weapons and shoot the firearms before you make your final decision to purchase.
Question #2: I'm looking to purchase a gun for personal protection where do I start?
This is a great question, and I recommend that you always start your journey by taking a class with a certified firearm instructor. Taking a class with an instructor will teach you how to properly and safely handle a firearm. You should also be able to find which handgun best suits your individual needs. Once you are better educated on firearms, this experience will aid in feature and caliber selection.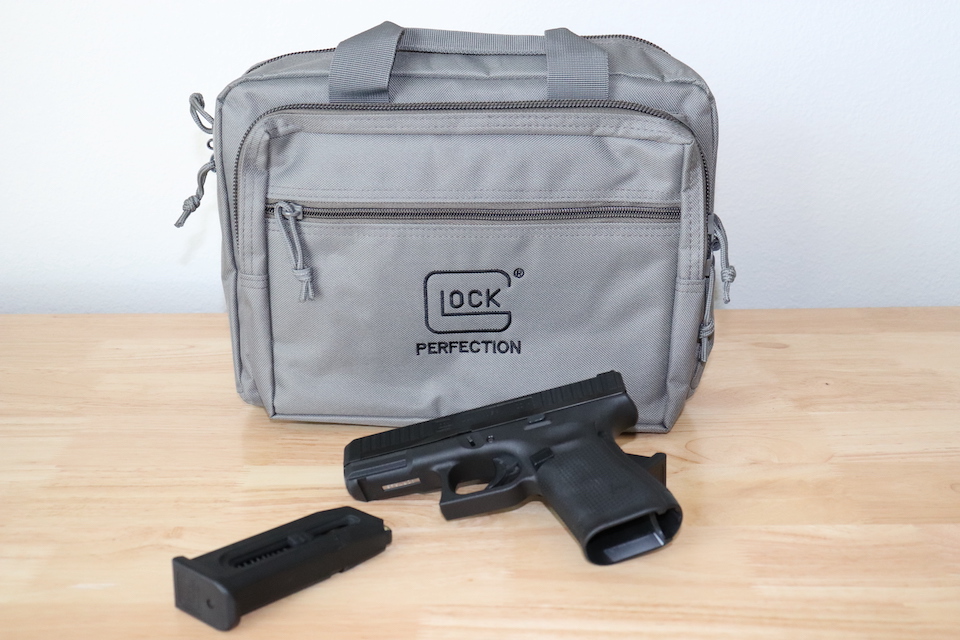 Question #3: What's the best caliber for new shooters?
I recommend .22 Long Rifle, also known as .22 LR for new shooters. The reason is novice shooters are often recoil sensitive. This round aids in getting comfortable with shooting while experiencing minimum recoil. This really helps you focus on the fundamentals while also saving money on ammunition; due to .22 Long Rifle being less expensive than most calibers.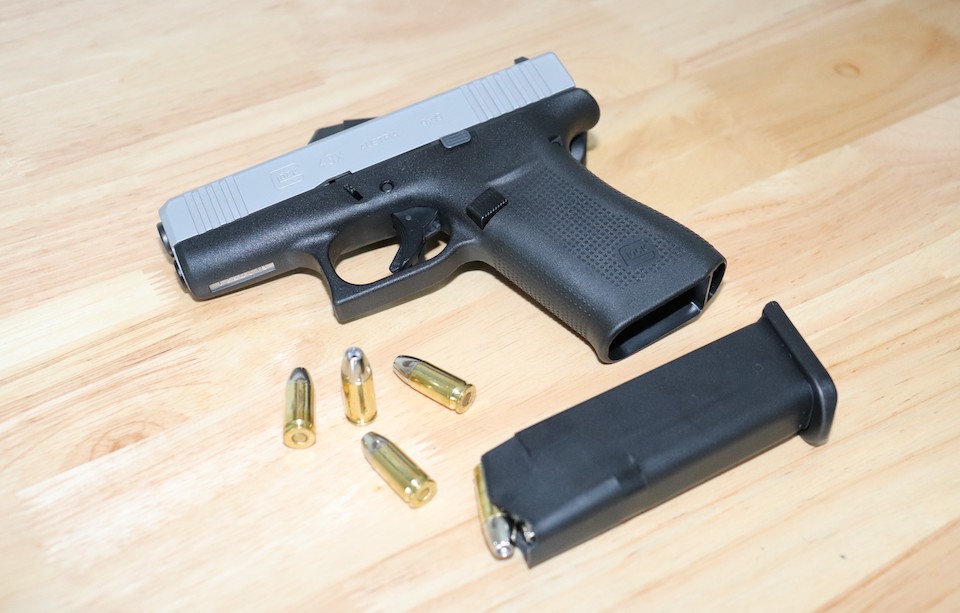 Question #4: What's the best caliber for personal protection?
Personal protection is not one-size-fits -all. The best caliber for personal protection is not one-size-fits-all, either. I, along with many others, prefer 9 millimeter, also known as 9mm, for personal protection. This is due to its affordability, manageable recoil and terminal ballistic performance. Additionally, most 9mm firearms have decent magazine capacity. It's also known as the most common pistol round in the world.
About Avery Skipalis

Avery Skipalis is the owner of Skip's Tactical Solutions, an organization that focuses on empowering women, men and children to make sure that no one else becomes a victim. She gained her firearms experience from the military where she's been a military firearms instructor for 10.5 years. She's also a certified NRA rifle and pistol instructor and Glock Advanced Armorer since 2015. She's attended Sig Sauer Academy, FNH, Special Operations Command Armorers courses as well as multiple Advanced Shooting Schools across the United States. She resides in Florida with her husband and 2 kids. She's currently serving in the United States Air Force and loves sharing her passion with others. She thinks it's important that women also feel like they're in control of their own safety. View all posts by Avery Skipalis →