Exploring Minnesota's Trails by Dog Sled
In this featured blog by Jenny Anderson, "Girl of 10,000 Lakes," she describes her experience while exploring Minnesota's trails by dog sled.
Looking for a new way to explore some trails? Put away the hiking boots, the snowshoes, and the cross country skis. It's time to give dog sledding a try!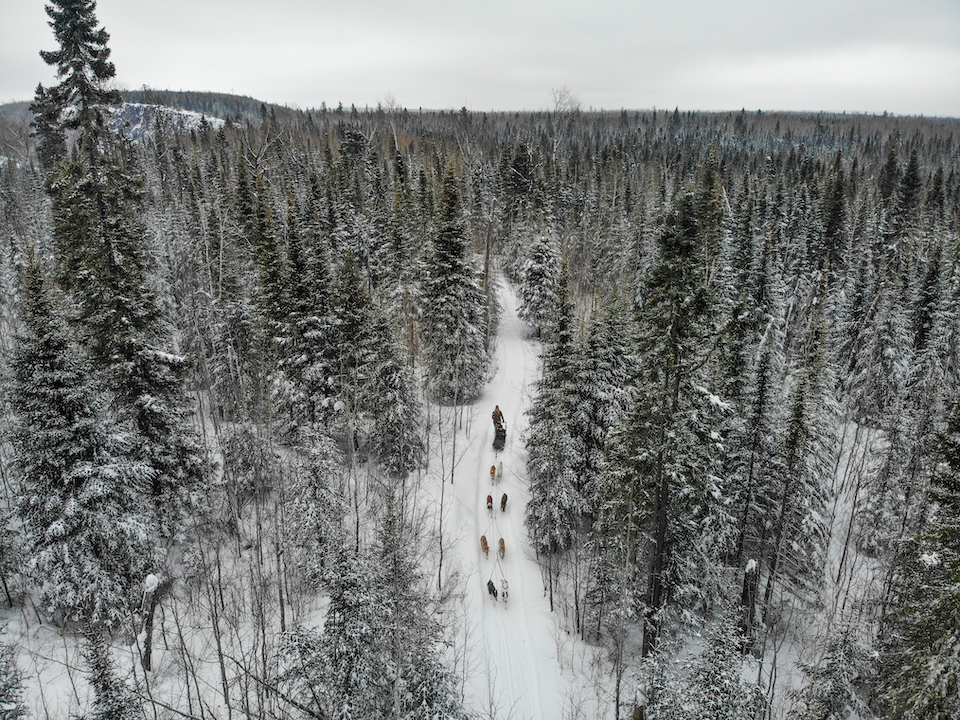 This winter, I went up to the Gunflint Lodge which is 43 miles up the iconic Gunflint Trail and had one of those "I can't believe this is real life" kind of moments. I envisioned dog sledding to be somewhat like a Disney movie. You know, those Alaskan Malamutes with icy blue eyes in movies like "Eight Below," "Balto," and most recently "Togo."Now that I've actually experienced it, I can confidently say it is just as dreamy and adventurous as the movies, but the dogs are even more unique, full of personality, and as sweet as can be.
Gunflint Lodge is a One-Stop-Shop
Gunflint Lodge is a one-stop-shop, all-inclusive resort near the Boundary Waters. They have cabins, activities, outfitting for the Boundary Waters, a spa, and a really outstanding restaurant.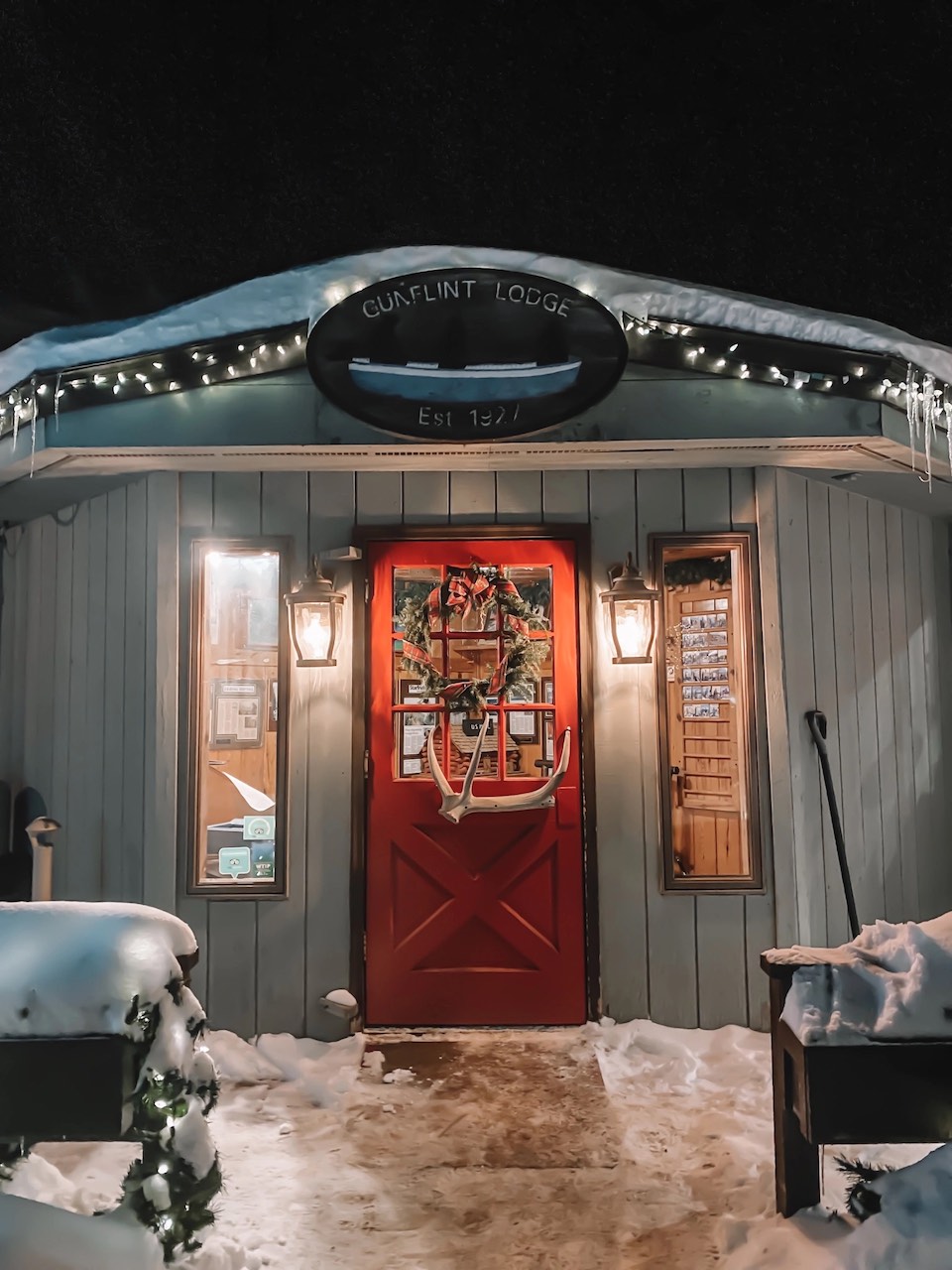 I stayed at one of the lakeside cabins with hubby Nick, baby Harlan, my brother, and his girlfriend. And if you know our fam, you know we love a cozy cabin in the winter, especially when there is an equally cozy fireplace, private sauna, and spa tub.
Justine's at Gunflint Lodge is an ah-mazing restaurant with gourmet, made-from-scratch, memorable meals and cocktails. I can confidently steer you towards the Duck Bacon Wontons, Signature Walleye Chowder, Butternut Squash Ravioli, and Tater Tot Hotdish.
Dog Sledding on the Gunflint Trail with the Cutest Team Ever
Picture snow-covered pine trees, a trail that glistens as the sun beams down, a toboggan-like sled you can sit comfortably in or stand behind, and a team of dogs that are eager to go for a run. As I looked around me, I felt like I was in an L.L. Bean or REI ad.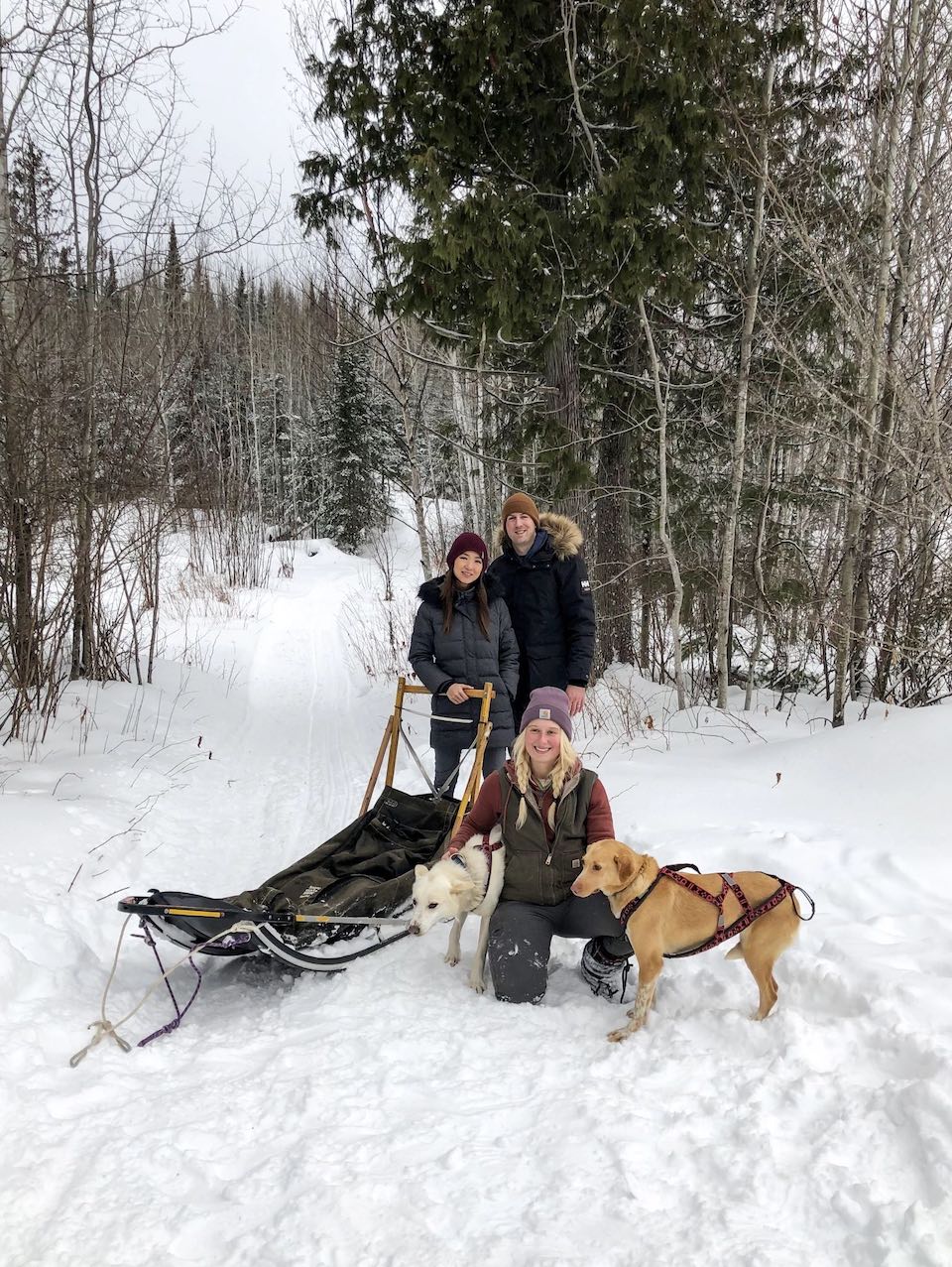 Continue reading, Exploring Minnesota's Trails by Dog Sled by Jenny Anderson, Girl of 10,000 Lakes, here.
About Jenny Anderson

Jenny Anderson, known as 'The Girl of 10,000 Lakes' is a young mom, avid angler and outdoors enthusiast. Hailing from Minnesota, there are few places she'd rather be than canoeing in the Boundary Waters, ice fishing on Mille Lacs or enjoying lake life at the cabin. But her love for all things outdoors wasn't something always instilled in her. It's something she discovered later on in life and that's why she encourages everyone to take more detours, step outside your comfort zone and try something new outdoors. View all posts by Jenny Anderson →