Gabby Franco: Why You should Include Dry Fire in Your Routine
We asked professional shooter Gabby Franco why you should dry fire. Then, we asked her about her own dry fire regimen.
Gabby is a Walther Arms ambassador – in fact, she started shooting Walther firearms back in Venezuela when she competed on the Olympics team. These days, she's busy practicing (a lot of dry fire) for upcoming competitions, which should be starting any day now across the country because of COVID restrictions being lifted.

Sponsored by Walther Arms
See what Gabby has to offer regarding incorporating dry fire into your routine.
Why dry fire?
Now more than ever we can see the benefit of dry firing because of ammo shortage. Most people may wonder if their shooting abilities may diminish because of the lack of training. Others might be concerned that with lack of practice at the range they might not be able to improve their abilities. However, the key element for either—and many other situations—is to dry fire. This simple, yet effective, practice tool helps shooters improve skills and develop new ones. It's is also very beneficial because of the lack of recoil shooters may be able to work on perfecting their sight alignment and trigger control.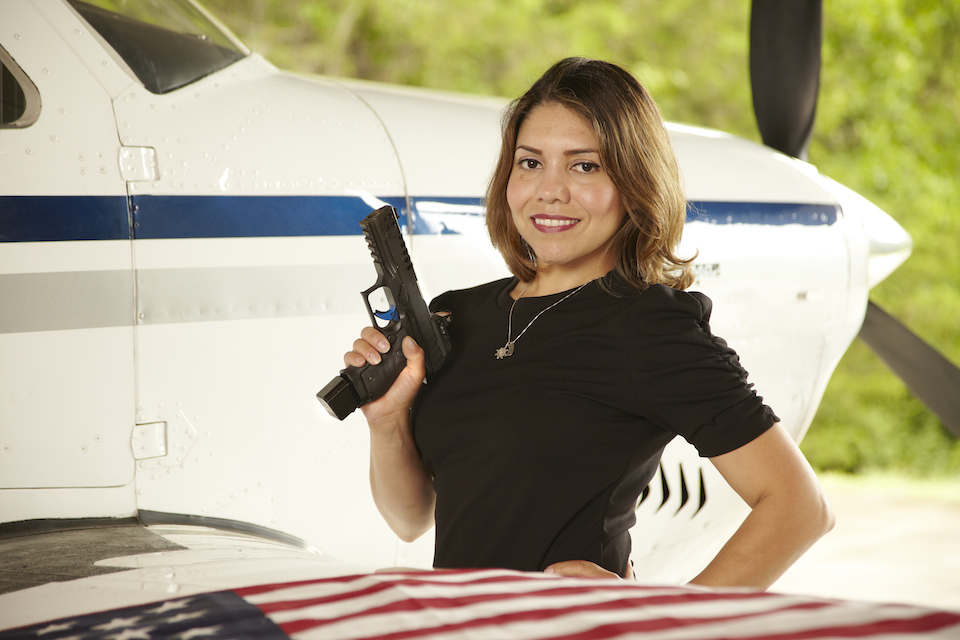 How often do you dry fire?
I dry fire at least four days a week between thirty minutes to an hour depending on what I am working on (Monday through Friday).
Please will you give us two dry fire drills?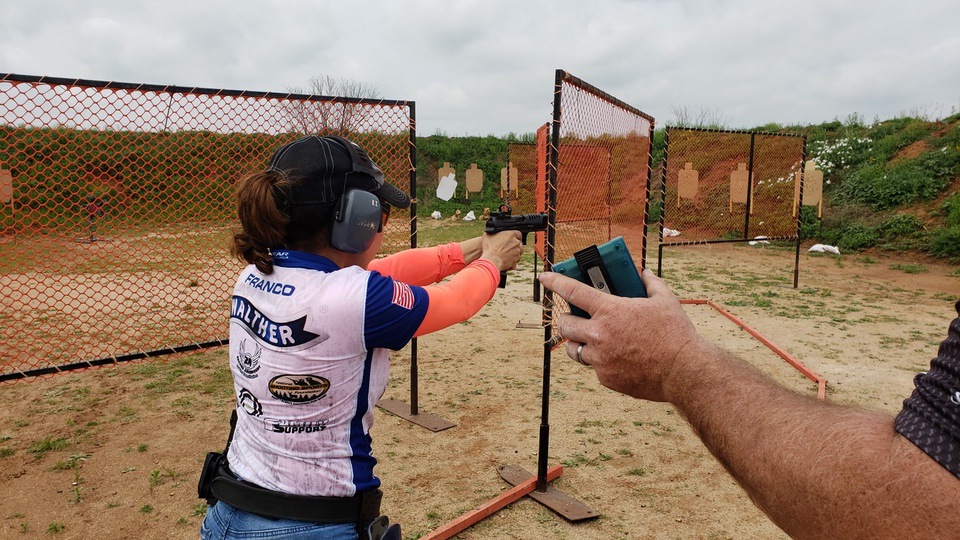 Draw from the holster
I practice the draw from the holster constantly because I want to make my shooting hand grips the pistol in the same place every single time. To do so, I break down the draw into several sections. One-third of my practice goes to react to the timer and hold the gun without drawing it from the holster. The following third of the training I dedicate it to having a full grip, drawing the gun from the holster, and grip the gun with both hands without fully extending my arms. And lastly, I put it all together at the end of my dry fire session.
Mag Changes
Similarly to my practice to draw, I break down the practice into sections. But most importantly, I make sure that I react fast to all my movements while being precise during key executions. For example, I move my arms fast to reach out to my magazine on the belt; then, I slow "slightly" while I make the mag change. Slowing down for a few hundredths of a second might be worth it, because missing the mag change might cost me several seconds. In other words, movements that do not require precision – such as reaching to the magazines on my belt or getting back on target after performing the mag change – need to be fast.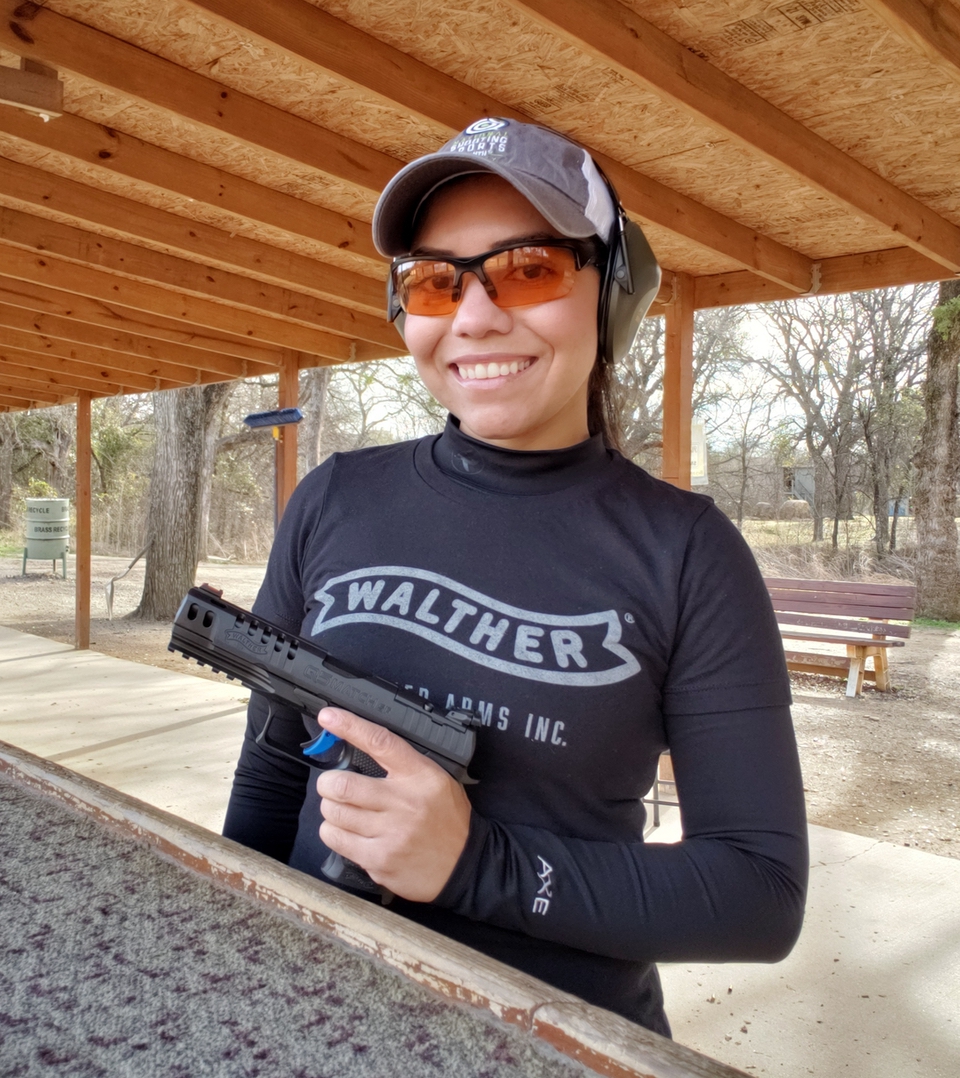 Anything else?
Make dry fire a habit. It is worth it! With consistency, you will see results in a couple of months.
Learn more about Gabby Franco.
Visit Walther Arms.
About Barbara Baird

Publisher/Editor Barbara Baird is a freelance writer in hunting, shooting and outdoor markets. Her bylines are found at several top hunting and shooting publications. She also is a travel writer, and you can follow her at https://www.ozarkian.com. View all posts by Barbara Baird →