Women Who Hunt: A How-To Guide on Hunting Like a Girl
(DALLAS, TX – March 25, 2021) — Carly Brasseux, a female hunter from Dallas, TX, and Founder & CEO of Miss Pursuit will debut her revised and expanded e- book, Women Who Hunt: A How-To Guide on Hunting Like a Girl on April 5th, 2021. In this one- of-a-kind digital download, you'll find basic information she couldn't seem to find as a new woman entering the hunting world.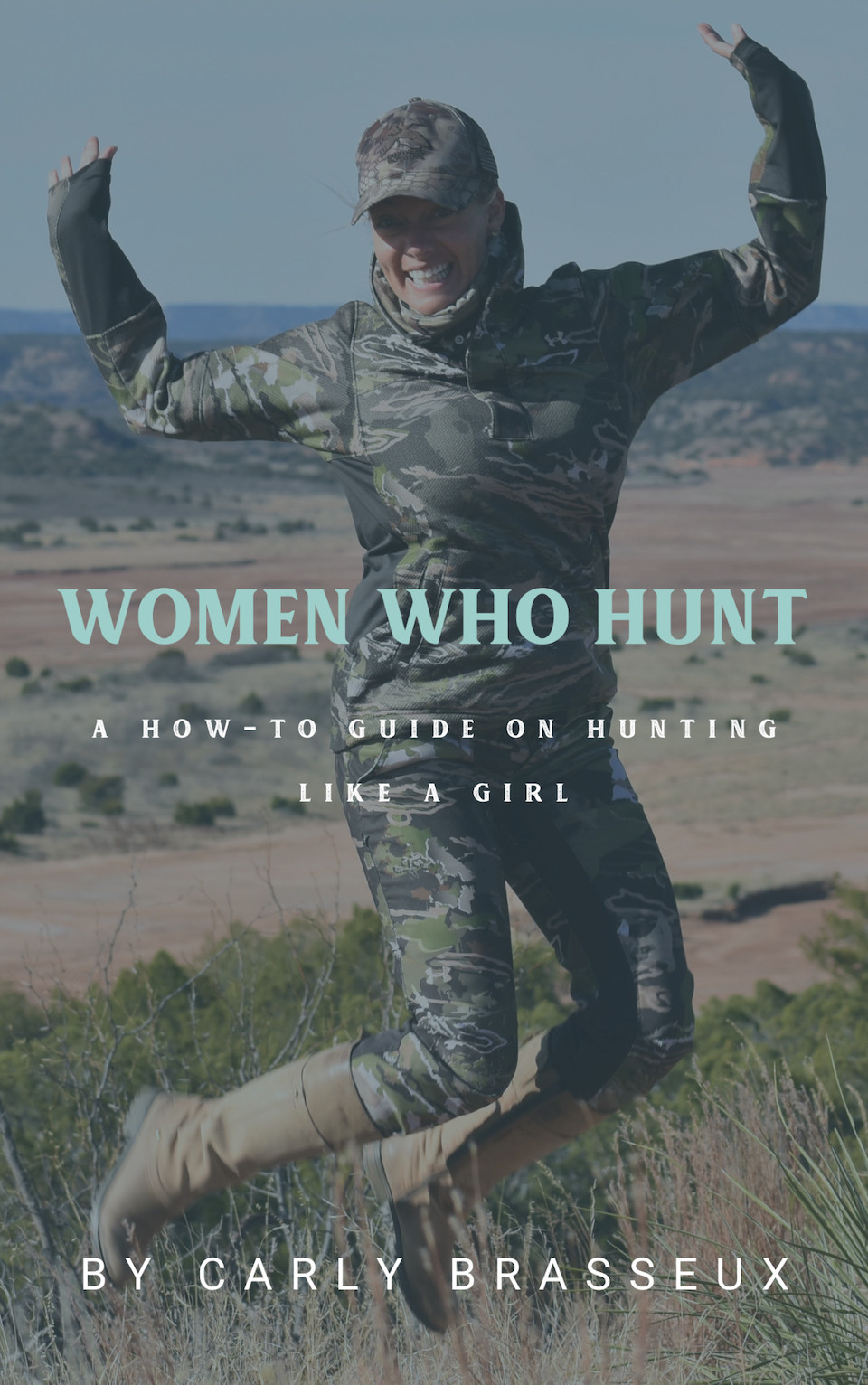 You'll learn from some of the top women hunters and gain an understanding of the who, when, where, why, and how of hunting, conservation, and all things outdoors.
What makes this book different and credible is that it includes perspectives from the top women in our sport. These experts have started, developed and conquered the outdoor industry.
"The hardest thing about hunting for me has been learning; it takes years to understand even a small portion of everything there is to know about the outdoors and wildlife," she says. "I knew nothing when I started and had a really hard time finding information; I wanted to provide a quick reference for women to be able to learn the fundamentals and basics without either being too overwhelmed or having to Google too much."
Within this 90+ page digital download, we'll inform, inspire, connect, educate, and share the journey of becoming a hunter.
Women Who Hunt: A How-To Guide on Hunting Like a Girl–
Educates new and beginner outdoorsmen so they have a place to learn, where they will not be overwhelmed with the advanced and technical side of the outdoor world.

Provides information to women who want to get outside and not feel intimidated.

Inspires city girls and not-so-outdoorsy girls to be comfortable in the outdoors.

Connects non-outdoorsmen with an understanding of the true value of conservation and
stewardship of our land and wildlife.

Encourages families to spend time outside.

Provides an educational setting where women of all walks and skill levels feel comfortable learning about the outside world.
Wanting to support women in the outdoors, Carly has involved top female hunters in the outdoors industry to contribute to the e-book. A few things you'll learn from women like Nikita Dalke, Deb Ferns, Amanda Lynn Mayhew, Andrea Crider, Mia Anstine, Girls with Guns, and Miss Pursuit Contributors!
Fundamentals including terminology you *must* know before going out in the field, what to know before buying your first handgun, the lowdown on scopes, ammo and ranges, archery for beginners and so much more!

How to become an ethical hunter

What is conservation

The best gear and apparel – 16 pages of all things GEAR and CLOTHING every woman
needs to know, including information from Andrea Crider from Huntress View and Callie
Wolverton, from Girls with Guns and other experts!

How to become an outdoor family

Conscious Eating

Where to connect with outdoors advocates

Ways to maintain your health

Where to locate additional resources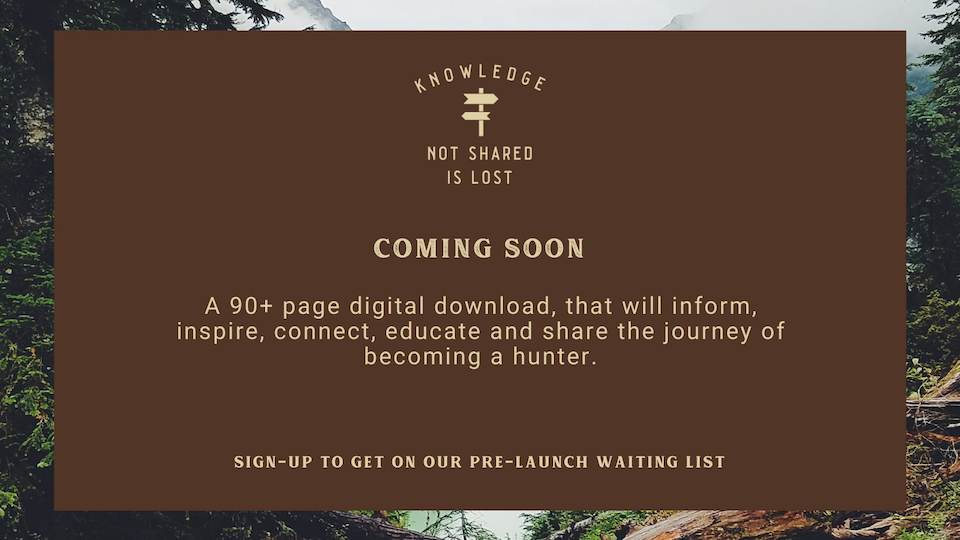 Read more at here, or you can pre-order on Amazon.

About The WON

The Women's Outdoor News, aka The WON, features news, reviews and stories about women who are shooting, hunting, fishing and actively engaging in outdoor adventure. This publication is for women, by women. View all posts by The WON →