'Shades of Silence' Arrives: Win It in This Giveaway
From the author who gave us suspense novels "Free of Malice" and "Plea for Justice," comes a new twister, "Shades of Silence." Liz Lazarus, an Atlanta-based engineer, weaves a world of horrific what-ifs (every woman's worst nightmares) along with how-to be your own best defender, by introducing us to strong archetypal women protagonists. You'll want to read this one, released in late May.
'Shades of Silence' – the Plot
Julianna Sandoval is living in limbo. Her husband's plane has vanished over the Atlantic Ocean and although the Coast Guard has suspended the search, she clings to hope that he'll still be found alive. Three months later, a young woman appears after hours at Julianna's Ormond Beach restaurant, declaring, "He's not who you think he is." Before the stranger can say anything else, a gunshot through the window kills her instantly.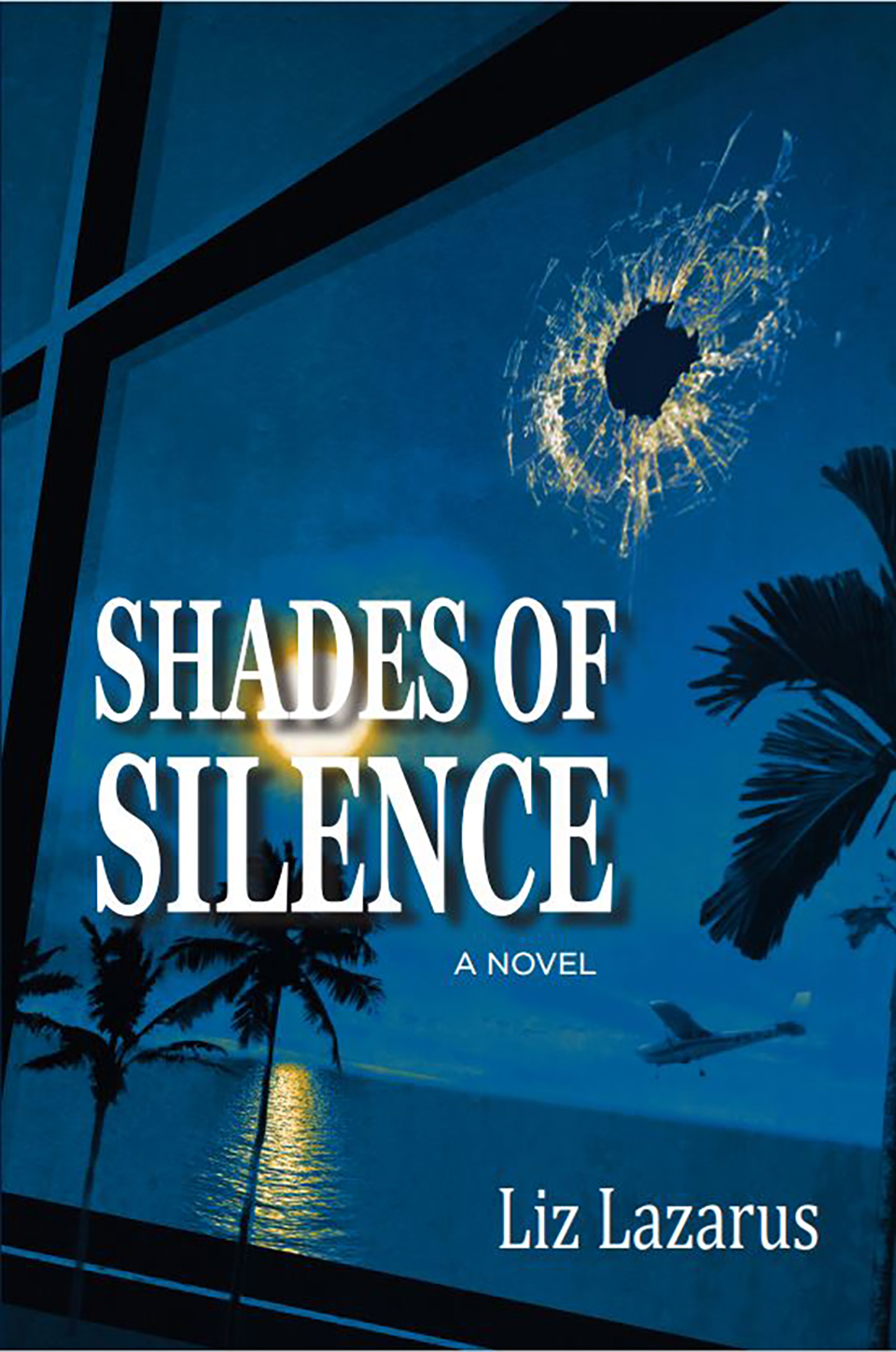 Seasoned detective Paul Grant is assigned to investigate the girl's murder. He senses that the shooting was not random but doesn't know the connection to his only witness. Was the girl referring to Julianna's presumed dead husband, her lazy stepson, her shady bar manager, or someone else?
As Grant methodically gathers evidence and challenges alibies, Julianna's faith in her friends and family is tested. The investigation leaves her wondering who she can trust and culminates with an eerie link to the past that no one sees coming.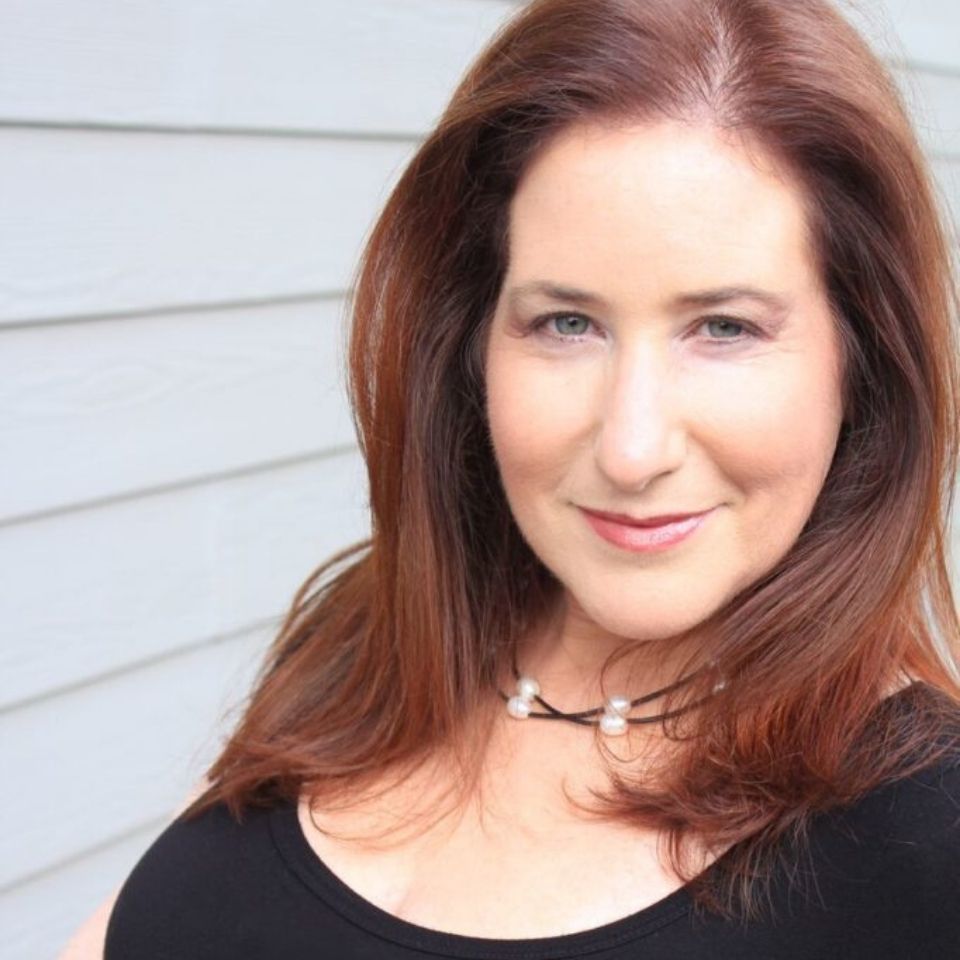 Wanna Win Won?
You may win this book, signed by the author, by entering the contest below. Also included in the giveaway are prizes from companies mentioned in the book: SABRE RED pepper spray ($15), GTM Original range bag ($279), Walther ball cap ($20)and two Sticky Holsters products (belly band and MD — $70).
The GTM Original range bag is made of full grain, distressed buffalo leather. It also may work for you as a travel bag, with generous measurements of 15 by 10-1/2 inches, and 9-3/4 inches deep. The bag has been designed with a slash-resistant shoulder strap, five bottom antique brass colored metal feet, brass zippers and special padding to prevent gun imprinting. (MSRP: $279)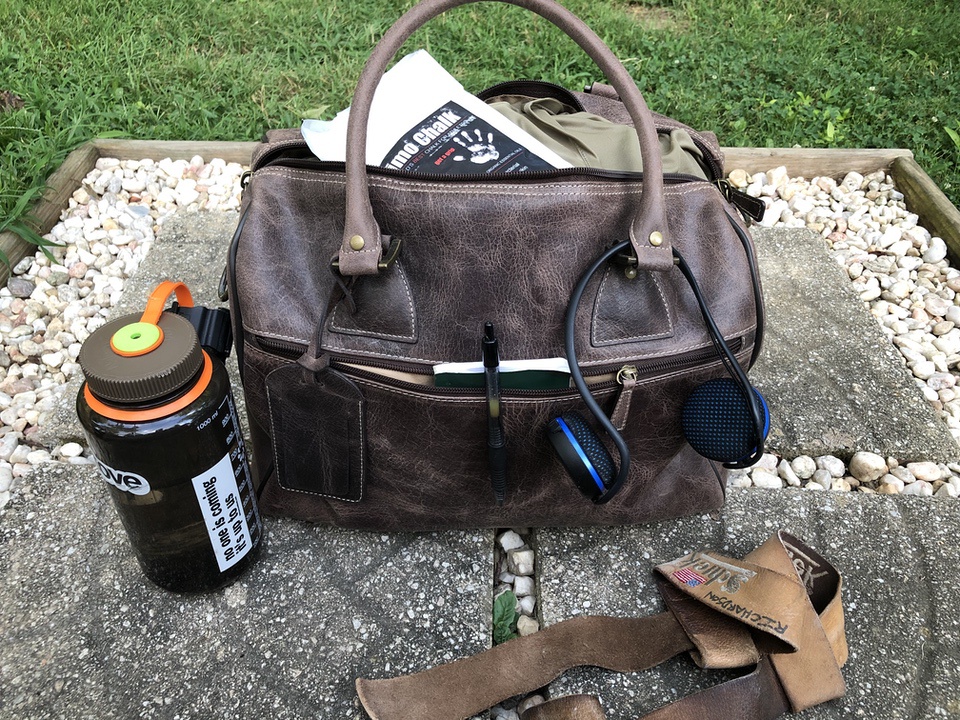 Visit author Liz Lazarus online.
Enter the giveaway. Ends at Monday, May 17, at 11:30 p.m. CST. Must be 18 to enter, and have a shipping address in the US.
Purchase 'Shades of Silence' in paperback, at Kindle or Nook.
About Barbara Baird

Publisher/Editor Barbara Baird is a freelance writer in hunting, shooting and outdoor markets. Her bylines are found at several top hunting and shooting publications. She also is a travel writer, and you can follow her at https://www.ozarkian.com. View all posts by Barbara Baird →