Review: Taurus G3 T.O.R.O.
I routinely shoot with a women's club called "the Sunshine Shooting Club." We've been on the range together in lots of scenarios (think parking lot, restaurant, low light, moving with a gun, etc.) for more than four years now. When I mentioned that we would be receiving some Taurus guns to review, one of our members exclaimed how much she'd like to try the Taurus G3.
Sponsored by Taurus
Fortunately, the G3 came with a few other guns for us to test, and naturally, the G3 went out to the range to meet the Sunshine Shooting Club. The version I received for evaluation was the G3 T.O.R.O. (Taurus Optic Ready Option) – the marketing folks were working overtime on that one, Taurus (Latin for bull) and TORO (Spanish for bull) – whose hot feature is its factory cut slide that allows mounting the shooter's choice of micro red dot optic without the need of a gunsmith's services. And for the optic, I looked to another of our partners, Crimson Trace, and mounted their CTS-1250 electronic sight on the gun.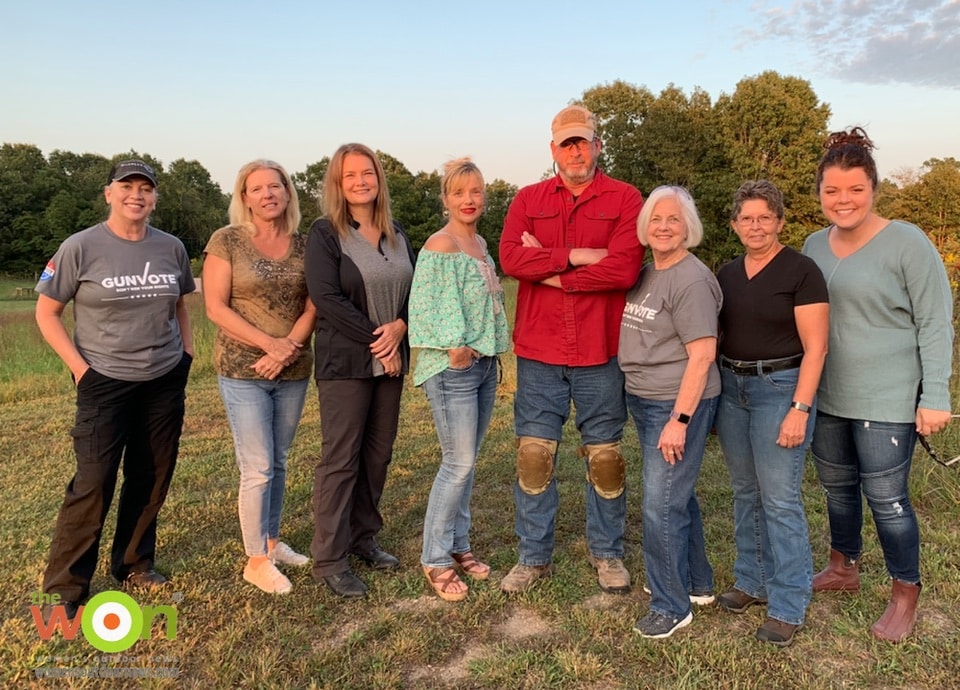 First of all, as usual, I disassembled the G3 at the gun bench (unloaded, of course) and cleaned it up before range time. I ran it through function tests before beginning the testing. Then, I removed the optic mount cover from the slide, selected the correct adapter plate (Taurus provides four different plates and the necessary screws in the box with the gun) for the CTS-1250, and mounted the optic and adapter to the slide with the screws. I didn't use thread locker on the screws, as I would be returning the pistol and the optic to their manufacturers after my evaluation, but you should use thread locker on your set-up. Since I didn't use it, I had to recheck the torque on the screws several times during my shot strings.
We've shot at least 300 rounds through it, no malfunctions at all. We've run four types of ammo through it, as well.
Taurus G3 T.O.R.O.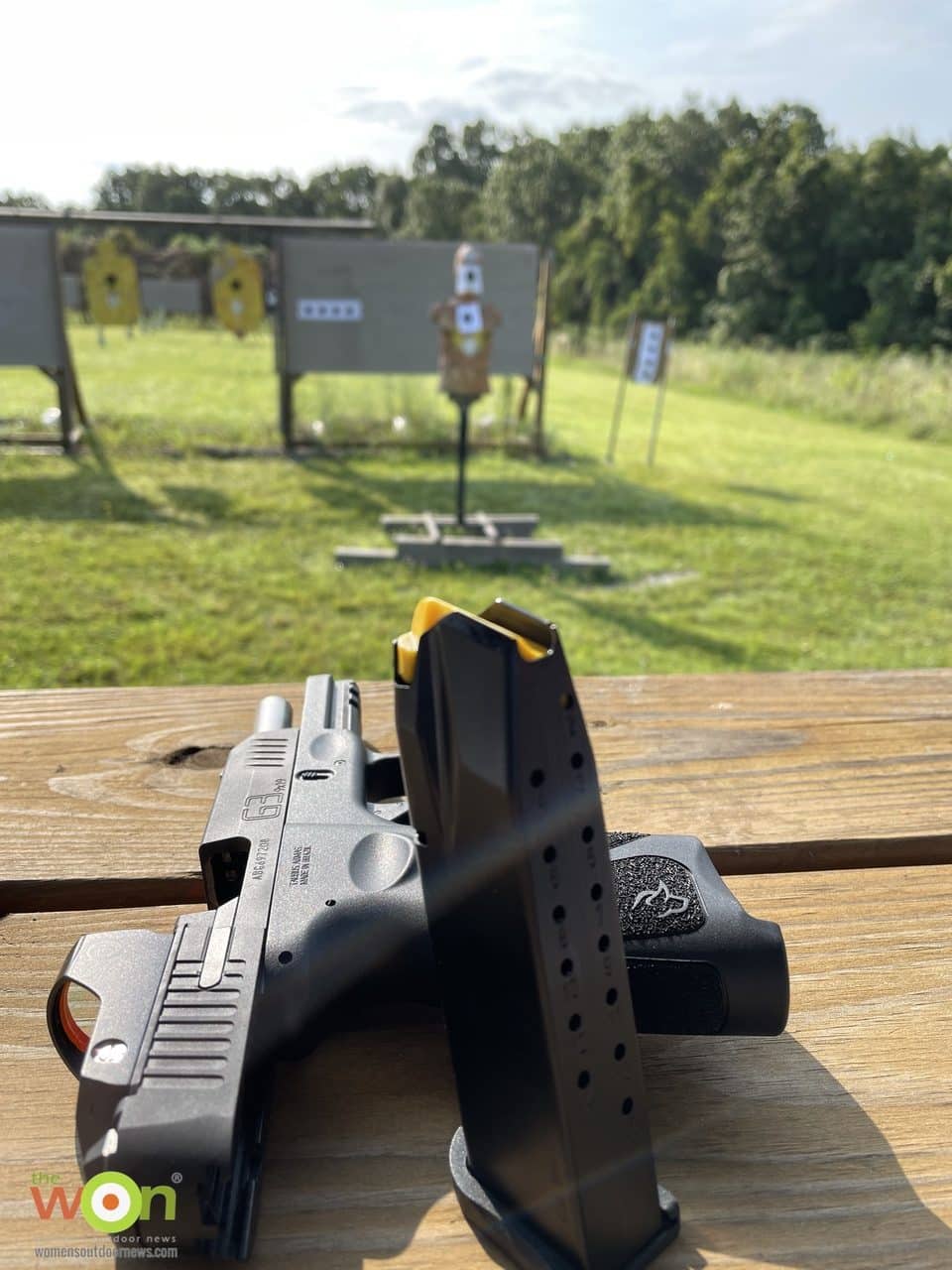 So, here's why women will like this gun:
Price. Let's face it, inflation is here and we are seeing it everywhere from the meat market to the gas pump. How refreshing is it to see an affordable, reliable gun these days? The G3's MSRP is $298.17; the G3 T.O.R.O.'s is $449.65.
It's in a 9mm Luger. That's great, because rumor has it that the 9mm ammo is making a bit of a comeback in the marketplace, and prices are dropping.
The grip stippling won't abrade your manicure. You can't use the grip for a pedicure tool either. I like the design of this stippling, and the fact that's it's not as aggressive as some others I've had to use.
It comes with a manual safety. A lot of women, especially, like this feature – especially for off-body carry.
It's got that non-nonsense look about it. It looks like a good gun choice. No bells or whistles and all business, in its black polymer frame
Here are some more specs regarding the G3:
Frame size: Full
Barrel length: 4 inches
Overall length: 7.28 inches
Overall width: 1.2 inches
Weight unloaded: 24.83 ounces
Trigger pull: 6 pounds
Action type: Single action with restrike
Sights: In case you don't want a red dot, the gun comes with a steel fixed front sight and a drift adjustable steel rear sight
Magazines: Two magazines ship with the gun, one holding 15 and one holding 17 rounds
Testing for Accuracy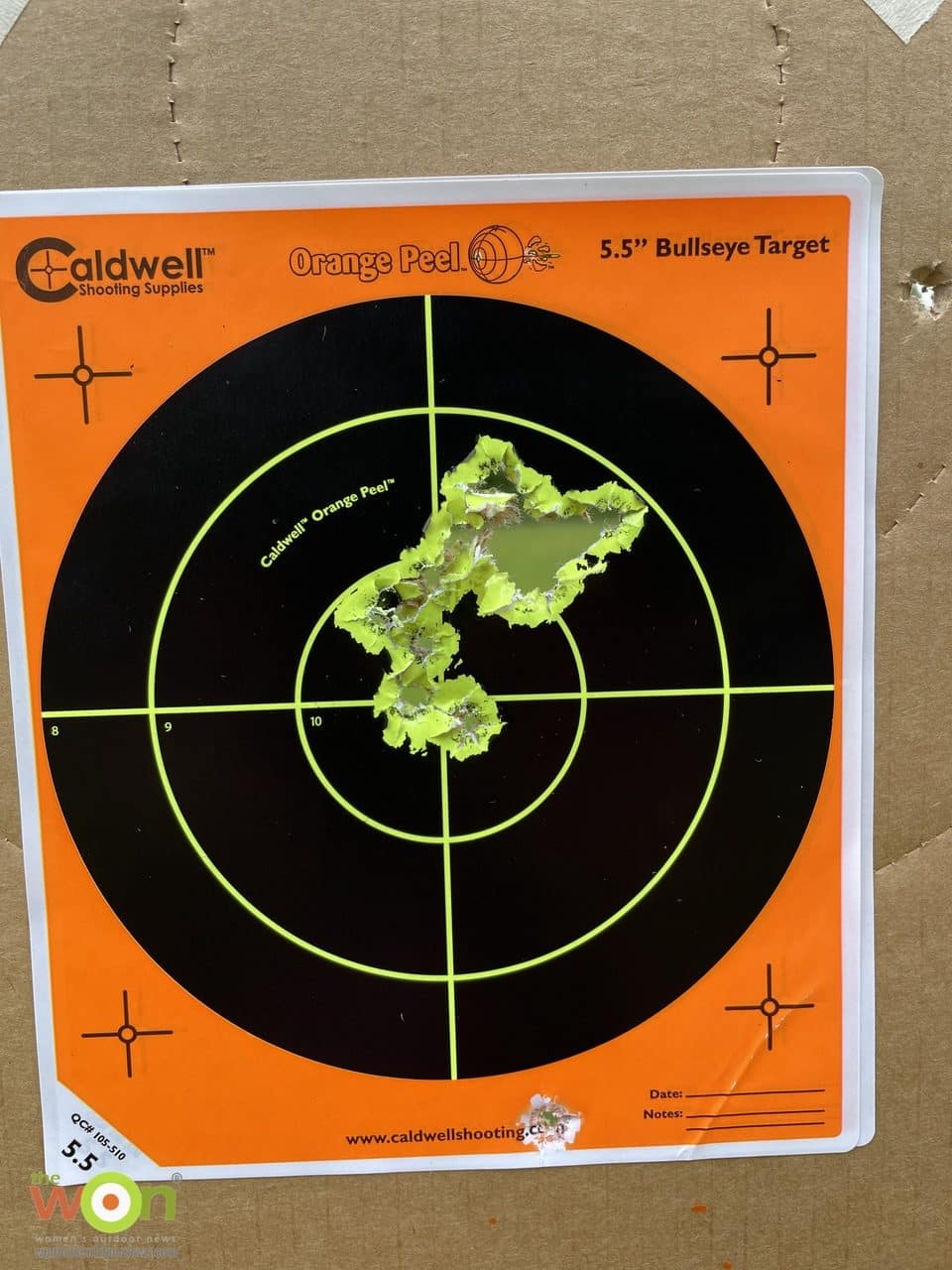 Accuracy testing occurred during one session on the range, at 7 yards from a bench rest, using a Caldwell "The Rock" shooting rest for support. The test results shown below are in inches, and are from three groups of five shots per ammo.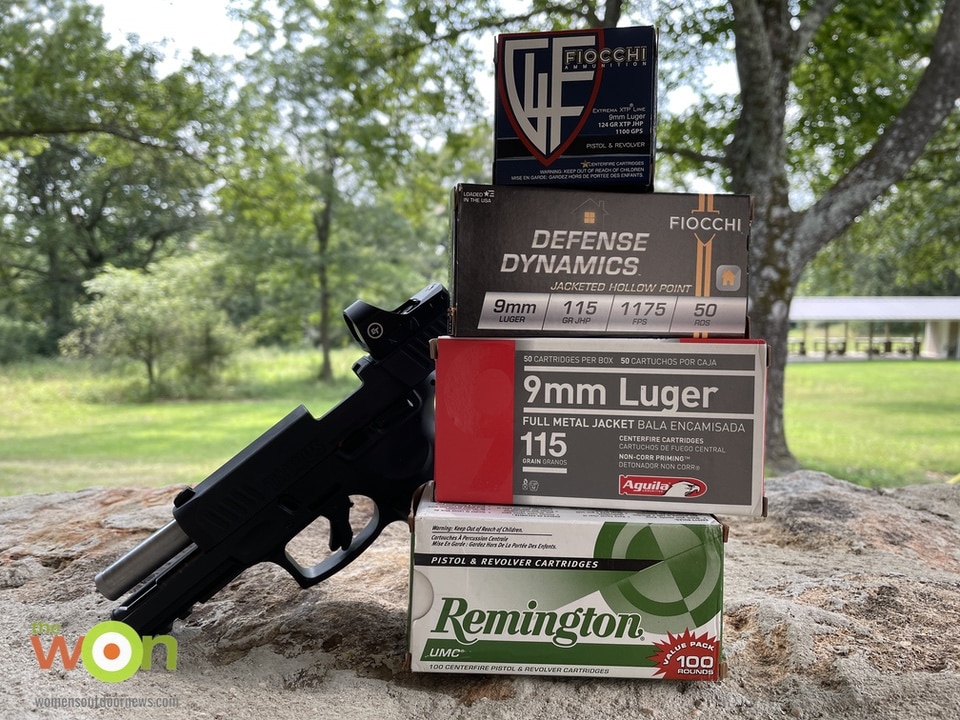 Here are the results from the various types of ammo. Group sizes are in inches.
Aguila 9mm Luger, 115 grain, full metal jacket: largest group – .75; smallest group – .5; average of three groups – .58
Fiocchi Extrema XTP Line, 124 grain, jacketed hollow point: largest group – .75; smallest group – .25; average of three groups – .58
Remington UMC, 115 grain, full metal jacket: largest group – 1.0; smallest group – .5; average of three groups – .67
Fiocchi Defense Dynamics, 115 grain, jacketed hollow point: largest group – .75; smallest group – .25; average of three groups – .42
Back on the range
At the Sunshine Shooting Club, we've been training using the FBI Bullseye shooting test. When the G3 with its optic went to the range, my friend (who, frankly, is a Sig snob), liked this gun so much that she wants to buy it.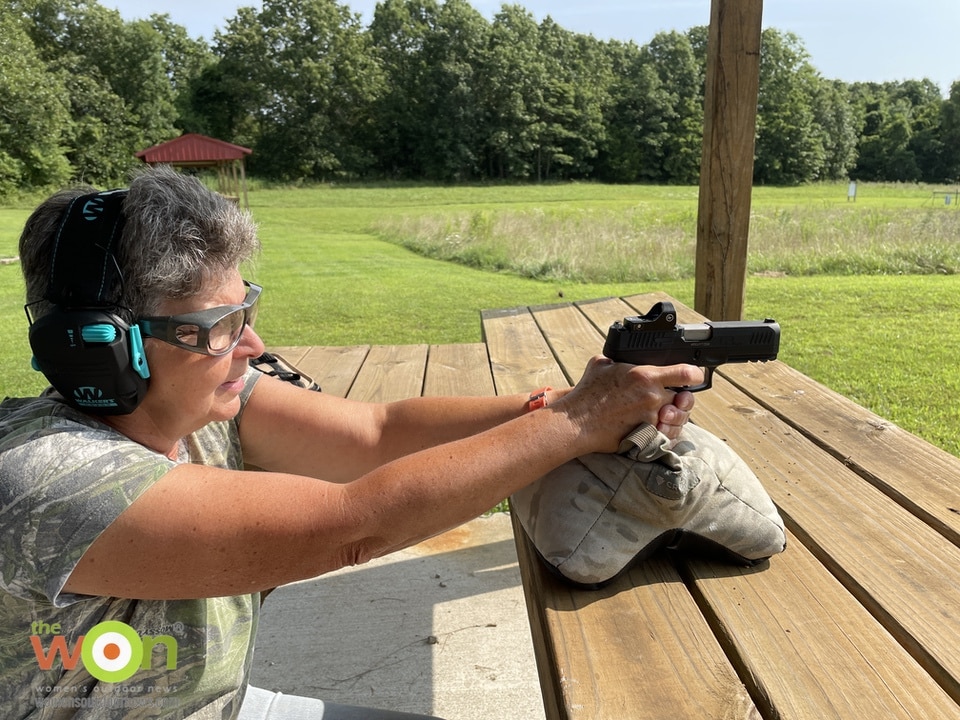 For its price and most definitely, its accuracy, this gun deserves a real hard look if you're wanting a personal defense pistol.
Learn more about the Taurus G3.
About Barbara Baird

Publisher/Editor Barbara Baird is a freelance writer in hunting, shooting and outdoor markets. Her bylines are found at several top hunting and shooting publications. She also is a travel writer, and you can follow her at https://www.ozarkian.com. View all posts by Barbara Baird →