10 Things to Do Outdoors This Fall
I love the outdoors, I truly do – minus the bugs, overly hot temperatures and ridiculously windy, cold weather. That's why fall is the perfect time to enjoy the outdoors. It's cold enough that the mosquitoes, biting flies, stinging bees and other pests are gone.
Sponsored by Camping World
The autumn season is not too hot and not too cold. But the best part is the beauty that comes with the change in season. Fall colors are breathtaking and there are endless outdoor activities we can enjoy while admiring nature take its course. Here are some ideas to help you enjoy the outdoors more this fall.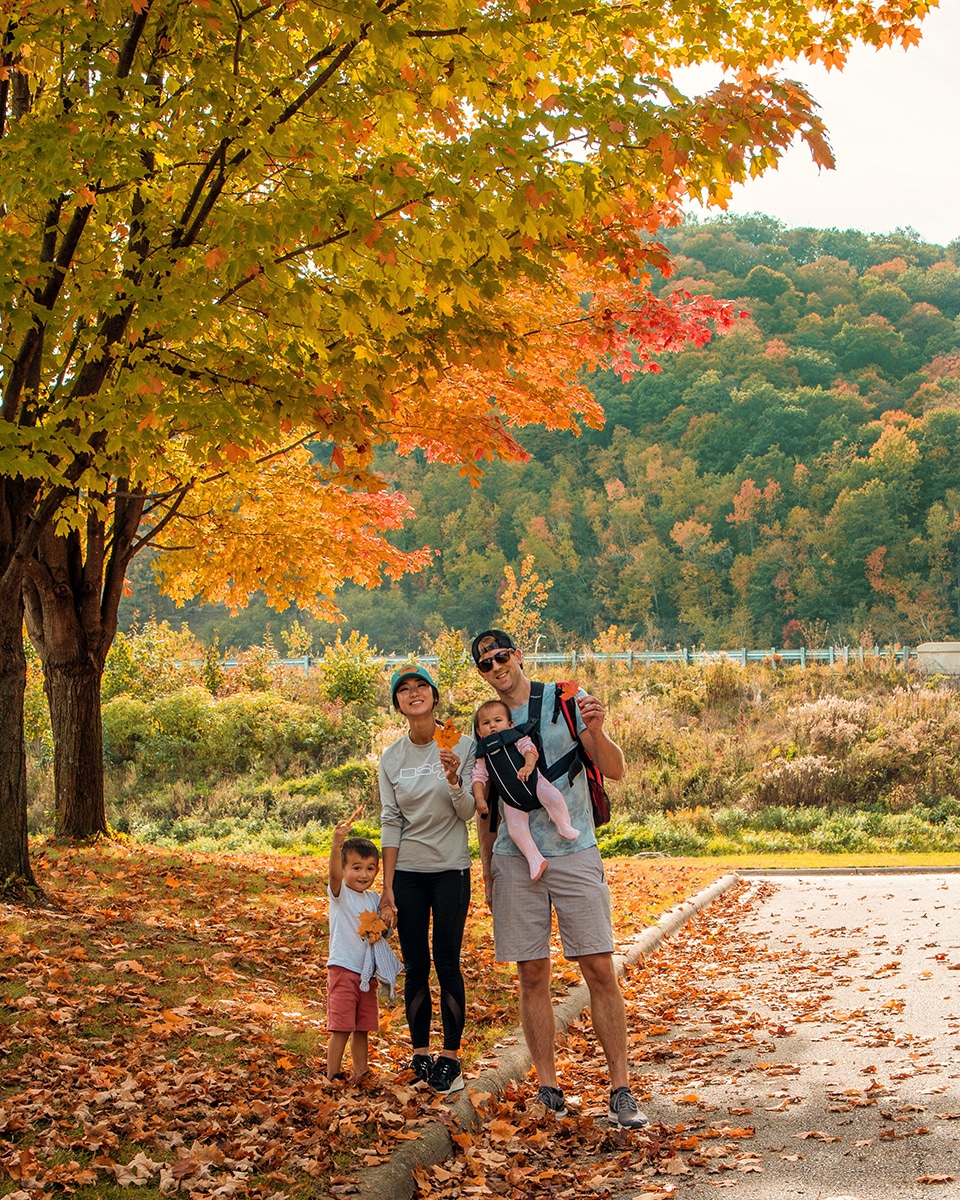 Fall Camping
While I love camping year-round, I think fall is the best time because there are so many more campsites available than in the summer. Kids are back in school and temperatures have cooled down. That usually means there are less campsites reserved and a higher likelihood of finding an electric RV campsite at first-come first-served campgrounds. And with the right cold-weather rated camping gear from Camping World, fall's brisk temperatures won't be a problem. Most campgrounds close in mid to late fall so it's a great time to squeeze in that last fall camping trip for the season.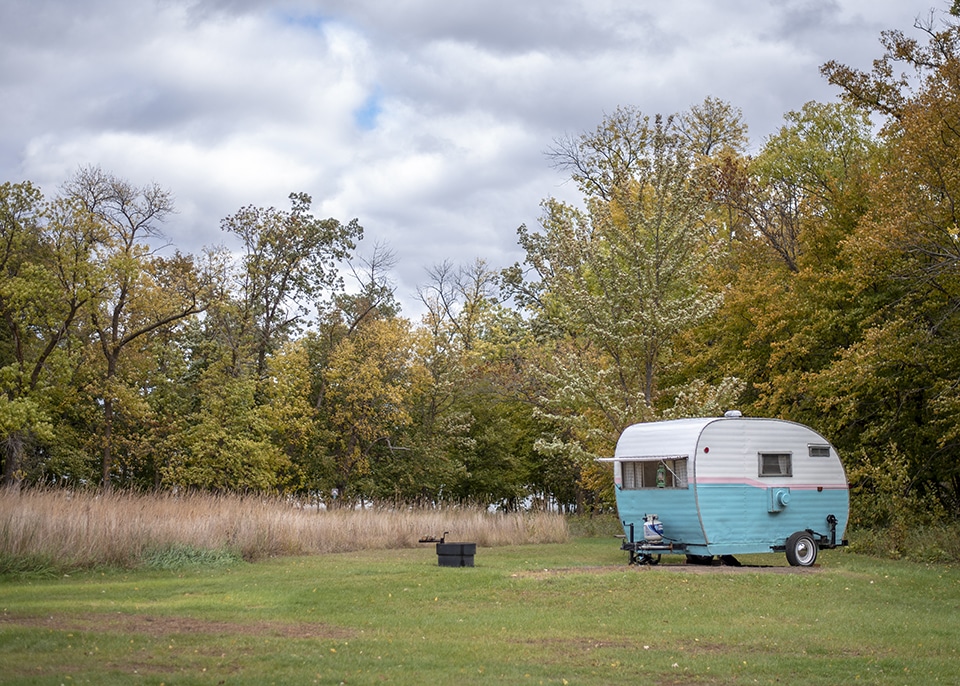 Hunting
Fall is prime time hunting season for most hunters. Whether you hunt big game, small game, waterfowl or game birds, there's plenty to do outdoors leading up to the hunt and the hunt itself. If your passion is putting sustainable food on the table and filling the freezer for your family, then fall will likely be a fun but busy season. And if you have kids, it's a great opportunity to teach them some of the many lessons involved with hunting and outdoor safety: scouting, looking for tracks, sustainability, patience to name a few.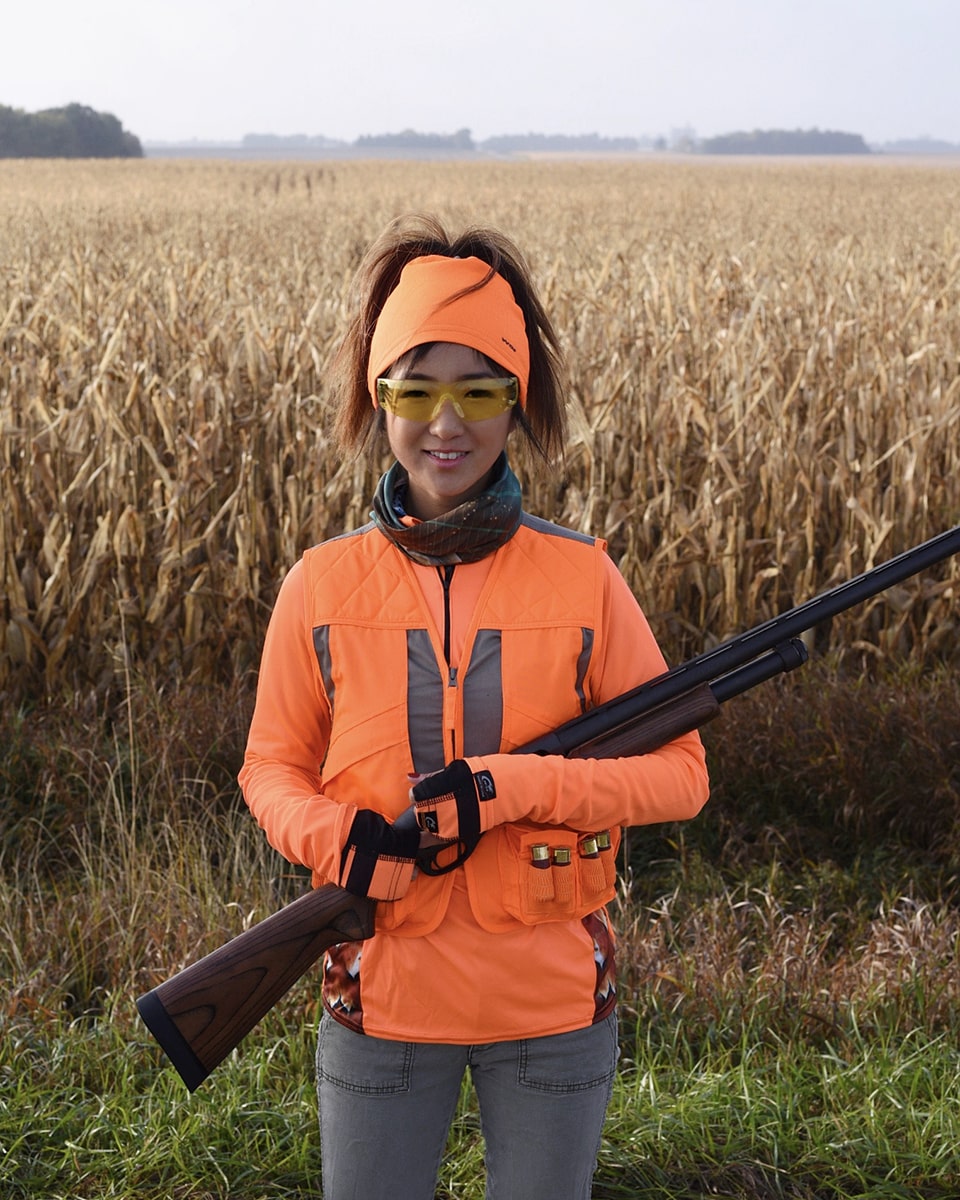 Fishing
As the season turns over, so do the lakes. When temperatures cool off, the water turns over and causes gamefish to move deeper in the water which makes them easier to target. Fall is one of the best seasons to go fishing. Up north in areas like Lake Superior, trout and salmon are active because of the fall run. And with less fishing pressure and cooler temperatures, fish are going to fatten themselves up for the winter months so there's an even greater opportunity to catch trophy fish.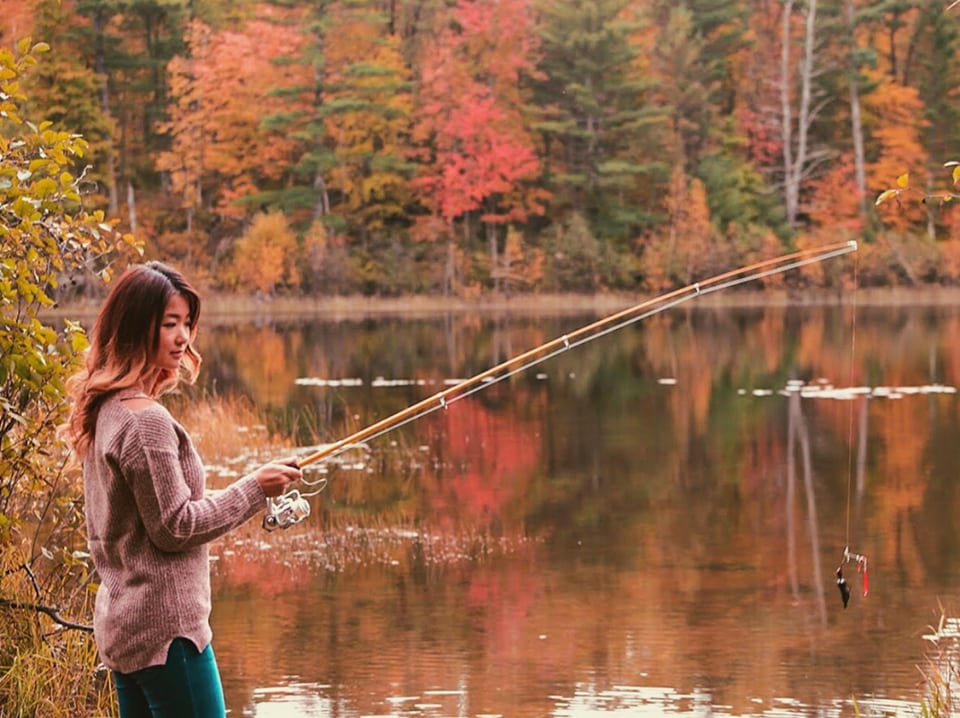 Archery
Outdoor archery ranges are going to be beautiful this time of year. If you're into archery or need to practice shooting your bow for the bow hunting season, this is the perfect opportunity to visit an outdoor range. Gander Outdoors offers a full-service archery shop to help archers optimize gear performance. With less bugs, the shooting experience will be much more enjoyable. I've swatted one too many mosquitos while at the range in the sweltering heat. Treat yourself to an archery target with the backdrop of colorful, vibrant fall foliage. A quick Google search will lead you to outdoor archery ranges that are operated by counties or cities, archery clubs or private outdoor and hunting shops.
Shop products related to this article!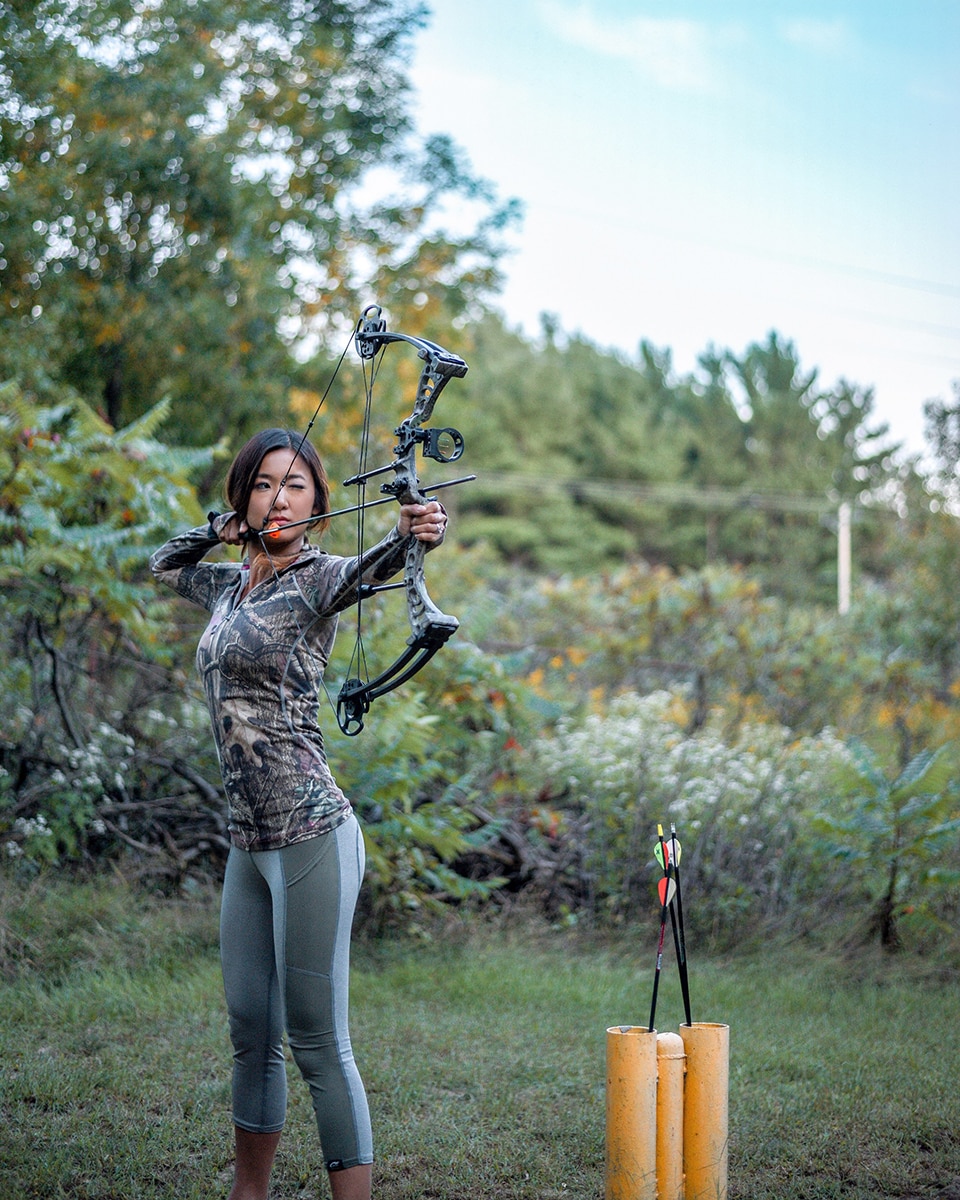 Leaf Peeping on the Trails
Lace up your hiking boots and hit the trails. I love putting on the baby carrier and hiking with my 8-month-old on our favorite hiking trails surrounded by deciduous trees. Maple and birch trees are especially beautiful around this time of year. Plus, we get some much-needed fresh air and good exercise. Schedule your next hike based on peak fall colors. There's plenty to see while hiking, including migratory birds heading south, other wildlife, mushrooms after any rainfall and of course, the fall colors.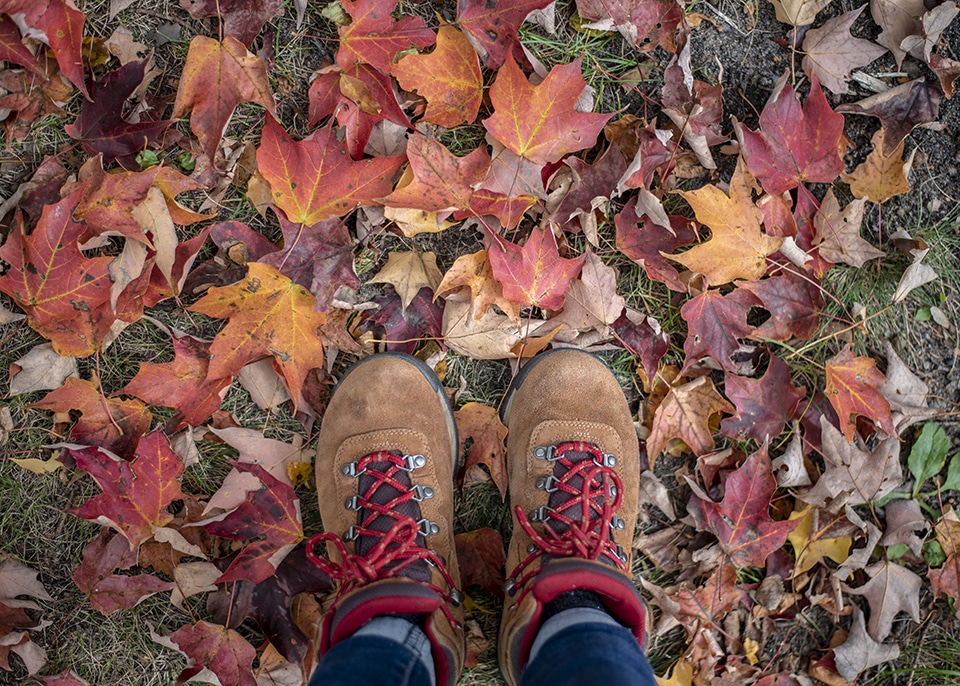 Leaf Peeping on the Water
If you want to see fall colors from a different perspective, grab your canoe, kayak or fire up the boat and get on the water. Riverbanks and lakes are lined with some of the best fall colors in October. On calm days, the reflection on the water means double the magnificent red and golden colors. Paddle yourself closer to the land to get a better look at nature or admire it from afar with binoculars. Throw a line in while paddling and troll for fish before the open water fishing season comes to an end.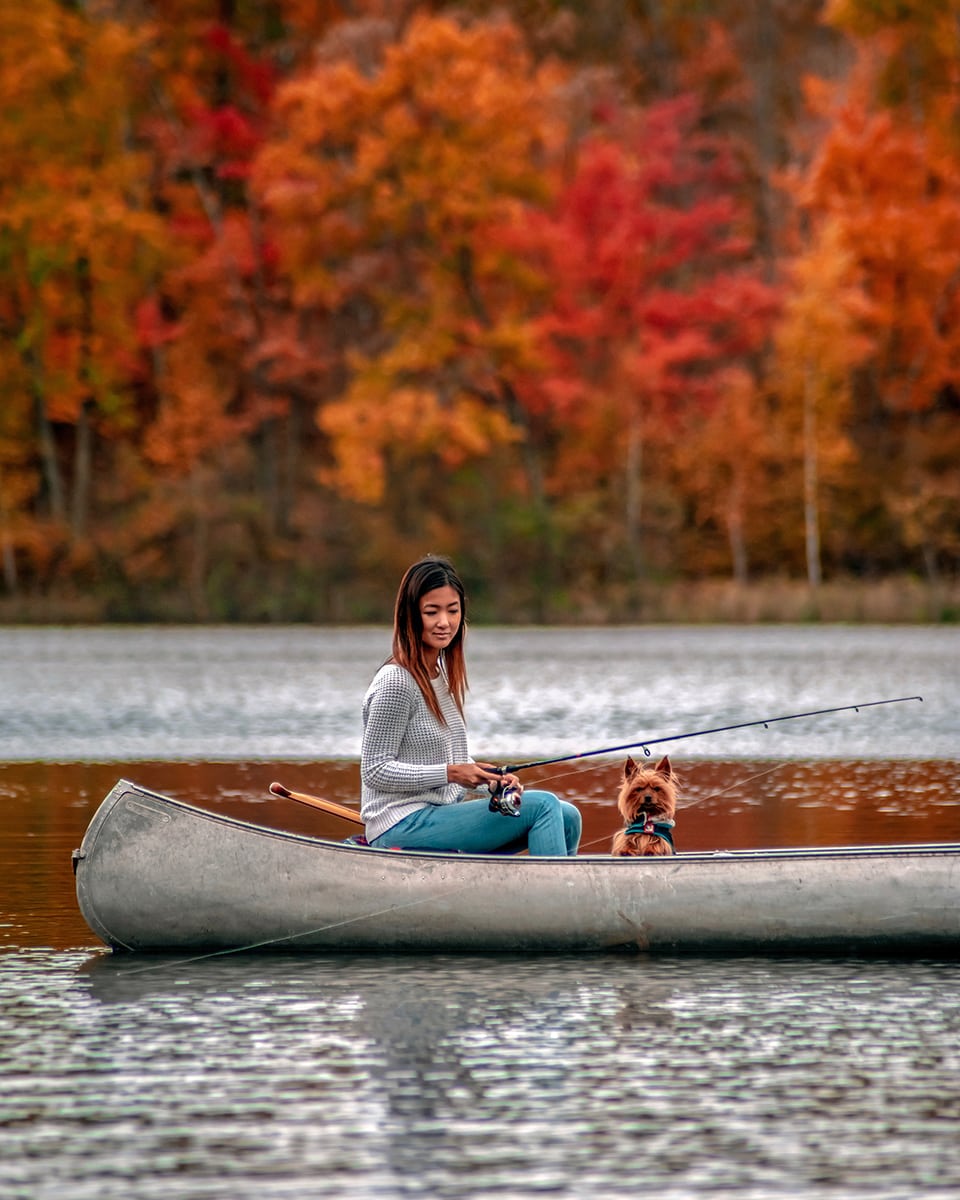 Pumpkin Patch
Fall goes hand-in-hand with all things pumpkin, doesn't it? Pumpkin spice lattes, pumpkin pies, pumpkin bars – that's why pumpkin patches are a must-do this season. Pumpkin patches are the definition of a family-friendly destination. Aside from the unique heirloom pumpkins, gourds and classic orange pumpkins, many pumpkin patches offer hayrides, corn mazes, pumpkin-flavored desserts and even petting zoos.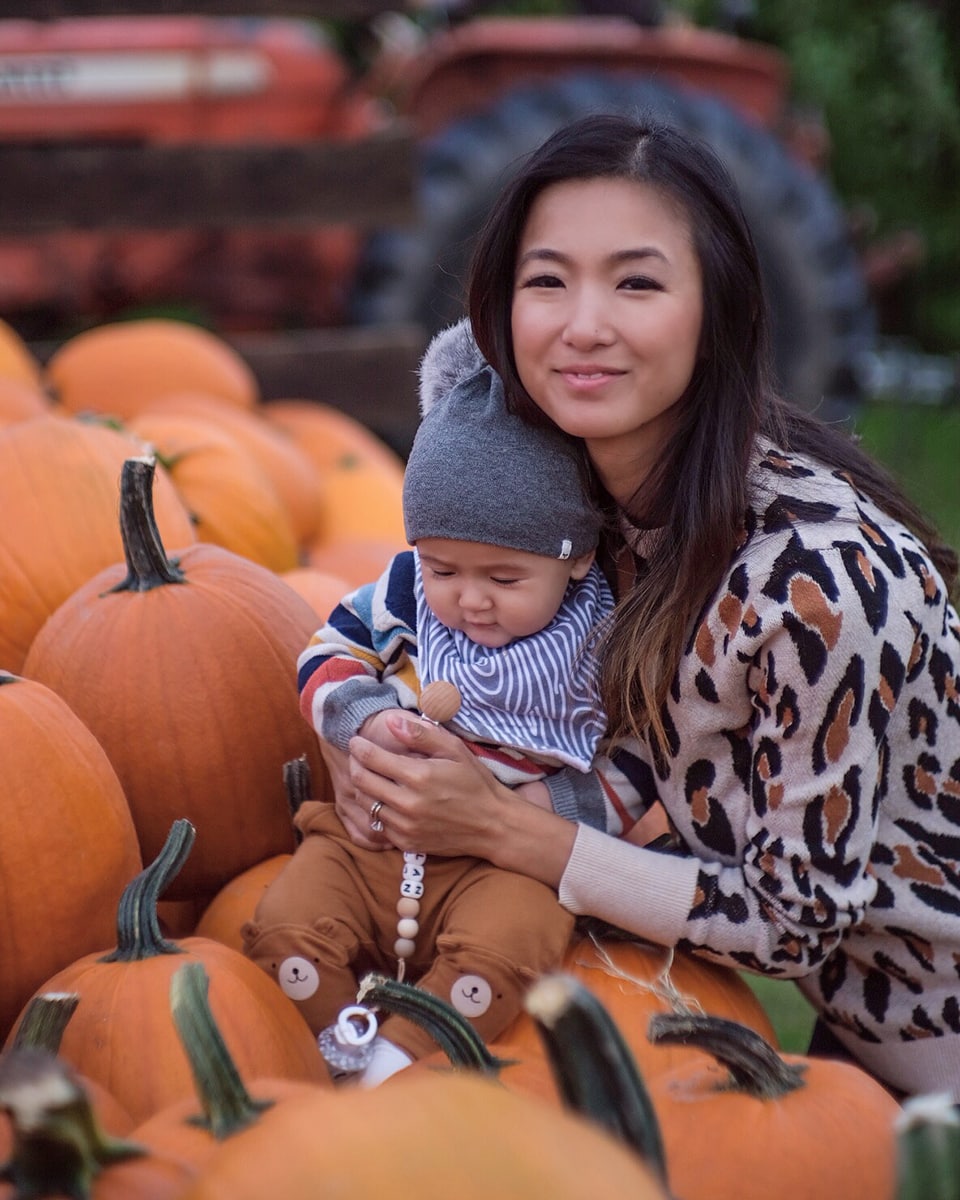 Apple Orchard
Just like pumpkin patches, apple orchards are a quintessential part of fall. Apple picking is one of my favorite family-friendly activities. My 2-year-old is obsessed with apples, and when he first discovered they come from trees, he was ecstatic. Like pumpkin patches, there are apple orchards that provide other fun fall activities like hayrides and corn mazes. It's also the perfect backdrop for a festive photo opp.
Shop products related to this article!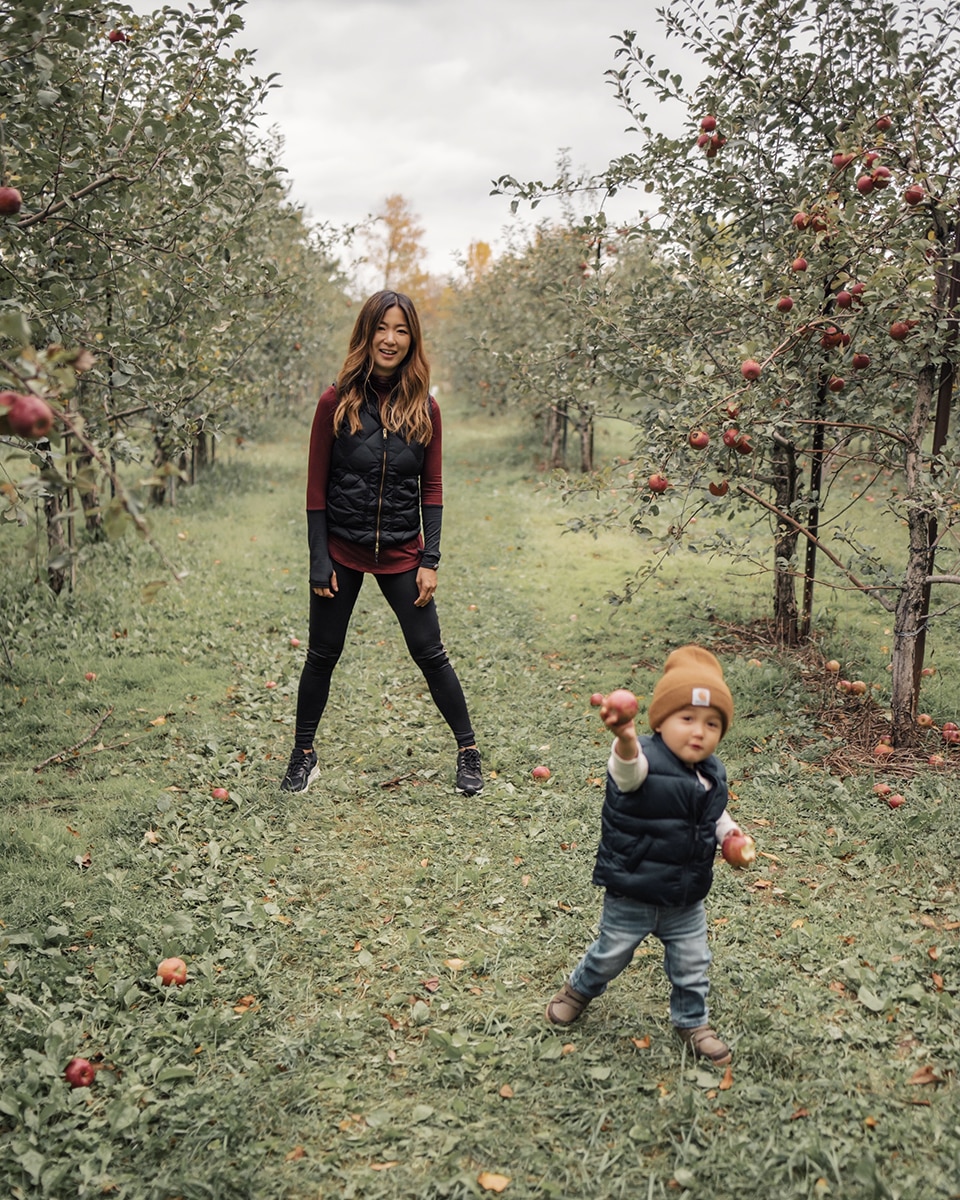 Campfire
When I think of the crisp autumn air, I think of crunchy leaves, chai tea lattes and crackling campfires. With a chill in the air, fall evenings are the ideal time to gather around the campfire pit to roast some s'mores and enjoy some warm beverages. My husband and I like to enjoy a glass of wine around the fire after our kids go to bed. We even have our fire pit area decked out with comfortable chairs, blankets, string lights and TIKI torches to set the mood for a cozy night outdoors. Camping World has a variety of portable campfire pits for your next fall gathering.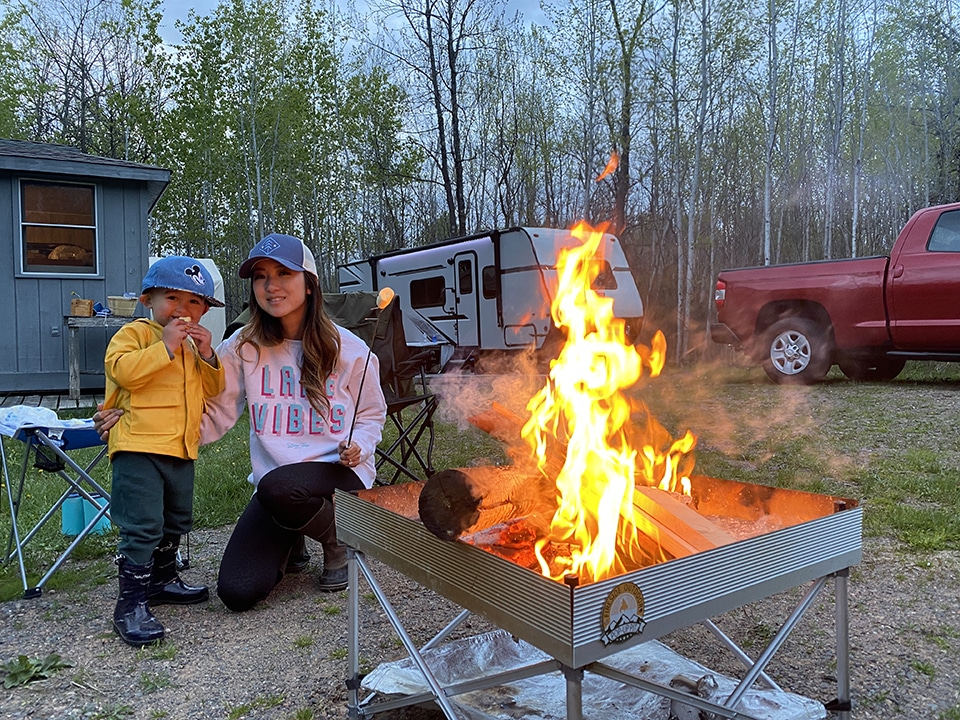 Fall-Themed Picnic
This colorful season should not go without dining alfresco. With cooler temperatures here to stay, wear your favorite layers, pack some cozy blankets and bring a picnic basket with different cheeses, meats, crackers, bread and fruit for a delicious charcuterie board. Make it a fall-themed picnic by adding seasonal fruits like sliced apples, pomegranates and figs alongside cranberry covered goat cheese, toasted pecans and pumpkin-shaped cookies.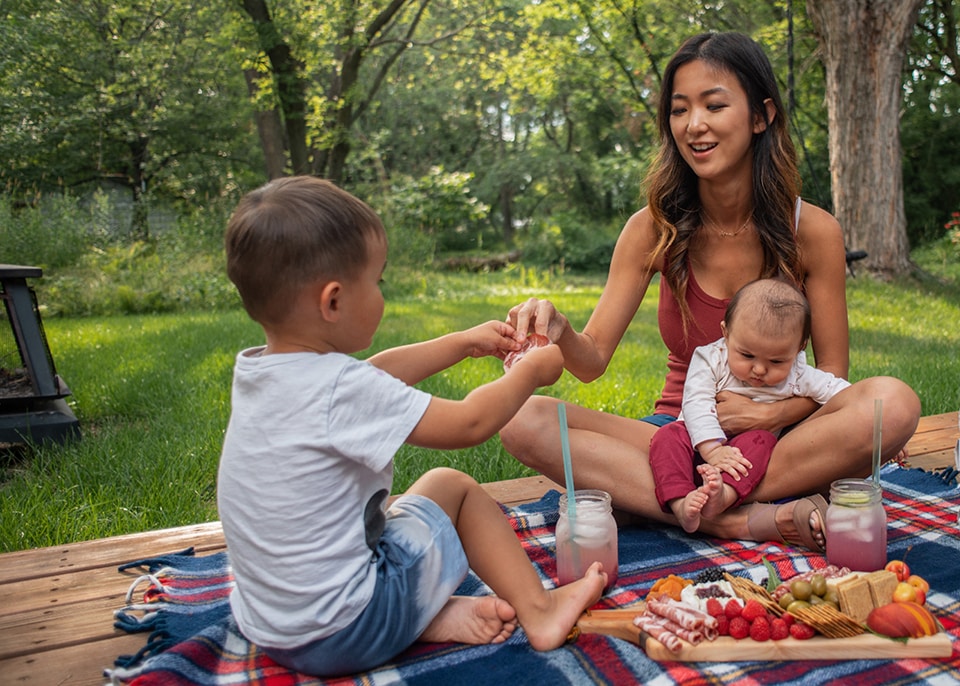 I hope you feel inspired to spend more time outdoors this fall. There's a wide range of activities to enjoy at every pace, ranging from more intense activities like hunting to leisurely get-togethers like fall campfires.
Shop products related to this article!
About Jenny Anderson

Jenny Anderson, known as 'The Girl of 10,000 Lakes' is a young mom, avid angler and outdoors enthusiast. Hailing from Minnesota, there are few places she'd rather be than canoeing in the Boundary Waters, ice fishing on Mille Lacs or enjoying lake life at the cabin. But her love for all things outdoors wasn't something always instilled in her. It's something she discovered later on in life and that's why she encourages everyone to take more detours, step outside your comfort zone and try something new outdoors. View all posts by Jenny Anderson →