National Women's Sailing Association: 'Sharing Sailing!' Conference 
HOUSTON, March 17, 2022 – The National Women's Sailing Association (NWSA) Conference comes to Houston Yacht Club, May 20-21, offering a day of fun, camaraderie and exceptional learning experiences for women sailors of all ages. The annual event brings together new and seasoned sailors as well as teachers and coaches from across the country to create opportunities for women to become more confident at the helm. An exciting program of hands-on workshops and on- water coaching is slated. The conference is sponsored by Boat Owners Association of The United States (BoatUS)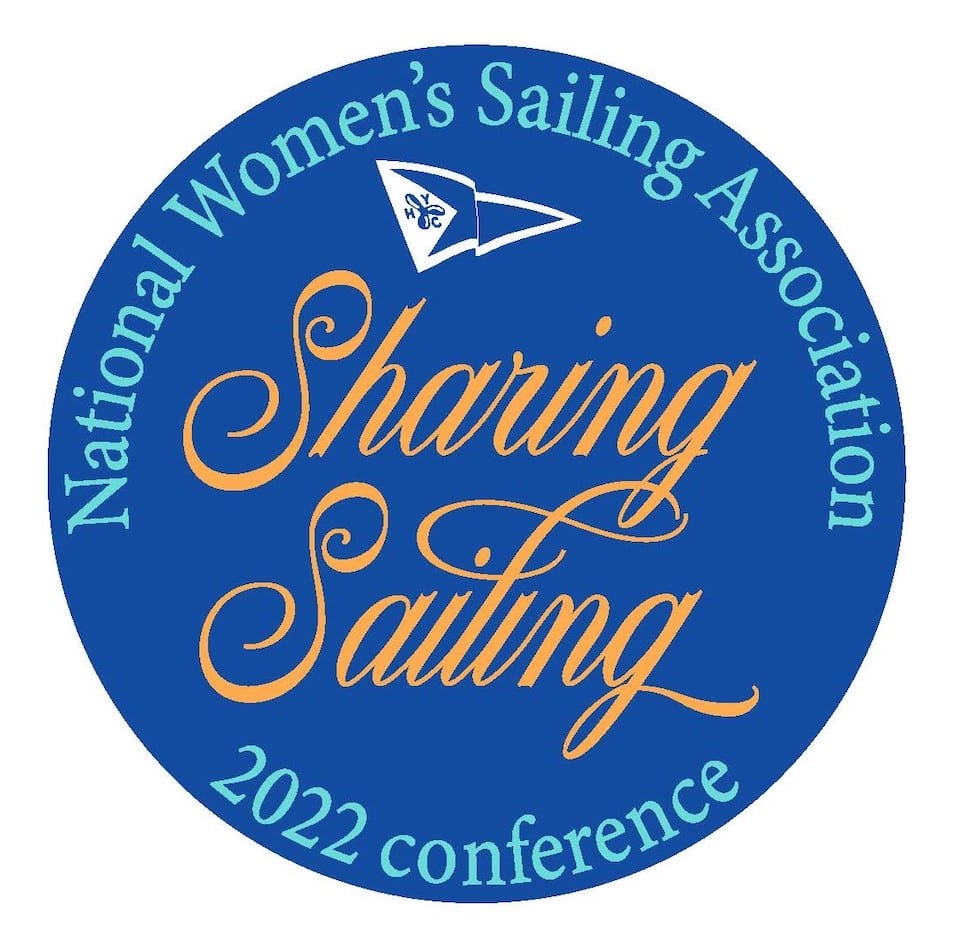 The 'Sharing Sailing!' conference theme spotlights how women sailors have been practicing sharing knowledge, skills and fun in conference settings for decades. The conference begins on Friday evening with a welcome "mix, munch and mingle" for early arrivals where U.S. Coast Guard Captain (select) Nicole Rodriquez, Commanding Officer, Marine Safety Unit Lake Charles, will open the conference. On Saturday, a continental breakfast is included, as is lunch where the BoatUS/NWSA 2022 Leadership in Women's Sailing Award honoree will be announced.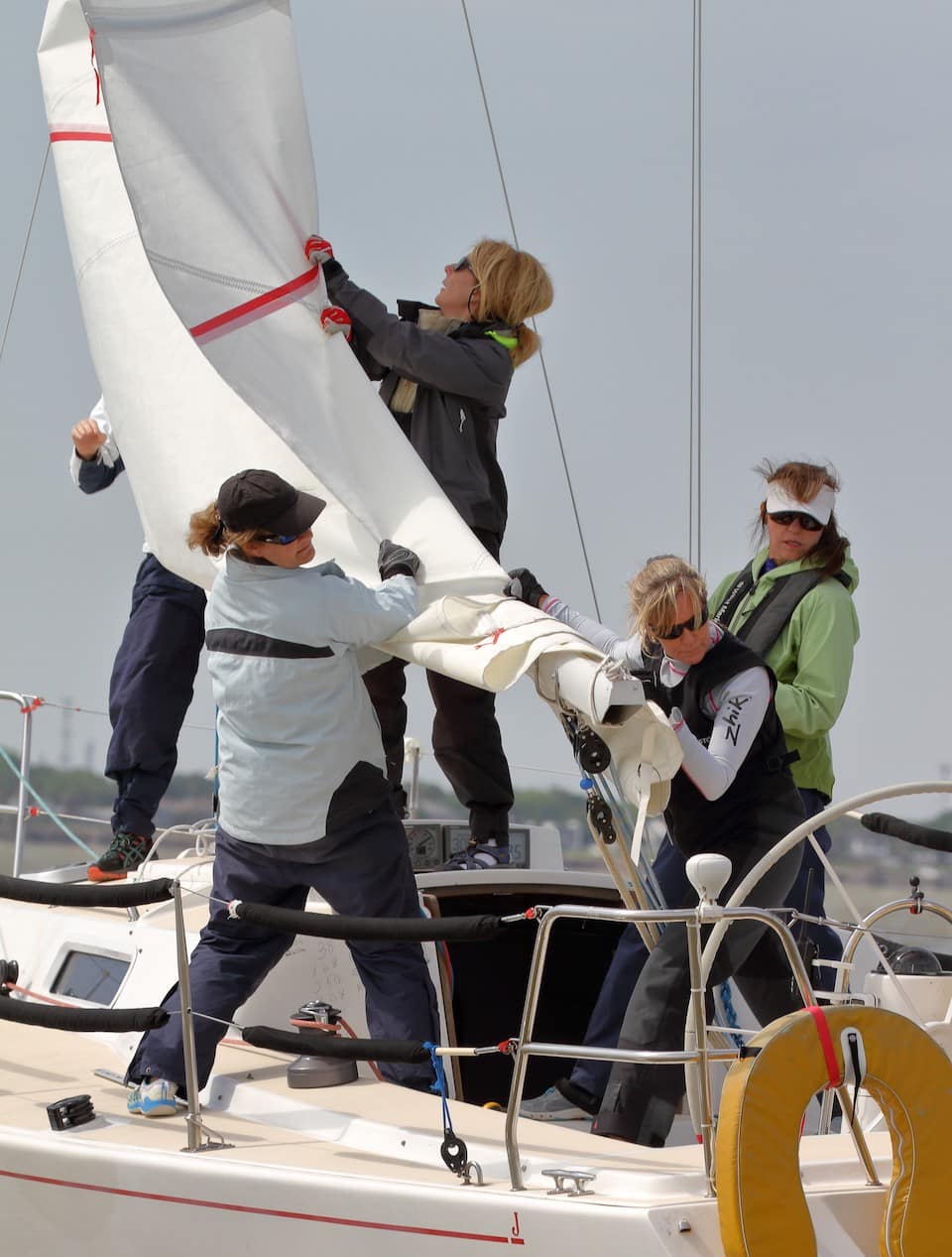 "Join an amazing group of fabulous women who have assembled for a daylong, enriching sailing experience," said NWSA president Elise Read. "We will inspire you with women speakers and presenters who are passionate national leaders in the sport. We've designed the conference for every level, whether you are completely new to sailing, intermediate, or advanced sailors."
An in-person conference pass is $250 ($225 for NWSA members) and online-only passes are $85. New this year for advanced sailors is a track for US Sailing International Safety at Sea Certification, which is requirement for a percentage of each boat crew in sanctioned offshore races. The certification is also invaluable for cruisers and passagemakers looking for the skills necessary to help handle unexpected problems. The US Sailing International Safety at Sea Certification package offered at the conference is $350.
To register visit nwsa.quvent.com.
About National Women's Sailing Association:
The National Women's Sailing Association (NWSA) is a program of the Women's Sailing Foundation, a 501(c)(3) organization dedicated to enhancing the lives of women and girls through education and access to the sport of sailing. Visit womensailing.org.
About The WON

The Women's Outdoor News, aka The WON, features news, reviews and stories about women who are shooting, hunting, fishing and actively engaging in outdoor adventure. This publication is for women, by women. View all posts by The WON →
The Conversation