WON Archives: For the Birds
One of my favorites things to do in life is to watch birds. Whether at the feeder, landing on a lake or in flight, I think birdies of all shapes and sizes are fascinating. Spring is a great time for lovers of winged things – we are even on the cusp of seeing the hummingbirds return. In honor of our feathered friends I've dug back through The WON's archives, and collected together a few of our bird posts. The content includes crafts, DIY's and how-to's, as well as other fowl information.
Hummingbirds
Barbara Baird tells us what we should do to prepare for our hummingbird guests in this post: Hummingbird Resources Sure to Brighten Your Spring. She also points us in the direction of an up-to-date migration map, so that you can track the hummingbirds' journeys. Barbara also provides resources for all things hummingbird: how to choose feeders, nectar recipes, how to teach kids about hummingbirds, etc.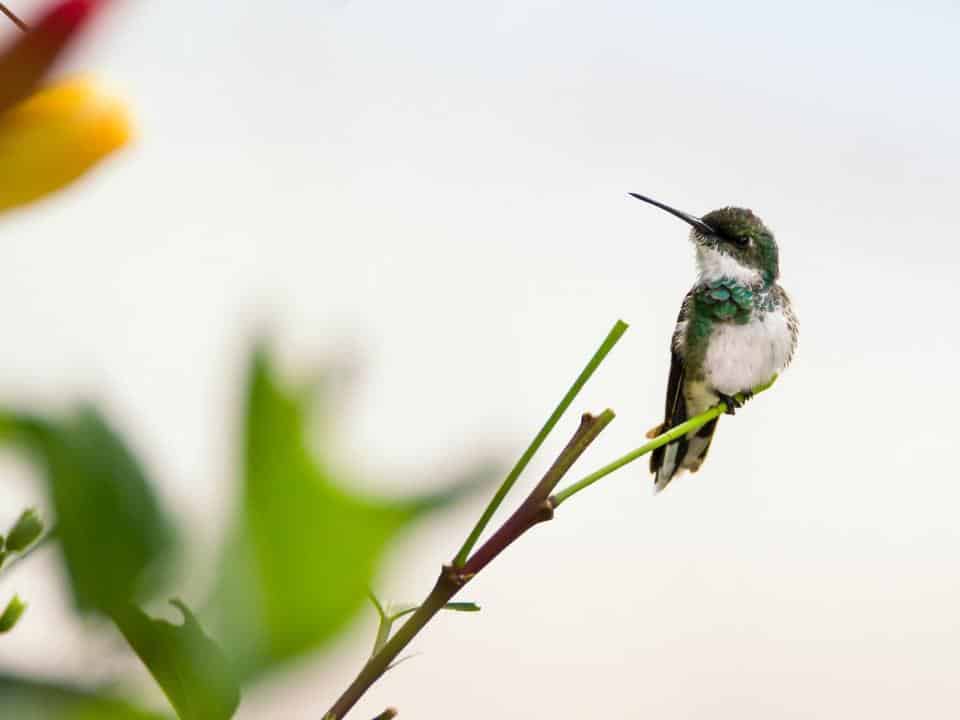 Another post covers how to make your own recycled bottle hummingbird feeder. Not into the DIY option? We've also provided links to a few ready-made feeders.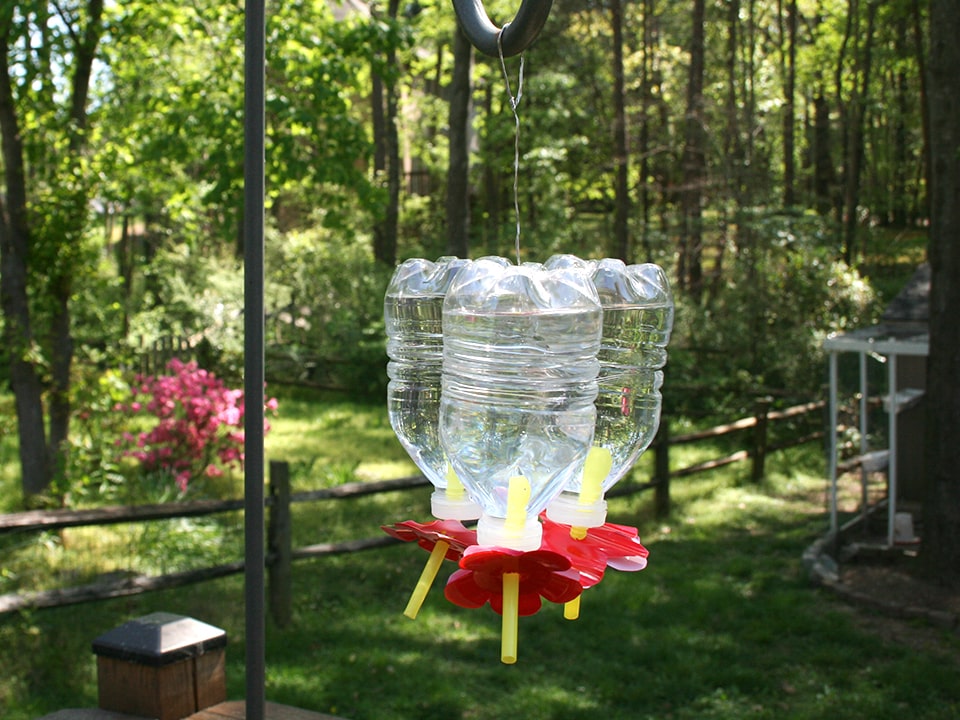 Recipes
These simple, no bake birds' nest cookies are delectable and super easy to make. The recipe can be modified based on your favorite "egg" candy – chocolate, malted milk or even jelly bean. Give this post and look and the nests a taste. These are fun to make and eat!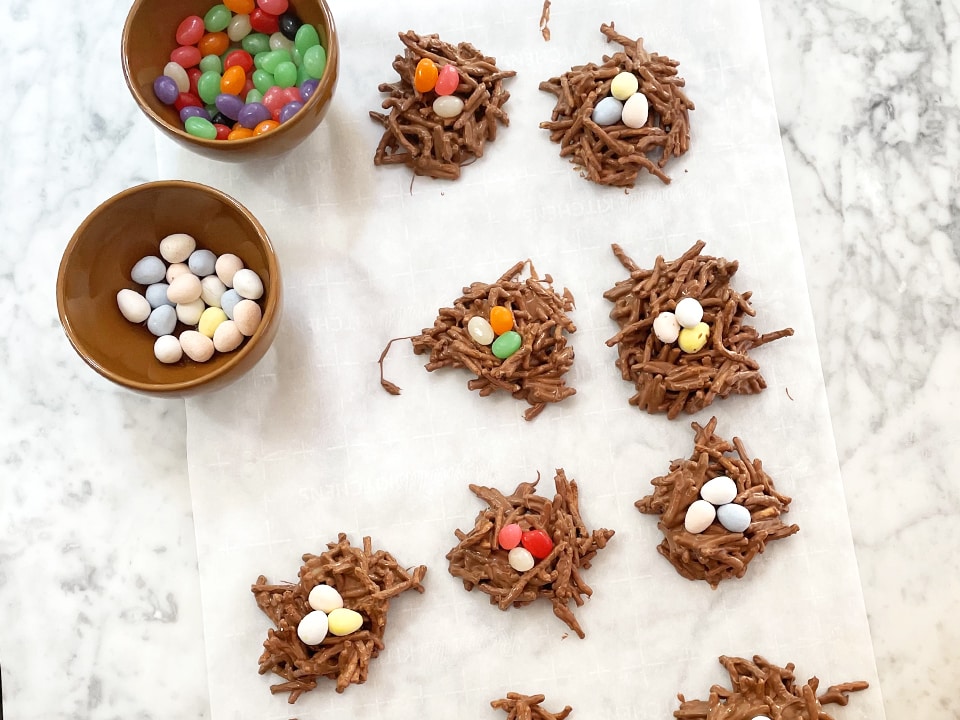 This next recipe is literally "for the birds." In this guest post, Brenda Dronen explains how to make these quick and easy heart-shaped feeders. In 10 simple steps, with every day ingredients, you can create this food for the birds. Brenda also includes educational activities with each step, which is perfect for keeping the littlest of helpers engaged in the activity.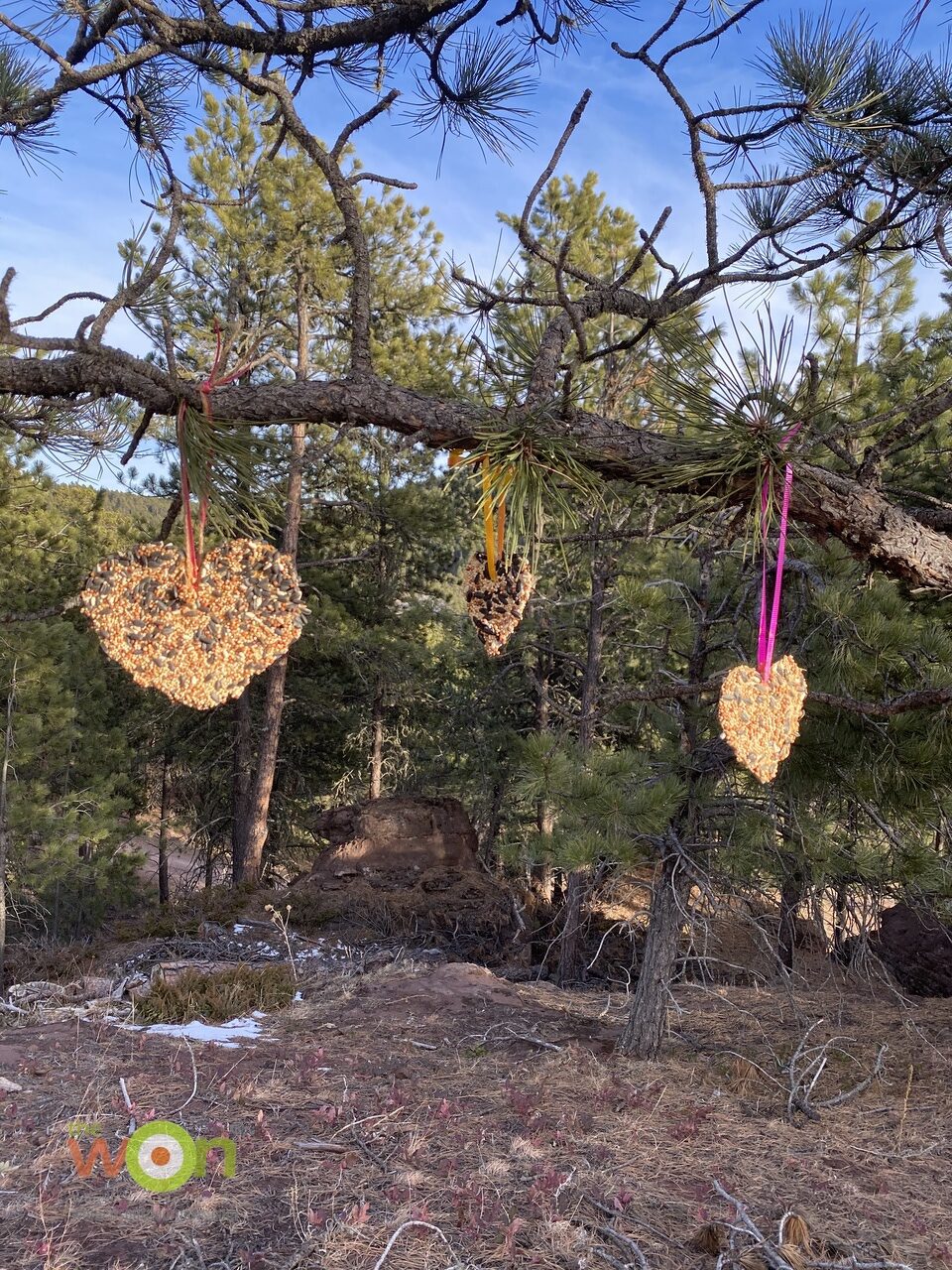 Bird Art & Decor
Jessica White, founder of Wander Woman KS, shows us how to make bird art from painted rocks. In the post Rock Craft: Birds of a Feather Hang Together, she recommends these painted stones to spruce up your outdoor space in the springtime. Jessica also notes that this activity is a great way to encourage your friends and family to get outside together, and search for the materials that make up this DIY.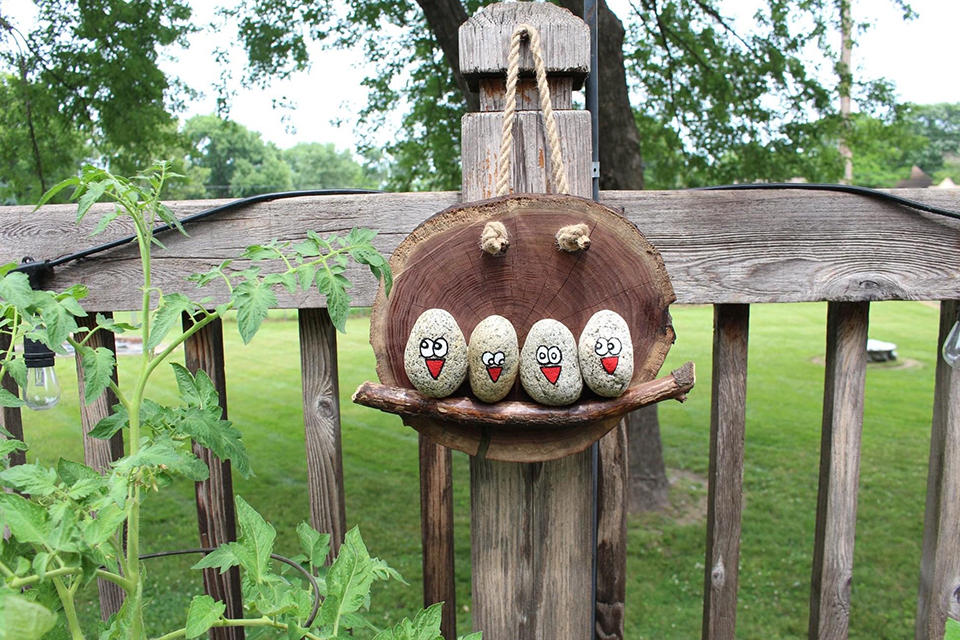 Last, our DIY Bird Nests for Quail Eggs craft post offers a fun activity for those who are outdoor-inclined or prefer natural decorations. These nests are outdoorsy, versatile and oh-so-simple to make. Follow along after the jump for step-by-step instructions.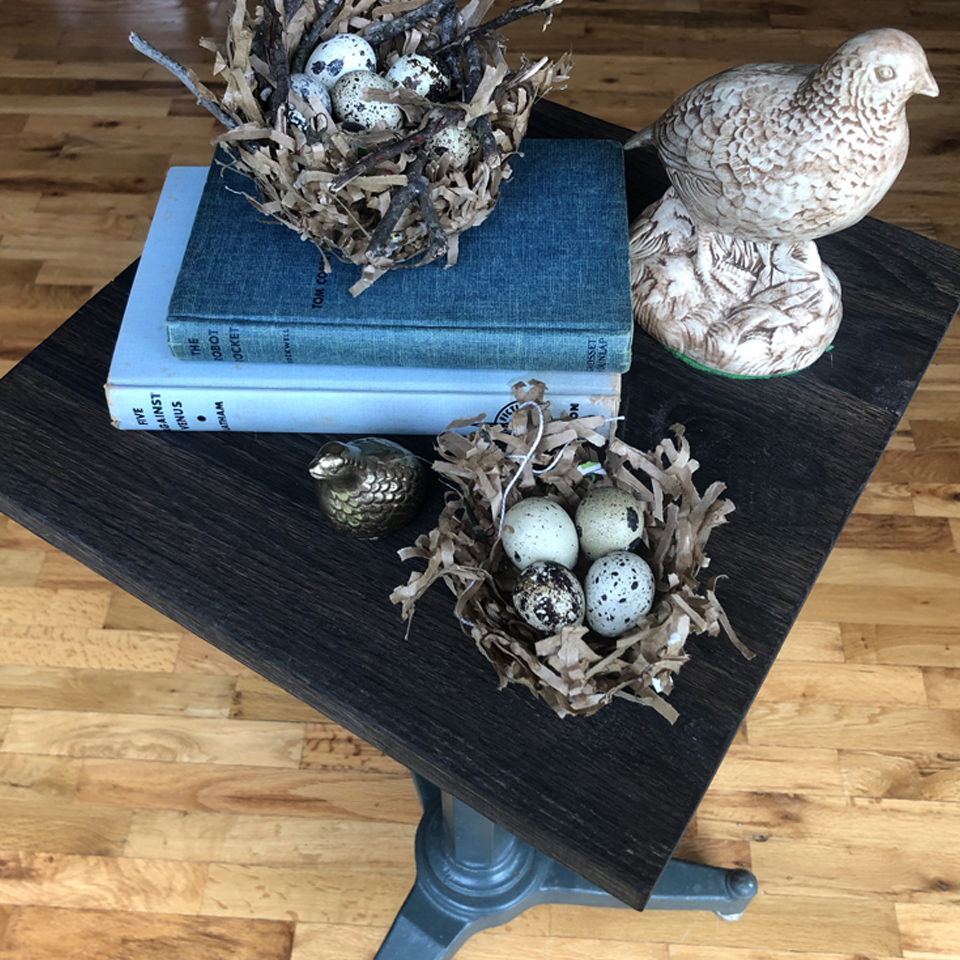 Fly High
I hope you've enjoyed this jaunt back through our collection of bird-related posts. Are you a fellow bird lover? Tag us in any of your feathered posts: #WONphoto.
About Jackie Richardson

Jackie Baird Richardson is an interior designer, editor at The WON and avid junker. Watch for her design tips and occasional crafting ideas, bringing the outdoors indoors. View all posts by Jackie Richardson →