Out of the Oven: Dandelion Muffins
My grands love to pick dandelions, so I put them to work one day picking a bunch for this recipe for dandelion muffins. I knew that we had run Jessica White's dandelion capers recipe last year, which was a success, and so I figured it's time to whip up something with yellow in it for spring.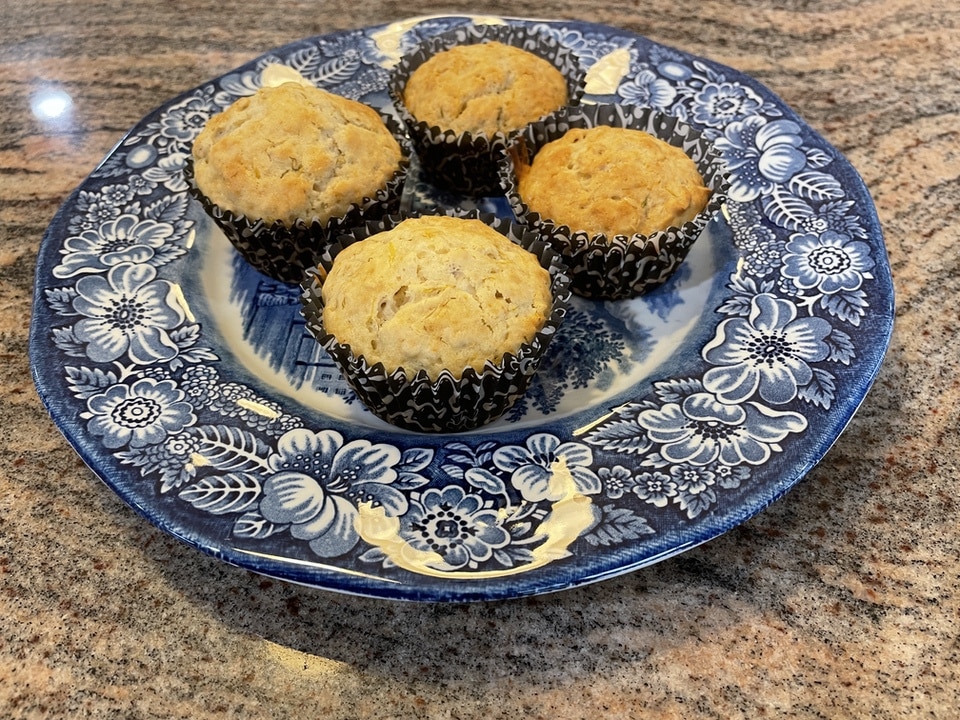 Enter Pinterest. My go-to place (isn't it everyone's?) for recipes and crafts these days. I found this recipe for dandelion muffins from "Montana Homesteader."
Dandelion Muffin Info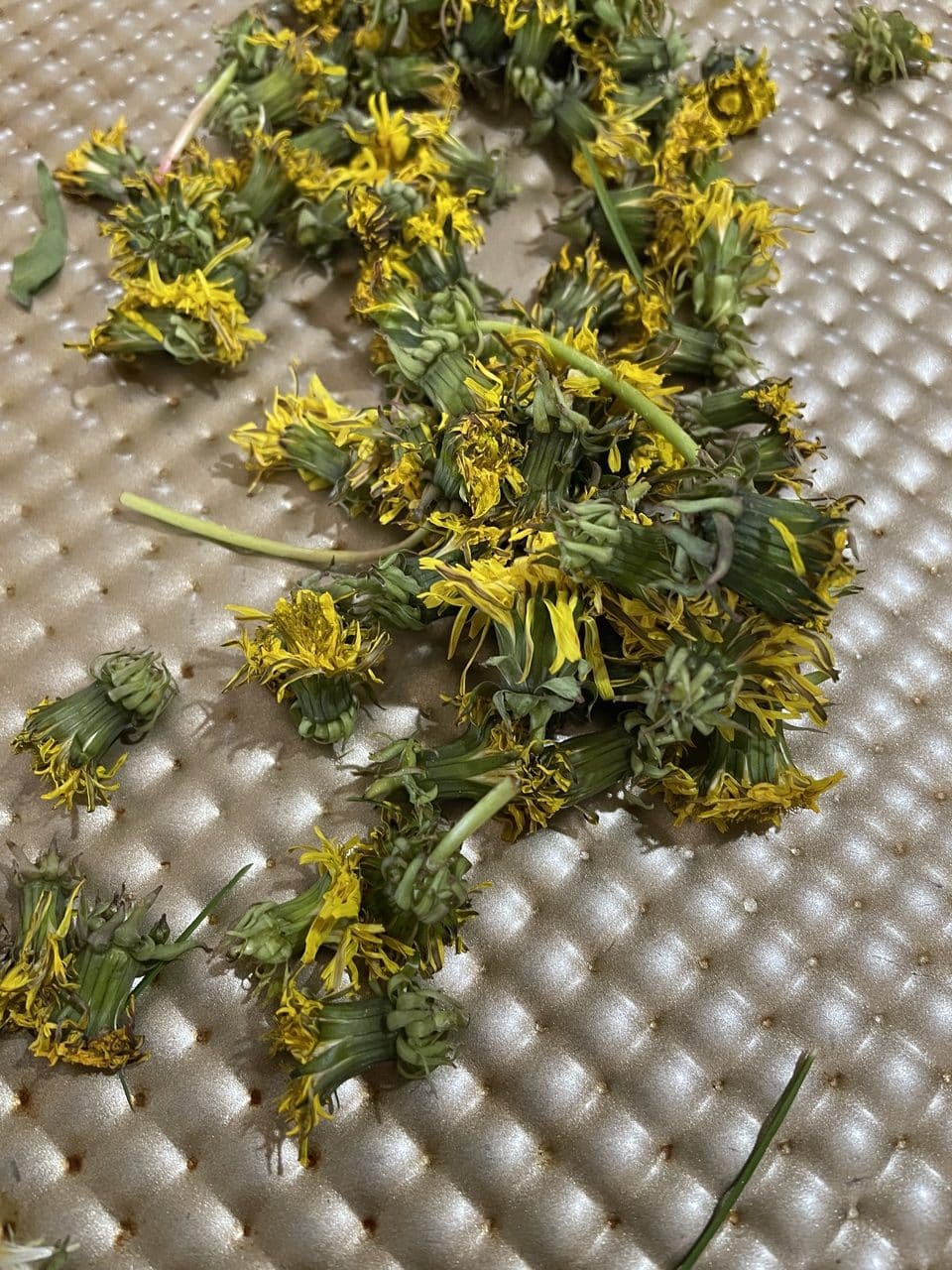 First of all, you'll need to pick about a cup's worth of dandelion flowers – just the flowers and not anything else. In fact, you'll need to peel the yellow petals away from the green stuff, because the green stuff tastes metallic and bad. Trust me on this fact.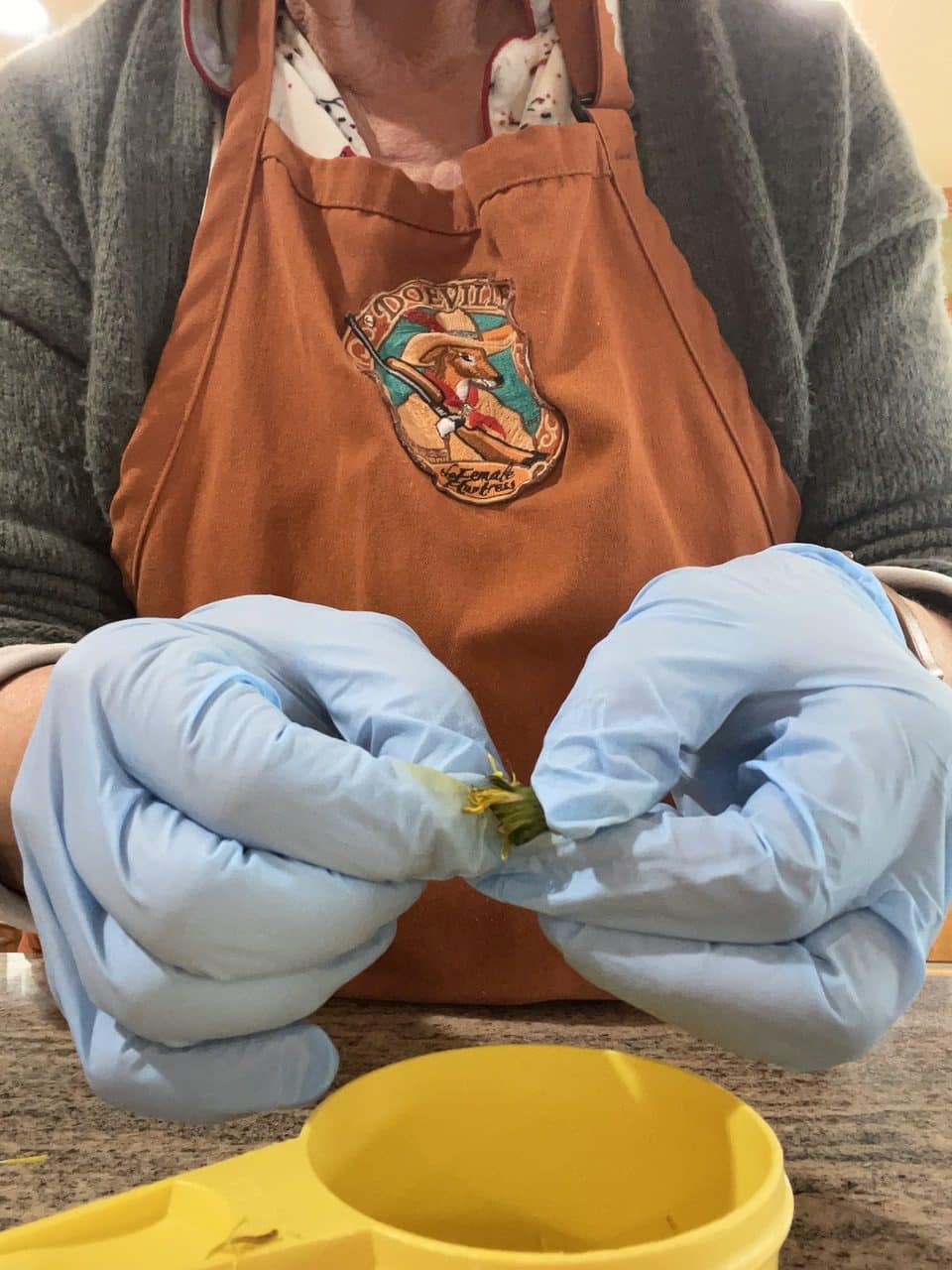 My grands picked about a half cup worth, but I didn't adjust the rest of the recipe to reflect this fact. I mean, they are just one- and two-years-old, and my child labor laws let them off the hook after half a cup. I just went with the ingredients listed here.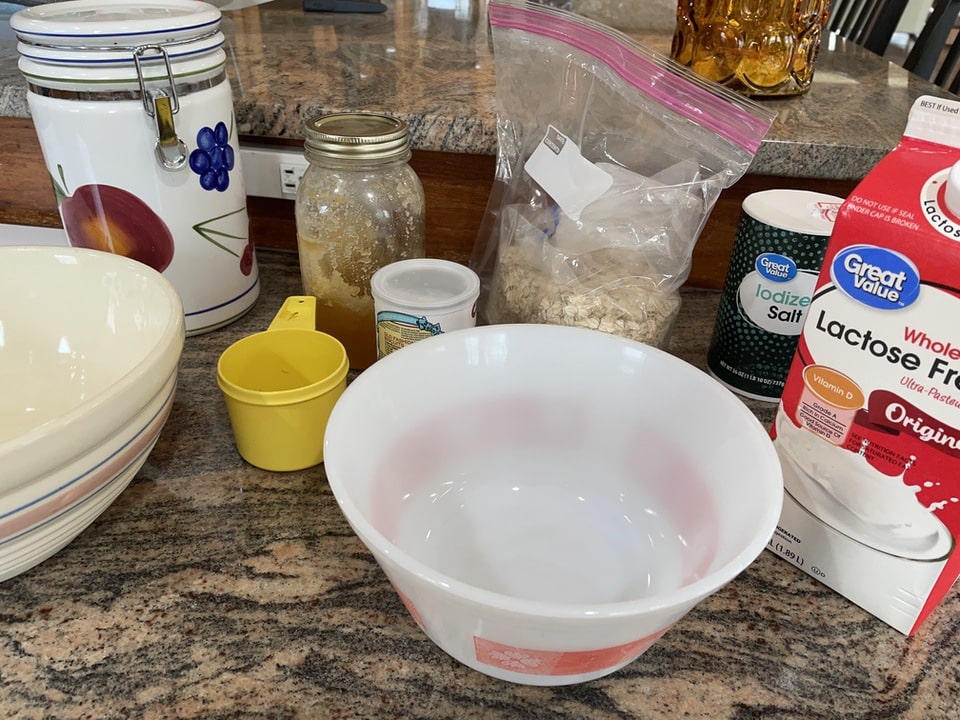 One of the beauties of this mix is that you really just need two bowls, a measuring cup or two, a spoon and a whisk. Get a muffin tin and cups or grease, a hot oven and voila – it's all "Little House on the Prairie" for a few minutes in your modern kitchen.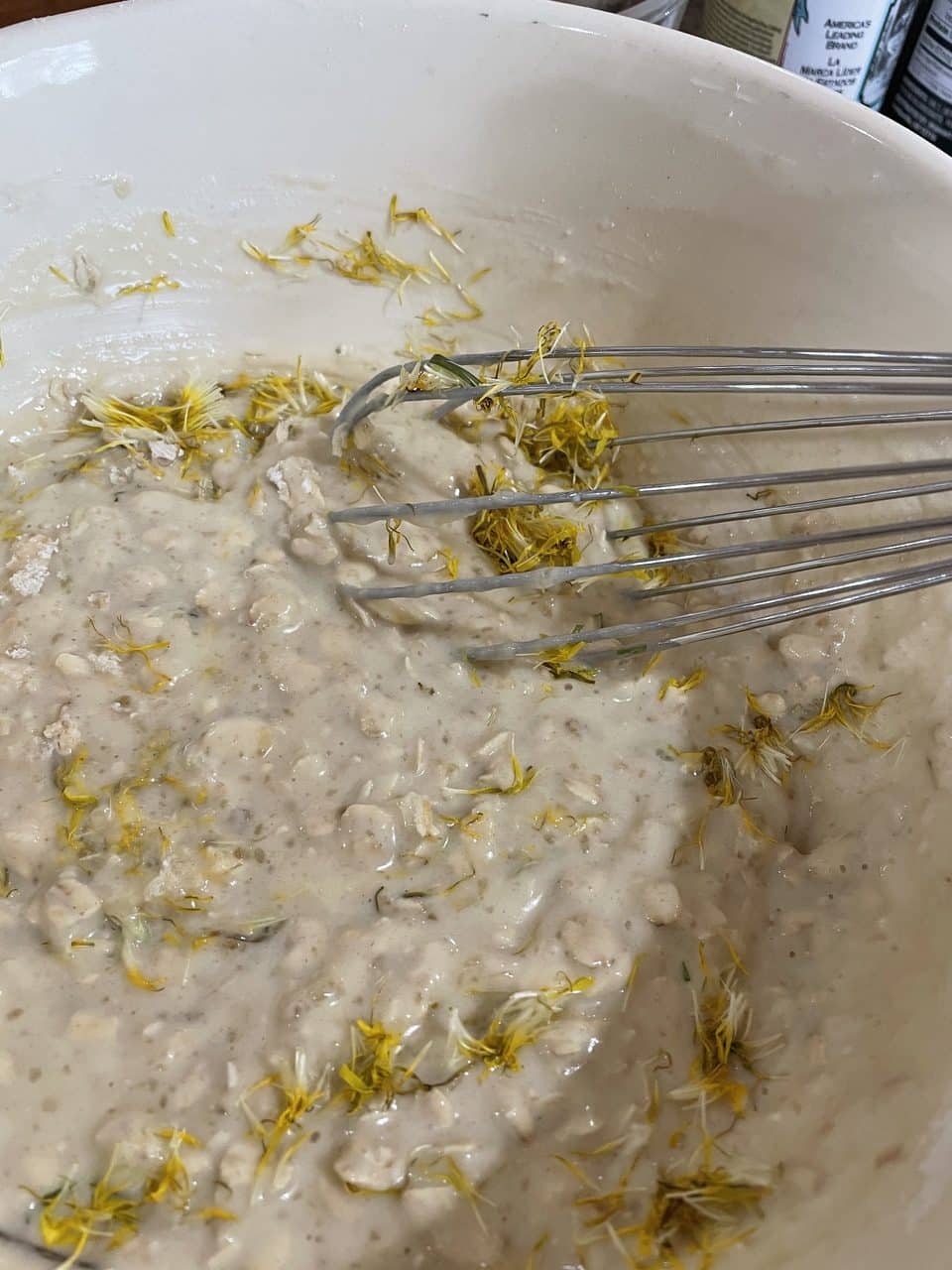 The recipe calls for coconut oil, but I would imagine you could substitute vegetable oil in a pinch. I like it because it also contains rolled oats and honey, so there's plenty of natural sweetness (along with ¼ cup of sugar) and some fiber, too.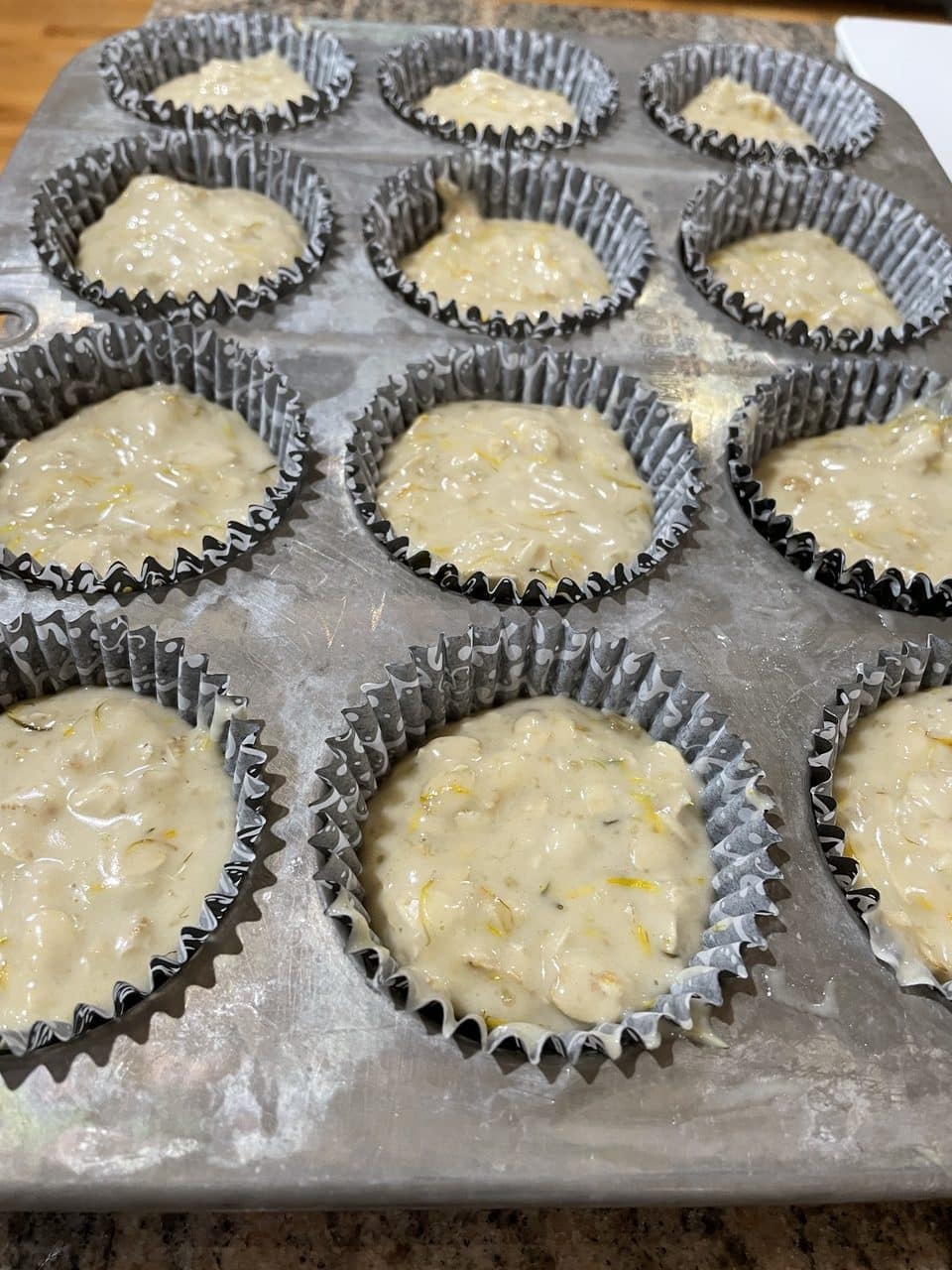 I made mini-muffins and regular muffins from this mix. I'm not really sure we could taste the flowers, but we could see them dispersed through the mix, and really, it was the thought that counts.
Note: Make sure you pick dandelions that have not been sprayed with any chemicals or fertilized for some reason. I'd stay away from dandelions at public parks and dog parks, too.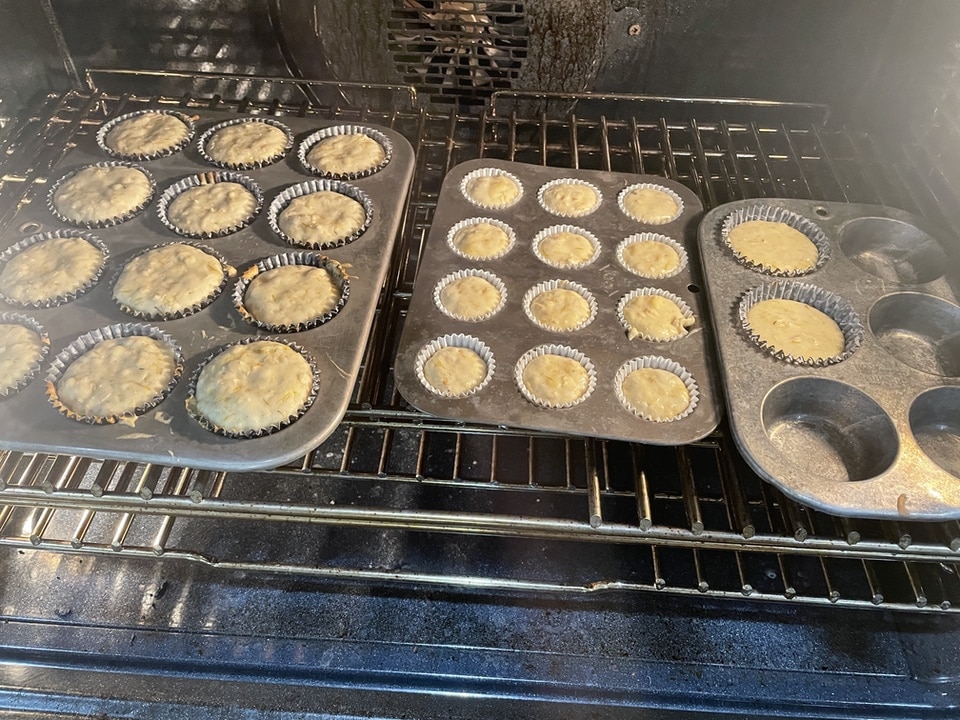 My grands approved of these, and I especially liked the texture. You can split these muffins and toast them in a toaster, too.
About Barbara Baird

Publisher/Editor Barbara Baird is a freelance writer in hunting, shooting and outdoor markets. Her bylines are found at several top hunting and shooting publications. She also is a travel writer, and you can follow her at https://www.ozarkian.com. View all posts by Barbara Baird →