Campus Safety Tips
GTM Original is very serious about women's protection and that includes your daughters (and sons) preparing to head off to college. Although you can't (or shouldn't) send them off carefully protected in multiple layers of bubble wrap, there are things you can do to increase their campus safety and your peace of mind.

Sponsored by GTM Original
A friend of mine, Kelly Sayre of The Diamond Arrow Group, shares tons of information about situational awareness on her website and in her book, "Sharp Women." While perusing her site, I noticed a downloadable "Campus Safety PDF." I just knew this would be a great resource for both the readers at The WON and GTM's family of individuals who believe in personal safety.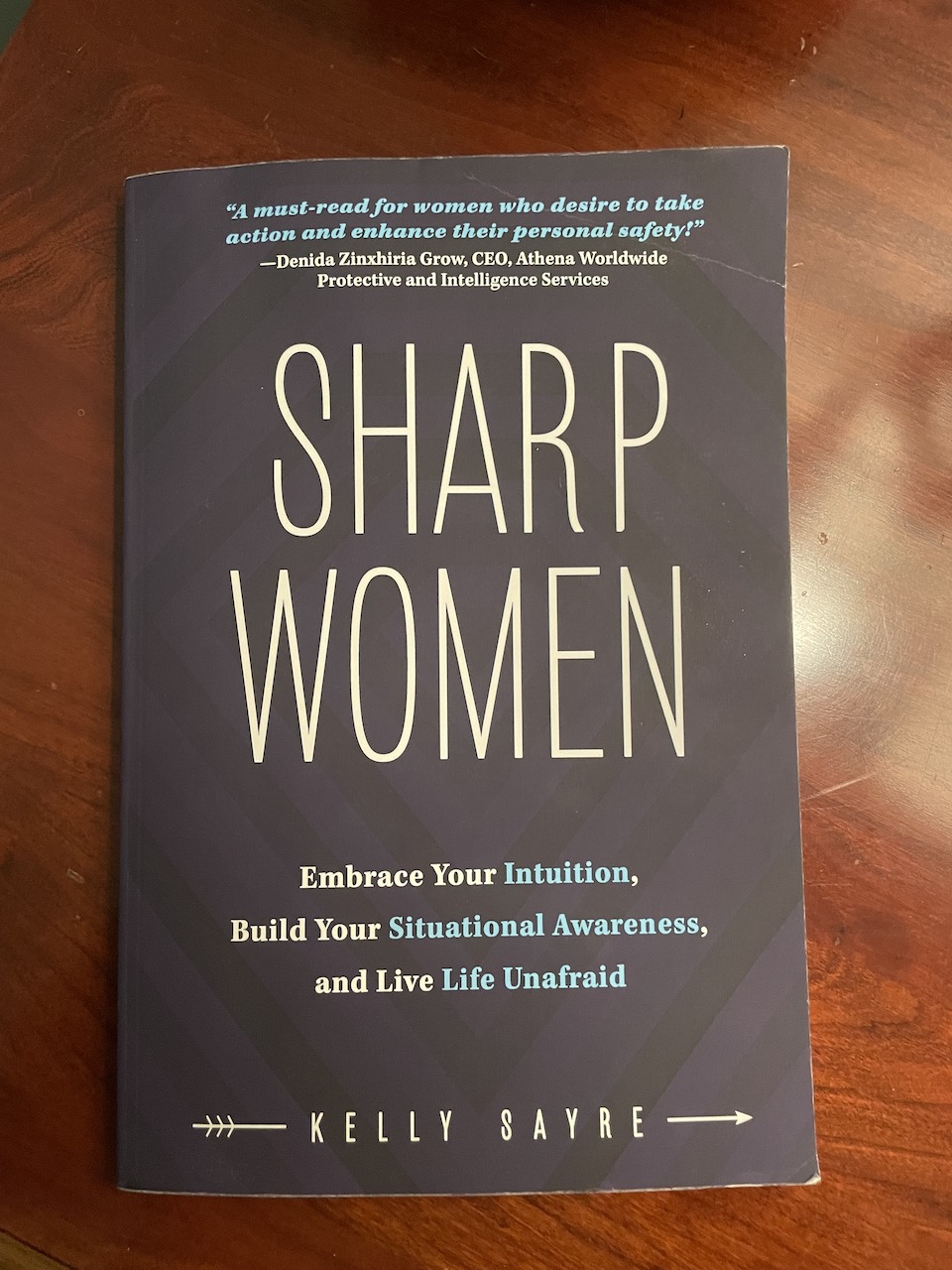 Campus Safety Tips
In collaboration with law enforcement and the women of the Self-Defense Instructors Co-operative, Kelly developed a list of 12 things women (and men) should know before heading off to campus. She broke these down into the following four parts:
1. Not Everyone Thinks Like You Do
In this section, Kelly shares tips for staying ahead of any trouble that might come your way.
2. Boundaries are the First Step in Personal Safety
Setting expectations and clear boundaries about how you expect to be treated helps keep you from getting into trouble. If someone gets angry because of your boundaries, he or she already had an agenda that wasn't going to be good. Find out more about setting boundaries in this section.
3. Calling the Shots
Know your limits when it comes to drugs and alcohol, stay in control. If you or a friend overindulge, Kelly offers plans you should have ahead of time.
4. If the Worst Happens
If you are assaulted, know that it is NOT your fault. Find out what steps you should take if this happens.
Download your copy of Campus Safety and read all twelve thing here.
Campus Safety Tools
There are numerous tools a student may want to carry on campus for protection. The first one I recommend, and easiest to carry, is a flashlight. I wasn't familiar with all the benefits of carrying a flashlight until I spent a few days training at W.O.F.T. in Orlando, Florida. During scenario-based training, I (along with other participants) used a flashlight while walking to a car at night. Each student's scenario was slightly different with one or more people approaching them in the dark. Following are four pointers I took home from that event that I know will benefit others:
1. Use a flashlight to light the way as you're walking to your car. You may seem like less a victim to a possible attacker.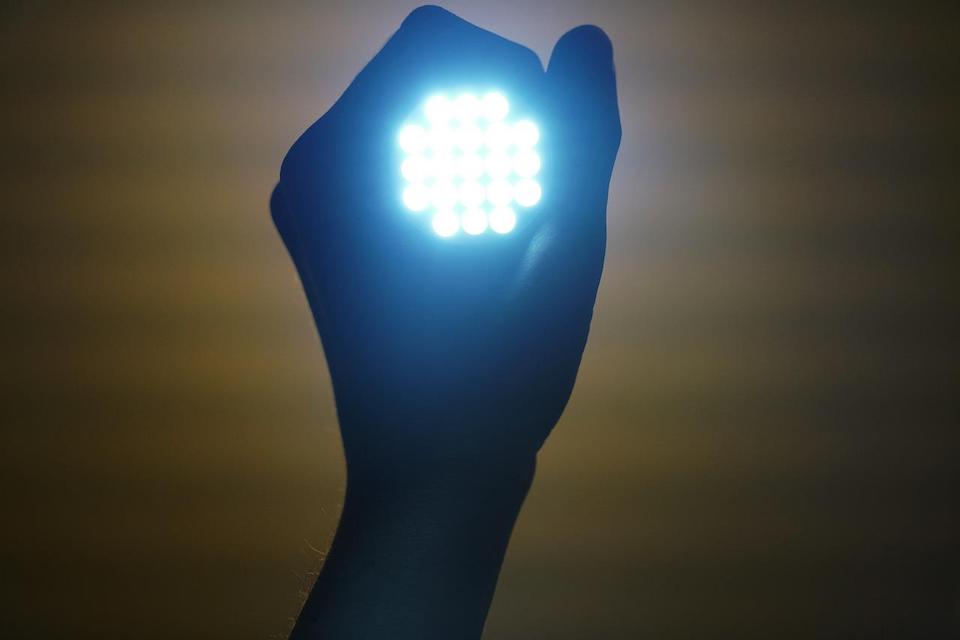 2. Shine your light on someone you see in the distance to acknowledge his presence as a deterrent.
3. If someone approaches you, don't hesitate to shine the light in his face. This will blind him temporarily and give you some time to escape or change your path.
4. If you are attacked, your flashlight may be used as a weapon to strike your attacker.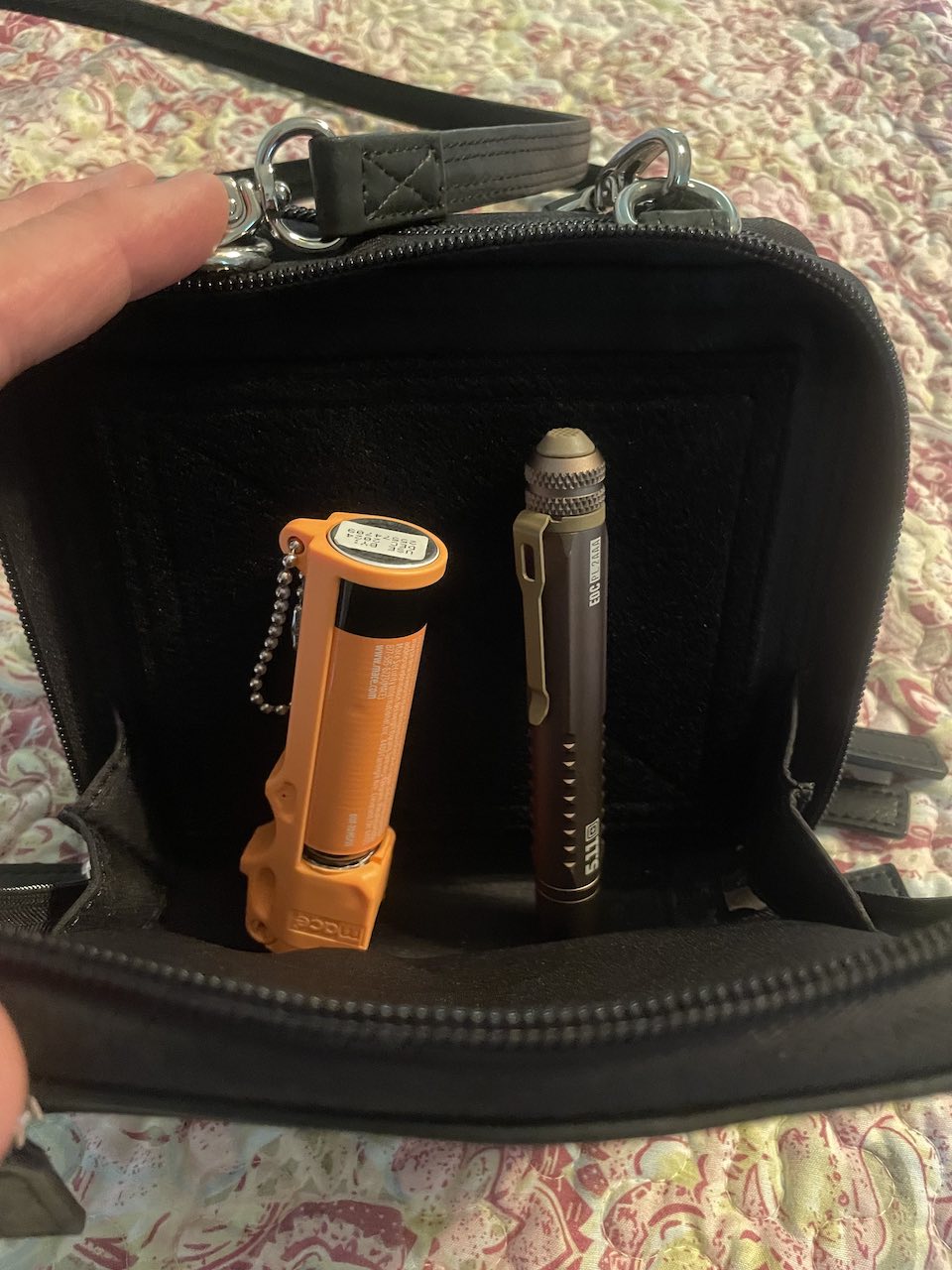 Another personal protection tool that many colleges allow is pepper spray. If your college student choses to go this route, make sure she gets proper training on how to deploy the spray. Find a company that offers an inert bottle (usually filled with water) so she can practice hitting objects at different distances.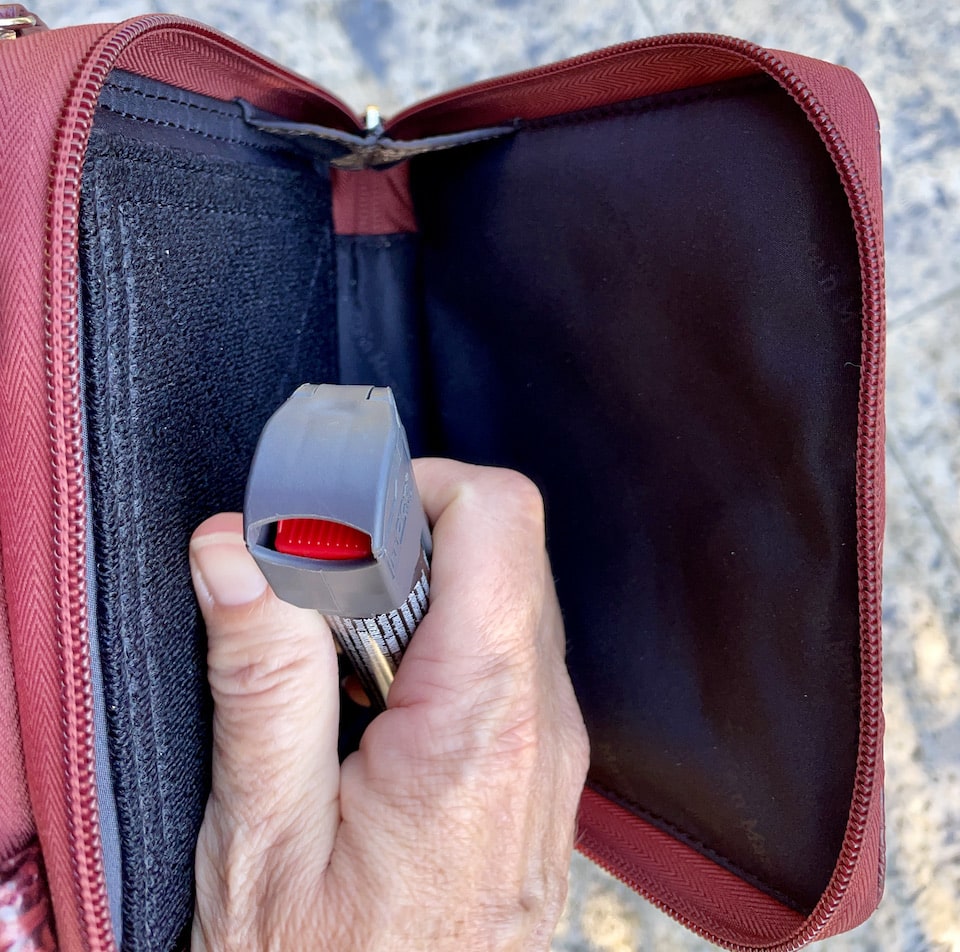 Carrying Your Personal Protection Tools
Although GTM offers numerous styles of concealed carry purses, perfect for holding a flashlight and/or pepper spray, I think the following are ideal for a college student: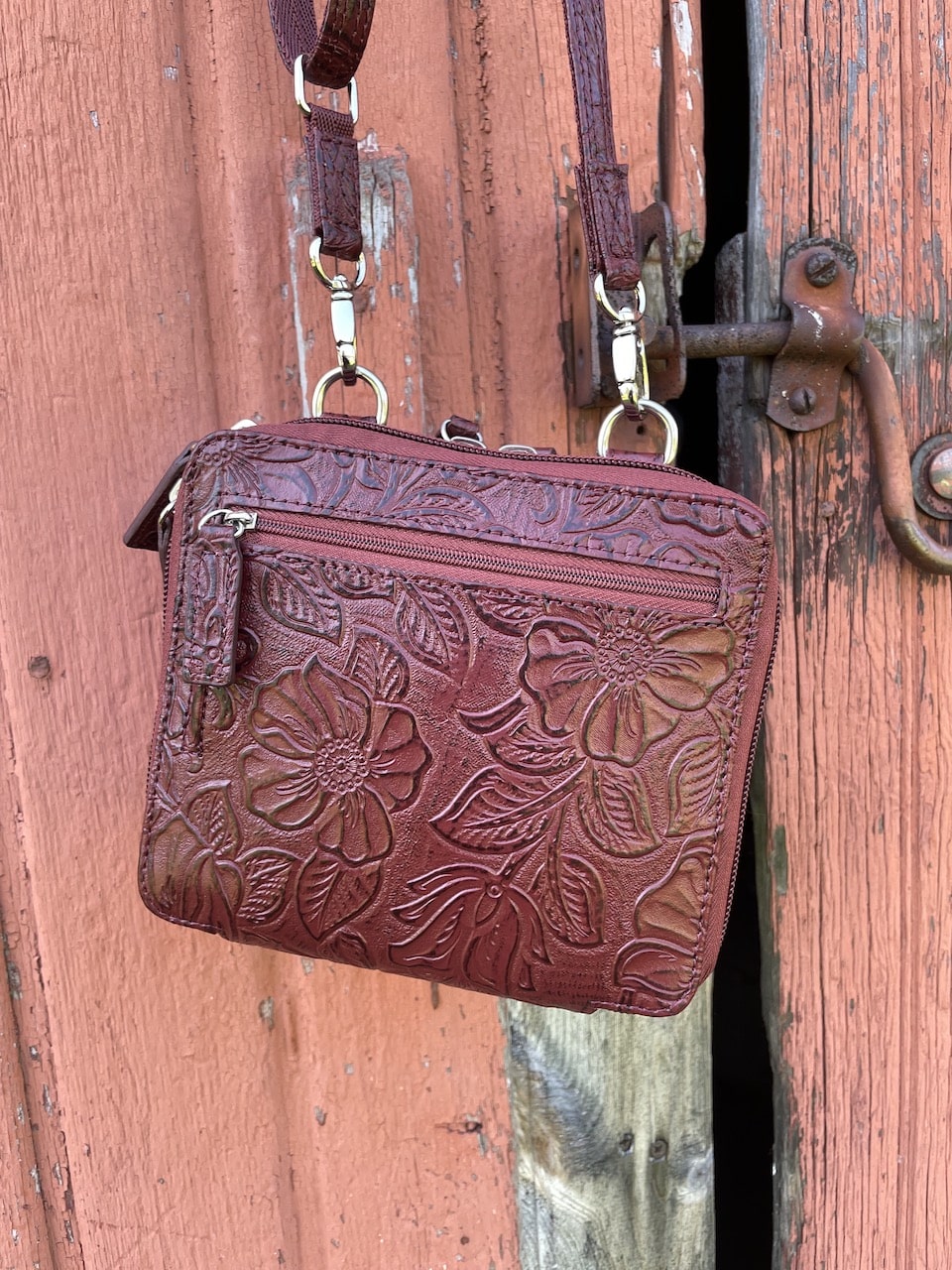 A GTM-65 Holster Wallet is just the right size for carrying a personal protection tool and the contents of your wallet. The main wallet compartment offers 14 pockets for cards, cash and IDs. The outside back-zippered pocket offers a place to store a flashlight or pepper spray. A dual zipper allows for left or right handed, top or side access of the tools. MSRP: $99.95—$109.95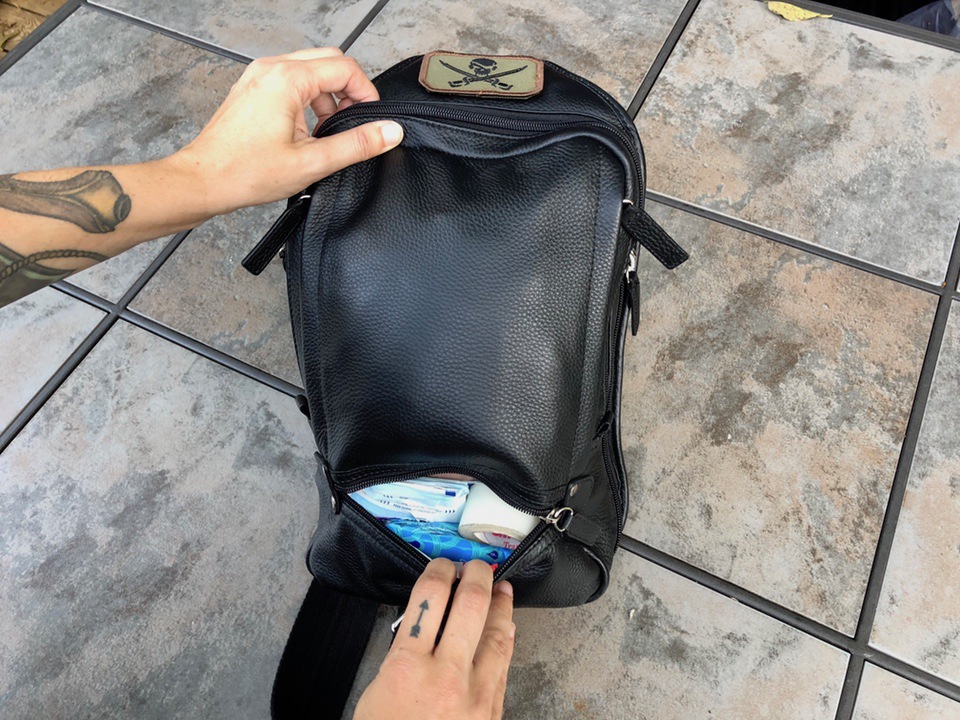 GTM's 108 Sling Backpack also is a great design for campus life. Worn over one shoulder, it can quickly be swung from back to front for easy access of a flashlight or pepper spray. MSRP: $150.95—$174.95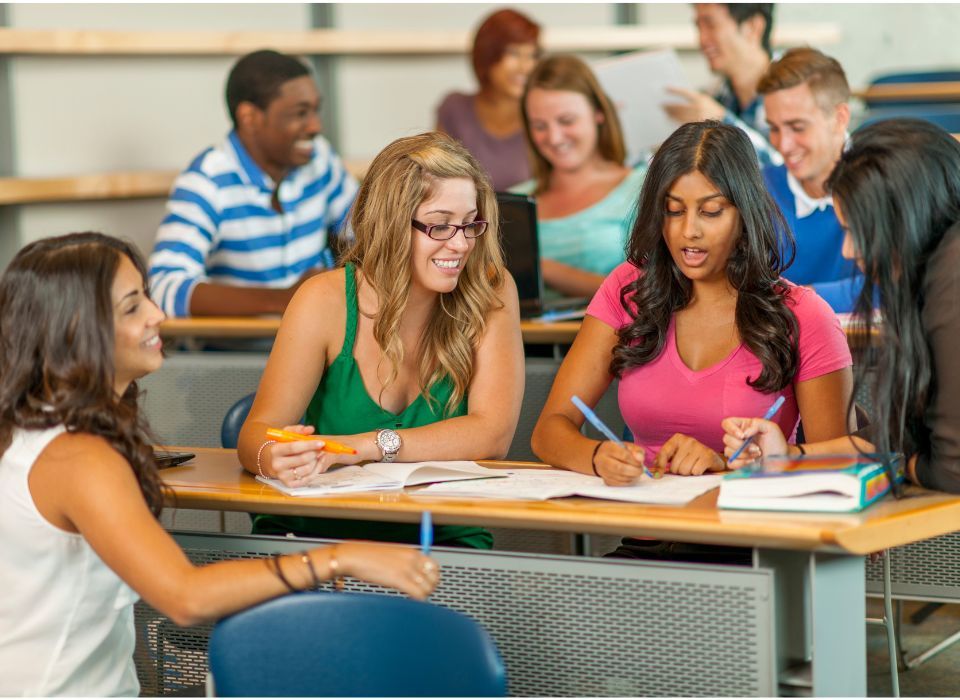 These are just a few campus safety tips to help your child on her college life journey. Make sure your kid takes advantage of any training offered by a school or local law enforcement.
About Michelle Cerino

Michelle Cerino, aka Princess Gunslinger, entered the firearms industry in 2011 when Cerino Training Group was established. She immediately began competing in both 3-Gun and NRA Action Pistol, becoming a sponsored shooter. Michelle is currently a columnist and Managing Editor of Women's Outdoor News, as well as owner of Pervenio LLC. She also manages social media for Vera Koo and GTM Original. Michelle encourages others to step out of the comforts of home and explore. View all posts by Michelle Cerino →
The Conversation