Gal Gab: 6 Questions for Leslie Sundahl
Leslie Sundahl is the co-founder and vice president of Traditions Media, a PR firm that works with some of the big names in the hunting and fishing industries: St. Croix Rods, Hobie, Scentlok Technologies and Canvas Cutter (just to name a few). We became acquainted with Leslie when Traditions sent us a release from St. Croix about a female angler with great tips on bringing in pan fish. Leslie's company boasts the following description on their website's homepage:
Traditions Media is a progressive public relations, media buying, media communications and social marketing team, laser-focused on power-branding and influencer marketing strategies. What's with the name? Because no matter how smart our phones get or how many social media platforms bounce big-brother-broadcasts off the moon; real, lasting relationships and communications will always come down to a handshake…and maybe a beer…in a boat or blind. That's the Tradition in Traditions Media.
Pass the beer – that all sounds really good to us! Besides working for a company that "gets" real human connection with its clients, Leslie is a lover of the outdoors and live music, preferring to enjoy both activities with her husband, Matt, by her side.
Leslie was kind enough to give us some insights into what the day-to-day looks like for this busy exec. She has fantastic advice for women aiming for a career in the outdoors industry, too. Read on – this is one interview we know you'll enjoy!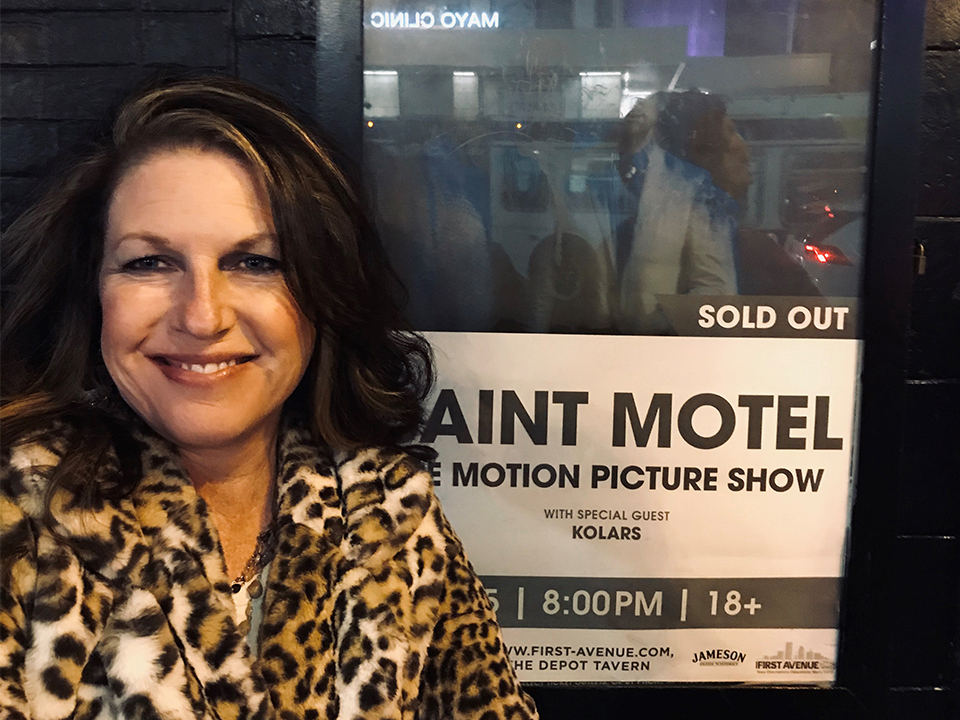 Getting to Know Leslie Sundahl
1. Describe a typical day in your work life:
My days are never the same! But the majority of my day consists of responding to various writers, publications and media in general – about images, products and various clients' stories and press releases. I enjoy setting up all of these outlets with products and interviews, so we can stay relevant and an industry leader! The most interesting part of my job is keeping my partner of 30 years on-task and apprised to what is happening with schedules. We work with various contractors, and assisting them with any tasks is part of my day, also. I have my hands in just about everything, so the plates are always spinning! But don't ask me to write a story or any copy, that's the one area I have always stayed away from.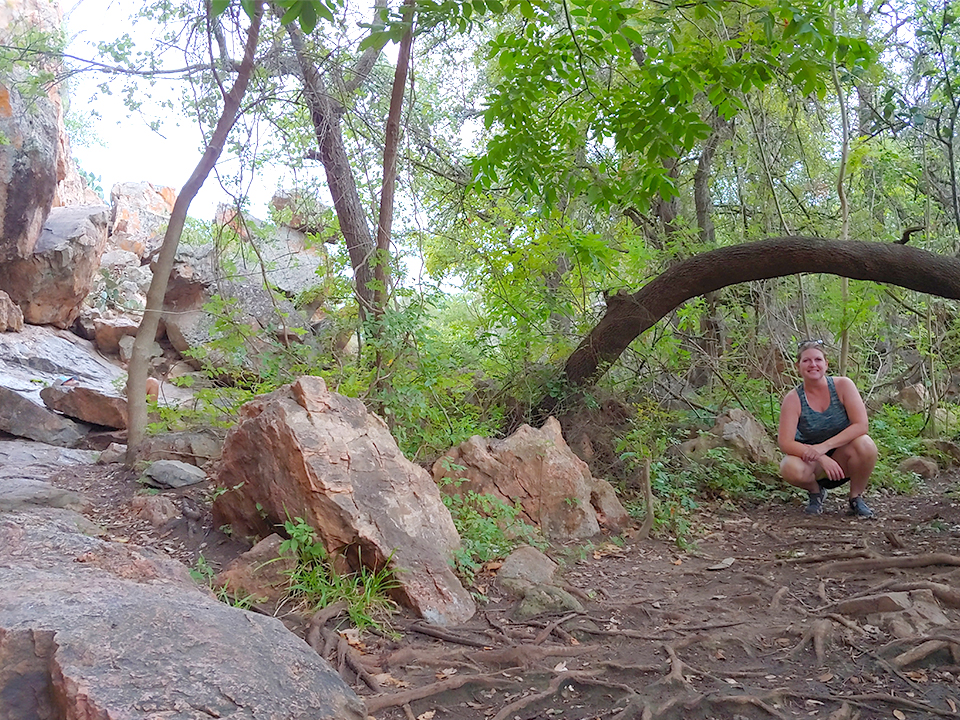 2. #1 piece of advice you would give other females who want to break into the industry?
Great question, as I am seeing more and more ladies enter the field. Start with your passion, and get to know others in the industry. There is a real comradery within hunting and fishing. If fly fishing is something you love, get to know the publications, writers, brands and retail people. They have the connections and are so knowledgeable. More female interns contact me than males, and these ladies are willing to help in any area: social media, photography, copy editing, etc. I think that is huge, to be able to wear many hats, and is so valuable to companies right now. This industry is hands-on, so if you want to be a hunting writer, you have to hunt!
Be sure to come from a place of "yes." Yes, I can try that! Yes, I will go on a camping hunt with this new product! All of these things will help you gain experience in the industry where you want to work.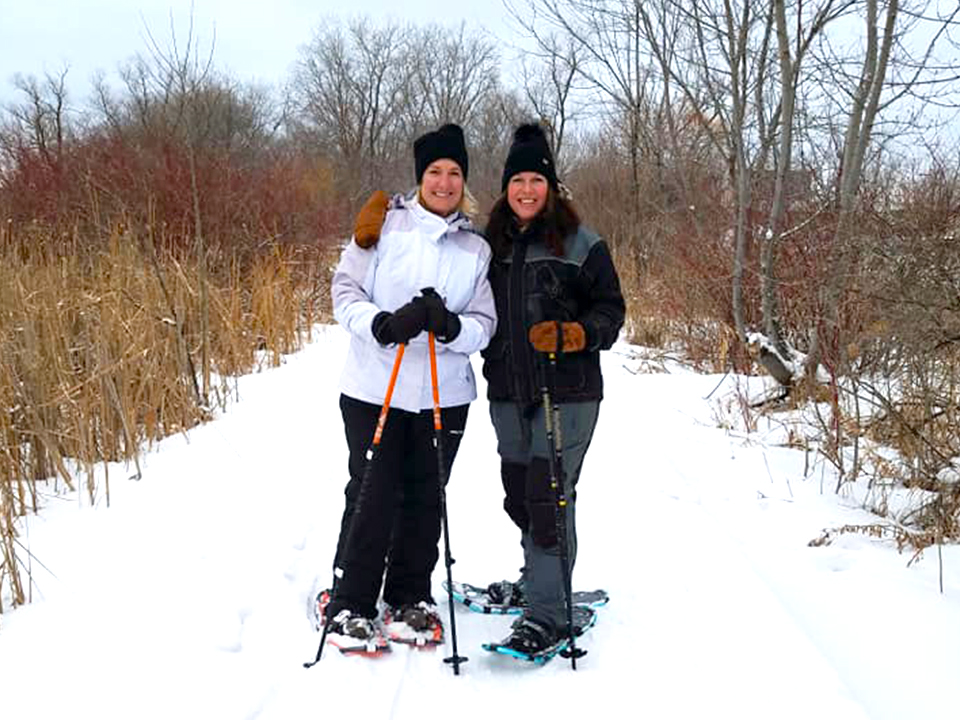 3. What motivates you?
Working with loyal, honest and dedicated people – it makes a difference when we have a really great story going out, and receive positive responses to it from our peers. You see how excited people are to read something they didn't know about, and then they take the time to send you an email with some accolades, or even a pat on the back. When our partners are happy with our work, and let us be creative, that all goes hand-in-hand to making great content.
4. Most unexpected thing you've learned, while working in this industry?
How small it is. I have worked with some of the same folks for 30 years. We have had some clients leave us, and come back five years later. There have been people in our industry that have worked for their competitors and so, you can never burn bridges!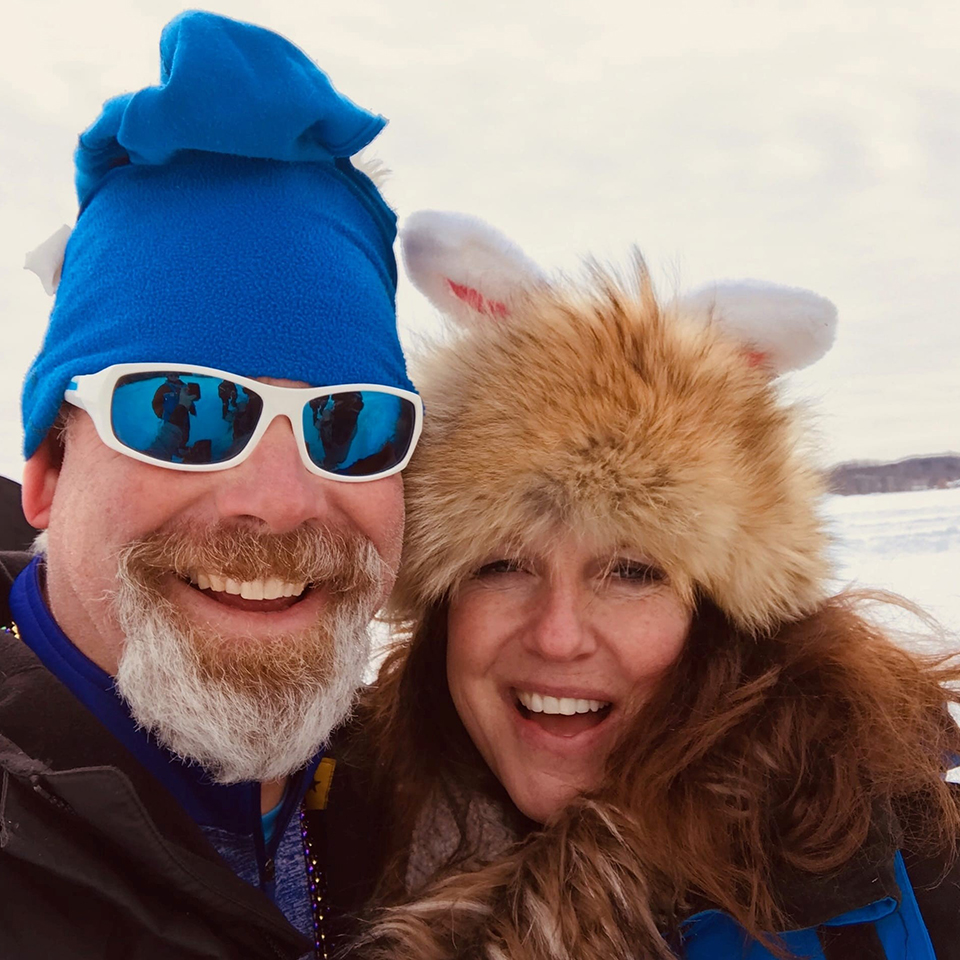 5. Favorite product in the outdoor or shooting market right now?
I love dry feet! So these Xtratuf boots do just that. Whether I am working in the yard, out on the boat or hiking. They are light, sealed really well and stylish!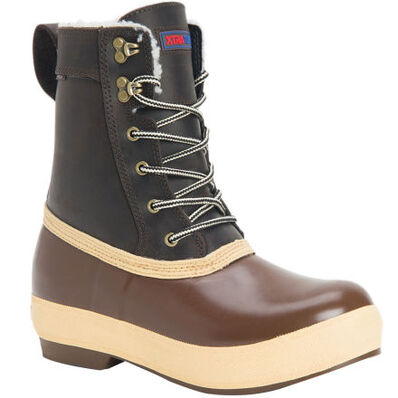 6. Let's have some fun … what weapon would you use to battle a giant?
Wow! Well, I am currently watching "Game Of Thrones," so if I could have a dragon, that would be my choice. Flying, fire breathing, and well, its strength make it the best weapon! 😊
Follow Leslie Sundahl
Be sure to keep up with Leslie and her company online at Traditions Media's website / Facebook / Instagram.
About Jackie Richardson

Jackie Baird Richardson is an interior designer, editor at The WON and avid junker. Watch for her design tips and occasional crafting ideas, bringing the outdoors indoors. View all posts by Jackie Richardson →