Two Moms Cook Up Donations for Children's Outdoor Charity
This holiday season, chef Vicky Mullaney and pro-shooter Julie Golob are collaborating to raise money for Oconto River Kids (ORK), a charity dedicated to giving kids with life-threatening diseases the opportunity to hunt and fish. Vicky raised her five kids to hunt and love the outdoors. Julie, my mother, is doing the same with my sister and me. Both these hunting mothers appreciate the charity's efforts to help get kids outdoors.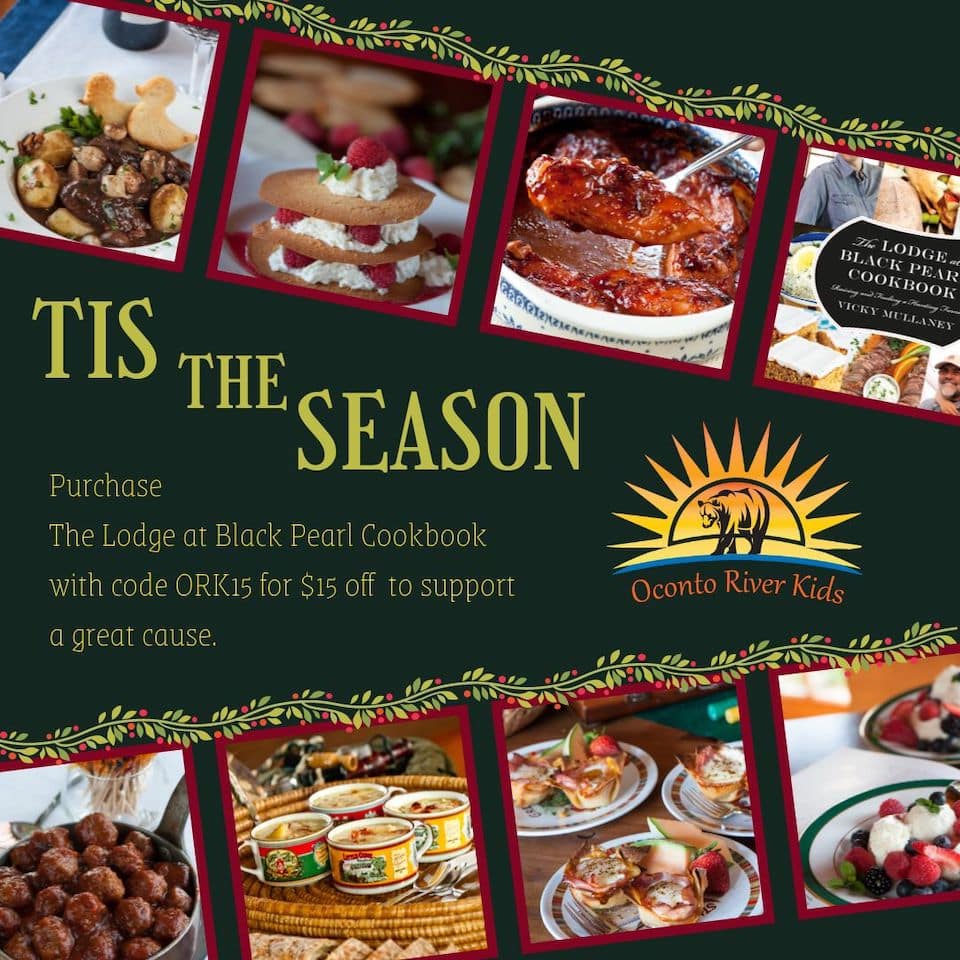 "Vicky's cookbook is one of my personal favorites and when I reached out to her to ask if she had a holiday discount code to share with my followers, she made a generous offer to go with it. Together, with each sale of 'The Lodge at Black Pearl Cookbook,' we are helping a small, but mighty, charity make a huge impact in the lives of those who face incredible daily challenges," Julie explained.
When I asked Vicky about the discount and donations she said, "I offered to help your mom raise awareness and money for ORK because I know just how beneficial outdoor experiences are for children. I know what it's taught my own children and their many friends that have learned to hunt and fish with us. 'The Lodge at Black Pearl Cookbook – Raising and Feeding a Hunting Family' tells our story of raising strong kids who learned many of the lessons they carried into adulthood from their outdoor experiences. Nature is restorative. Being able to sit quietly, breathe fresh air and do the work that's required for a successful hunt is a real break for kids and their families. Everyone benefits from a change of perspective."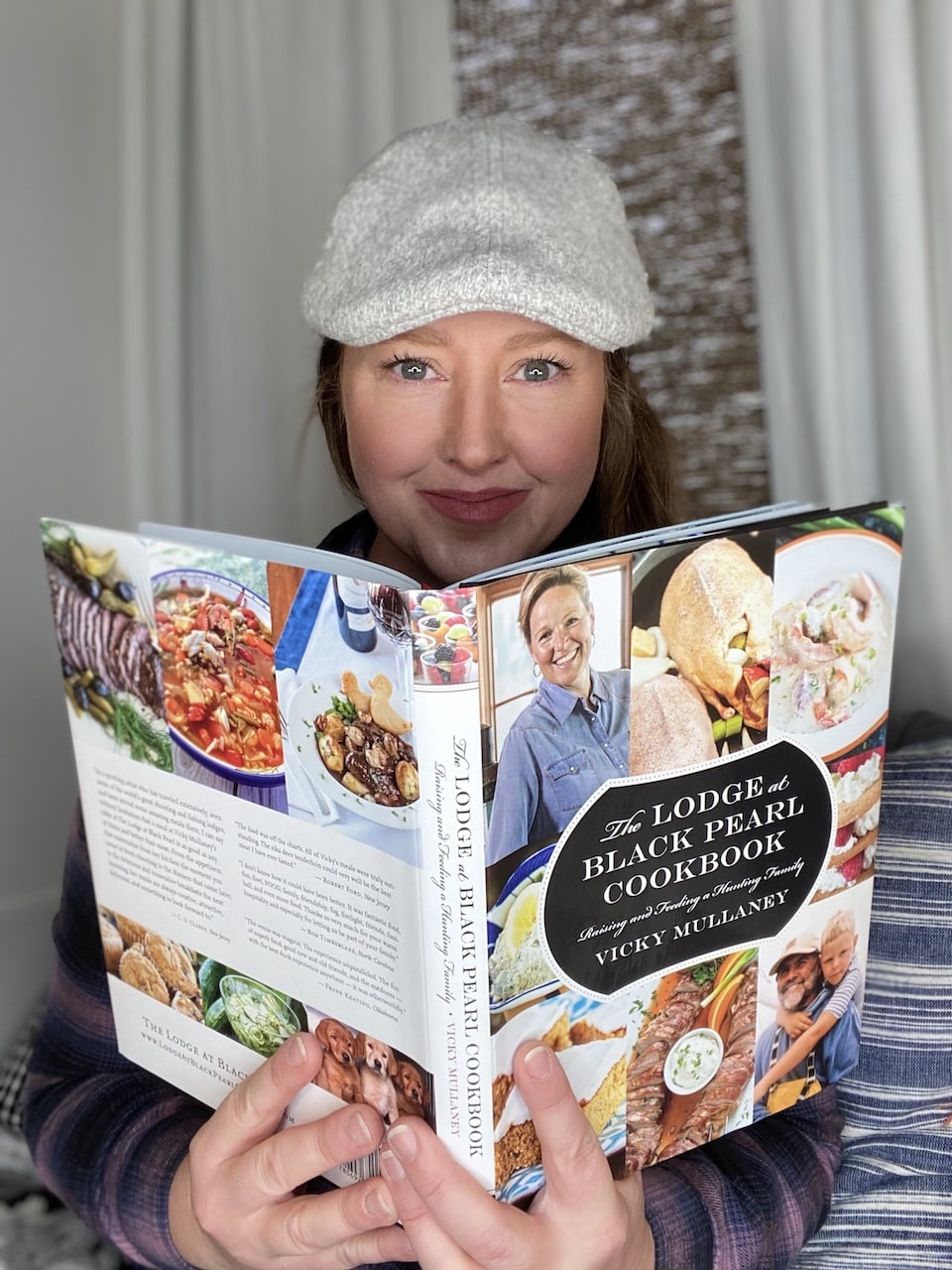 Our family has experience with Oconto River Kids firsthand, as they provided me with the amazing opportunity to hunt elk and pronghorn in Wyoming's Red Desert. ORK volunteers cook, guide and support hunting families and each one strives to make every event a success. Through their work of amazing mentors, every stalk we tried on elk and pronghorn was memorable. On my successful elk stalk, my mentor, Joel, my dad and I crawled part of the way down one of the Red Desert's huge flat-topped hills. You can read more about my hunt here.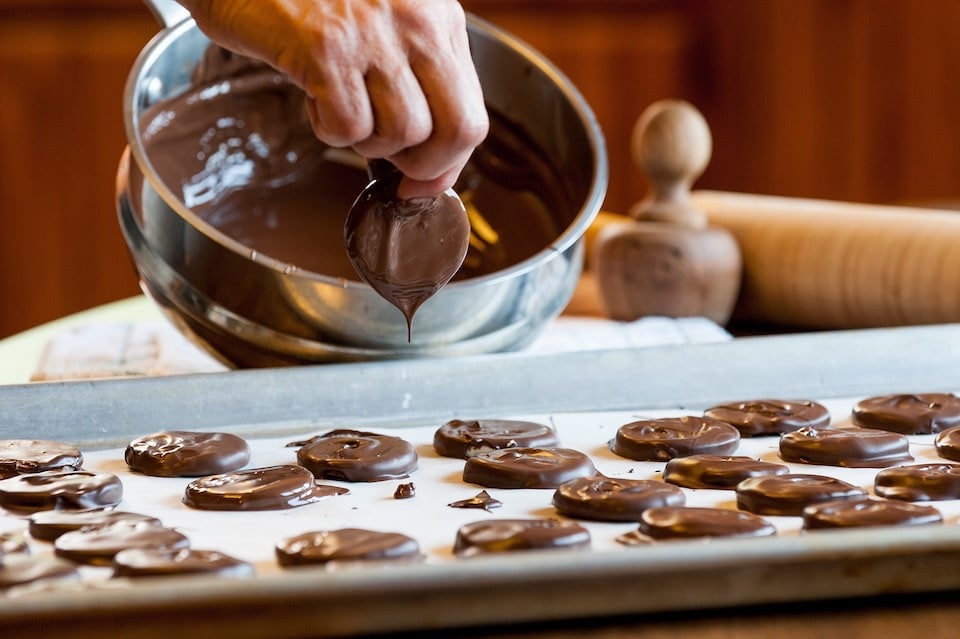 "I can tell you from our own experience with ORK what kind of difference an opportunity to hunt or fish can have on a family who battles a serious disease," my mom shares. "The anticipation, hope, hard work, thrill, kindness and memories made are priceless. Bringing awareness to this worthy charity with help from another talented and dedicated woman of the outdoors is very special."
Vicky adds, "Through teary eyes, I read most of the Facebook posts from children that participated in the program. What an incredible group of people at ORK! Every child's post mentioned the ORK mentors/volunteers and just how wonderful and selfless they were. I wanted to help in some way. Hopefully, the money we're able to raise will allow a few more children to participate in the program. I believe in their hands-on, grass roots approach. That person-to-person contact can be life-changing!"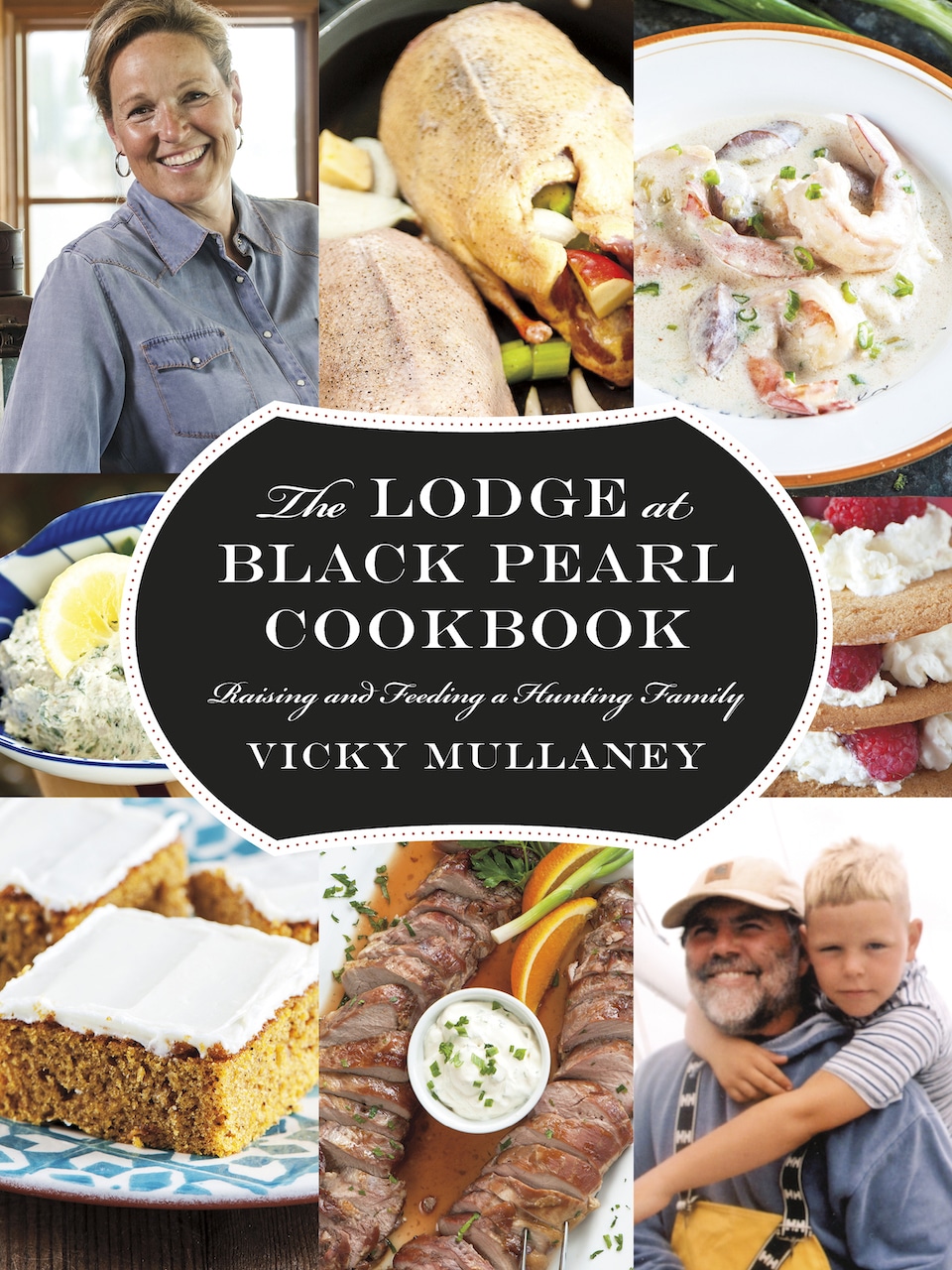 For a limited time only, Vicky's "The Lodge at Black Pearl Cookbook: Raising and Feeding a Hunting Family," is at a discounted price at Vicky's online store. Both Vicky and Julie will be making donations to Oconto River Kids for each book sold, using the discount code ORK15 that will be good through the month of December. If you need any more encouragement, "The Lodge at Black Pearl" contains a multitude of recipes for any meal. There are recipes for staple meats such as pork, chicken and venison, but waterfowl and seafood really star in this cookbook.
Every donation will enable ORK to be able to continue funding memorable hunts and fishing trips to kids with serious diseases. Along with hunting tags, ORK fully covers the cost of taxidermy, lodging and other expenses. All the young hunters have their own challenges, and volunteers do their best to make everyone comfortable. Oconto River Kids truly is an amazing charity, and is definitely worth supporting this holiday season. Learn more about this generous charity at ocontoriverkids.com.
About Anna

"Anna" is a teenage girl who loves to write, read, and do just about anything artsy. She enjoys writing about nature crafts and her experiences while learning to hunt and cook wild game. Anna firmly believes that backyard chickens lay the best eggs and that spending time outside with her flock every morning will start the day off happily. She is extremely grateful to her best friend, who inspired her to really take writing seriously. You can find her lost in her latest idea or listening to her sister "Rose" read book quotes. View all posts by Anna →
The Conversation