Home Defense Considerations
Women's Outdoor News and Avery Skipalis bring you a quick video on things you may want to consider when you're creating your home defense plan.

Sponsored by GLOCK
There isn't a one-size-fits-all solution to home defense. Your home defense plan should have goals; those goals may include the desired effects of home defense. Examples of these goals are anticipate, deter, detect, deny, delay and defend. All family members, including children, should be educated on the plan.
Desired Effects of Home Defense
Anticipate
Anticipate involves thinking like a criminal. Walk the exterior of your home, day and night and document any weaknesses you discover and correct them. You can also reach out to your local law enforcement and find out what tactics criminals use in your area.
Deter
The goal is to make your home appear to be a hard target in hopes that criminals will move on. This can be accomplished by limiting hiding areas, and installing lighting and security systems.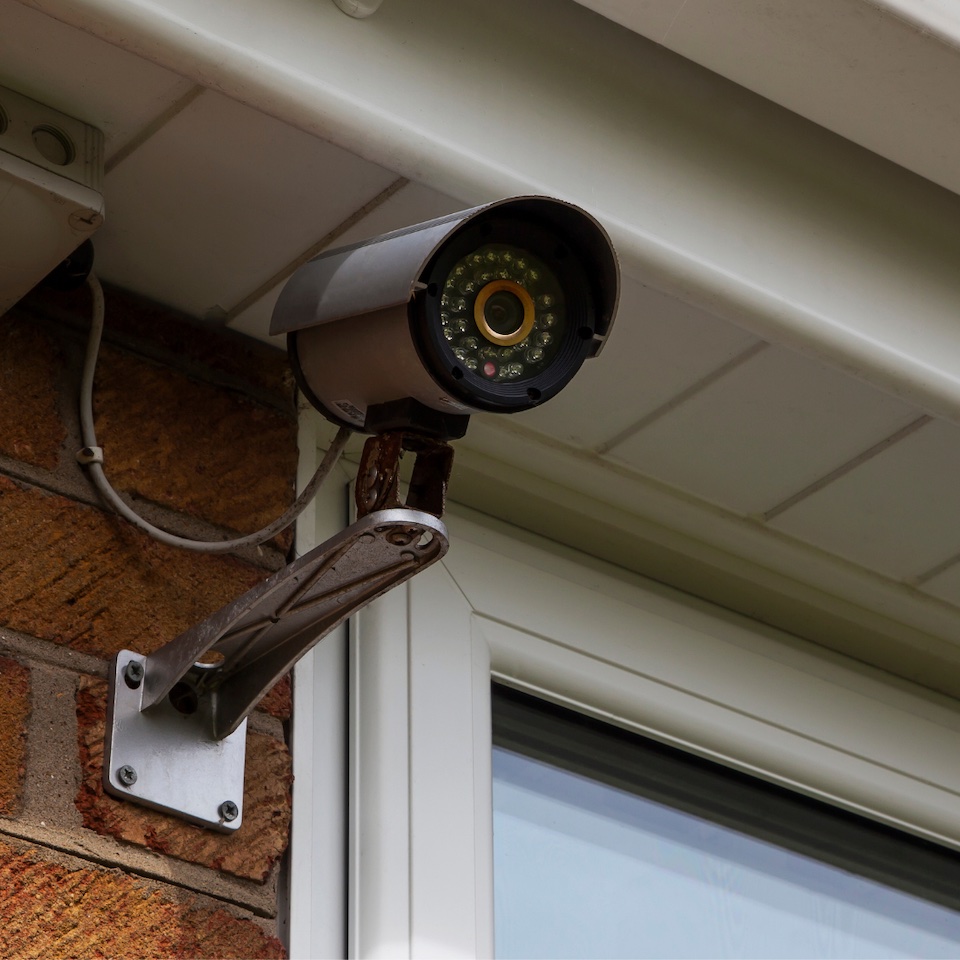 Detect
Detection gives you time to prepare and enact your home defense plan. Motion-sensing cameras can send alerts directly to your smartphone.
Deny
Denying includes keeping your doors and windows locked. Also, ensure your children don't answer the door for strangers.
Delay
Delaying the threat gives you more time to prepare. This time allows you to enact your home defense plan, arm yourself and call 911.
Defend
Defend is the last line of defense. Stay up-to-date on your local laws; these laws will significantly impact if you're allowed to defend yourself or if you have a "duty to retreat."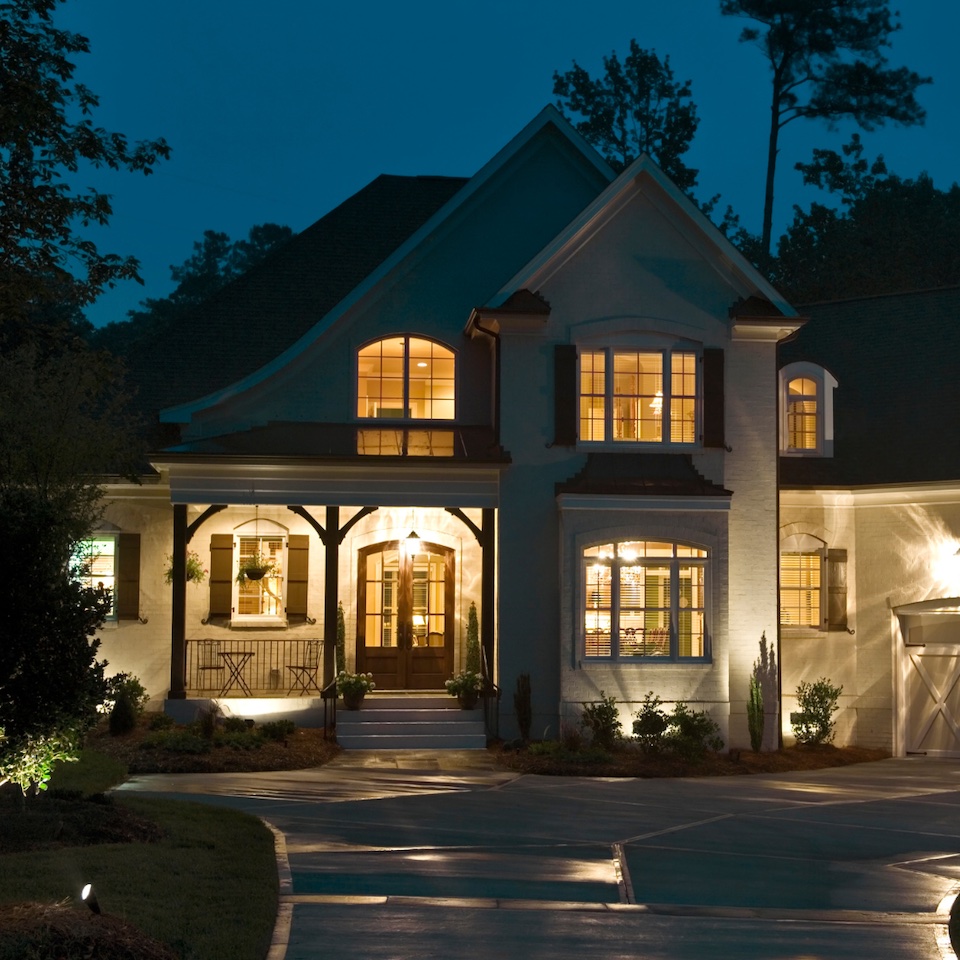 Fortify Your Castle
Hopefully, this article provided insight into goals to have in mind when creating your home defense plan. Your home is your castle and your safe space. It's time to fortify your castle. Want more information? Be sure to review a previous article where I covered this topic in more detail.
About Avery Skipalis

Avery Skipalis is the owner of Skip's Tactical Solutions, an organization that focuses on empowering women, men and children to make sure that no one else becomes a victim. She gained her firearms experience from the military where she's been a military firearms instructor for 10.5 years. She's also a certified NRA rifle and pistol instructor and Glock Advanced Armorer since 2015. She's attended Sig Sauer Academy, FNH, Special Operations Command Armorers courses as well as multiple Advanced Shooting Schools across the United States. She resides in Florida with her husband and 2 kids. She's currently serving in the United States Air Force and loves sharing her passion with others. She thinks it's important that women also feel like they're in control of their own safety. View all posts by Avery Skipalis →