Vera Koo: How I Evolved into Being a Different Artist
Vera Koo weaves her life story of evolving into a different artist – from the commercial side to fine art appreciation. She also advises us to do the same, and to find everyday beauty in people and the simple things of life.
Sponsored by Vera Koo
As I stood in front of the painting showing a 17th-century young Russian bride preparing for her wedding, I wondered what the girl must have been thinking.
Was she nervous? Scared?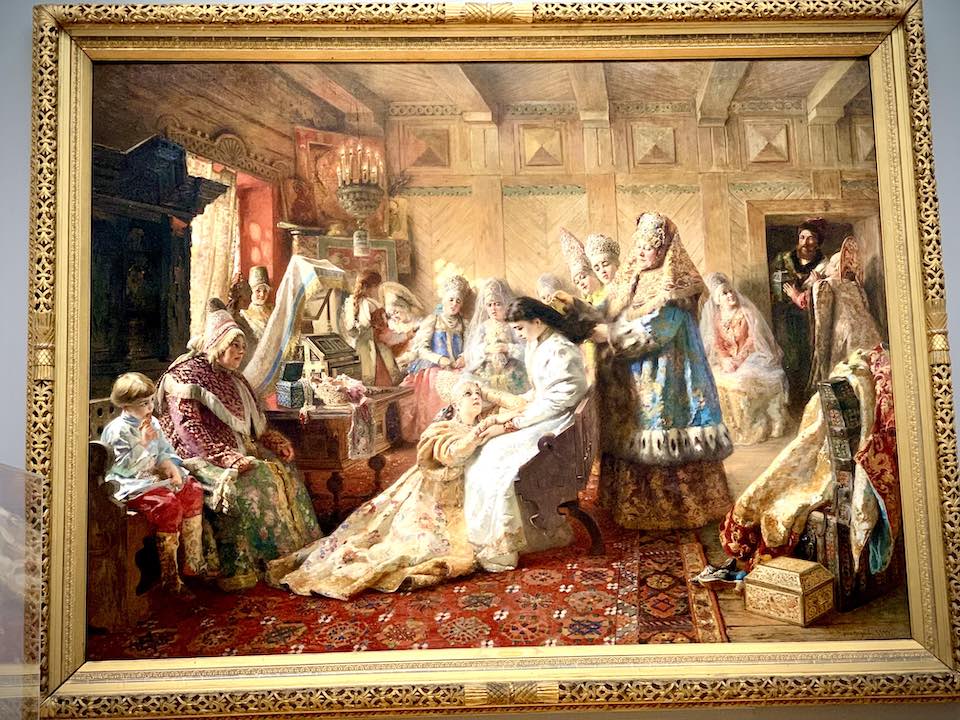 Knowing the tradition of that time and culture and reading the mood on her face and throughout the room, I could see that this is probably an arranged marriage. This girl will be wed to an older man. I can imagine if you must marry at such a young age, to someone whom you do not know well, you could be overcome with emotion and trepidation in the moments before the wedding. The girl is beautiful, and she wears a noble dress, but she's also marked by a somber expression.
The room shown in the painting is full of women, most of whom are older than the bride. One woman – perhaps the girl's mother – braids the bride's long brown hair. A man stands in the doorway holding a box, while a woman ushers him out of the room. I wonder if the man is the bride's father.
Another girl, maybe the bride's sister or a close friend, kneels at her feet.
The painting is full of drama and emotion, and I became enraptured by the scene as I stood last summer in the Legion of Honor Museum in San Francisco. I joined my sister-in-law for a visit to see Chinese fashion designer Guo Pei's Couture Fantasy exhibit displayed in the museum.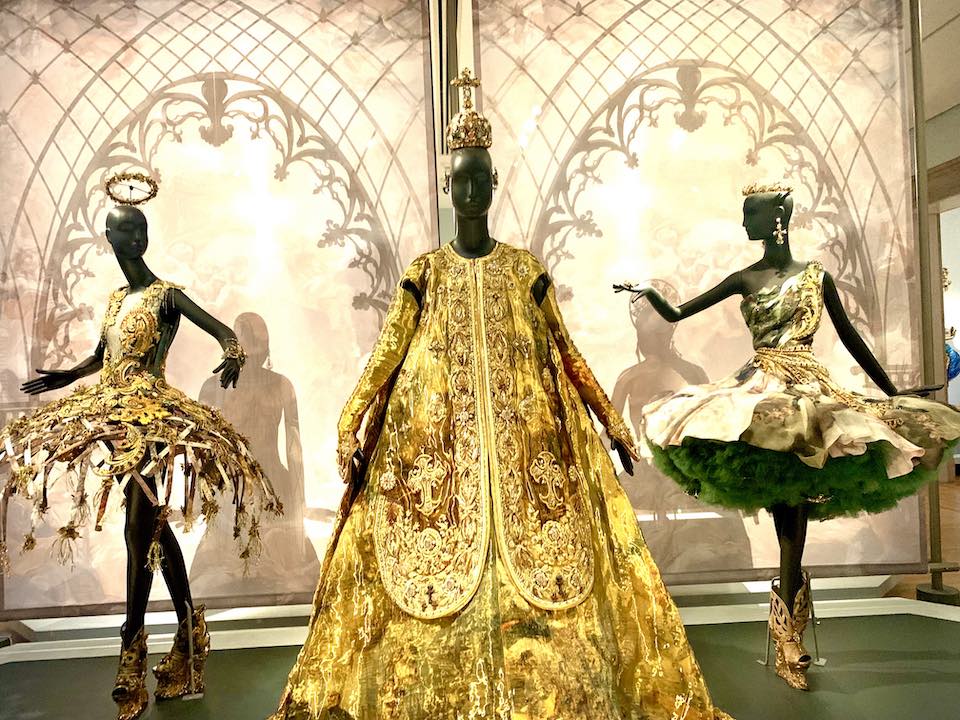 As impressive as Guo Pei's fashion designs were – she blends showmanship with historical China in gorgeous displays – it was this 1889 oil painting, "The Russian Bride's Attire," by Konstantin Makovsky, that most captivated me.
Minutes passed. Finally, my sister-in-law retrieved me.
I have always loved art, and I majored in commercial art in college.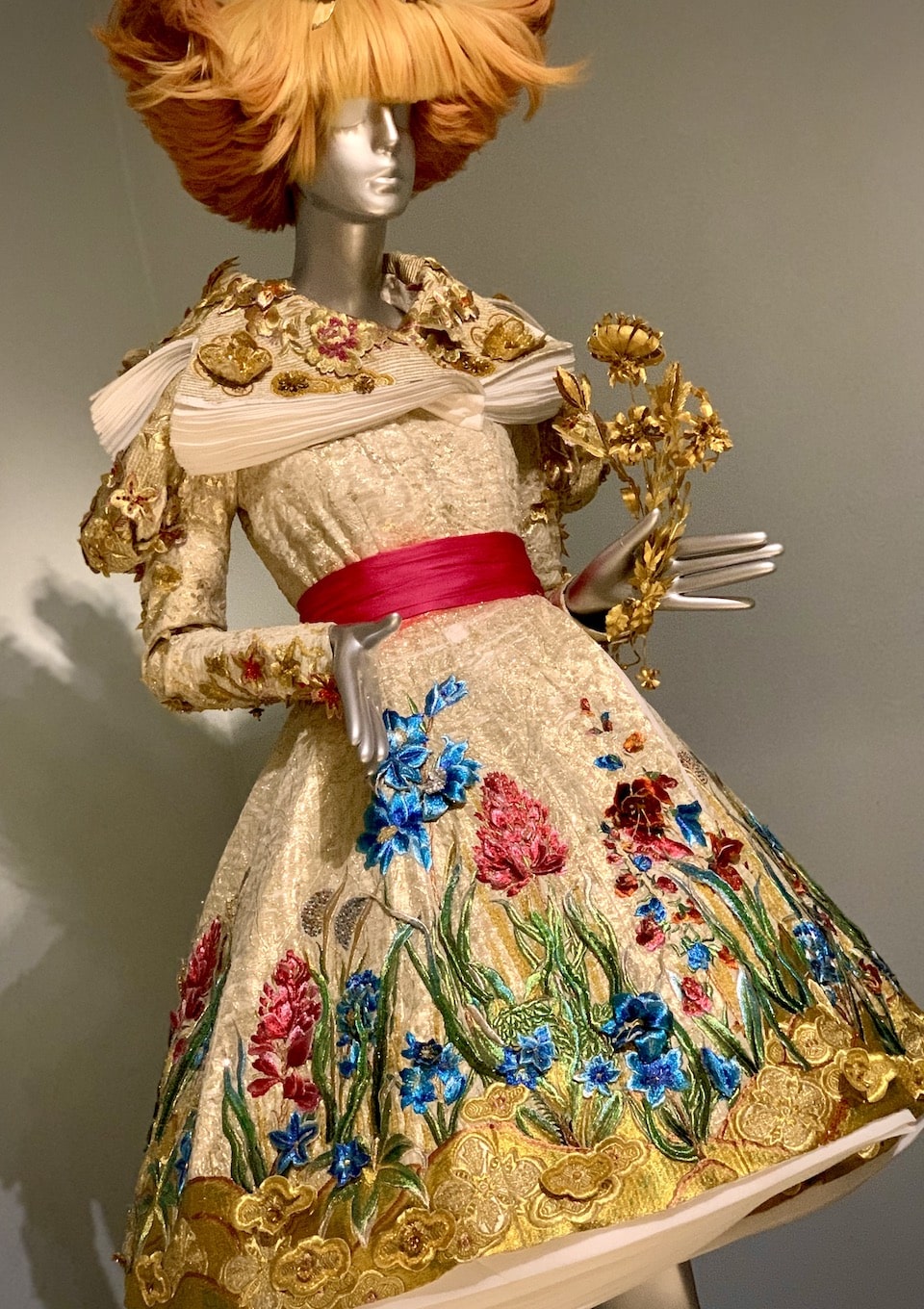 I majored in commercial art rather than fine art because my dad told me: If you're going to major in art, consider how you will bring home a paycheck. He also recommended that I not marry an artist. I heeded his advice. My husband, Carlos, majored in engineering.
I remember visiting museums in college as part of my art classes, but I never studied a painting quite like I observed that Russian bride last summer. As a commercial art major, we studied a painting's composition, its line quality, light effects, colors and format.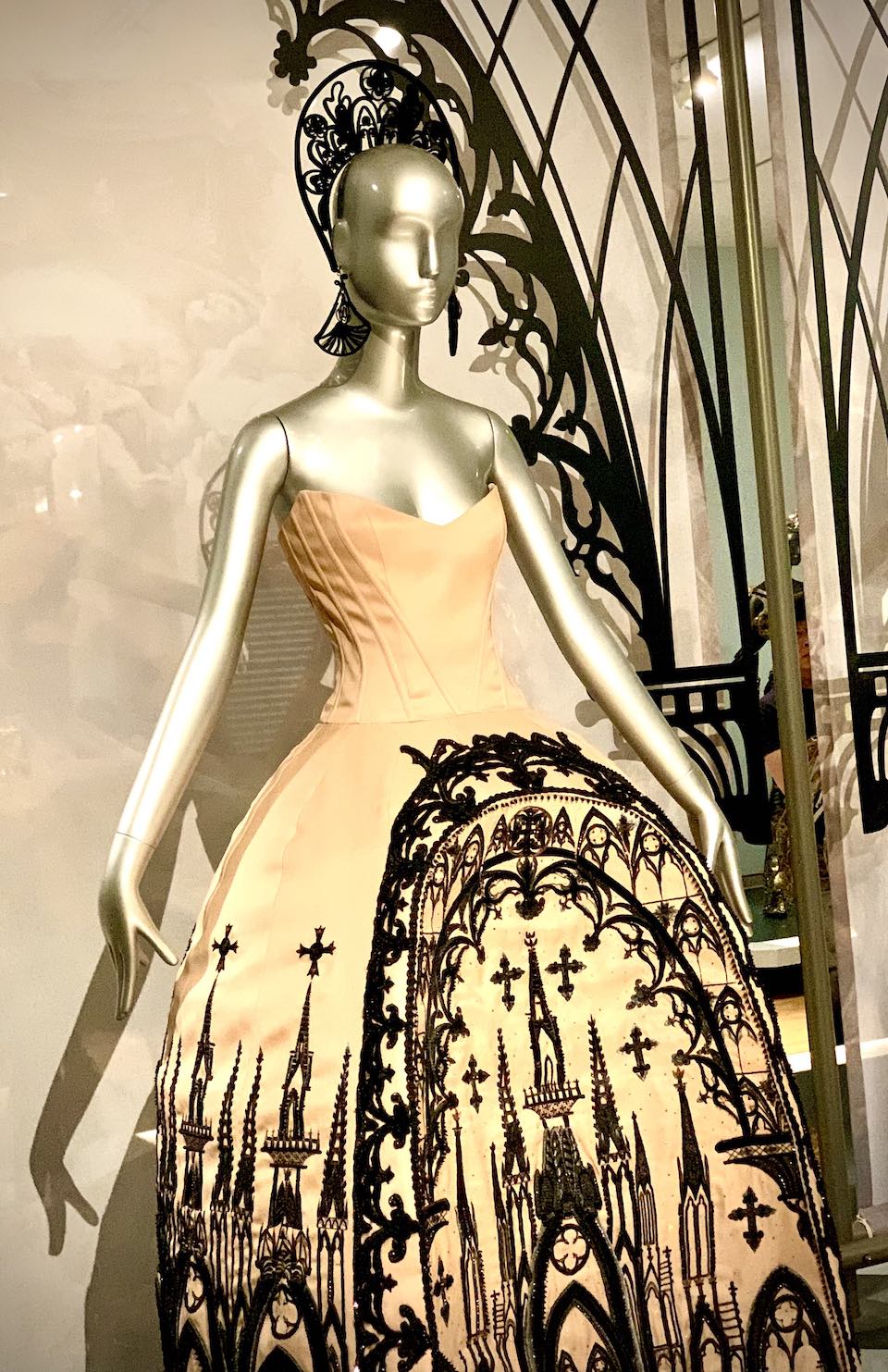 Our focus was not trained on empathy and emotion.
Of course, I knew even then that paintings showed people's lives and their feelings, emotions, thoughts and dreams, but I did not observe art the way I do today.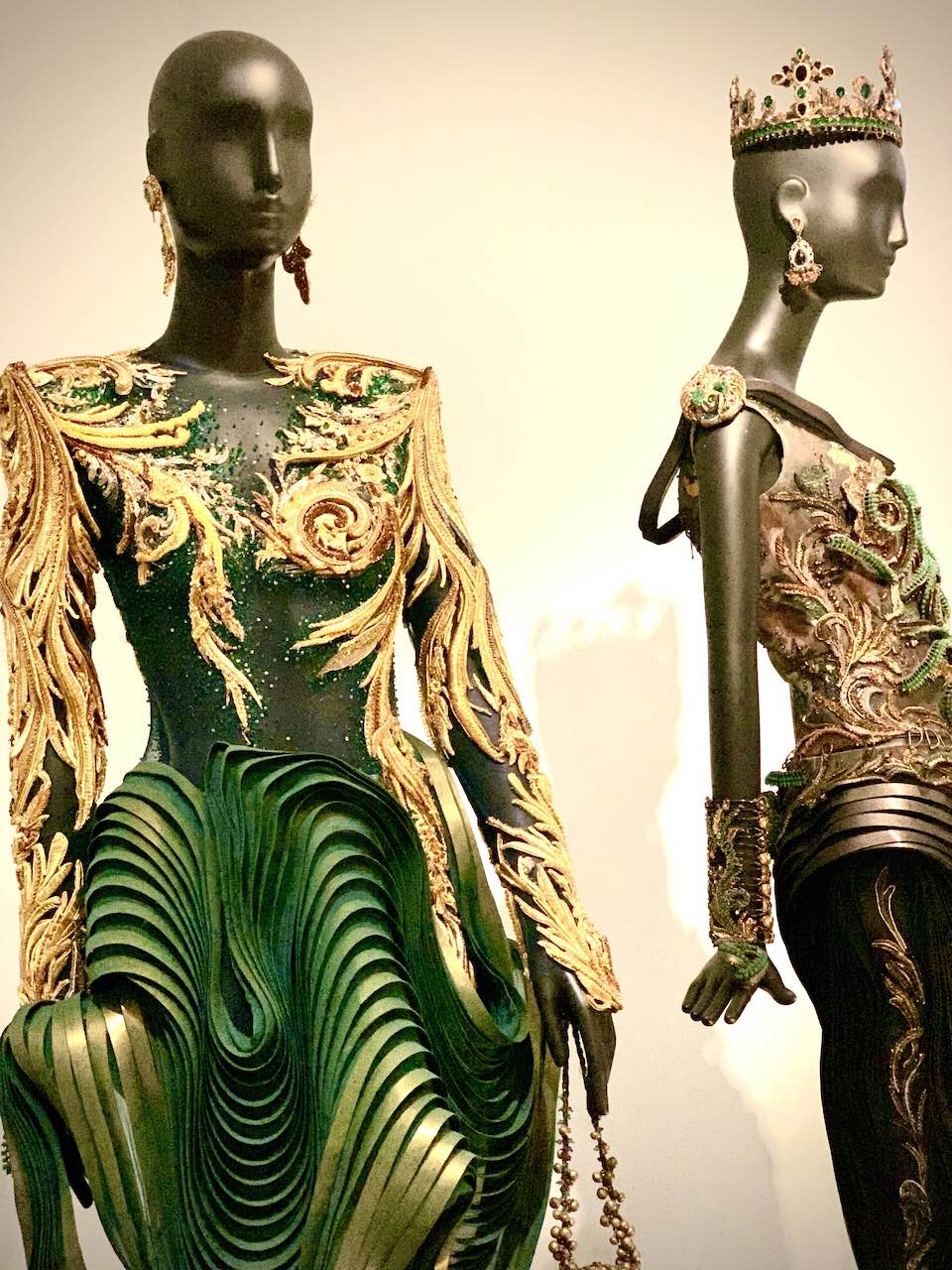 As I have aged, I look at art differently than I did as a student. I am less focused on composition and more in touch with emotion. I am not thinking so much about line quality or light effects as I consume art, and I am more focused on what the people must be feeling and thinking.
This shift comes with growing older and gaining empathy and perspective. The way I read and understand people extends beyond art. I have developed the ability to read people's aura when they enter a room. As soon as I see someone, I usually know if they are feeling healthy, if they are happy or sad.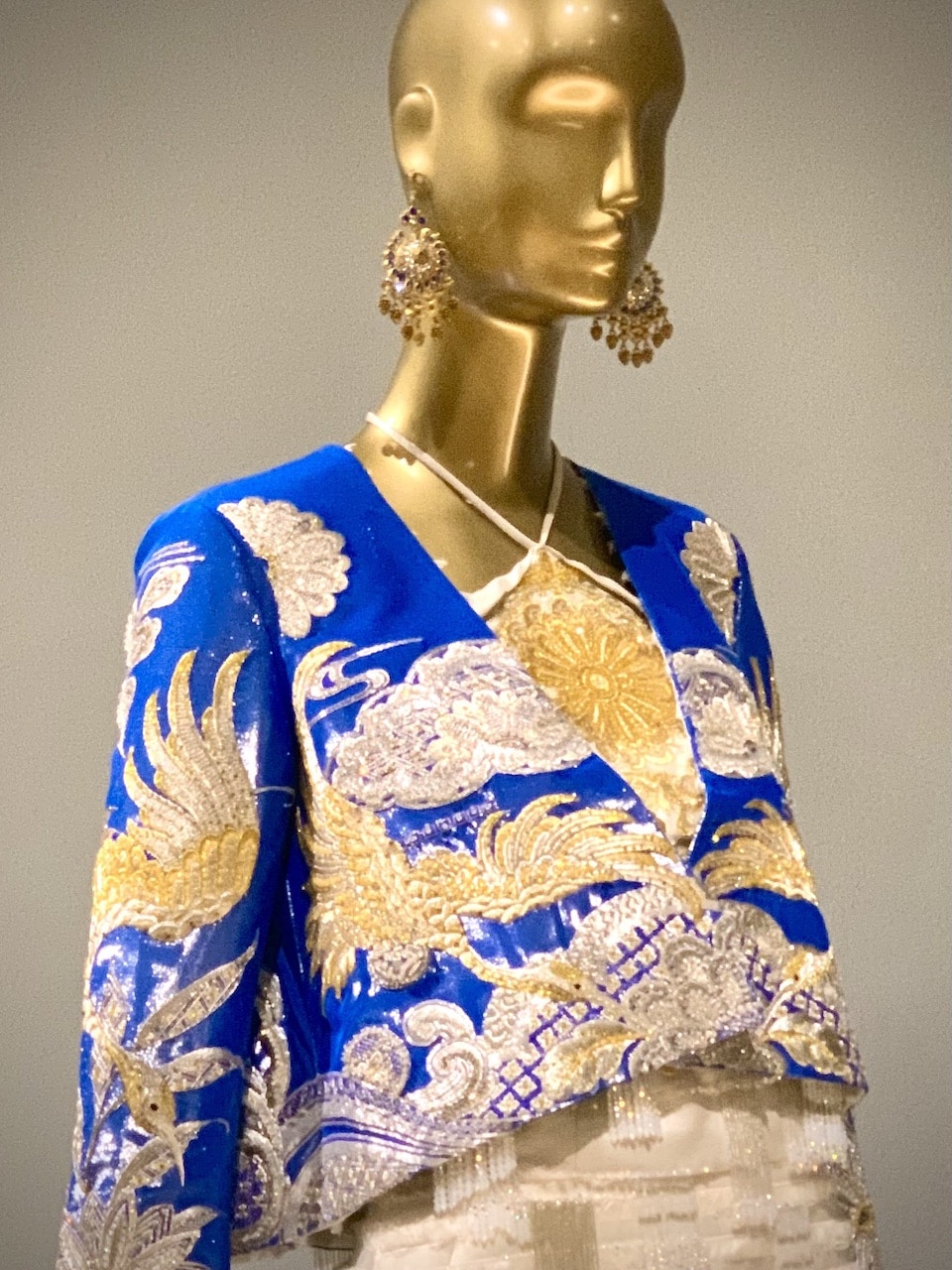 Although I've always possessed an artist's temperament, I did not become a professional artist after graduation. And because of Carlos' chosen path, I married into a group of engineers and scientists, people with PhDs. At first, I felt alone in this group. I sensed I did not belong with that crowd. An artist at my core, I struggled to connect with such different people.
And although I did not use my art degree to earn my paycheck, I use my education as an artist in my everyday life.
If you entered our house, you probably would know that someone who lives there was an art major. I put attention into every detail of our home's appearance – from the choice of interior colors to our furniture styles and pieces. I take pride in making our home beautiful, and I also use my flair for the arts around the kitchen.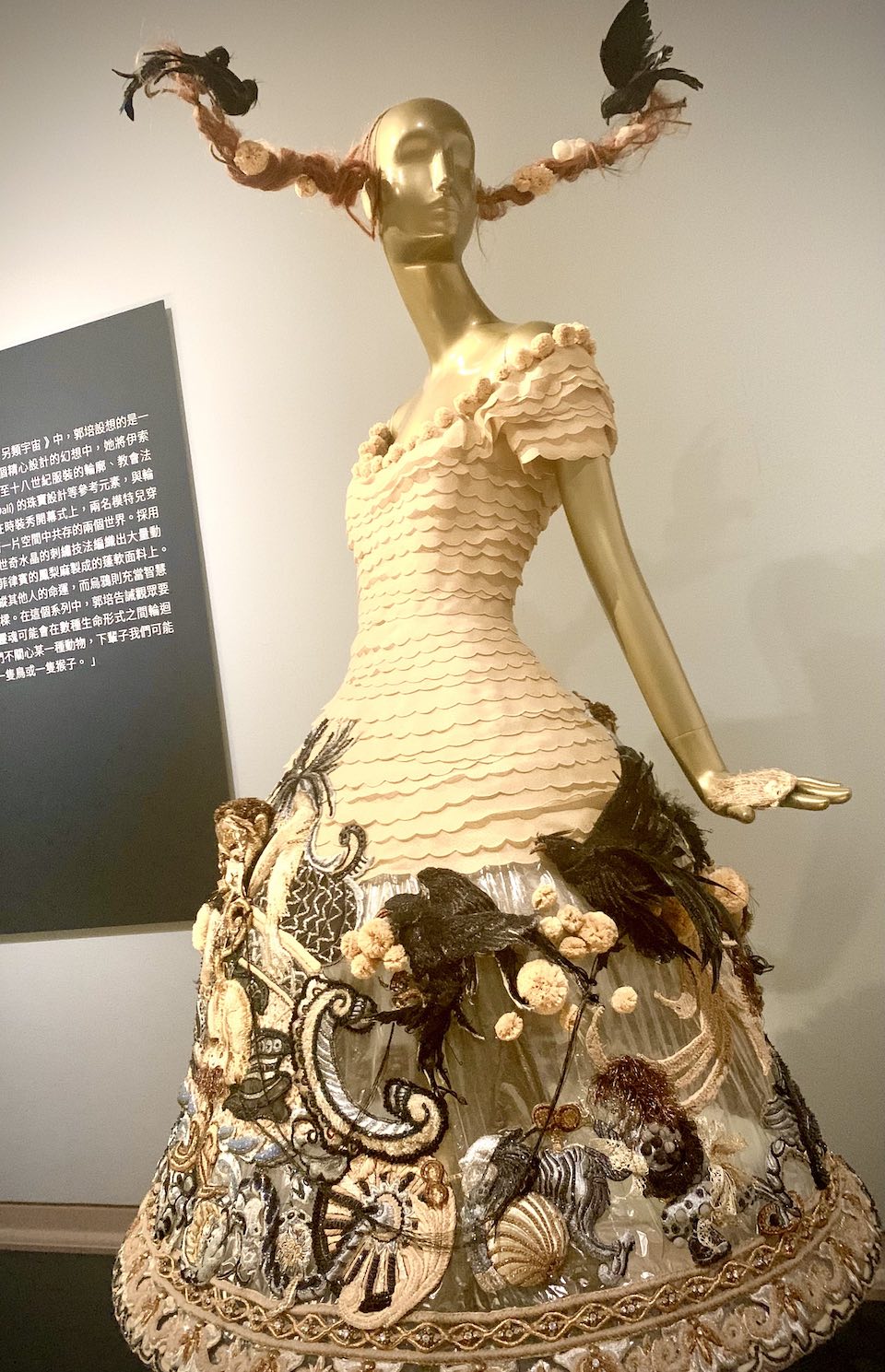 I am no great cook, but I know how to present a meal. I love to cut fruit and present it in beautiful shapes. I know who I am and who I am not. Food presentation, rather than meal preparation, is my culinary specialty.
Outside of the home, knowing how to maintain and present a garden also points to my background in art. My sense for color and style helped me look presentable when I joined Carlos for dinner parties and special events.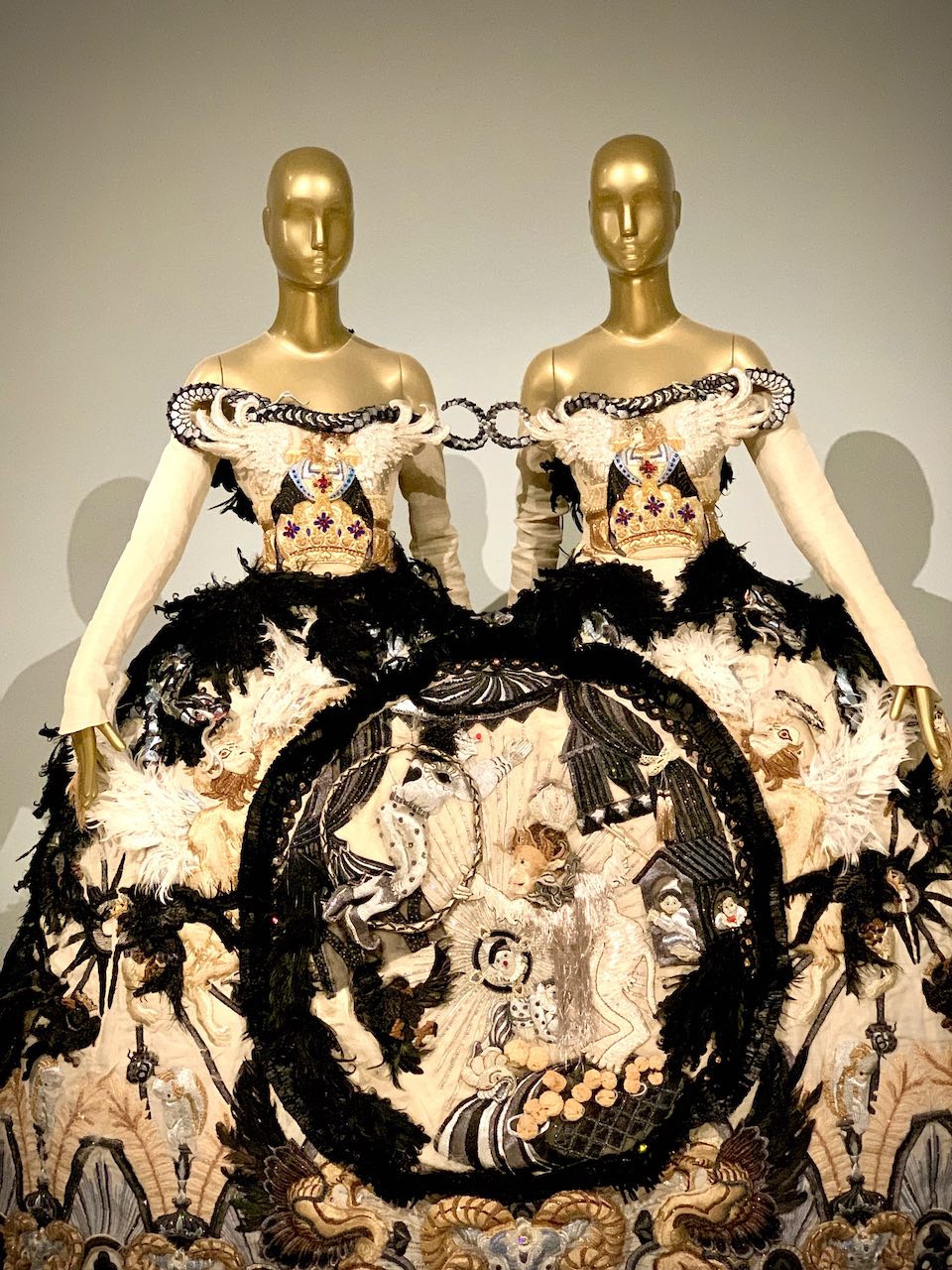 My art background also came in handy throughout my action pistol shooting career. By the time I had sponsors, I was in my 50s. Typically, you do not see woman shooters my age, but I made sure I represented my sponsors well. I chose the right design for my apparel and made sure I looked sharp and presented their products well. I designed where my sponsorship logos would appear on my outfits so they were shown in a most appealing and attractive manner.
I hope to more deeply pursue my love for art in retirement. Once my ability to shoot and compete fades, I plan to pivot into art to occupy my time. I will sketch and draw and take water-color classes.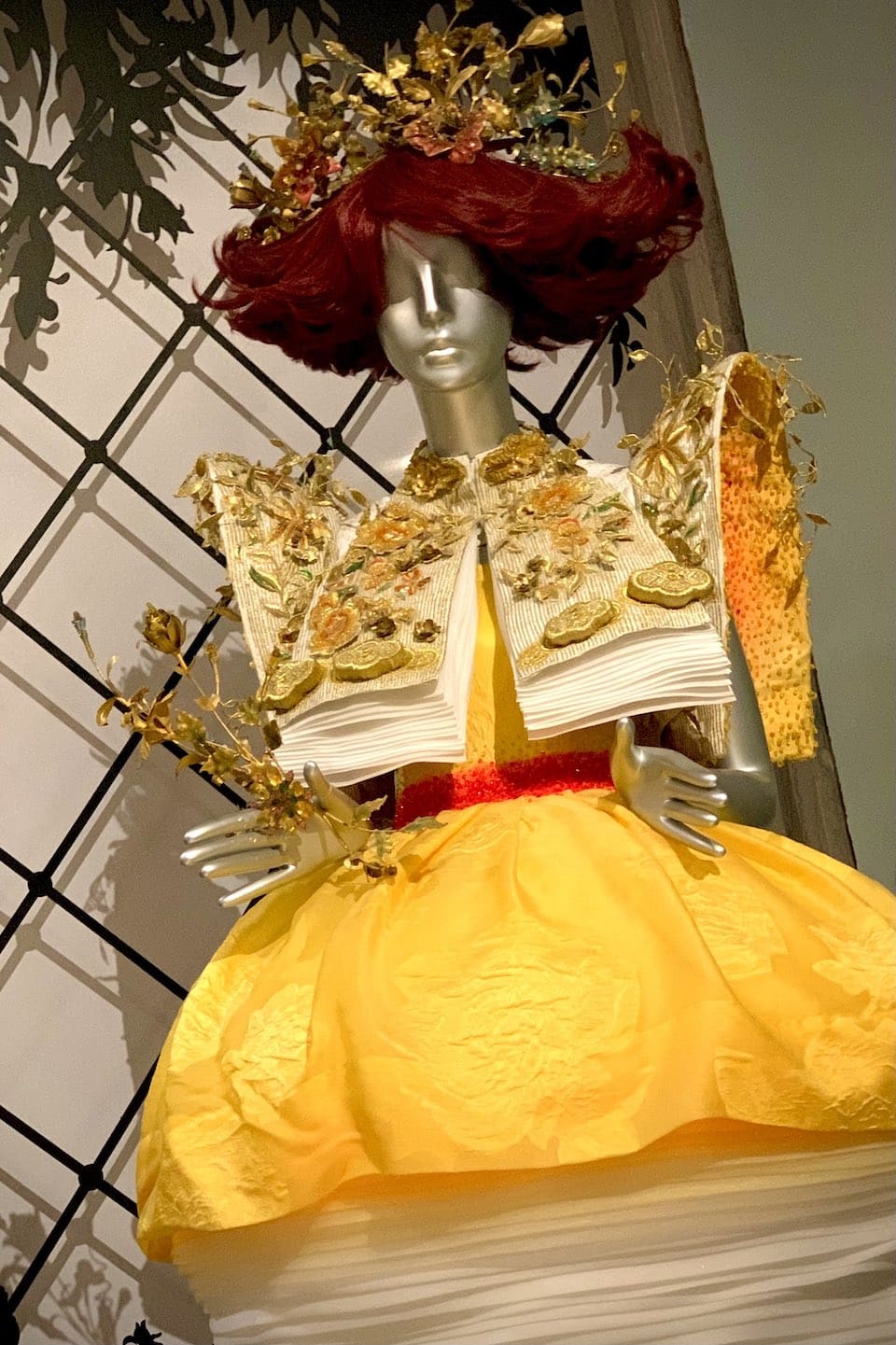 And I hope to make more trips to museums. My sister-in-law and I plan to travel to England next year to see the Chelsea Flower Show.
After my initial visit to the Legion of Honor Museum last summer, I returned a second time to gather some information about the Makovsky painting. I had planned to stay at the museum for no more than an hour on this return visit. I stayed four hours.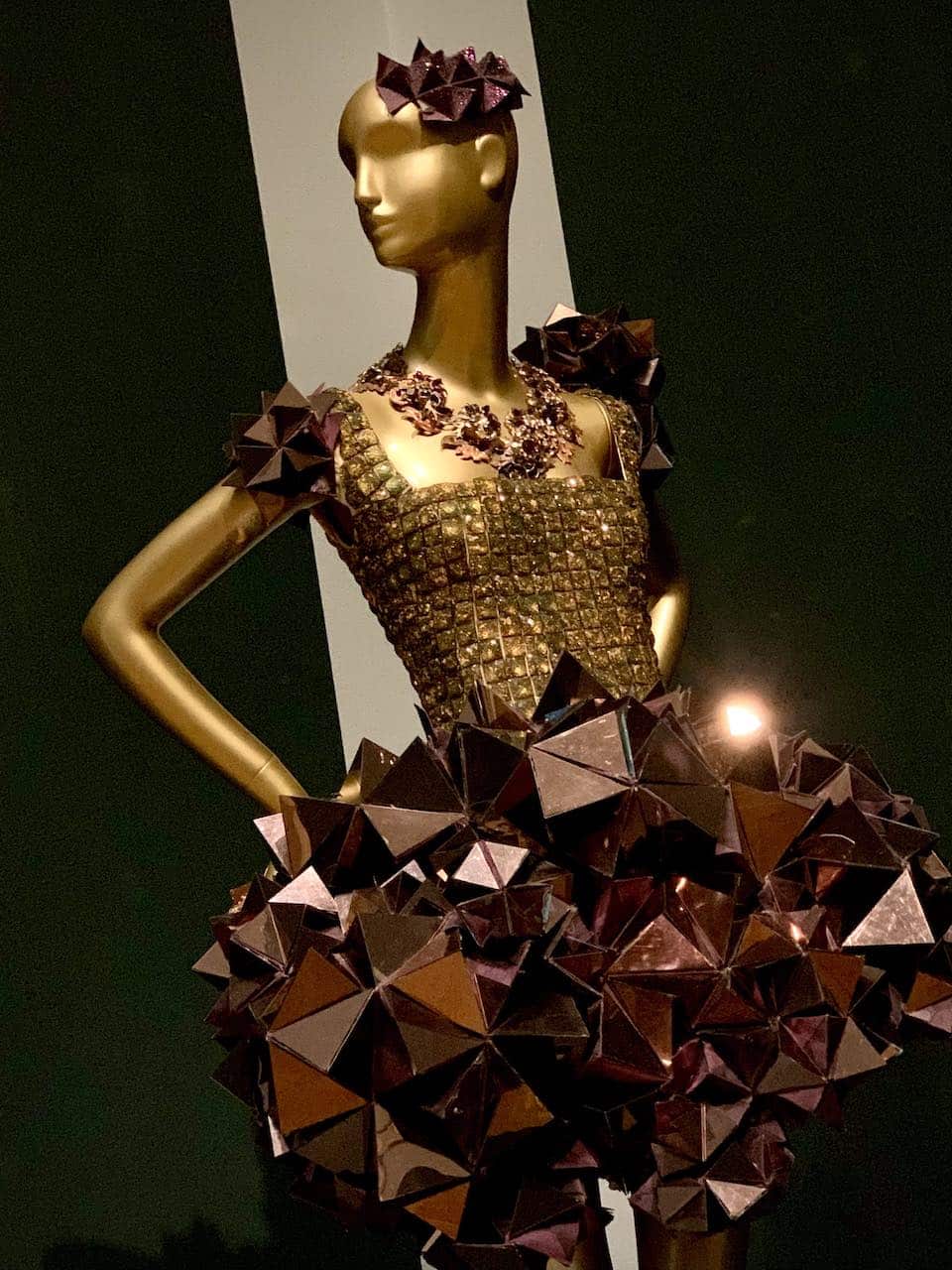 It was like coming home. Art doesn't go away. It lives inside of you. Being an artist is not something you do. It is who you are. I am an artist, and that will never change.
About Vera Koo

Vera Koo is a first-generation Chinese American woman. She's a wife and mother, author, entrepreneur and retired competition shooter. Along with two published books -- "The Most Unlikely Champion" and "Wisdom and Things: Essays From an Unlikely Champion" -- she writes her column, Vera Koo, at "Women's Outdoor News." View all posts by Vera Koo →