Gal Gab: 6 Questions for Claire Sadler
Claire Sadler and our publisher Barbara Baird crossed paths seven years ago at the National Ladies Shooting Day at Bisley Shooting Center in Surrey, England, sponsored by the Shotgun and Chelsea Bun Club. The ladies of the Club are not only known for their wider mission of increasing female participation in the shooting sports in the UK, but also for their fondness for celebrating with a Chelsea Bun (and other baked items) after the shoot. For all those unfamiliar, the Chelsea Bun is an English sweet currant bun that is just delectable.
Claire is a busy woman – avid outdoorsman and prolific advocate for hunting and shooting sports. She has a career as a solicitor and is also mom to a toddler, amongst many other duties. As long as we've known Claire, her passion for protecting the lifestyle that she loves is always at the forefront of everything that she does.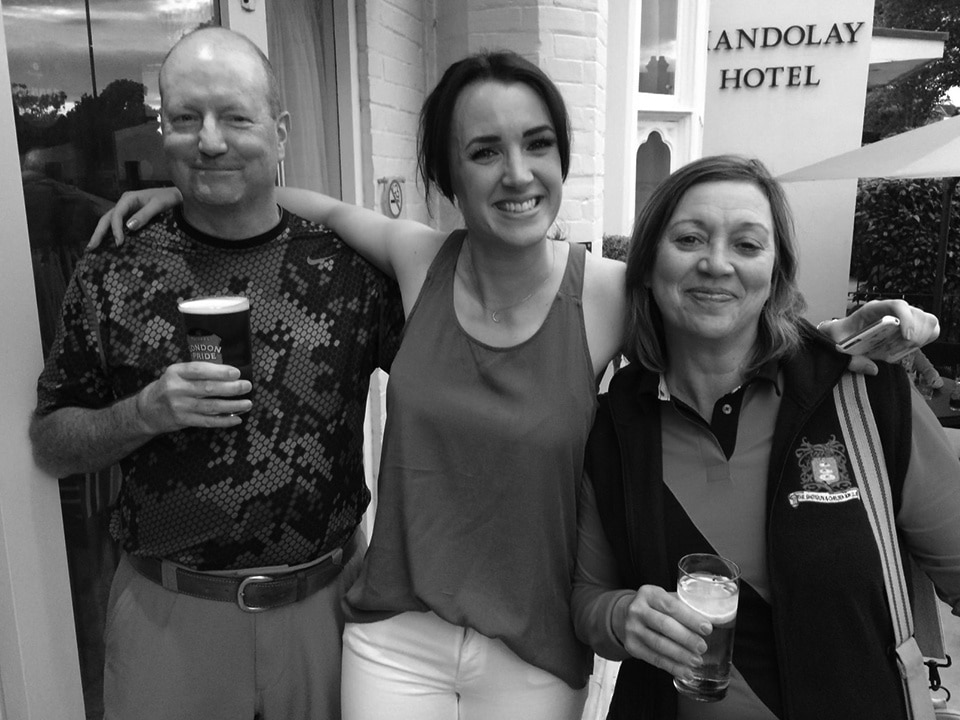 Whether it's traveling to the US to participate in the Kansas Governor's annual Ringneck Classic, or taking part in women's shooting events, we love following along on her adventures in the outdoors. Continue reading to learn more about her daily tasks, and hopes for the larger shooting community.
1. Describe a typical day in your work life:
My work day can vary depending on what role I need to focus on that day, or maybe it's a day where I am doing both of my jobs. I am a solicitor (attorney) and run a legal department for a technology company, and am also Vice Chair of the largest shooting membership organisation in the UK called the British Association For Shooting and Conservation (BASC). Throughout the day I answer emails, review documents and policies, monitor legal action against the rural and shooting communities and attend calls. I also attend in-person meetings, whether at my office in London (if I am in solicitor mode) or at BASC's HQ in North Wales. I've also spent a fair bit of time this last year working directly with our UK politicians. I've taken them clay pigeon shooting (to explain the benefits of shooting), formally met them at Westminster to discuss shooting and conservation and spoken at their party conferences to packed-out audiences.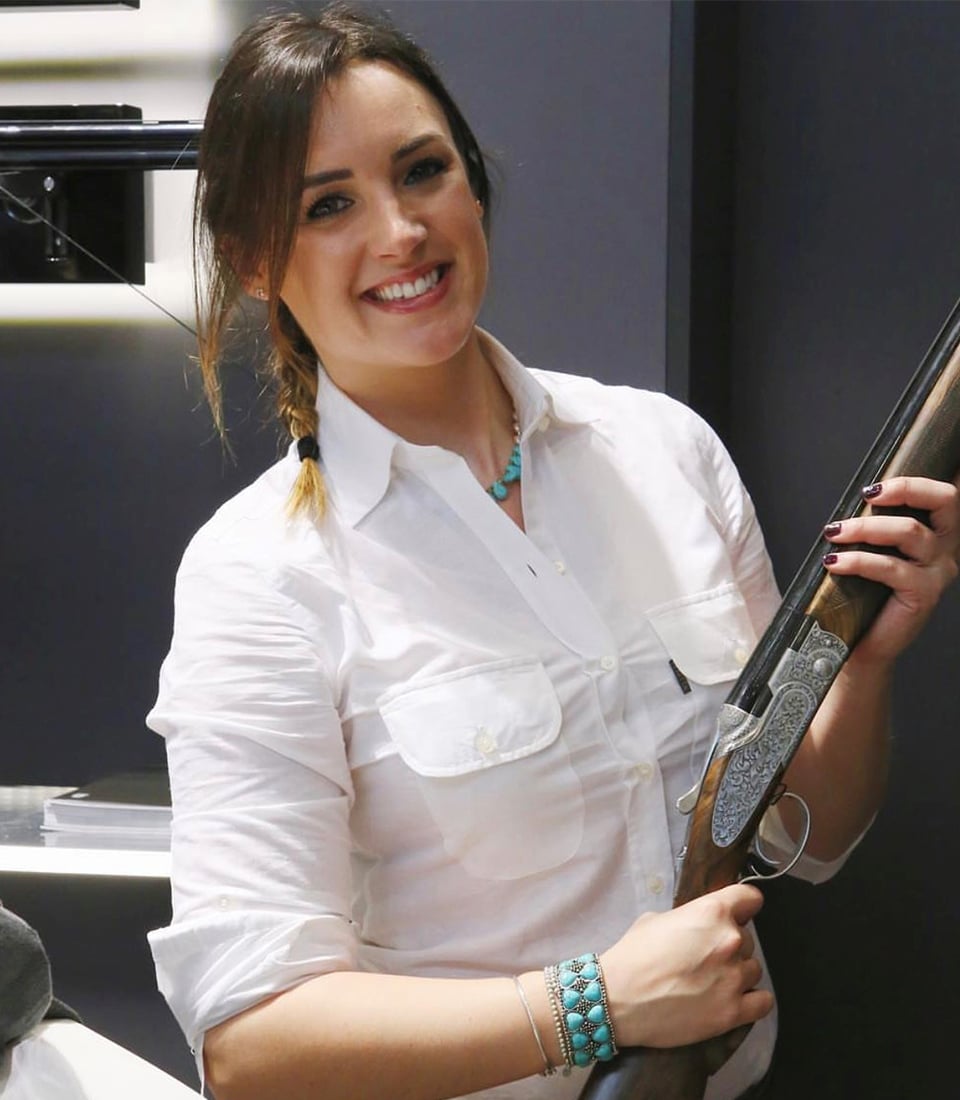 2. #1 piece of advice you would give other females who want to break into the industry?
I think being clear about what it is you want to achieve is probably the first step. Once you're clear on your "why," do research and speak to someone you look up to. How did she get involved? What advice or insight can he offer? What connections can this person provide? Having a mentor in any industry is really useful.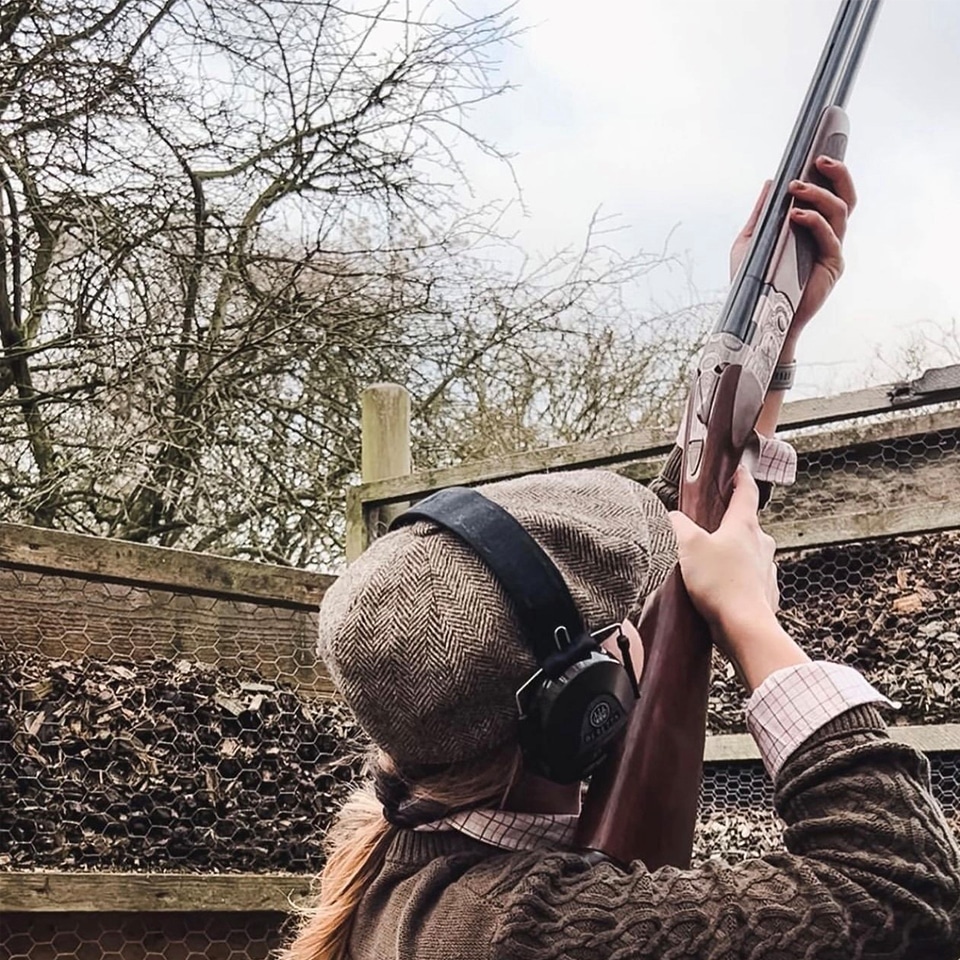 3. What motivates you?
In both my attorney and my BASC roles I am motivated by making a difference. It is down to every one of us to secure the future of our way of life, and we should all have a mind to how we can individually contribute (regardless of how small). My work is my way of contributing.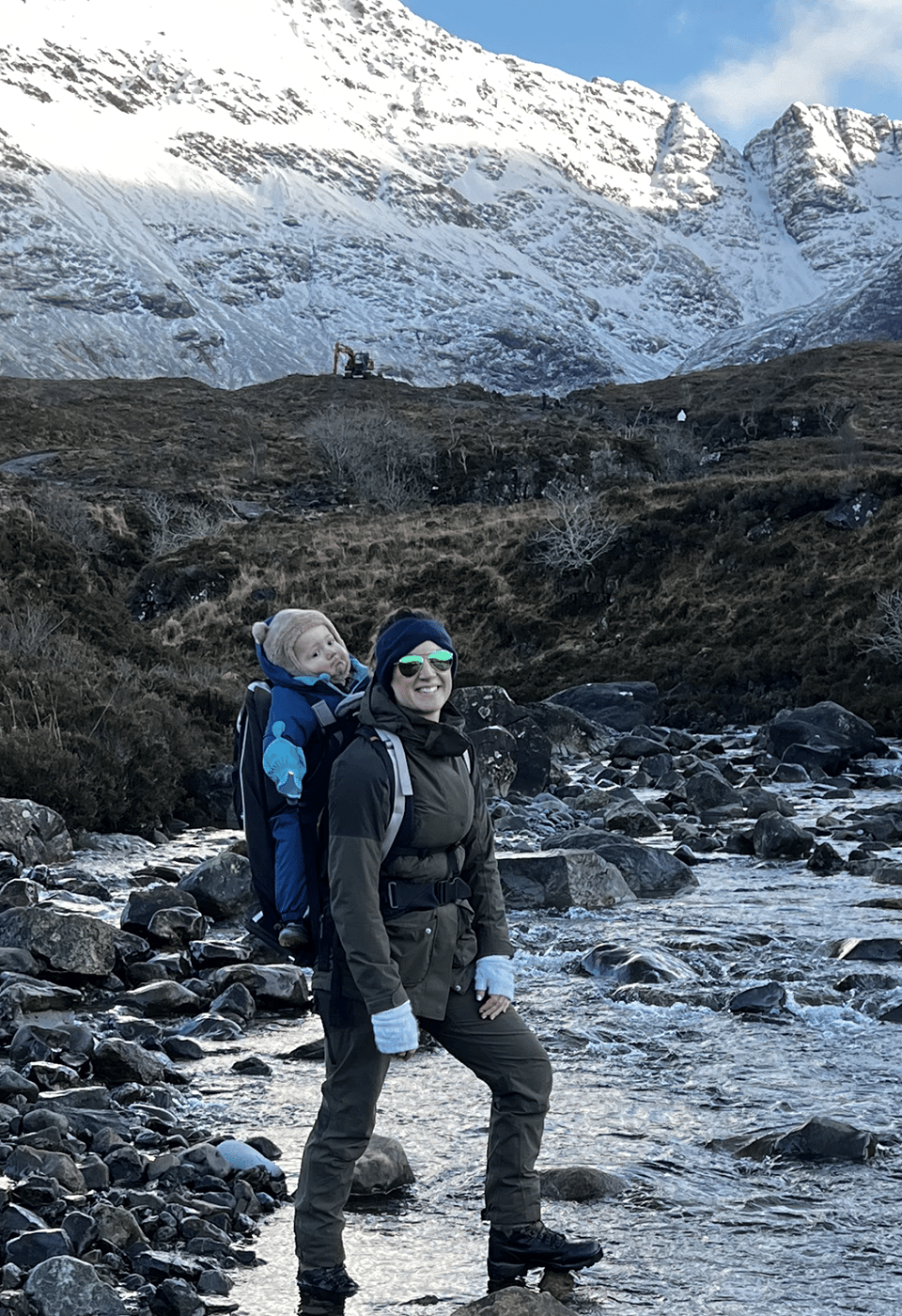 4. Most unexpected thing you've learned, while working in this industry?
Without getting too political, there are a lot of passive people in the industry and wider community. We all have a part to play in the positive promotion of our way of life and understanding of the threats we face.
There are so many people who just don't seem to want to engage with it (protecting our lifestyle against those threats) – or want to only engage for self promotion.
I don't know how we flip this round, but there would be even more voices if we can engage everyone who shoots, fishes and hunts. I haven't figured this part out yet.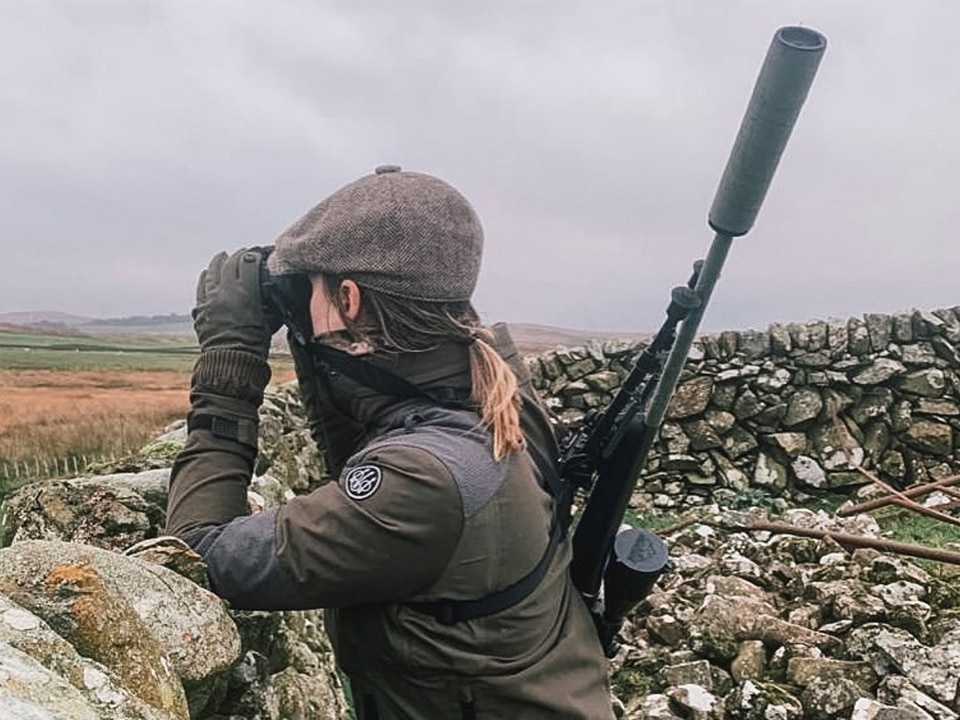 5. Favorite product in the outdoor or shooting market right now?
I cannot recommend these trousers enough, Beretta's Tri-Active EVO W Pants. (Editor's note: from Beretta USA, this version of Claire's trouser is available stateside.) I've had them for about six weeks now and have quietly been putting them through their paces. I am one of Beretta Europe's "Influencers" and have worked with them on developing their products through feedback and field use for years now. These trousers are really market leading in my opinion. They are warm but breathable, silent, waterproof and practical – these are my new "go to." Not only are they super flattering when on, but they have all the features that we have been feeding back on for years: the high back for when you're sat in a high seat (deer stand), knife pocket and loop in the right place but that does not restrict movement, completely silent but waterproof material … I could go on! It's a breath of fresh air in the UK to have such flattering, but technical, trousers for women.
6. Let's have some fun … what weapon would you use to battle a giant?
I'm cheating a bit here but I would say my mind – you have to know your enemy to be able to defeat them!
Follow Claire Sadler
Be sure to follow Claire at her Instagram, where her day-to-day is "country life by passion, city by profession."
About Jackie Richardson

Jackie Baird Richardson is an interior designer, editor at The WON and avid junker. Watch for her design tips and occasional crafting ideas, bringing the outdoors indoors. View all posts by Jackie Richardson →