GTM Attends A Girl & A Gun National Conference 2023
They say, "What happens at conference stays at conference." Well, that's not really true. We are excited to share some of what happened at the 2023 A Girl & A Gun National Conference at Cameo Shooting and Education Complex in Grand Junction, Colorado. One of our partners, Gun Tote'n Mamas, showed up in full force with a fine line of concealed carry purses and bags.

Sponsored by Gun Tote'n Mamas
During this six-day event, 600 members representing 123 A Girl and A Gun chapters from 40 states took part in training sessions, lectures and leadership development. They also attended Vendor Day. Following are a few highlights of the event.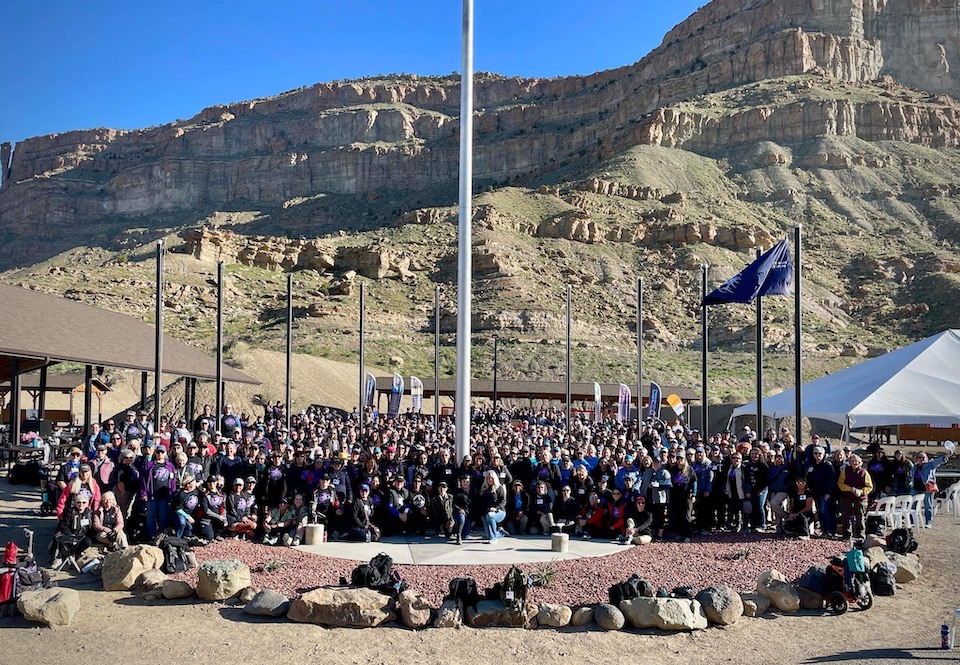 Vendor Day
On Vendor Day, the ladies had the opportunity to visit 37 vendors located in shooting bays and booths to learn about products and services offered. Gun Tote'n Mamas (GTM) set up a table showcasing its latest colors and the new line of purses. Claudia Chisholm, president of Kingport Industries LLC, maker of GTM Original leather purses and bags, attended the event. She seemed to have a great time making new friends and catching up with old ones. Numerous little dance parties broke out throughout the day as toe-tapping music kept streaming throughout the building.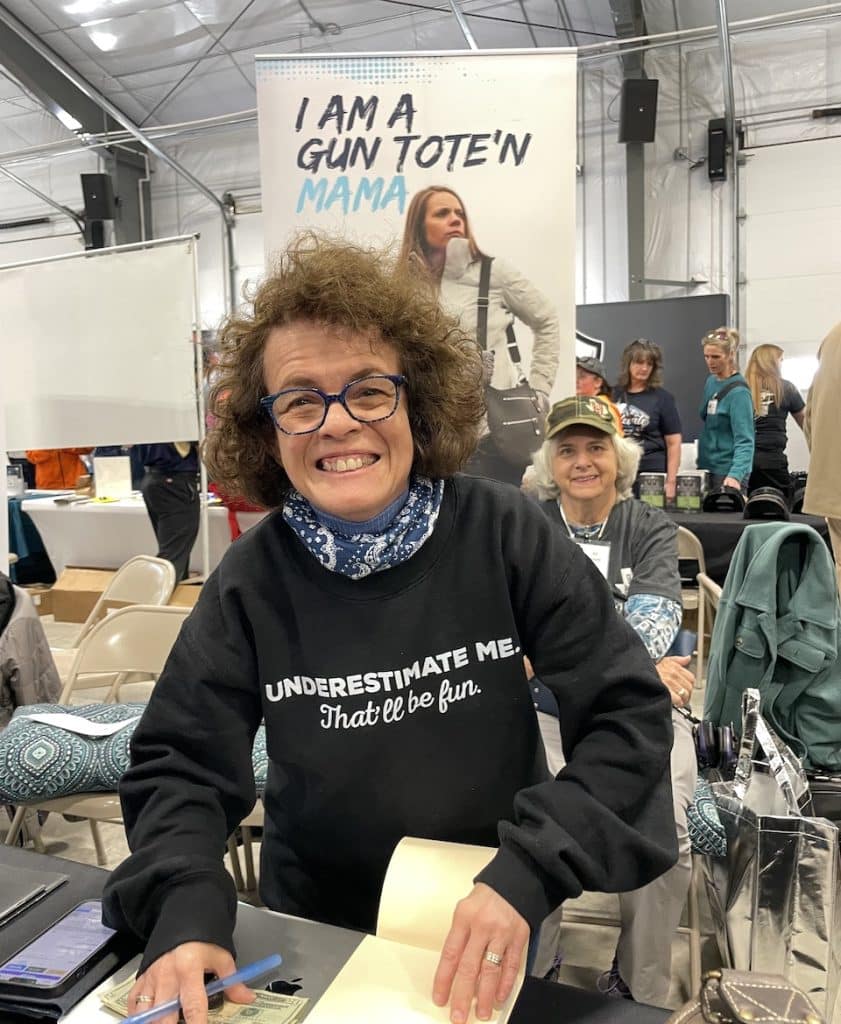 As part of GTM's diamond level sponsorship, they gifted every attendee an exclusive GTM crossbody bag with the A Girl & A Gun logo embossed on it. This basic shoulder pouch is made from brown, distressed, full-grain buffalo. What a fantastic gift of value.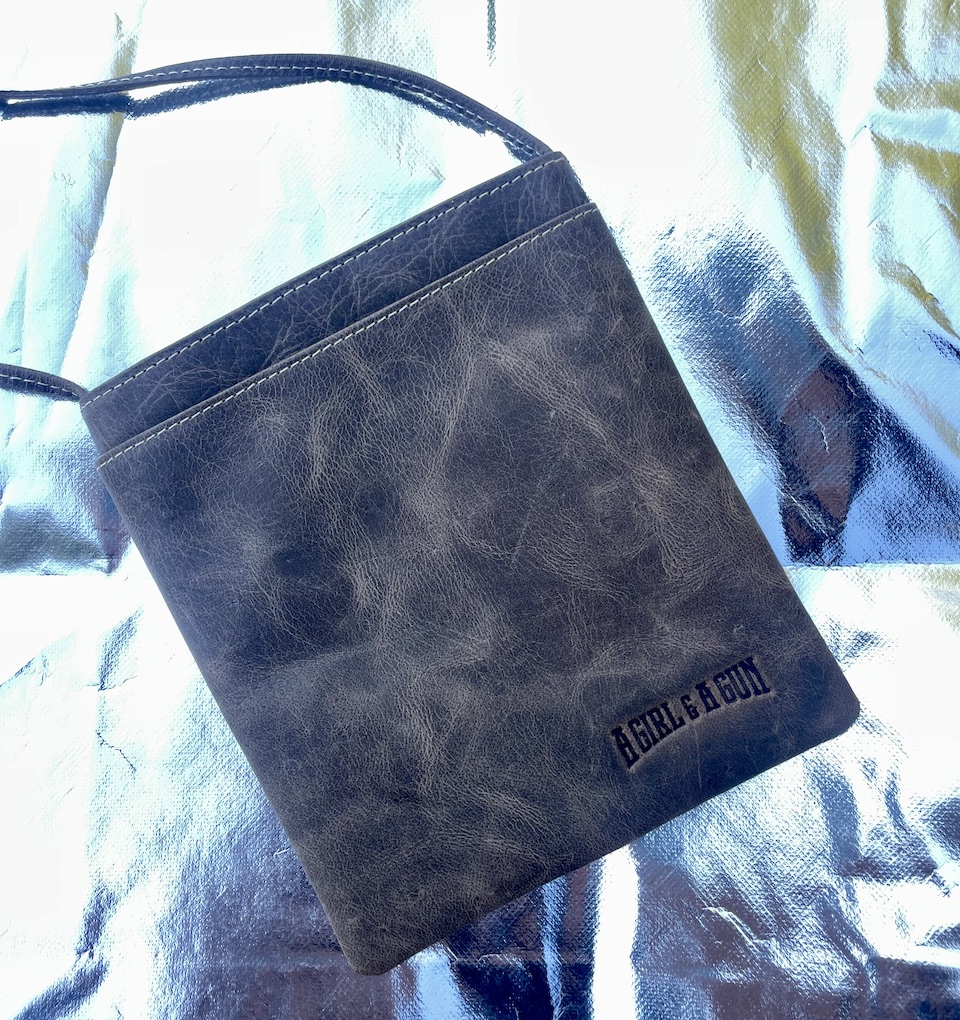 Training
Attendees could attend six classes during the three days of training from more than 60 trainers. Sessions included topics such as first aid, dry fire, home defense, gun maintenance, competition, etc. There were courses that involved shotguns, pistols, rifles or no guns at all. Here is just a small sample of a few of the courses: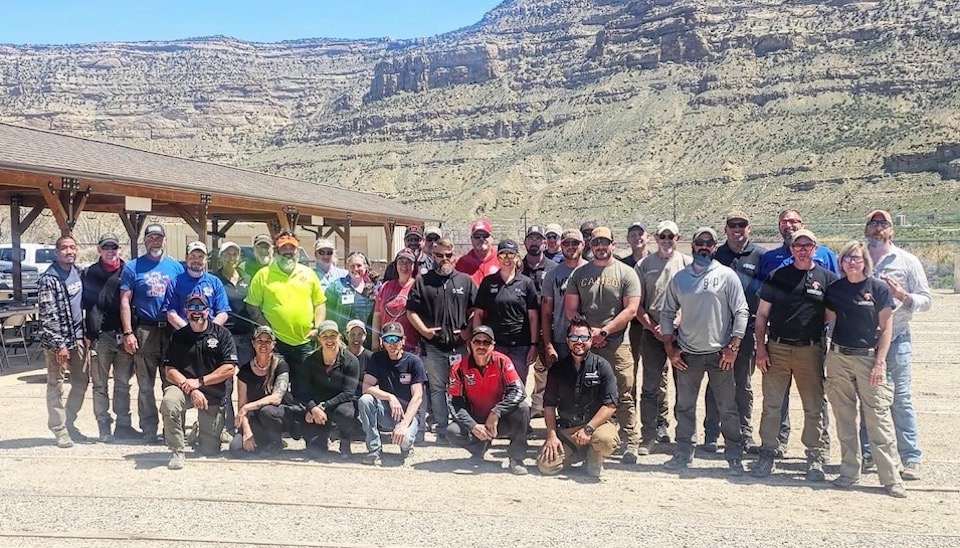 GTM is committed to supporting women in their journey to find ways to protect themselves. That is one reason for the high level sponsorship of the A Girl & A Gun National Conference.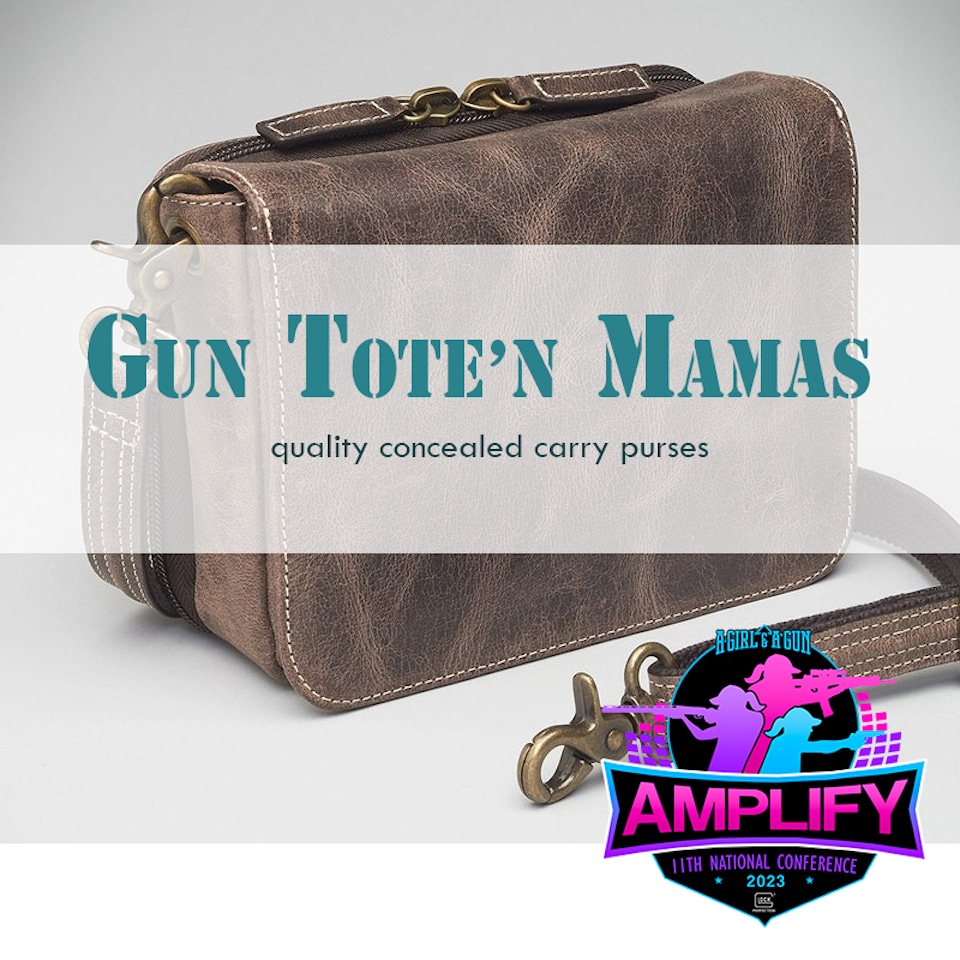 Check out Gun Tote'n Mamas' full line of products here.
Find out how you can join A Girl & A Gun here.
About Michelle Cerino

Michelle Cerino, aka Princess Gunslinger, first entered the firearms industry in 2011 as co-owner, president and trainer at a national training company. She immediately began competing in both 3-Gun and NRA Action Pistol, becoming a sponsored shooter. Michelle is currently a columnist and Managing Editor of Women's Outdoor News, as well as owner of Pervenio LLC. She also manages social media for Vera Koo and GTM Original. Michelle encourages others to step out of the comforts of home and explore. View all posts by Michelle Cerino →
The Conversation