On the Range with Kim Rhode: SOTO Beretta Shotgun Experience
The Sisterhood Of The Outdoors (SOTO), in partnership with Beretta, hosted its second Beretta Shotgun Experience at the Nashville Gun Club on Sept. 9. Fifteen women showed up for a day of sporting clays, 5-stand and getting masterful tutelage by none other than 6-time Olympic champion Kim Rhode.

Sponsored by Beretta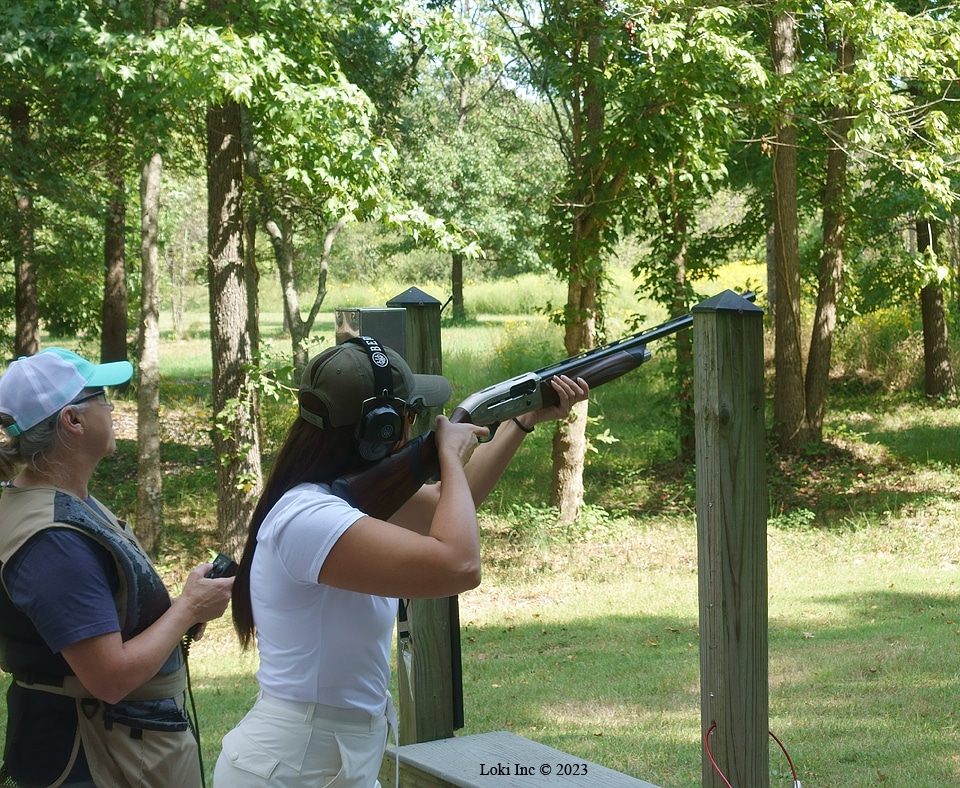 Experience in the group ranged from "new" to "intermediate" to "experienced." It was about an even mix.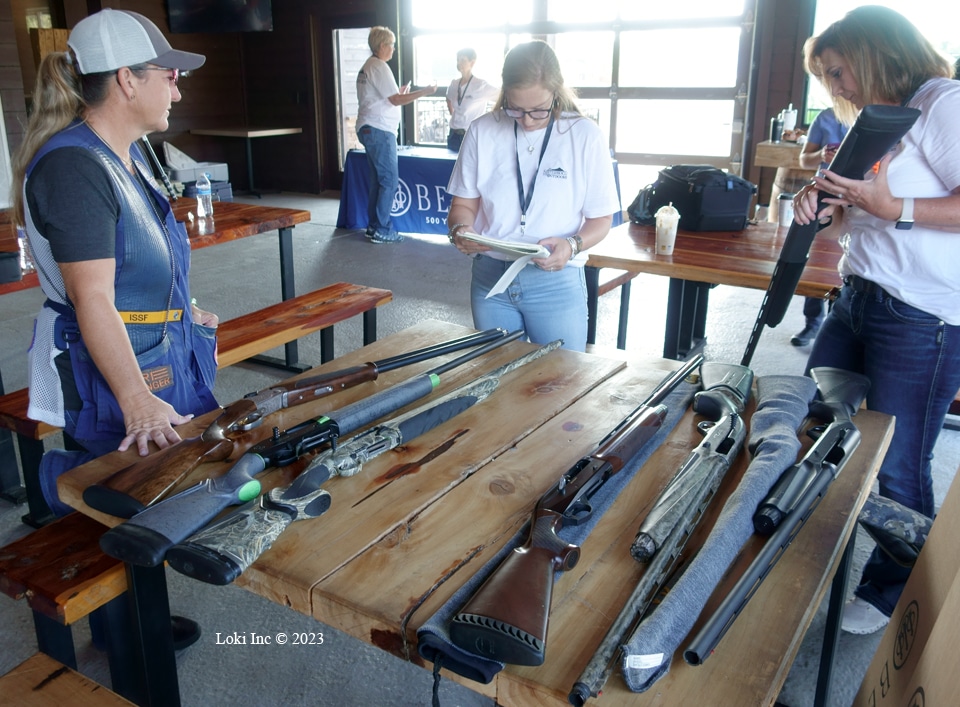 The SOTO staff had placed women in groups with all levels of experience, and as usual, as you see at women's events such as these, a lot of mentoring happened.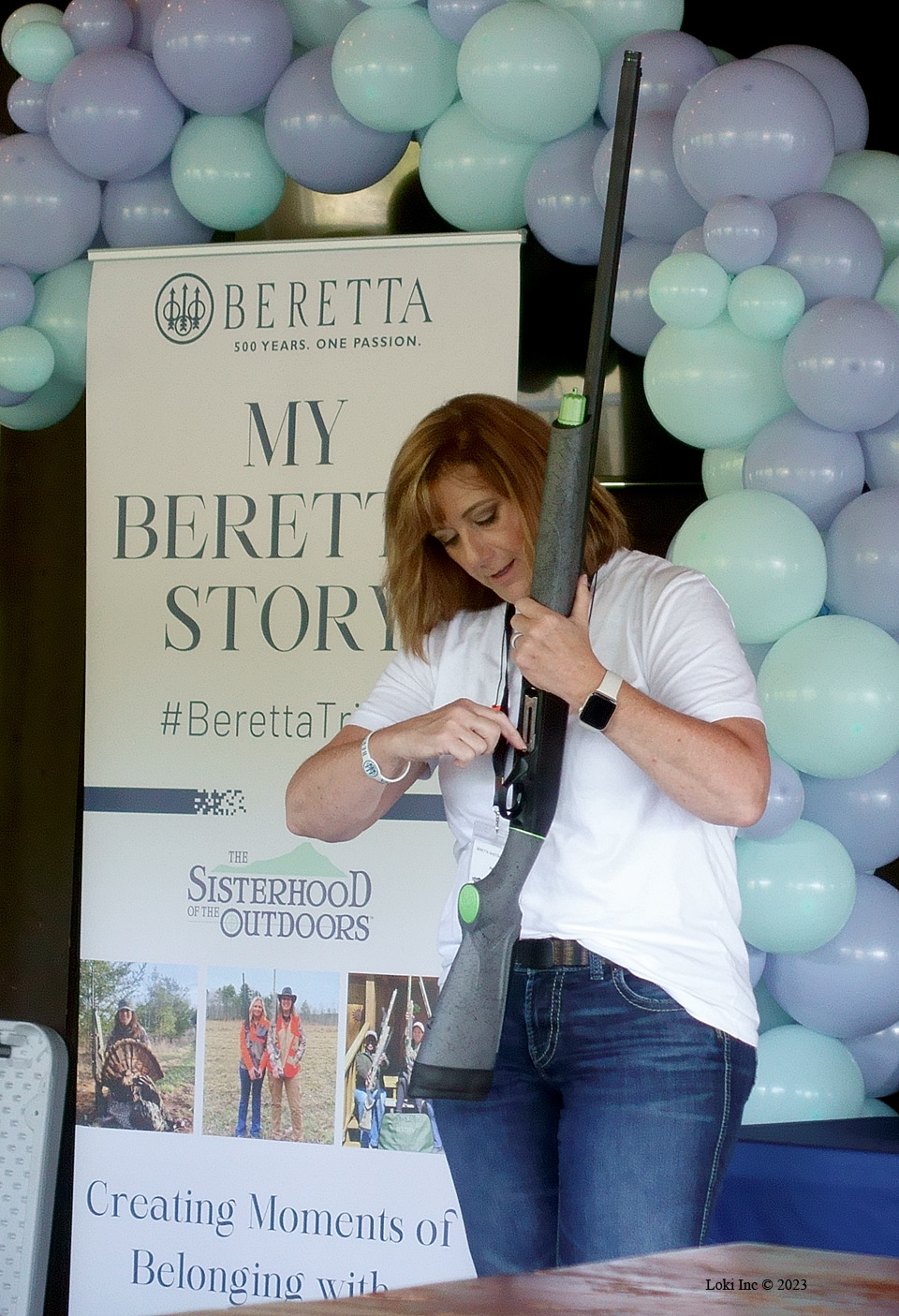 We kicked off the morning with a safety briefing, where SOTO's founder, Amy Ray, went over not only safety rules of marksmanship, but also, safety rules for being an a shotgun course or range.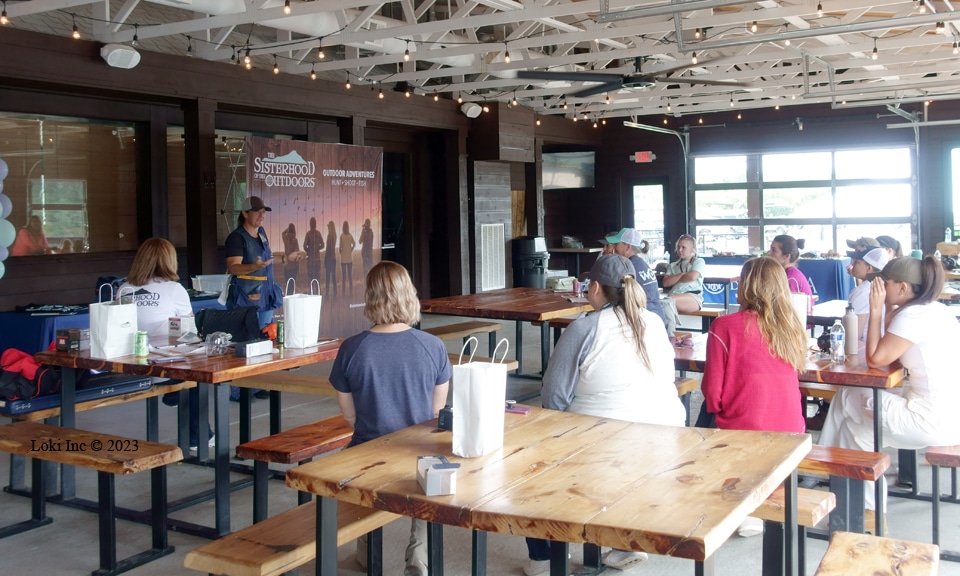 She introduced shooting phenome Kim Rhode, who as always, was professional and down to earth, along with being extremely approachable. Kim gave a few helpful tips regarding shotgun safety and basic shooting guidelines for shotguns to get us warmed up for what would happen on the various courses.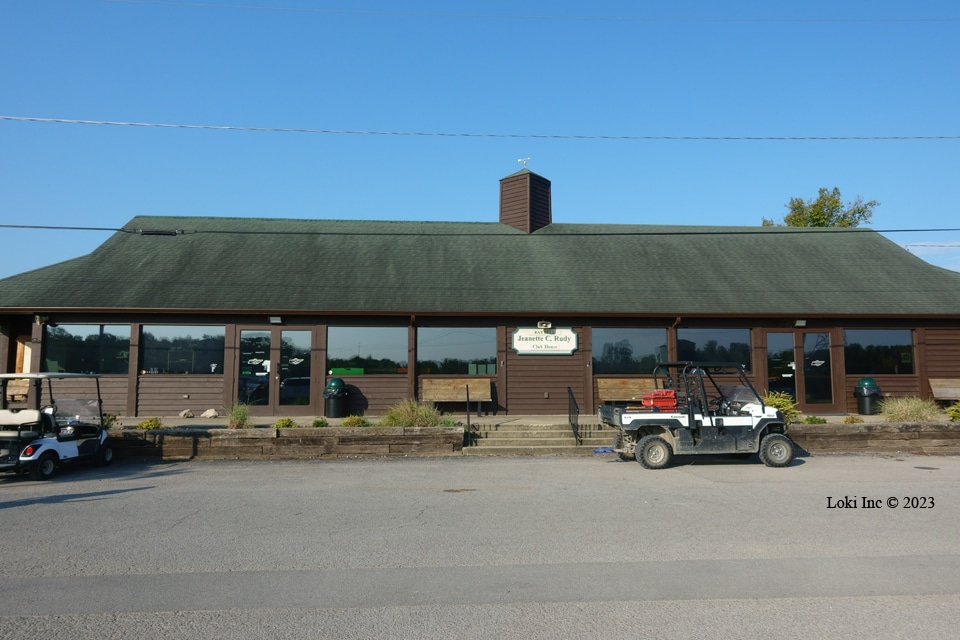 The setting couldn't have been better. The Nashville Gun Club is the largest shotgun sports venue in Tennessee. Formed in 1876, it sits on a beautiful site adjacent to the Cumberland River.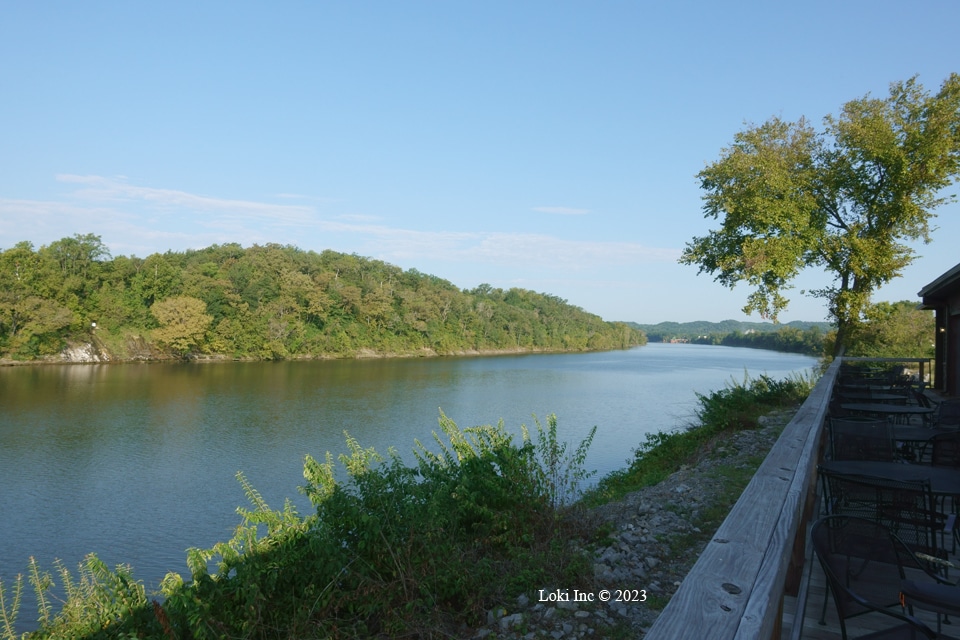 The club offers skeet, trap, five stand and international bunker fields; 50 stations in all. SOTO rented the large assembly hall/clubhouse for the group meeting and for our lunch together. The pro shop (in the same building) offered a range of gear and ammunition, in case we needed more shotshells or a vest or hat. The staff supported SOTO's mission, leading to a well-timed and fun event.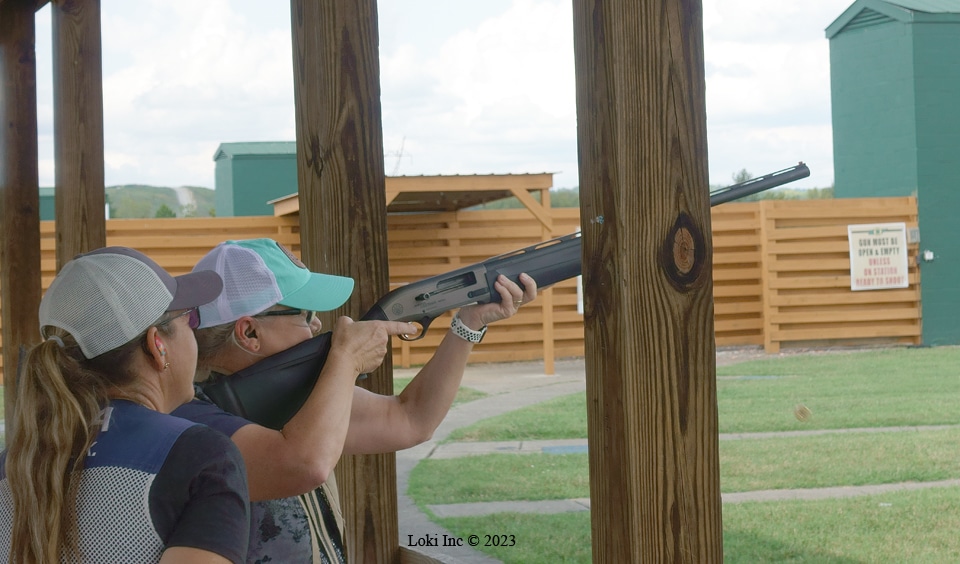 Amy designed the day with this mission: "We help women become the sportswoman they want to be. Doesn't matter where you are on the journey. The Beretta shotgun experience is designed to introduce women to shotgun shooting and demonstrate the multiple shotgun available and suitable for any need. It's a hands on experience and a lot of fun! Spending the day meeting new women and building skills together with great guns is what we love." Amy, along with her SOTO support staff ensured that the day ran like a well-oiled machine.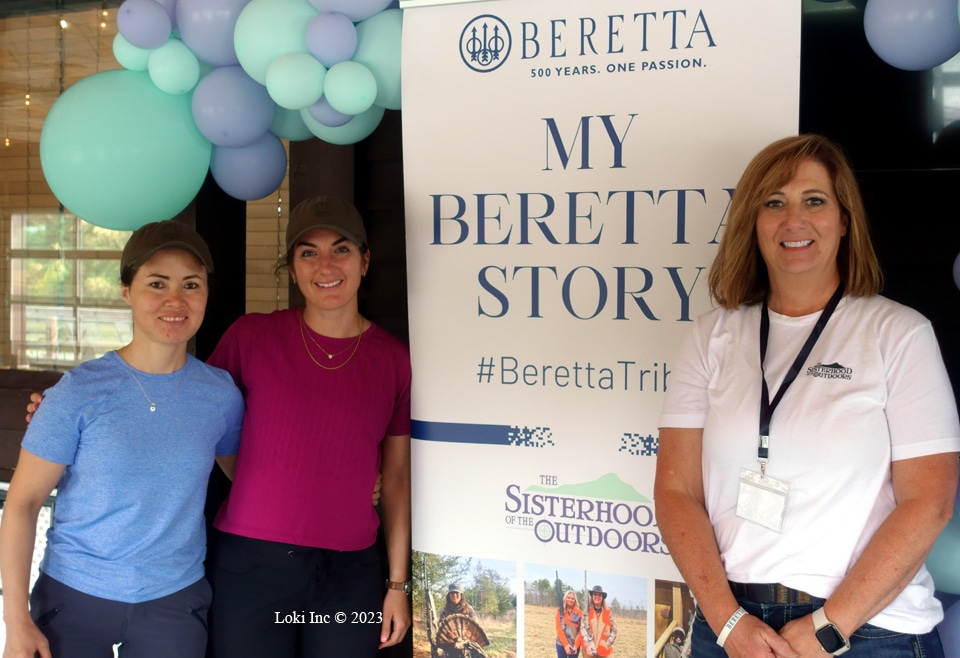 Attendees got the opportunity to shoot the various Beretta guns, with Kim Rhode looking on and critiquing our shooting. What I noticed for some of the participants – who had borrowed shotguns from friends and family for the event – was that they all found Beretta guns that fit them better, and consequently, they shot better.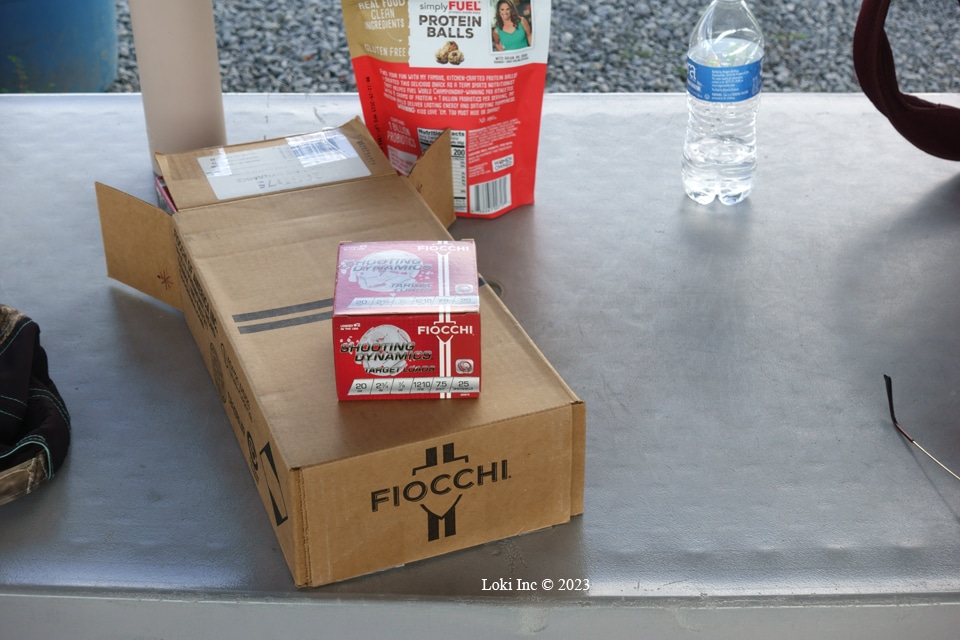 The guns included the following models from Beretta: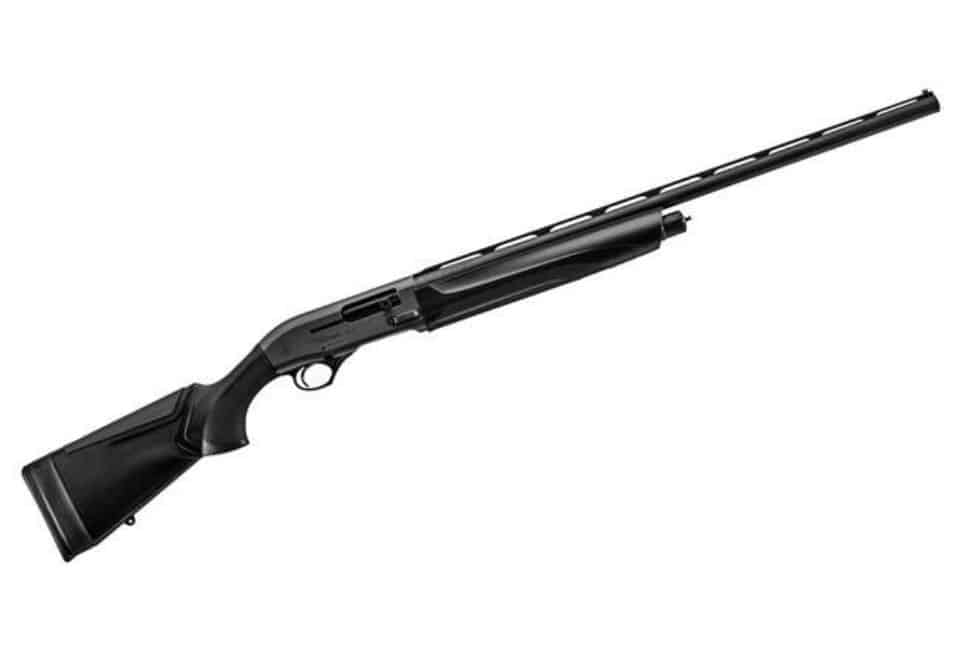 The A300 shotgun series features a larger bolt handle and bolt release for easy manipulation in adverse conditions and Beretta's Kick-Off recoil reduction system for enhanced stability, comfort, and control for faster target acquisition. Available in 12 finishes and styles.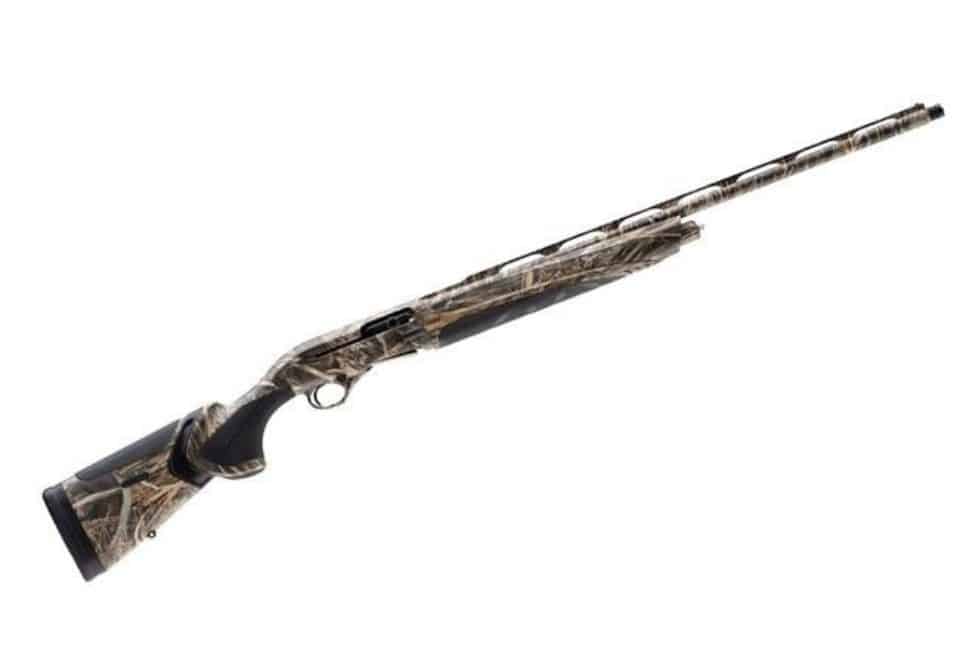 A400 Xtreme Plus Max 7 (20 gauge)
The A400 Xtreme Plus MAX-7® Semi-Auto shotgun features Beretta's exclusive Steelium Plus barrels for reduced felt recoil, as well as a step rib and enlarged controls for easier manipulation in all weather conditions.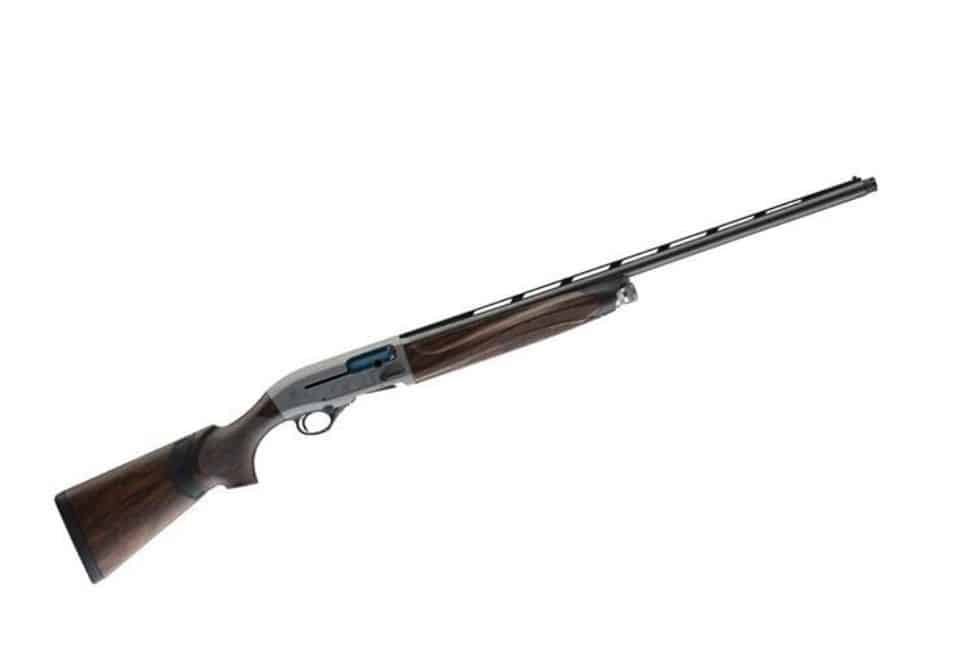 Built on the revolutionary A400 action, the newest iteration of the Beretta A400 Xcel Sporting features enlarged controls, the innovative Blink gas operating system for 36% faster follow-up shots, and Beretta's Kick-Off recoil reduction system for enhanced stability, comfort, and control for faster target acquisition.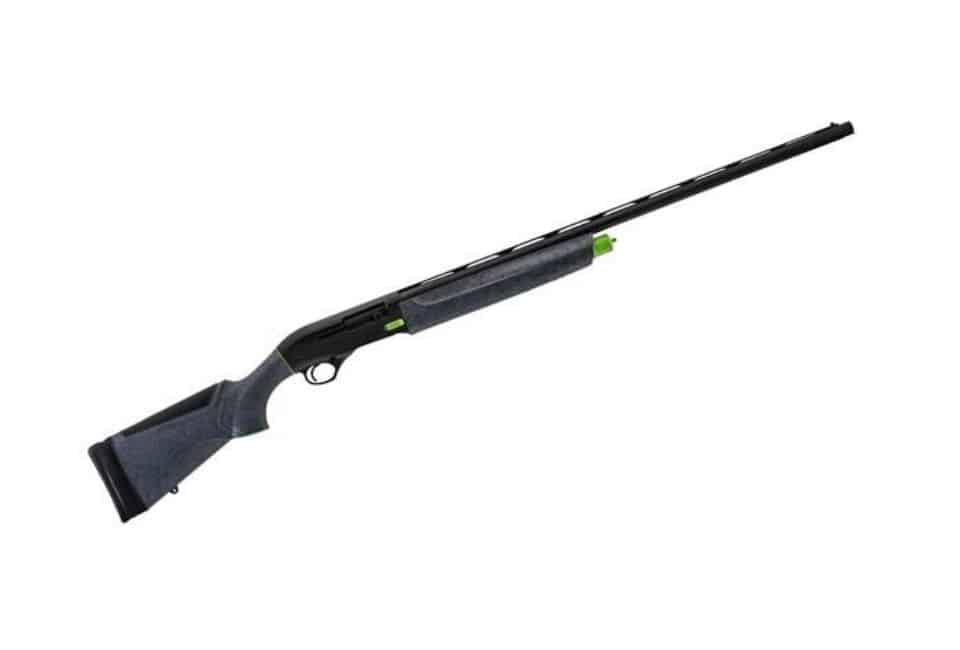 The Beretta A300 Ultima Sporting is engineered to be ultra-reliable and evenly balanced for clay target shooting. Featuring the classic gas operating system of the proven A300 platform this new Sporting gun features a 30" barrel (12 ga.) or 28" (20 ga.) with a white front bead and a mid-bead on a 7mm stepped rib.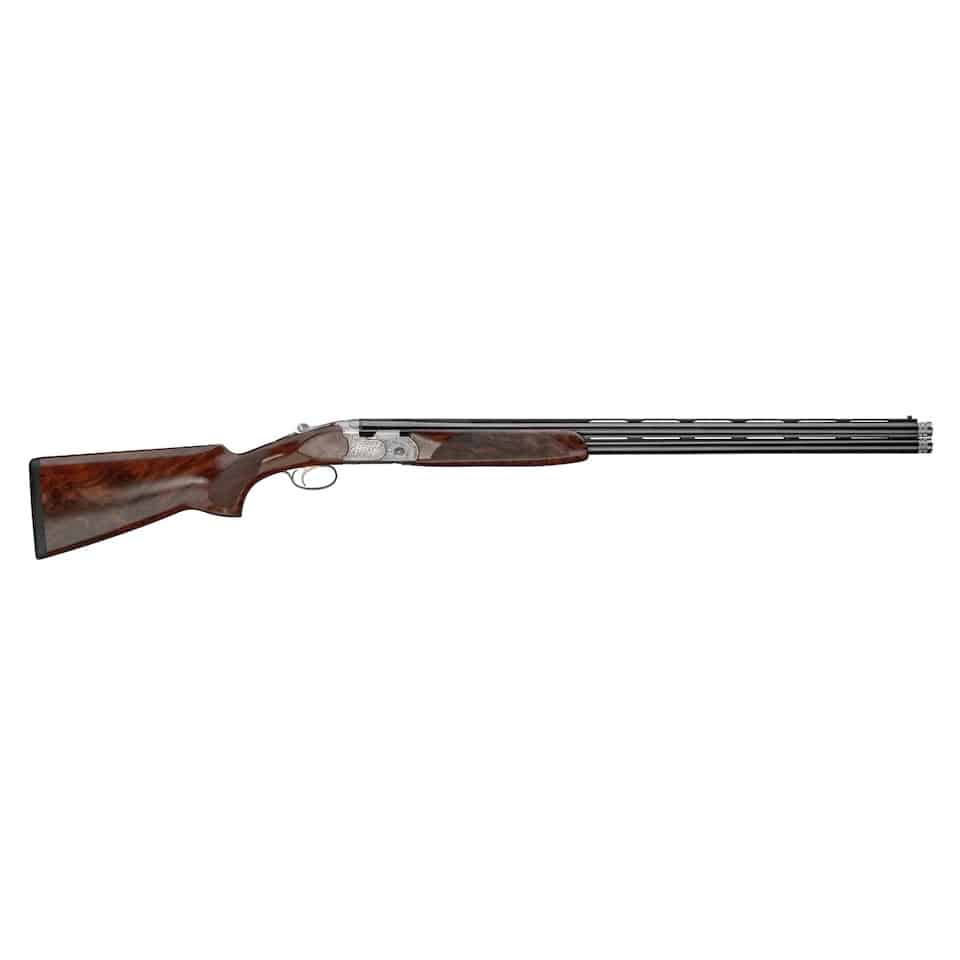 The Silver Pigeon evolves with the V version, the top of the range of Beretta's "standard" over-and-under shotguns. Hunters will love this gun even more, a beautiful symbol of efficiency, reliability and minimum maintenance requirements inherited from the 680 platform.
Kim Rhode and Olympic Medals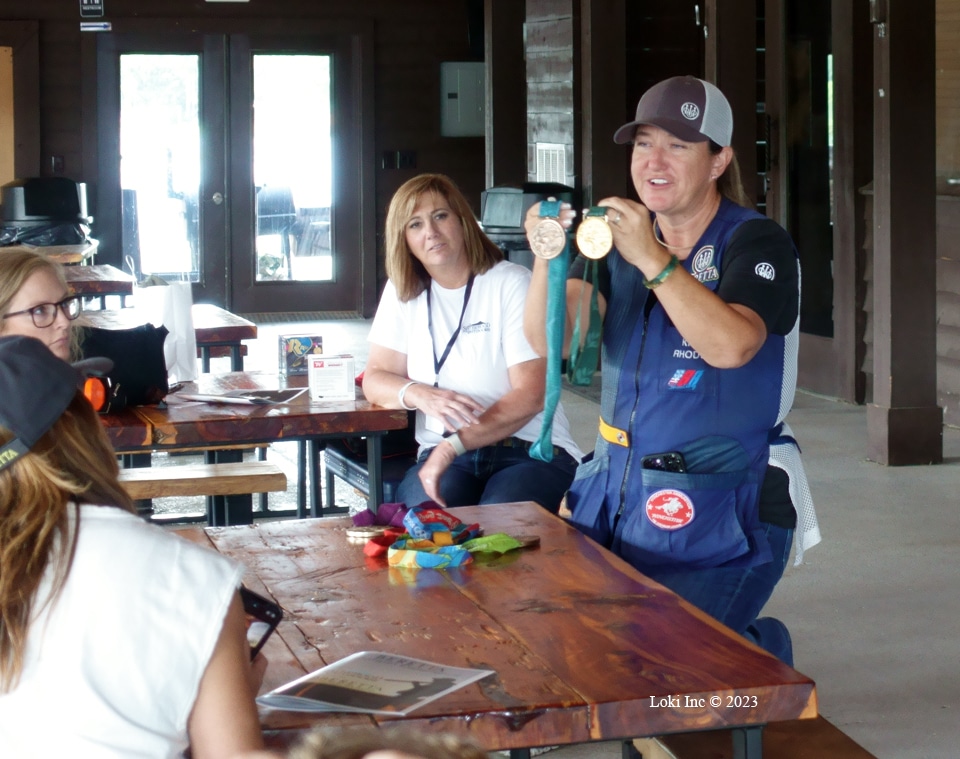 Another highlight of the day occurred when Kim Rhode brought out her six Olympic gold medals, including the following:
1996 Olympics, Atlanta, Georgia – Gold (Her first Olympics, at age 17.)
2000 Olympics, Sydney, Australia – Bronze
2004 Olympics, Athens, Greece – Gold
2008 Olympics, Beijing, China – Silver
2012 Olympics, London, England – Gold (With this medal, Kim became the only American Olympian to win medals for an individual event in five consecutive Olympics.)
2016 Olympics, Rio de Janeiro, Brazil – Bronze (After this Olympics, Kim earned the status of being the first Olympian to win a medal on five different continents, along with the first Summer Olympian to win an individual medal at six consecutive summer games and the first woman to medal in six consecutive Olympics!)
Kim shares her medals, believing that since she represents the U.S., that the medals deserve to be seen (and in some cases, worn) by her supporters. Several of the women tried on the medals and had their photos taken with Kim, which was certainly a once-in-a-lifetime experience.
Kim says she chooses Beretta shotguns because she has confidence in them. When she travels and competes, she takes only one Beretta shotgun with her (along with parts for quick replacement, as competitors only get three minutes to fix a problem on the line). The guns have yet to fail her!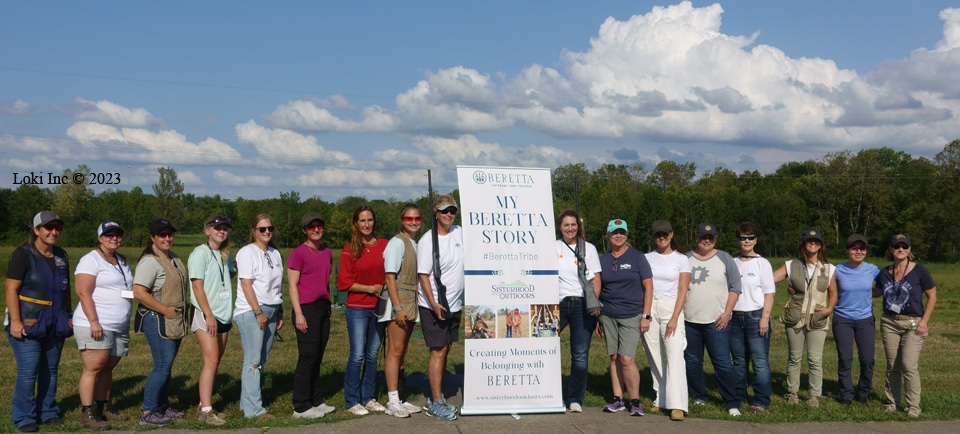 Sarah Wojta, a brand new shotgunner, said, "The Beretta event at the Nashville Gun Club was my first event with the Sisterhood of the Outdoors, but it won't be my last! I met so many awesome women with similar backgrounds and interests. Not to mention, the Beretta guns that were available for us to test out were amazing. I am already scoping out which one I want to purchase and I hope to use it in a hunt with these ladies someday."
Fortunately, Beretta's shotguns can be found at many gun stores across this country. If you're curious about the wide range of shotguns, check out Beretta online.
About Barbara Baird

Publisher/Editor Barbara Baird is a freelance writer in hunting, shooting and outdoor markets. Her bylines are found at several top hunting and shooting publications. She also is a travel writer, and you can follow her at https://www.ozarkian.com. View all posts by Barbara Baird →