7 things Dad probably doesn't want for Father's Day
We bet your dad doesn't want a single one of these 7 things that seem to be popular, yet unimaginative, gifts for Father's Day. However, because we are just that helpful, we found some WONderful outdoor-themed substitute gifts.
Don't get: A necktie
Honestly … what happened to your imagination? Seriously. Don't go there. Besides, ties represent work, which represents not having a good time, which also represents having something wrapped tightly around your neck.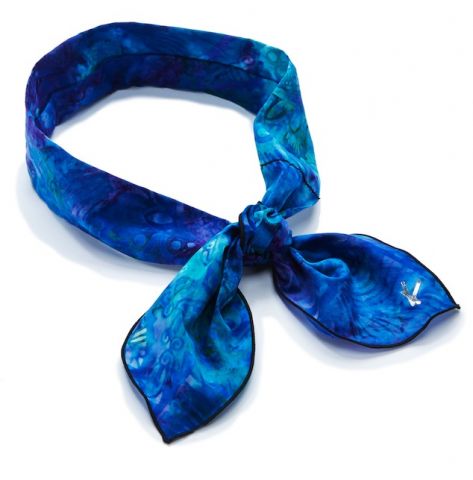 Get: Kafka's Kool Tie, from REI
This tie is filled with polymer crystals that release water and cool your dad's neck. It comes in 11 colors, including pewter and other basics. This one is "Tonga Reef." MSRP: $11
Don't get: Another coffee mug
Open your dad's kitchen cabinets. How many coffee mugs are in there already and how many did you buy for your dad that read "Best Dad Evah?"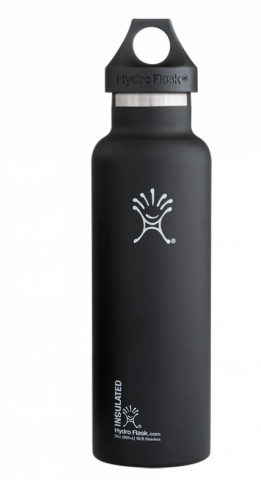 Get: A Hydro Flask
Up to 24 hours cold and 12 hours hot. Wow. My sis gave me one for Christmas and now, I take it everywhere! I like cold iced tea, and it stays cold in this flask all day long. Hydro Flask makes several sizes, including a 64-ouce beer growler, 40- and 21-ounce water bottles and 18-ounce coffee and tea flasks. These are perfect for the man-on-the-go and come in a wide range of colors. MRSP: Between $25 and $50 for most flasks
Don't get: Boxer shorts
Let Mom buy those for your dad. TMI.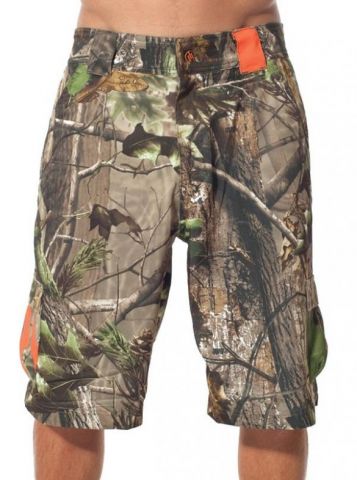 Get: Realtree "Bassassasin" camo board shorts
Your dad will look cool in this style and the length is always in season. Made of quick-drying, 2-way supreme stretch (All right,you gotta admit, you're sold on "supreme stretch.") with belt loops, 2 back pockets, 2 side cargo pockets and 2 side hand pockets. MRSP: $55
Don't get: A book
B-O-R-I-N-G. Why don't you just tell him to go to his room?
Get: Hawke Optics' Binoculars – so he can really see the world, the game, the birds in his backyard.
Any of Hawke Optics' binoculars will be a great gift. We recommend starting with the Frontier PC Compact binos. Dad can take these anywhere easily and he'll appreciate the great quality. MRSP: Prices range from $129.99 to $279.99
Don't get: Aftershave or any scented products
Why should you want your dad to dollop on scented stuff, when there's the world of unscented products waiting for him? After all, if he goes unscented, he can go from the office to the ground blind, as long as there's daylight.
Get: HerCamoShop's line of unscented products
You know, if women think these products are great, then this line of body wash, conditioner and shampoo should meet any standards that your hunter dad has set. MRSP: Travel pack is $8.49, prices vary for larger, individual sizes
Don't get: A wallet
Old school. Boring and besides, let him choose the one he wants to use. He might want a tri-fold for a change.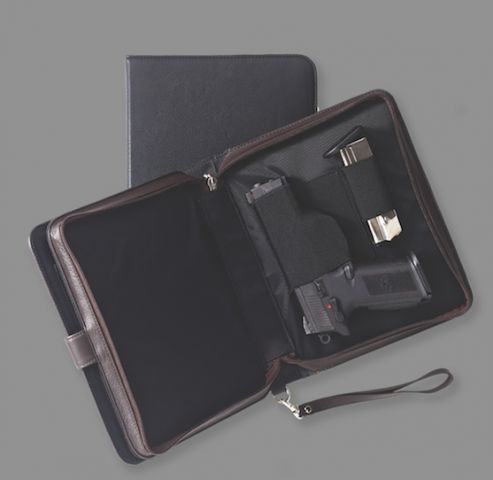 Get: Galco iDefense
Galco Gunleather recently introduced the iDefense™, a holster that carries not only a defensive handgun, but also accommodates a tablet computer! Made of full grain leather, the iDefense safely secures a medium or large defensive handgun and spare ammo with an elasticized nylon holster concealed within a lockable zipped compartment. The iDefense also features an internal pocket for storage of documents or small items. The iDefense accommodates tablets and e-readers up to 10″ long, 7.5″ wide, and 3/8″ thick, like Kindle, Kindle Fire, Nexus 7, Galaxy Note 10, iPad Mini, iPad Air and 1st – 4th generation full-sized iPad. MSRP: $169.95
Don't get: Slippers
Slippers are the quintessential "I cannot think of anything new for you" gift.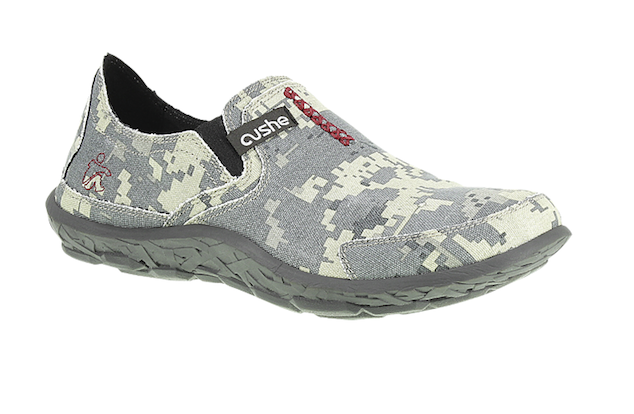 Get: Camo cushes
They call them "slippers," but these are house-shoes that you can wear anywhere. Our daughter recommended these shoes for her dad, a professorial type. He now owns 4 pairs — and 1 in Realtree camo. The digital camo is cool, too. MRSP: $50
What are you going to get your outdoor dad? We'd love to know.
About Barbara Baird

Publisher/Editor Barbara Baird is a freelance writer in hunting, shooting and outdoor markets. Her bylines are found at several top hunting and shooting publications. She also is a travel writer, and you can follow her at https://www.ozarkian.com. View all posts by Barbara Baird →
The Conversation