The Women's Gun Show Episode #46: From Boo-Boos to Battlefield Wounds – Why You Need a First Aid Kit
In episode #46, Carrie Lightfoot (The Well Armed Woman) and Barbara Baird (Women's Outdoor News) talk about the importance of having a first aid kit handy when shooting, and several pointers to remember about these essential pieces of gear. The women also discuss news, including Joe Biden's method of shooting, along with cool gear, events and how to become their "fan of the month." Sponsored by Ruger.
Carrie is back from Mississippi and is now at the USCCA Concealed Carry Expo: http://usccaexpo.com/
Barb is back from a frustrating trip in Florida, hunting for elusive gobblers, and during this time, Women's Outdoor News launched a new website: http://www.womensoutdoornews.com/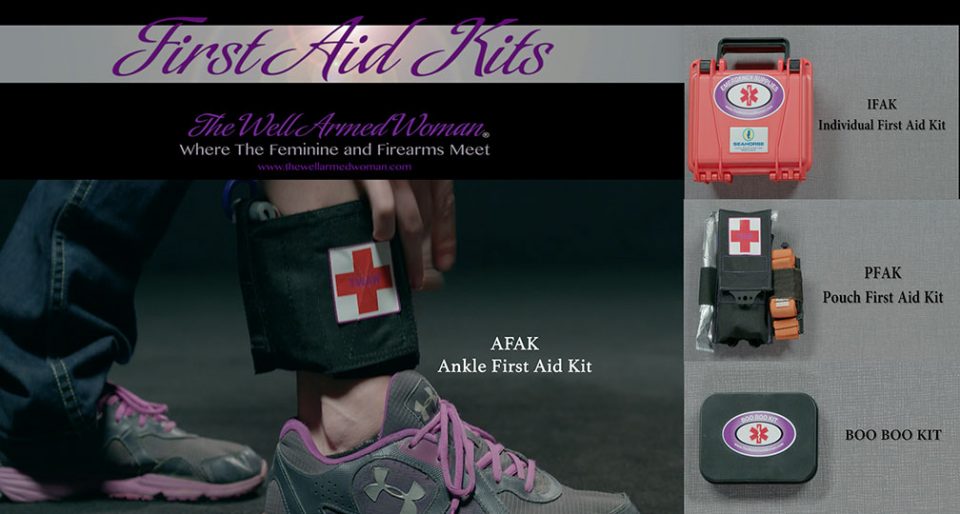 Topic: First Aid Kit
First, everyone should have a First Aid Kit handy, no matter what you are doing outdoors.
Stock the kit with necessary items for your activities
Always know where the kit is located
Flag the kit – either put a bandana on it, or pack it in an easily identified case
Let everyone who is participating know where the kit is
Tell everyone where you are during the training or activity, so if they need to call 911, they'll know what to tell the responders
Make it according to research or purchase one (mention Carrie's new line)
Will find some good sites that list contents for first aid kits for shooting
Good resources for range first aid kits:
https://www.associatedgunclubs.org/pdfs/range/Range%20Bag%20Checklist.pdf
Survival Story
Carrie found an article where Akron residents held a burglary suspect at gunpoint until police arrive: http://concealednation.org/2016/10/husband-and-wife-duo-put-an-end-to-armed-home-invasion-with-not-a-single-shot-fired/
http://www.cleveland.com/akron/index.ssf/2016/10/akron_residents_hold_break-in.html
or
http://concealednation.org/2017/03/homeowner-escapes-from-duct-tape-shoots-intruder/
Firearms News You Can Use
Barb says that gun sales are stuck in the "Trump Slump": http://money.cnn.com/2017/03/07/news/companies/guns-background-checks-trump/
Carrie says an Iowa Man was charged after taking Joe Biden's shotgun advice:
https://bearingarms.com/bob-o/2017/03/31/iowa-man-charged-taking-joe-bidens-shotgun-advice/
Cool products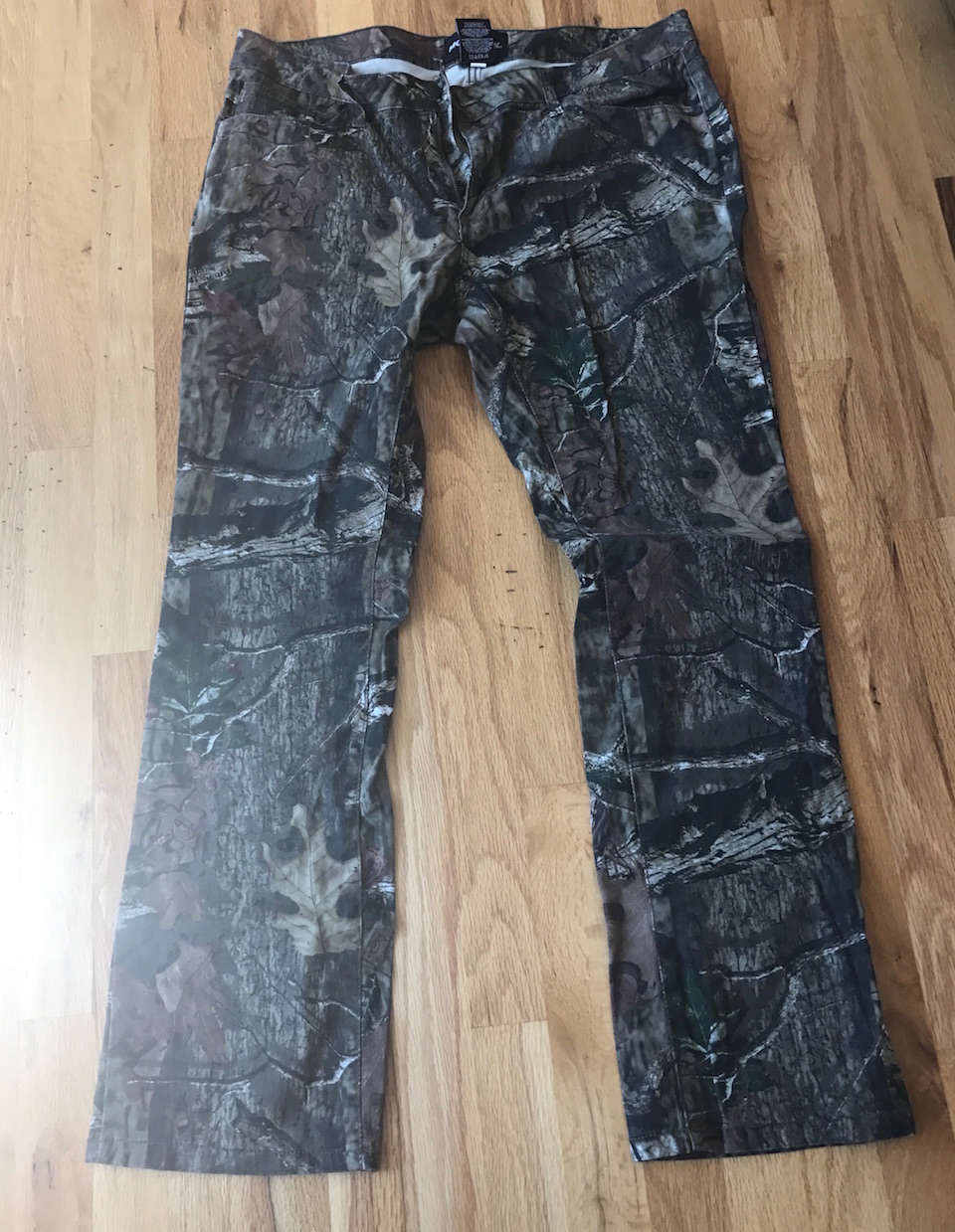 Barb loves the Walmart Camo pants she found while hunting in Florida. Only $12.88.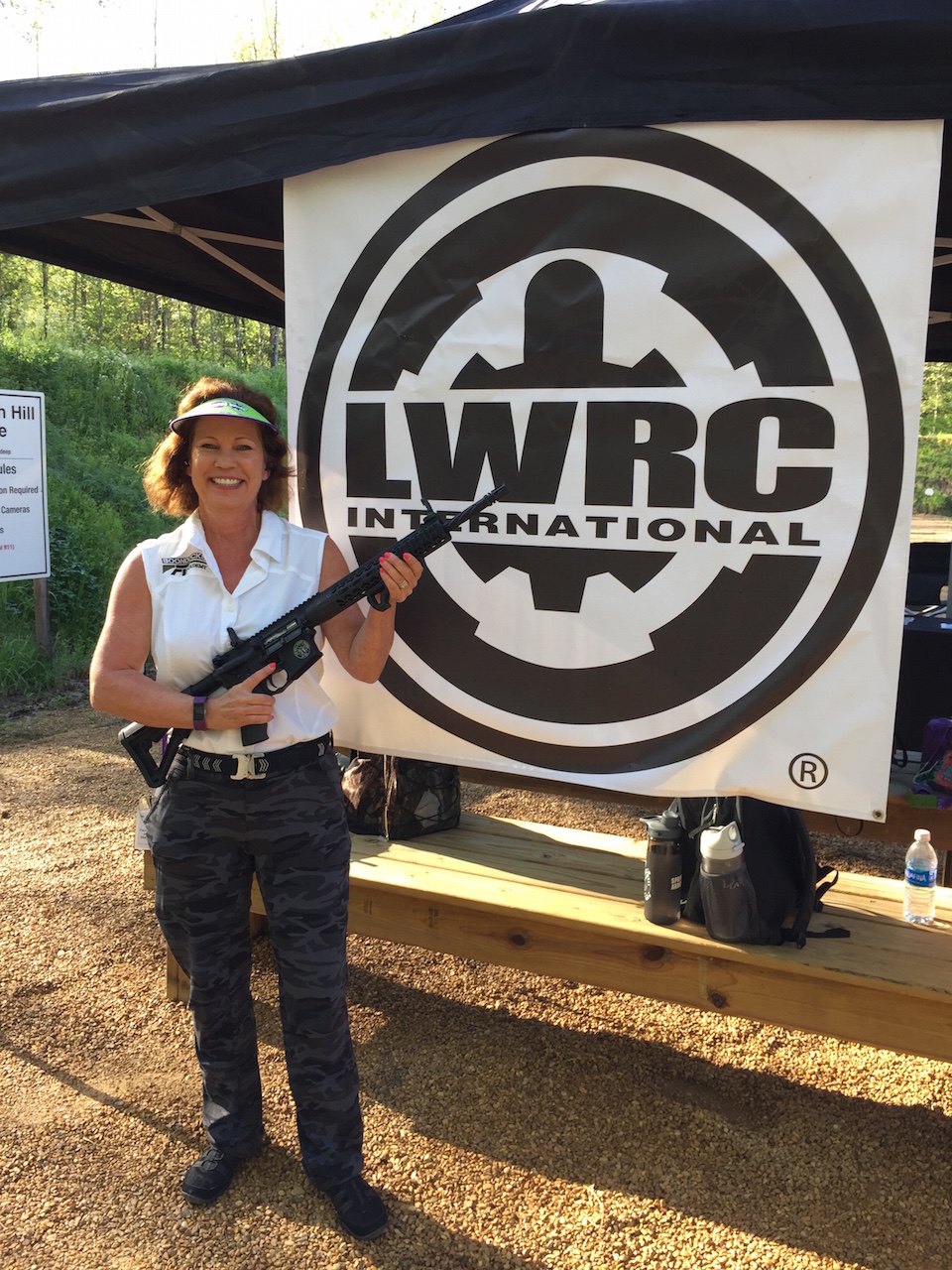 Carrie recommends this Shooting Shirt from Boondocks https://www.boondocksfta.com/ (769) 972-2382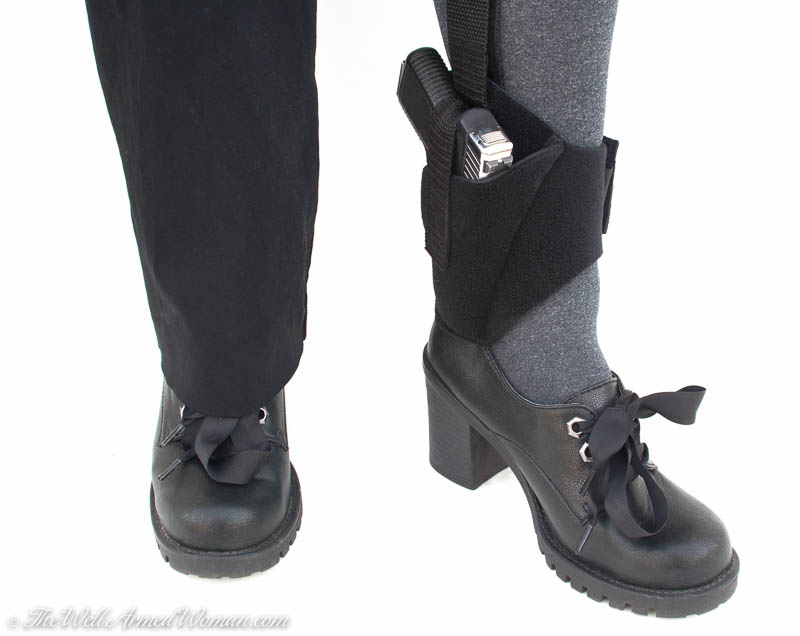 TWAW Product of the Week – Ankle Holster by The Well Armed Woman, 59.99
http://thewellarmedwoman.com/holsters/the-well-armed-woman-ankle-holster
The WON's Post of the Week:
Calendar: What's up?
Barb is such a fan of Becoming an Outdoors-Woman and especially this chapter in California: http://www.calwaterfowl.org/cwa-bow
Carrie recommends the Armed and Feminine class: http://www.armedandfeminine.com/class-schedules/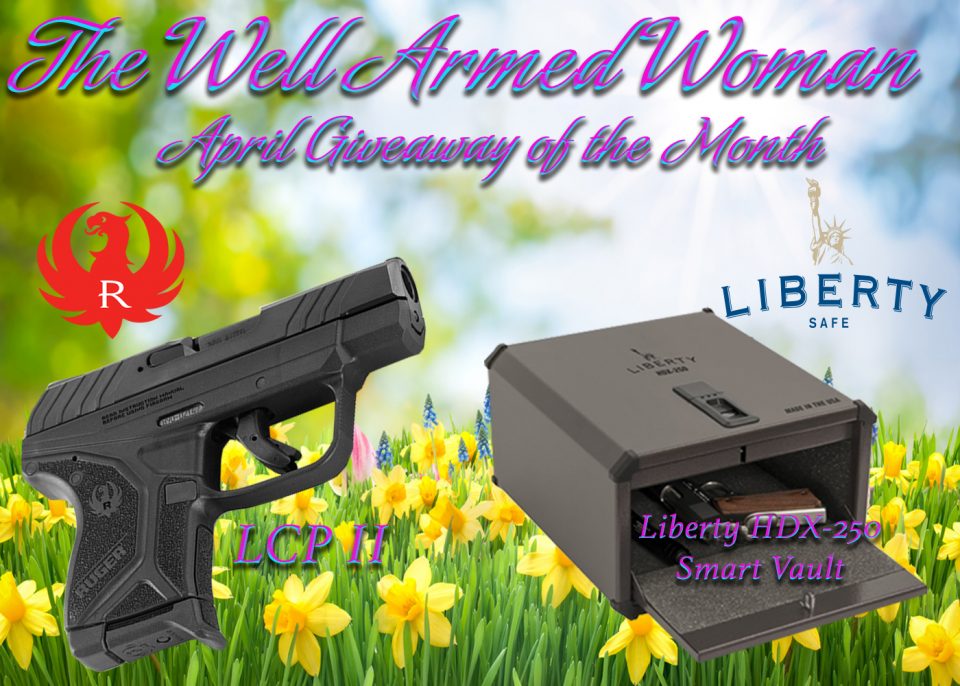 https://thewellarmedwoman.com/giveaway-of-the-month-march-2017
Download, listen and subscribe to The Women's Gun Show on iTunes, Stitcher and iHeart Radio.
Fan of the Month
Check out our new social media platforms at Facebook and Pinterest.
About Barbara Baird

Publisher/Editor Barbara Baird is a freelance writer in hunting, shooting and outdoor markets. Her bylines are found at several top hunting and shooting publications. She also is a travel writer, and you can follow her at https://www.ozarkian.com. View all posts by Barbara Baird →