News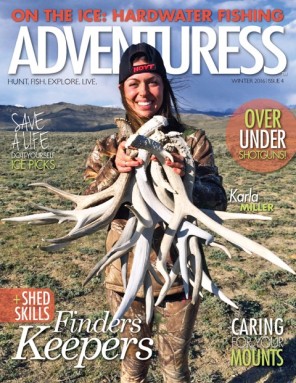 Are you an Adventuress? Would you like to be? Did you know there is a free online magazine just for you?
Hunting News & Events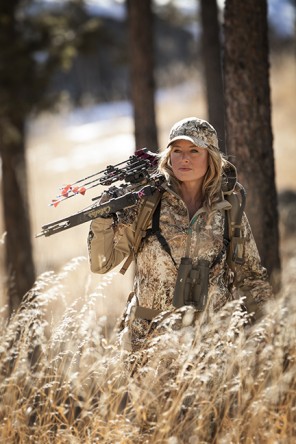 Congrats to Kristy Titus, who is a fine role model for women hunters as Cabela's ambassador in the industry.
Featured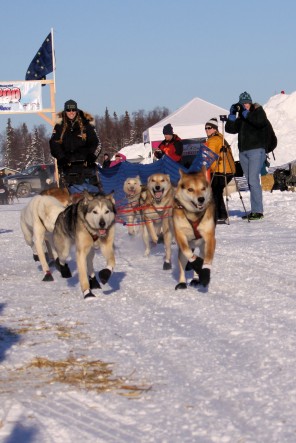 Even though your dogs may not run the Iditarod, they may spend time in extremely cold weather. Christine Cunningham shares some great tips she received from a sled dog racer in her column, sponsored by Syren.
Featured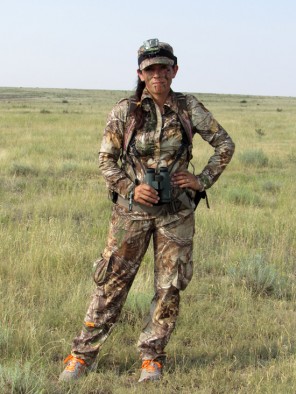 Did you know that our social media editor also is a hunting guide and freelance writer? Find out about Mia Anstine's busy, exciting life.
Fishing News & Events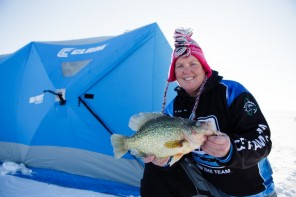 Have you ever considered ice angling? This event might be your chance!