The Women's Gun Show Episode # 83: The Eyes Have It – the True Meaning of Focus
On this week's show, Barbara Baird talks with Navy SEAL firearms instructor Chris Sajnog (SIGH-Nog) about how to get the best vision possible for shooting and how to focus on specific optics drills to increase your skills on the range. Sponsored by Ruger.
Carrie Lightfoot joins Barbara to discuss the importance of vision, and the women found cool shooting related products for you. Julie Golob weighs in with her weekly "Tip Time," about shooting with both eyes open. Julie's segment is sponsored by NRA Women.
Barb and Carrie have been busy again this past week.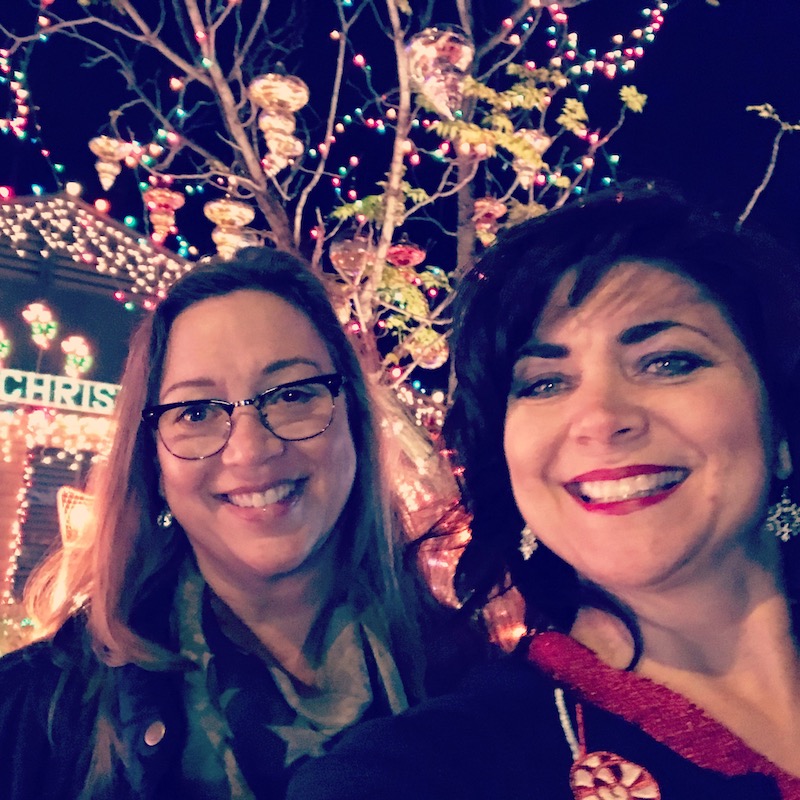 Barb added a quick trip to Phoenix to see her uncle and aunt's light show at their home on 15201 North 8th Avenue, with its 37,000 lights! Gun Freedom Radio show host Cheryl Todd and her family joined Barb on the scene of the holiday festivities and you can see them on a live video at The Women's Gun Show's Facebook page.
Carrie has been catching up with old friends.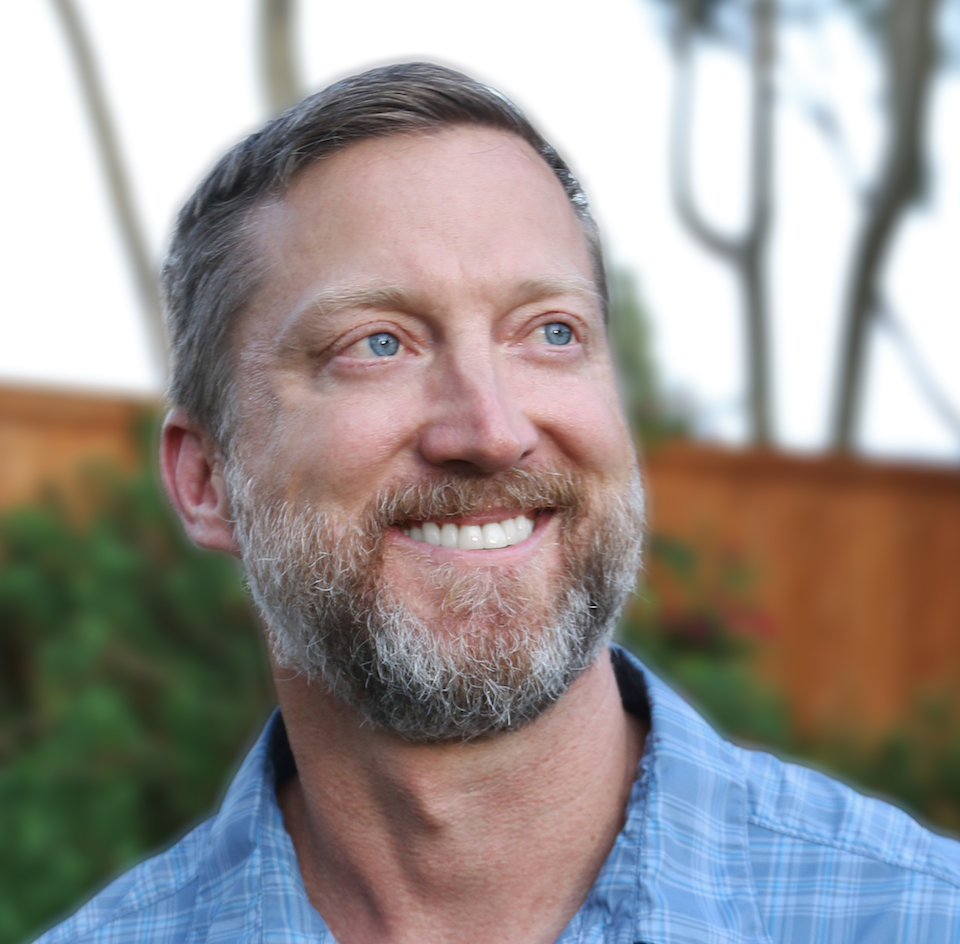 SHOW TOPIC: Interview with Chris Sajnog "The Eyes Have It – the True Meaning of Focus"
Although he's done taking out terrorists, he's still on a mission: To help others learn to live their lives as true warriors. Chris Sajnog spent most of his life training the world's most elite warriors, the US Navy SEALs. One day he came home from a long deployment and realized his two young boys needed him more than the SEAL Teams. After 20 years of serving his country, it was time to grow up — and become a father.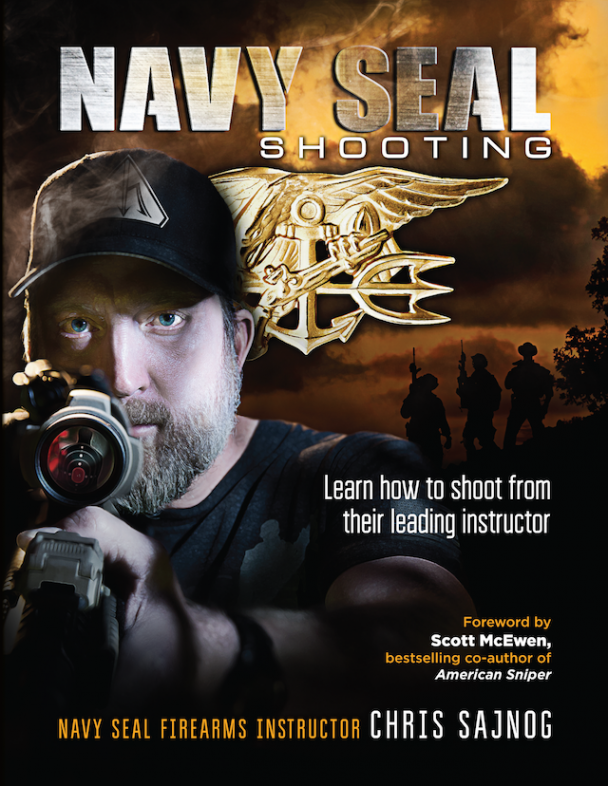 Chris, a Master Training Specialist in the Navy, was hand selected to write the US Navy SEAL Sniper Manual. He used this experience, plus four years of studying neuroscience and elite performance, to develop the SEAL Training System — a fundamental shift to learning any skill. He's the author of 2 bestselling books, How to Shoot Like a Navy SEAL and Navy SEAL Shooting and the owner of Center Mass Group, LLC — a Service Disabled Veteran Owned Small Business in San Diego, California, and now offers his unique training online at http://chrissajnog.com
MEMBERSHIP
https://chrissajnog.com/join-the-team/
FREE TOP TEN TOOLS DOWNLOAD
https://chrissajnog.com/top-ten-tools/
GET IN CONTACT WITH THE EYE DOCS
https://www.eyeonperformance.com/
Sign up for the vision webinar referenced in the show.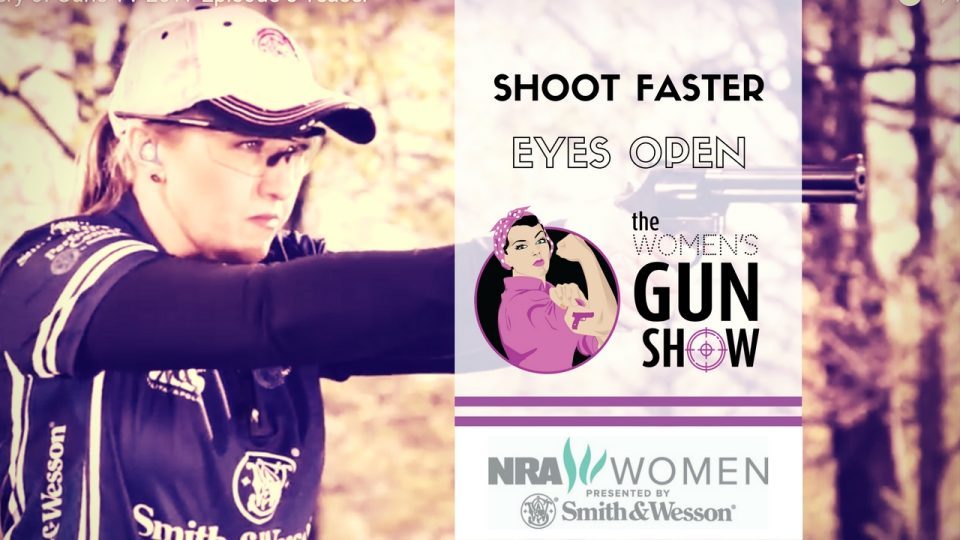 Tip Time with Julie Golob: "Shooting with Both Eyes Open"
Julie Golob teaches us how to get comfortable with shooting with both eyes open and why it's important to learn to do so.
Cool products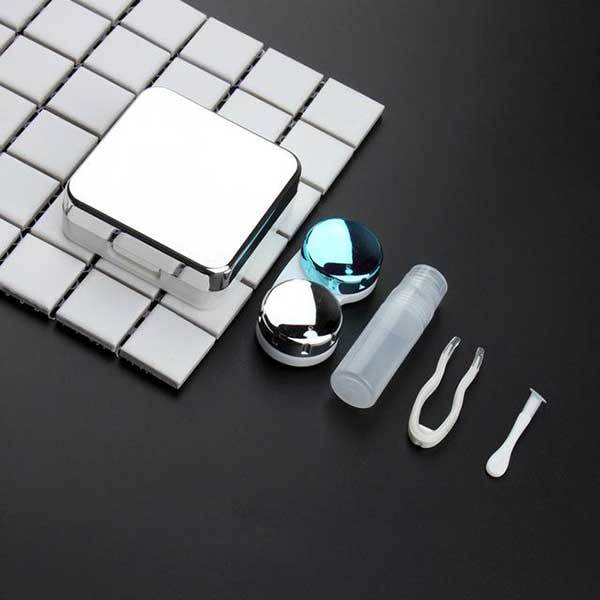 Carrie found this Easy Contact Remover and thinks that it will help her with her plight of not being able to effectively remove her new contact lenses. ($19.95)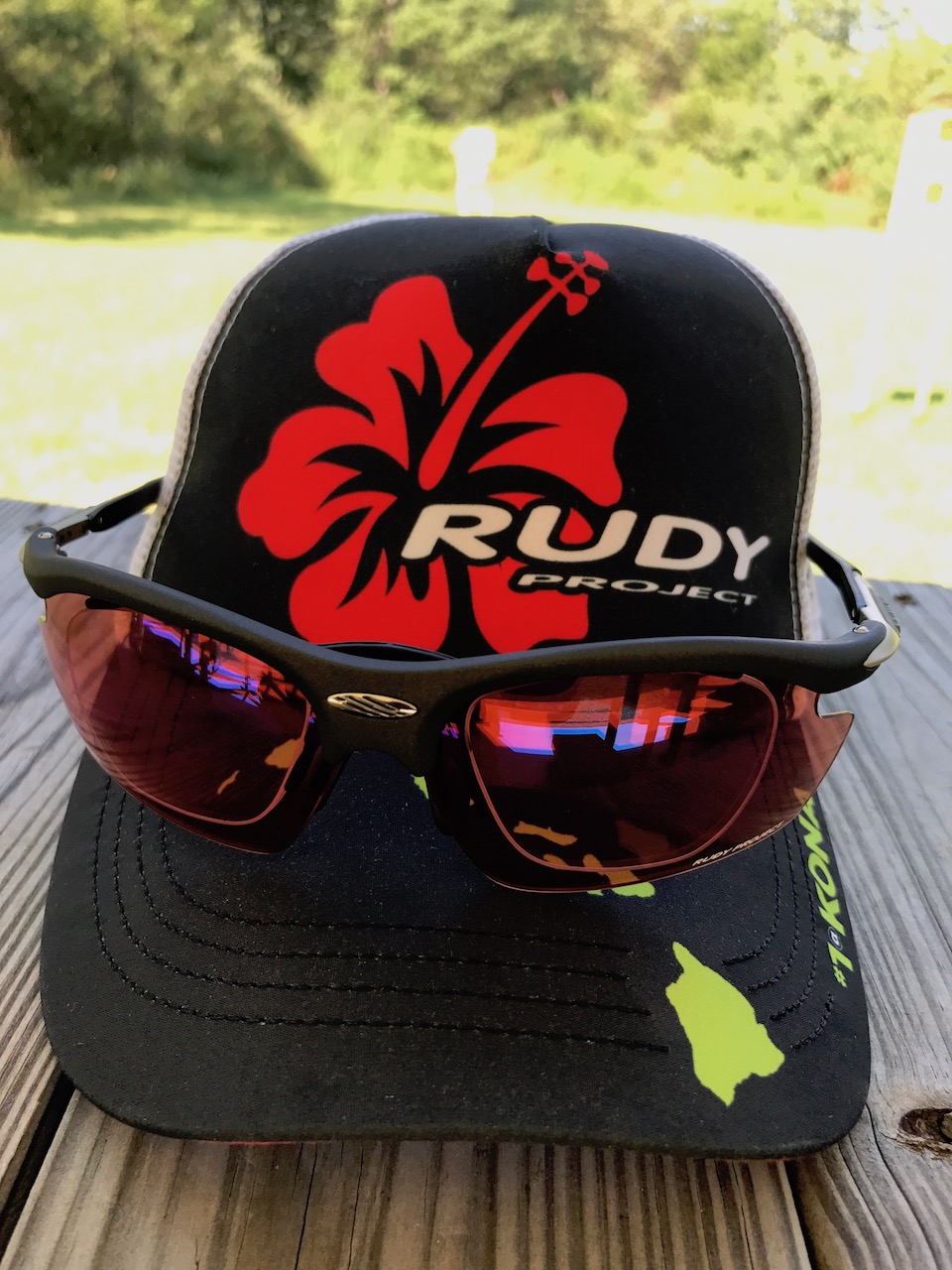 Barb loves her new Rudy Project Rydon prescription glasses, which she had made for her front sight distance vision prescription. (Price varies)
TWAW Product of the Week: Interchangeable Shooting Glasses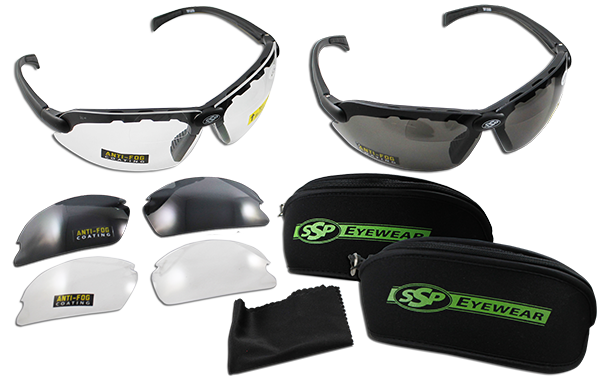 Carrie thinks these TOP FOCAL INTERCHANGEABLE SHOOTING GLASSES in clear and smoke are the bomb. ($35)
The WON's post of the week: See Better. Shoot Better.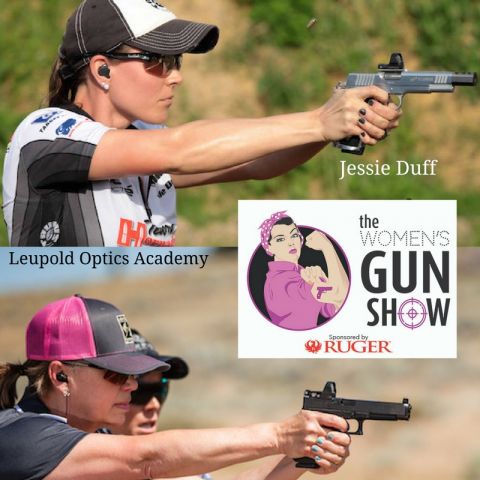 Barb mentions a former podcast episode where she and Carrie talked about red dots and optics, and seeing better so you can shoot better, in Episode #17.
Download, listen and subscribe to The Women's Gun Show on iTunes, Stitcher and iHeart Radio.
Check out our new social media platforms at Facebook and Pinterest.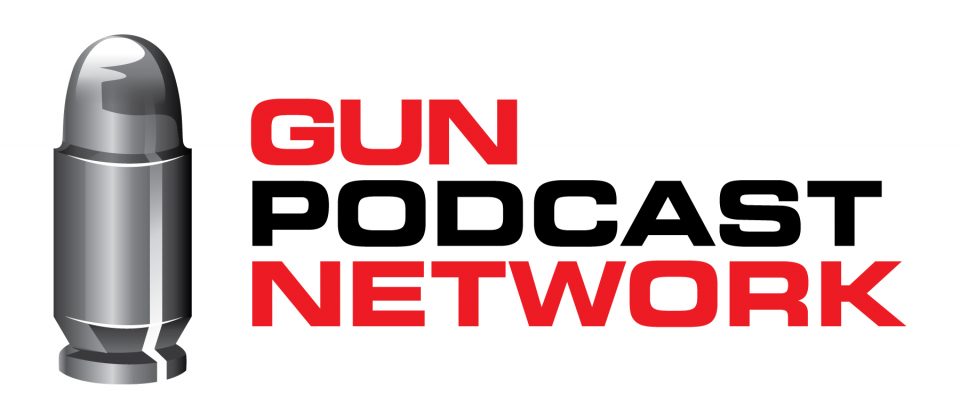 The Women's Gun Show is proud to be associated with the Gun Podcast Network, and Blanchard Media.
About Barbara Baird

Publisher/Editor Barbara Baird is a freelance writer in hunting, shooting and outdoor markets. Her bylines are found at several top hunting and shooting publications. She also is a travel writer, and you can follow her at https://www.ozarkian.com. View all posts by Barbara Baird →
The Conversation