96 – 'Style Me Tactical' on Firearms and Fashion
On this week's podcast, Barbara Baird interviews Emily Valentine, who is the owner of "Style Me Tactical," a firearms and fashion blog. Sponsored by Ruger.
Also, our Tip Time Trainer, Gabby Franco, talks to us about the importance of dry fire. Sponsored by NRA Women.
Firearms and Fashion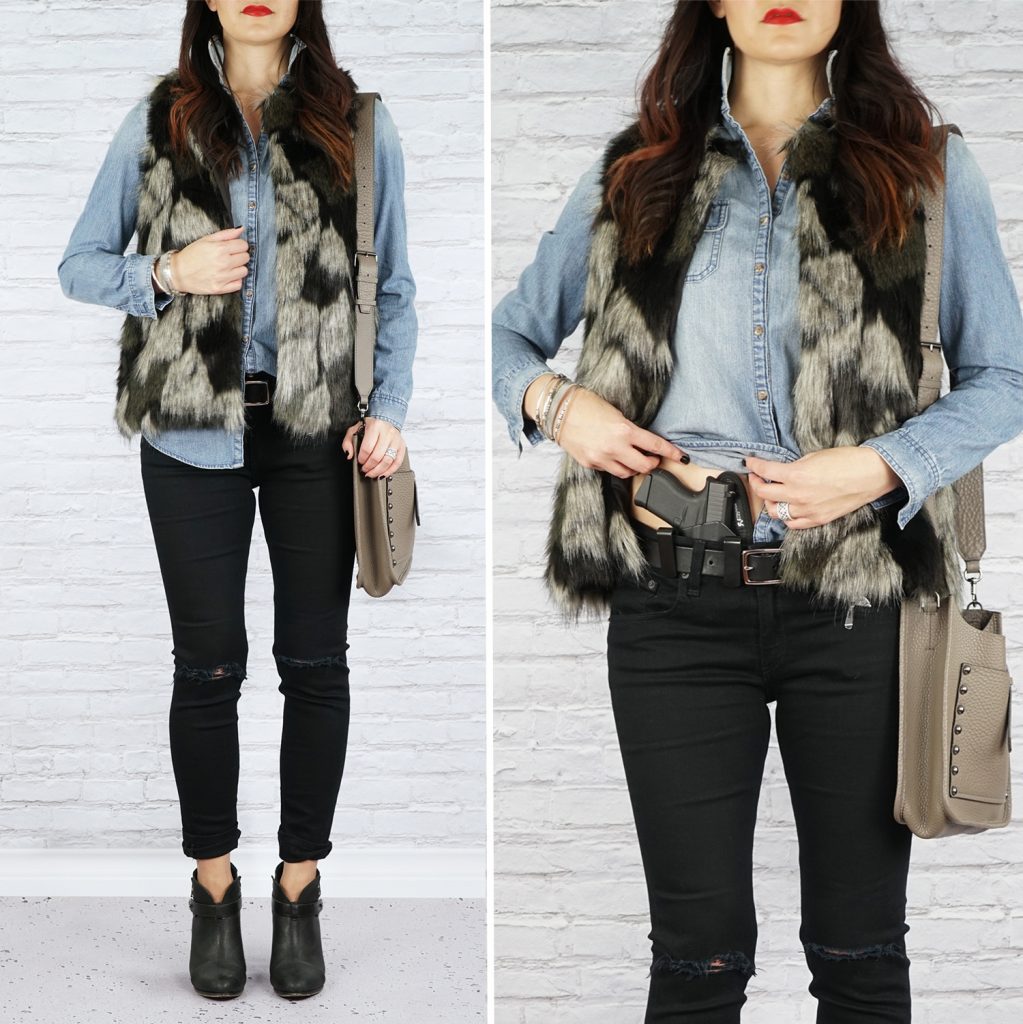 Over at The WON, we love to highlight women who run blogs about outdoor sports, including firearm-related topics. How to dress in order to carry concealed is a huge topic of interest to our readers, and so when our friend, Julie Golob, pointed out the blog "Style Me Tactical," we checked it out. Emily Valentine is a city girl, and you'll be able to tell if you listen to her story about how she came to the decision to start a fashion and firearms' related blog, that it reflects her lifestyle choices. I'm excited for you to hear what she has to say and to learn more about her.
In the interview, Emily mentions this gun and these holsters:
HKVP9SK: https://hk-usa.com/hk-models/vp9-sk/
StealthGear USA Holster: https://stealthgearusa.com/holsters/hk-vp9sk-ventcore-appendix.html?___SID=U
Blacksmith Tactical Holster: https://www.blacksmithtactical.com/product-page/v3-micro-rig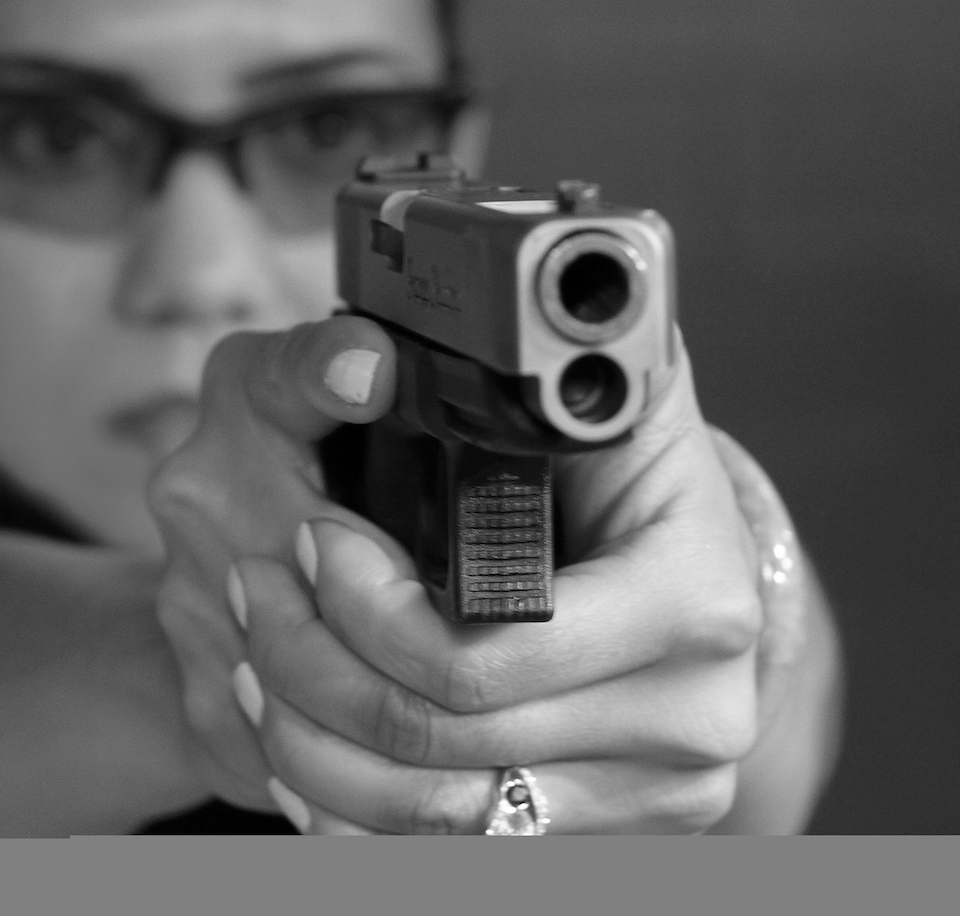 Tip Time: Dry Fire and Why it Matters, with Gabby Franco
Carrie and I have chatted a lot about dry fire, and the importance of it. I think you'll feel inspired after hearing this …
Cool Products
Hey … it's never too early to get your Mother's Day shopping in. You could either check out Style Me Tactical for some ideas, and/or head over to The Well Armed Woman for everything from a keychain to a concealed carry leather bag.
And remember to check out Emily's featured blog posts at Women's Outdoor News, where we also highlight other firearms and fashion ideas, too.
Download, listen and subscribe to The Women's Gun Show on iTunes, Stitcher and iHeart Radio.
Check out our new social media platforms at Facebook and Pinterest.
About Barbara Baird

Publisher/Editor Barbara Baird is a freelance writer in hunting, shooting and outdoor markets. Her bylines are found at several top hunting and shooting publications. She also is a travel writer, and you can follow her at https://www.ozarkian.com. View all posts by Barbara Baird →