The GTM 108 Sling Backpack: For an On-The-Go Lifestyle
One of the best things about purses is that there is not one style that works for every situation – which means, I get to buy more bags. I have a favorite everyday purse, business purse, formal purse, etc., and now I have a favorite travel purse. When you are on the go, and you still want to carry concealed, this GTM 108 sling backpack is a great option.
Sponsored by GTM
The bag offers a ton of features in a relatively compact space. At overall dimensions of 12-inches tall, 8-inches wide and 2.5-inches deep, its slim shape allows for ease of movement and various carrying options. As a wheelchair user, I prefer to carry bags across the front of my body and positioned on my lap, but an able-bodied user could easily transition from the front of the body to over the shoulder and behind the body as well.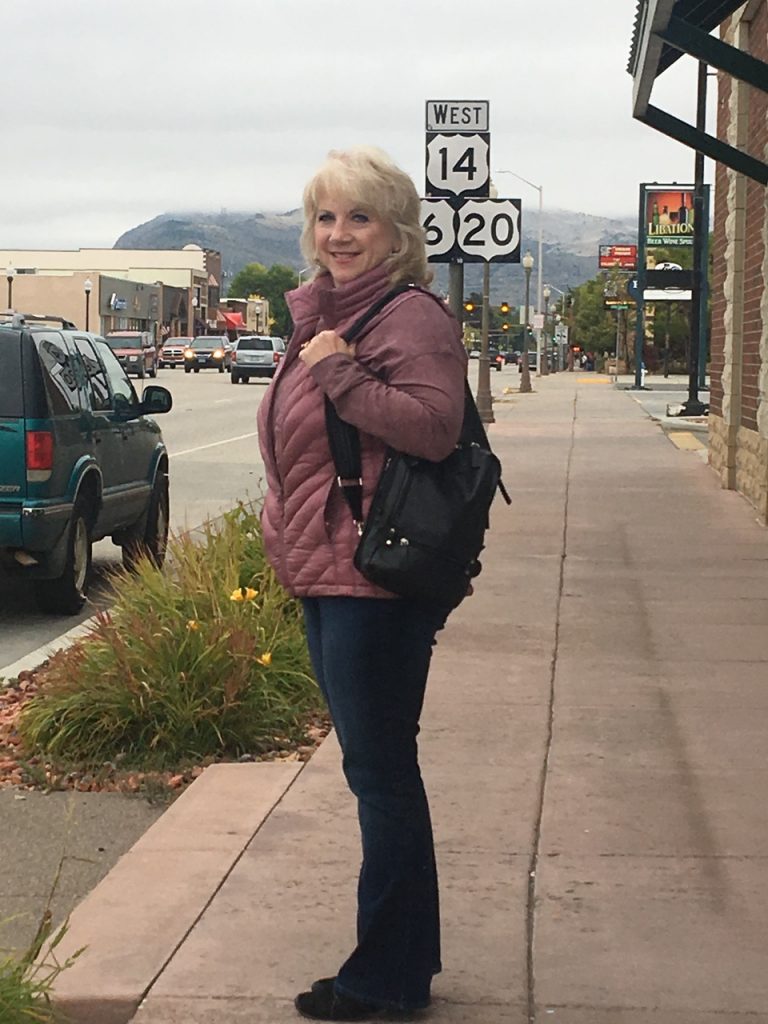 The black, pebble grain American Cowhide leather of the backpack is subtle and classic. With chrome hardware and a rugged design, this lightweight purse is fashionable and functional.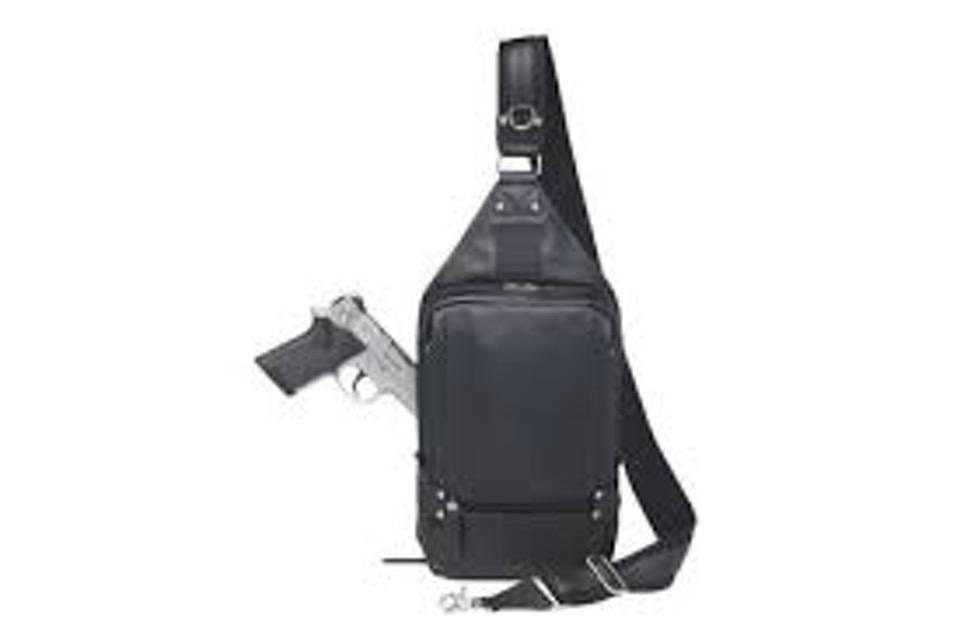 The organization options are, in my opinion, what really set this bag apart. The front of the bag offers 3 separate zipper pockets. The top zipper main compartment is roomy enough to fit an iPad, has 2 additional inside pockets, and, as do all GTM bags, is built with a radio-frequency identification (RFID) protected pocket.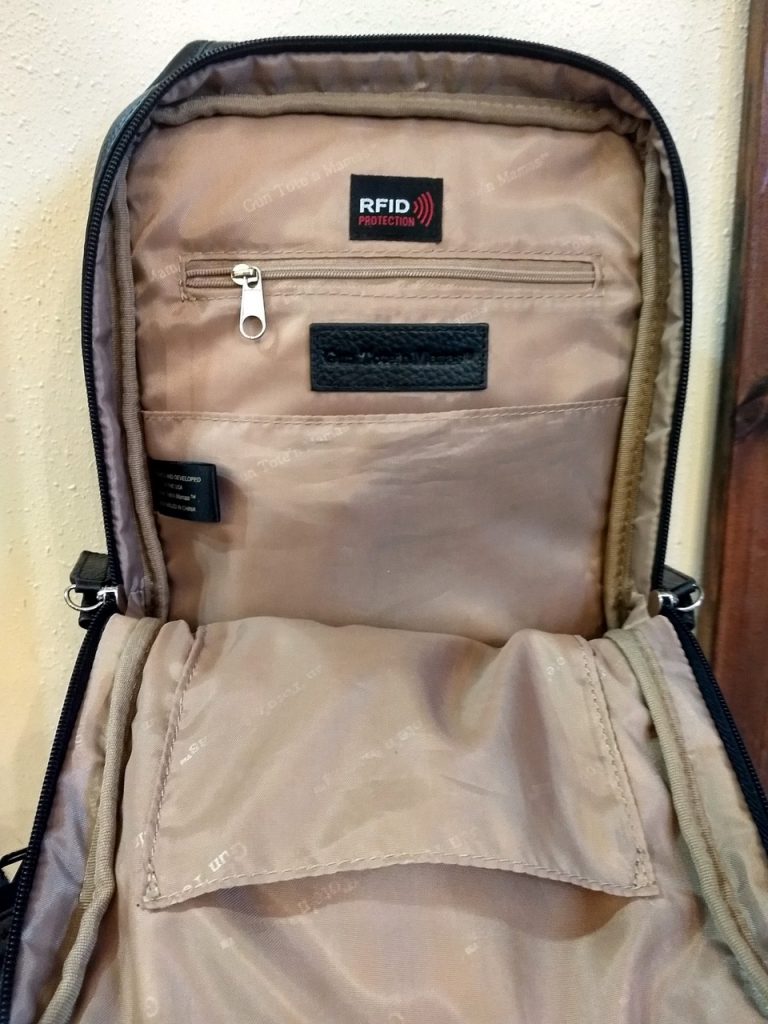 The back of the bag holds the concealed, side-zippered gun compartment, which includes a GTM standard holster designed by Mernickle Holsters. A firearm can be accessed from either side of the bag, and special padding prevents gun imprinting. According to a description at the GTM website, this backpack was successfully tested with the following pistols:
Smith and Wesson M&P 9mm, extended magazine
Heckler and Koch VP9, full size
Sig Sauer P320, compact size
Glock 19, compact size
Sig Sauer P365
One of my favorite features of GTM bags is its slash-resistant shoulder strap, which is reinforced with 11-ply steel wire. The bottom clip adjustment allows for left- or right-handed use, and the adjustable, 2-inch extra wide strap gives stability and disperses weight appropriately.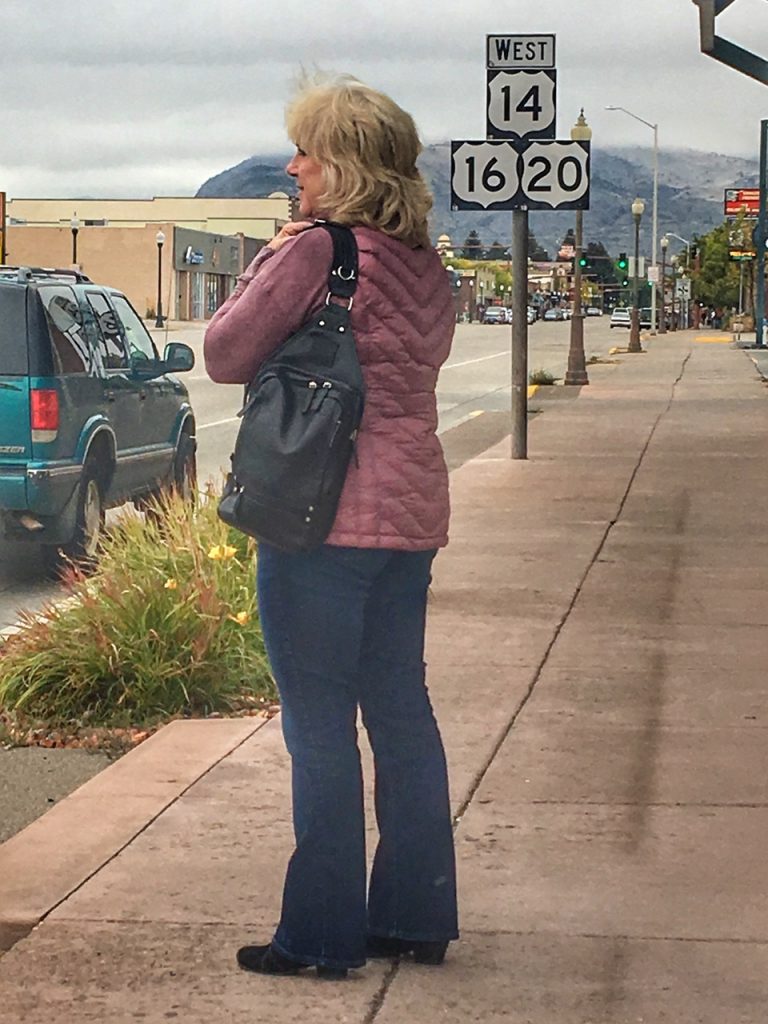 Why I especially like this one
I knew I loved this backpack for traveling and quick trips, but in my everyday life, I sometimes carry medical equipment that requires a little more space. I wanted to get a second opinion from someone not burdened with the "giant bag curse," so I asked my mother-in-law to carry the bag and give me her feedback. For a family vacation to South Dakota, she switched to a slimmer wallet to fit the available space and brought all her essentials for traveling, including her Ruger LC9s 9mm. The backpack style allowed her to wear the purse and still carry a grandbaby or 2 while enjoying our vacation. Note: She liked carrying the purse so much that it is now her everyday carry purse.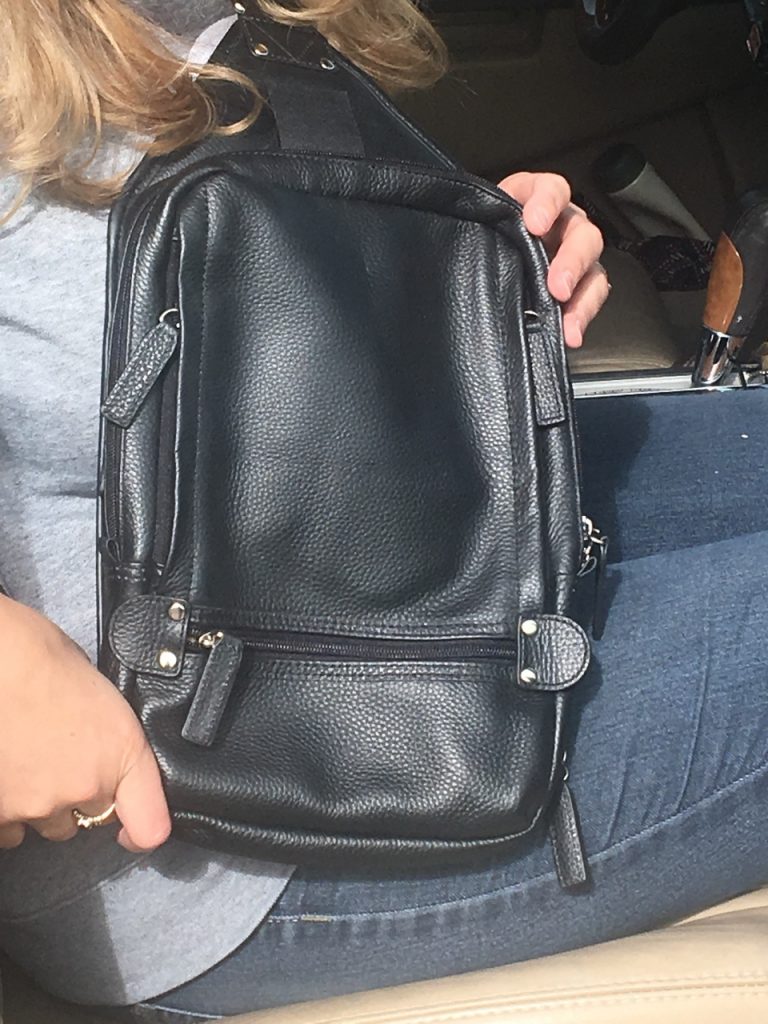 The GTM Sling Backpack is comfortable, versatile, and the organization features allow you to make excellent use of the compartments. If you enjoy keeping it simple while being safe, efficient and stylish, this is the bag for you.
The GTM 108 Sling Backpack is available at the GTM website here.
MSRP Info:$149.95
Other reviews of the GTM 108 Sling Backpack are available here and here.
About Ashlee Lundvall

Ashlee Lundvall writes a blog titled "Redefining Life,"  that follows her rise from a debilitating injury as a teenager to Ms. Wheelchair USA in 2013. Her first book, "A Redefined Life," was published in February of 2016, and she is on National Pro Staff for Mossy Oak and the NRA's Disabled Shooting Sports committee. Ashlee is also the recipient of the 2017 SCI Foundation Pathfinder Award. Ashlee truly shines as a keynote speaker at outdoor industry and disability related events and conferences. She is passionate about mentoring newly injured patients, and loves to pass on her love for adapted outdoor recreation! View all posts by Ashlee Lundvall →