Concealed Carry Holsters from CrossBreed
We have partnered with CrossBreed Holsters for several years, and as with our other partners, we actually use the merchandise because we believe in it. CrossBreed makes rugged concealed carry holsters combining Kydex handgun pockets with body-conforming leather backings that we believe women will want to wear for years. Currently, for on-body carry, I rotate between 2 carry guns in 2 separate holsters; the oldest of the 2 is about 5 years old and still going strong. CrossBreed offers so many options, we thought it would be best to refresh your memories or let you know more about what they offer in holsters.
Sponsored by CrossBreed Holsters
Outside-the-Waistband (OWB)
This is the time of year that you can easily conceal an OWB holster and gun under a jacket or even under flannel, a bulky hoodie or a sweater. Maybe you even want to carry up – meaning you want to increase the caliber of your carry gun. Note: Make sure you train with it, including dry and live fire, though. Reacquaint yourself with your firearm of choice.
CrossBreed offers several styles and I'm currently carrying a Remington R1 Ultralight Enhanced Commander, chambered in .45 ACP, in a SnapSide holster from CrossBreed. I chose to have the Kydex portion made in Tiffany blue. This is a gun-and-holster combo that I carry while running errands, and also while out and about on our place in the Ozarks on an ATV or tractor. (From $49.95)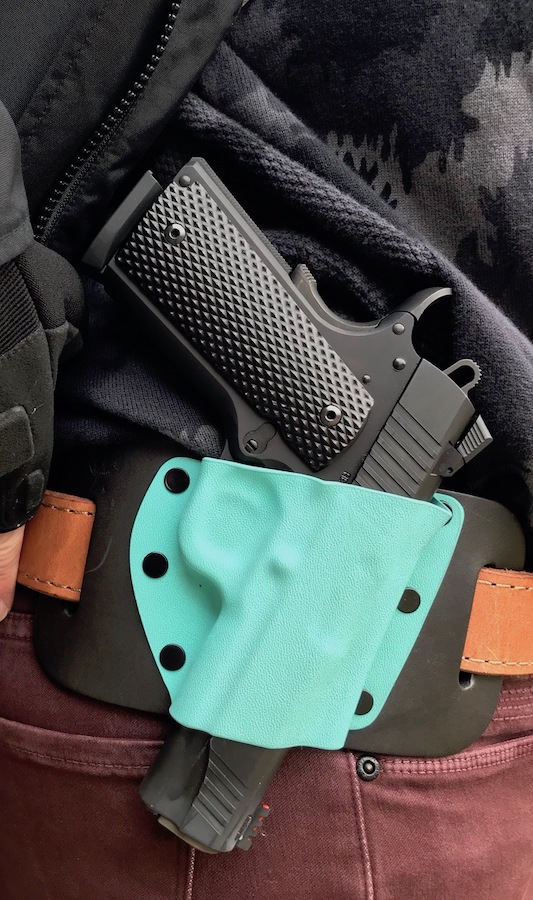 If you want a holster without a cant, check out the Reckoning. It's the newest model from CrossBreed, and it can be worn either OWB or IWB. (From $69.95)
Check out the whole line of OWB holsters here.
Inside-the-Waistband (IWB)
I appreciate the tiny bit of stretch found in many styles of bootleg jeans these days, as I can easily wear my proper size in pants and carry an inside-the-waistband holster in them without binding or pinching me. CrossBreed took the time to figure out how to make a women's IWB holster a few years ago, called the Mini Appendix AIWB holster. I think guys would appreciate how comfortable this one feels, too. It comes without a cant, so that you can carry it at the appendix carry position.
This holster is currently being featured in a line of "Quick Ship" holsters, which CrossBreed overstocks and can guarantee shipping within 48 business hours. (From $35.70) For these holsters, the Quick Ship offer only applies to the right-hand configurations.
I carry a Smith & Wesson 642 Airweight in this holster. I don't even have to remove the revolver from the holster when I'm strapped into my Subaru.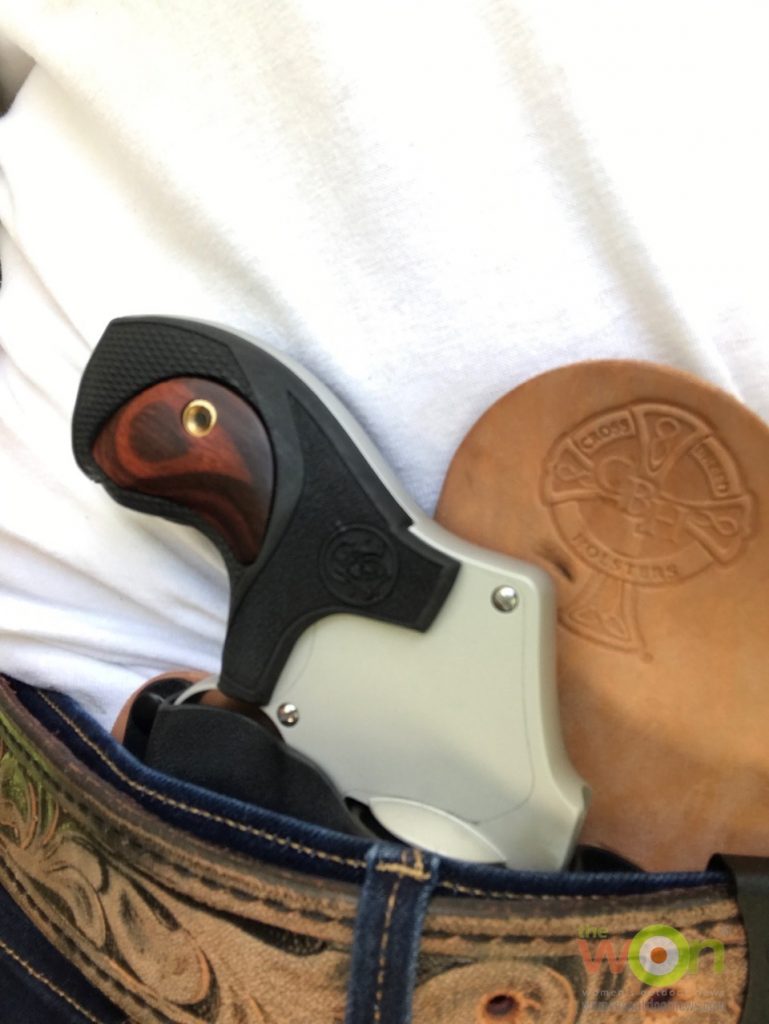 Ankle Carry Holster
About those stretchy boot cut jeans … you may also be able to conceal a secondary or smaller gun in CrossBreed's ankle holster. (From $34.95) Again, as with all holsters, you'll need to make sure you can draw accurately from it, which usually involves bending over or kneeling down. Our Michelle Cerino reviewed this holster a few years ago, and gave it a thumbs up.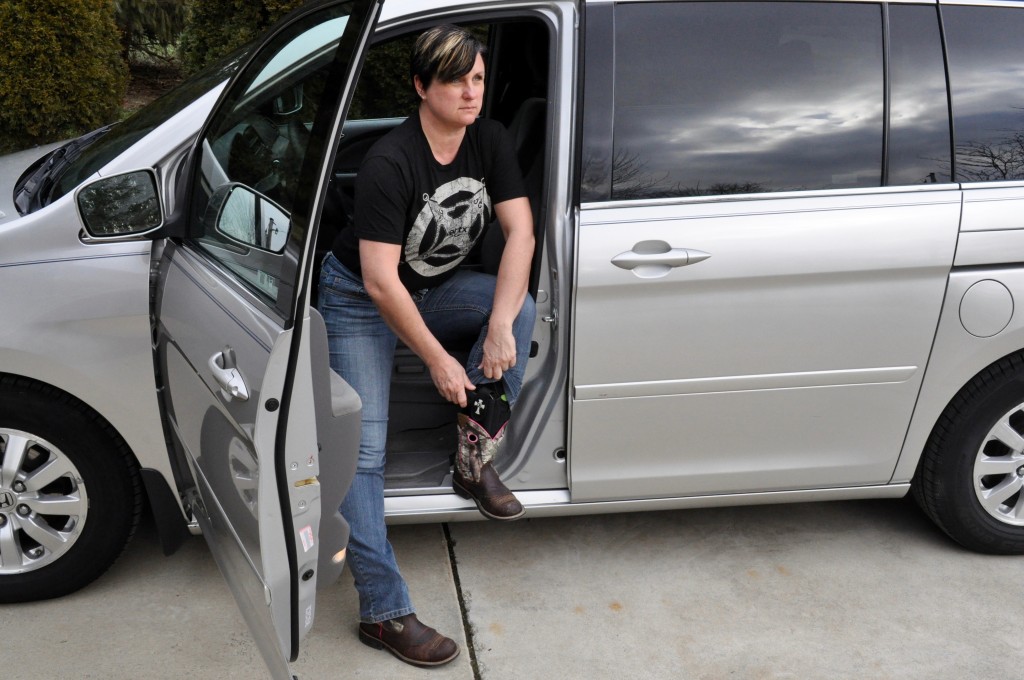 About the Leather
Recently, we featured various types of leather options that CrossBreed uses in its holsters. In addition to leather choices, you have several choices per holster when it comes to Kydex colors.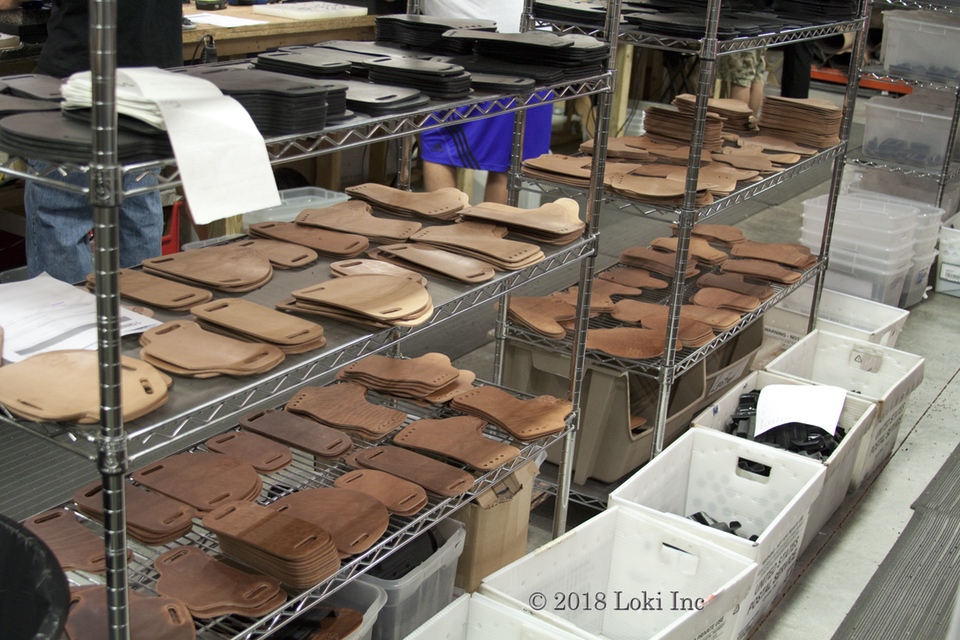 CrossBreed also offers a "Two Week, Try it Free Guarantee" and a Lifetime Warranty, not to mention excellent customer service. If you're not sure about which holster to buy for someone who carries for protection, there's also a gift certificate option, in either virtual or mailed options.
Visit CrossBreed Holsters and check out all their concealed carry holsters here.
About Barbara Baird

Publisher/Editor Barbara Baird is a freelance writer in hunting, shooting and outdoor markets. Her bylines are found at several top hunting and shooting publications. She also is a travel writer, and you can follow her at https://www.ozarkian.com. View all posts by Barbara Baird →