Gun Review: On the Range with the Walther PPQ M2 Q4 Tac
Many have chosen the 9mm PPQ as their competition or home defense gun. And for good reason. Everyone's heard about the Walther PPQ and its exceptional trigger. But what a treat to check out the Walther PPQ M2 Q4 TAC! There is SO much to say about this beauty, so let me get started.

Sponsored by Walther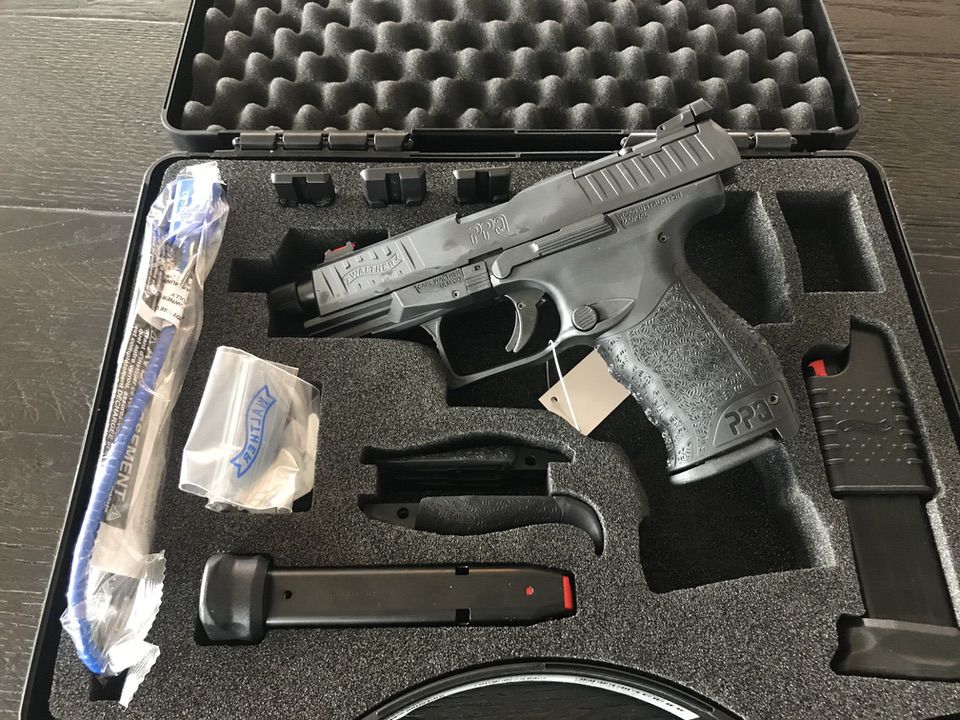 First of all, when you open the box, you notice how good-looking this gun is: shapely grip, decorative stippling, subtle slimming of the slide and rugged serrations.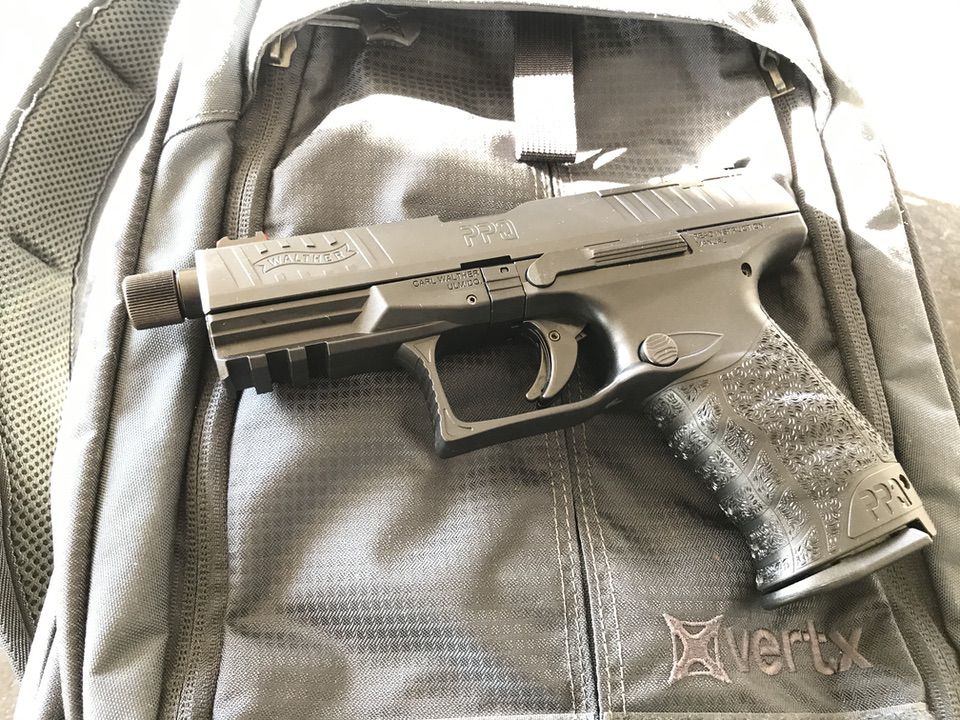 This gun is as customizable as it can get. The case is generously filled with options to modify the gun to your heart's desire. There are 3 interchangeable backstraps (I changed it to the smallest), 3 magazines (one 15-round flush and 1 capped off with a +2 extension), a reversible button magazine release (moving away from the paddle release) and a long-levered slide stop. It's one of the rare guns that is fully ambidextrous. It has nice wide serrations, not only on the front and rear of the slide, but also on the trigger guard. I like that the trigger guard is cut out to reduce abrasion and allow for a comfortable grip. You can put an accessory of your choice on the Picatinny rail which, for me, is a light. It comes with a nice red fiber optic front sight and an adjustable rear sight.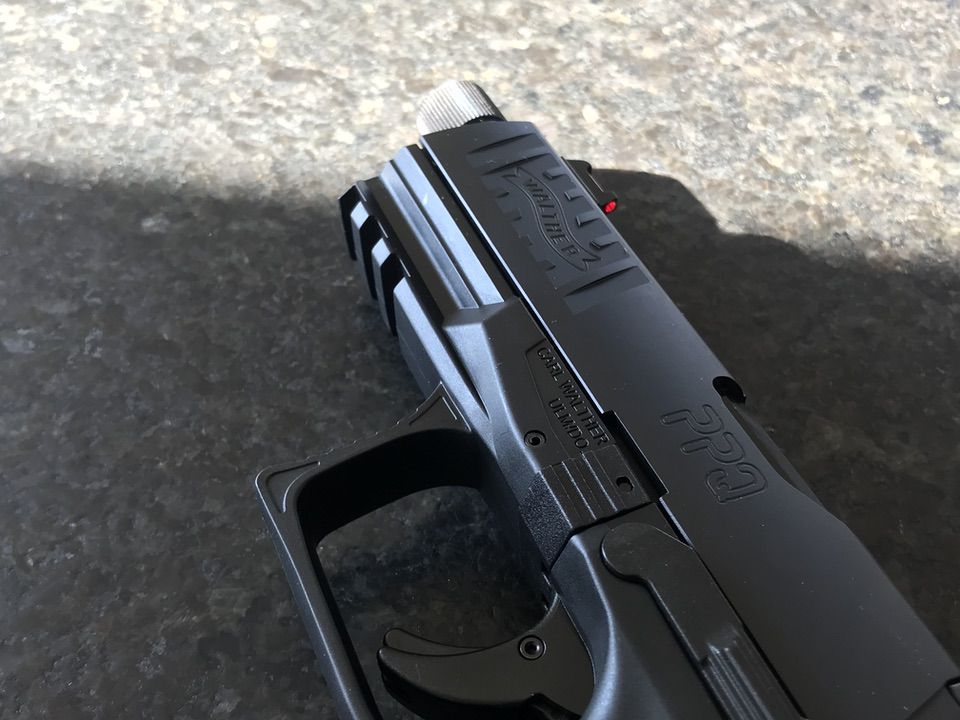 What really sets this gun apart, however, is the optic-ready slide and the threaded suppressor-ready barrel. Included is a sturdier green recoil spring assembly if you choose to use a suppressor. It comes with 3 plates made for the most popular red-dot optics (Docter, Leupold Deltapoint Pro and Trijicon RMR) and fits most other brands. You can purchase these separately for upwards of $219, but I'm telling you, this kit has everything (except the optic). One thing I really wanted to do was change out the rear sights for my new Vortex Viper. Following the directions in the detailed insert, I removed the rear sights with the included tools, used the 01 plate instead of the much bulkier plate that came with the Viper, and installed it. All. By. My. Big. Self. So proud of me! After that, I couldn't WAIT to take it to the range!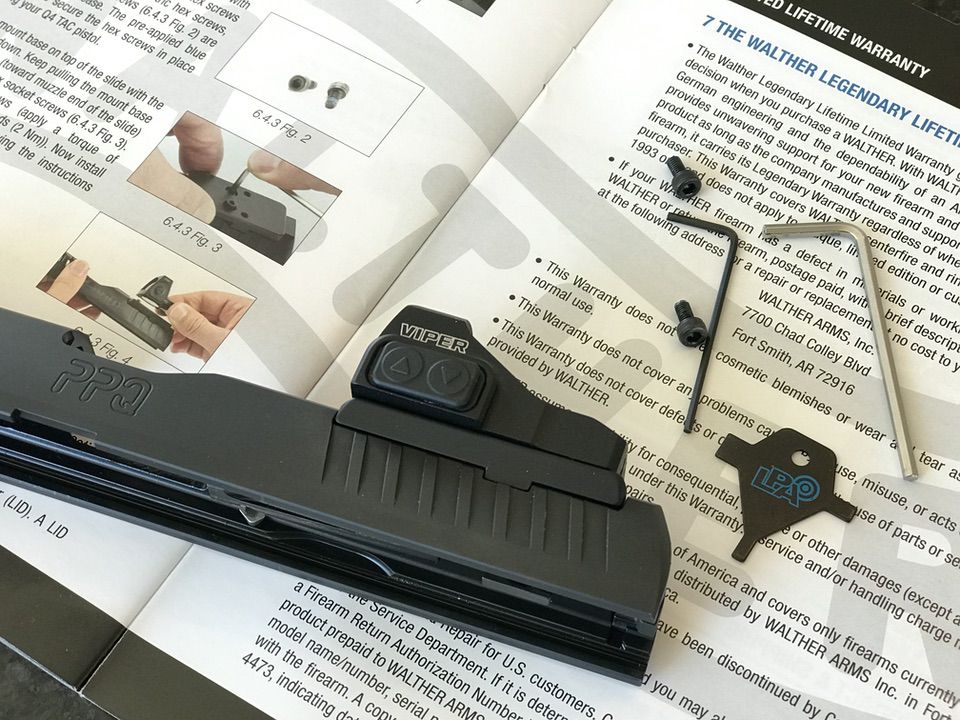 Let me calm down and first give you the specs. This is not a small gun, so I would choose it for training or home defense. It has a barrel length of 4.6 inches and an overall length of 7.1 inches. It's comparable to the GLOCK 19 in length, but at 25 ounces empty, is a bit heavier. The weight adds stability and manageability to the recoil, and its longer sight radius allows for more accuracy and quicker sight realignment. The height is 5.3 inches and width comes in at 1.3 inches. The trigger pull comes in at 5.6 pounds, but it feels lighter than that if you reduce the initial first stage take-up. The trigger is crisp with a very noticeable reset. I love the sound and feel of it!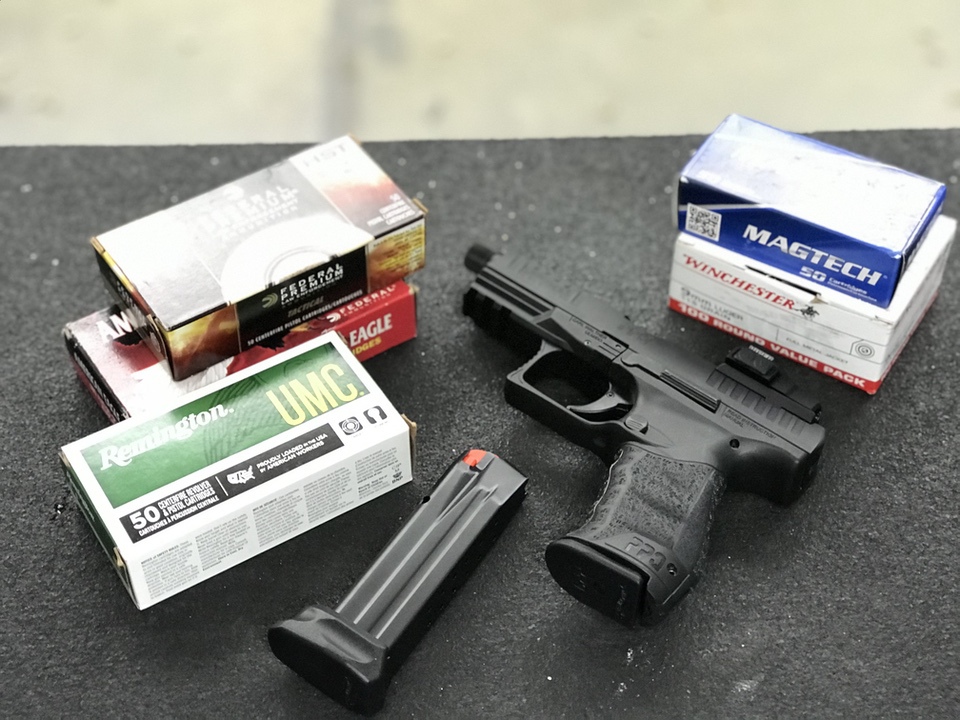 I ran the usual 200 to 250 rounds through the gun with different target ammo. One thing I noticed was how nicely the grip felt. I didn't struggle with milking as much as I do with other larger double-stacked guns. This gun was easier to rack than the PPS M2 RMSc that I just reviewed, even with the red dot. I did have to spend some time zeroing in the dot to 7 yards so I could test it. I'll be adjusting it back to around 10 to 5 yards after this.
Walther PPQ M2 Q4 Tac Accuracy Results
Accuracy results at 7 yards, bench rest using a sand bag, test results in inches. Taking 5 shots 5 times and averaging in inches.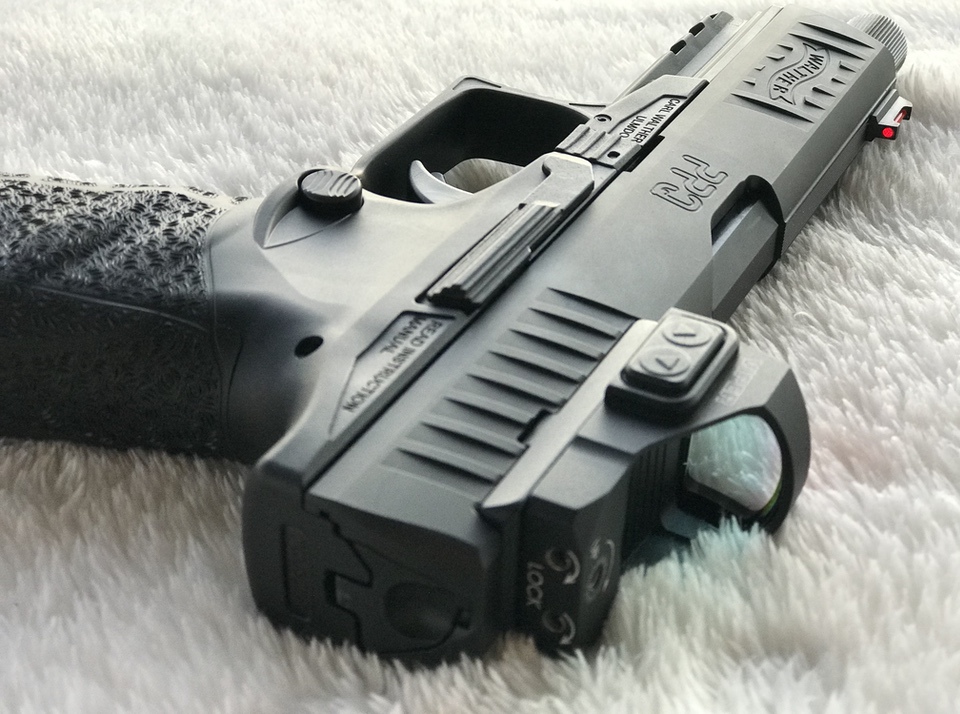 So, overall, I can't say enough good things about this gun. I have my favorite, but to be honest, this is vying for first place as a training and home defense tool. Check out Walther's website for a bunch of helpful videos on the Q4. I think that due to the manageability, versatility and the capacity to fit even smaller hands, this would make an excellent choice for women.
MSRP: $799
Read more about the Walther PPQ M2 Q4 Tac here.