Coronavirus Pandemic: How it Changed My Lifestyle
The past few months, I have been thinking about the parable of a Chinese farmer and his horse and how it relates to the coronavirus pandemic.

As the parable goes, there's a farmer who has a horse and a son. One day, the horse runs away, and the neighbors come by to express their condolences to the farmer. "This is most unfortunate," the neighbors say.
"Maybe," says the farmer.
The next day, the horse returned and brought 7 wild horses along with him. The neighbors remarked at the farmer's good fortune.
"Maybe," says the farmer.
The next day, the farmer's son tries to break in one of the wild horses. The son gets thrown off the horse and breaks his leg. The neighbors tell the farmer, "That's too bad."
"Maybe," says the farmer.
The next day, army officers come by the farm to conscript soldiers. The farmer's son avoids conscription because of his broken leg, and the neighbors remark at the good fortune.
"Maybe," says the farmer.
The point of the parable, as its author Alan Watts wrote, is this: "You never know what will be the consequence of the misfortune; or, you never know what will be the consequences of good fortune."
I relate that to our situation amid this pandemic. Certainly, the coronavirus pandemic has brought sickness, death and economic and personal hardships. That is tragic.
But I learned throughout challenges in my life that God works in mysterious ways. Some of the cruelest hardships I encountered made me a stronger, better person years later, even though I could not see that during my time of struggle.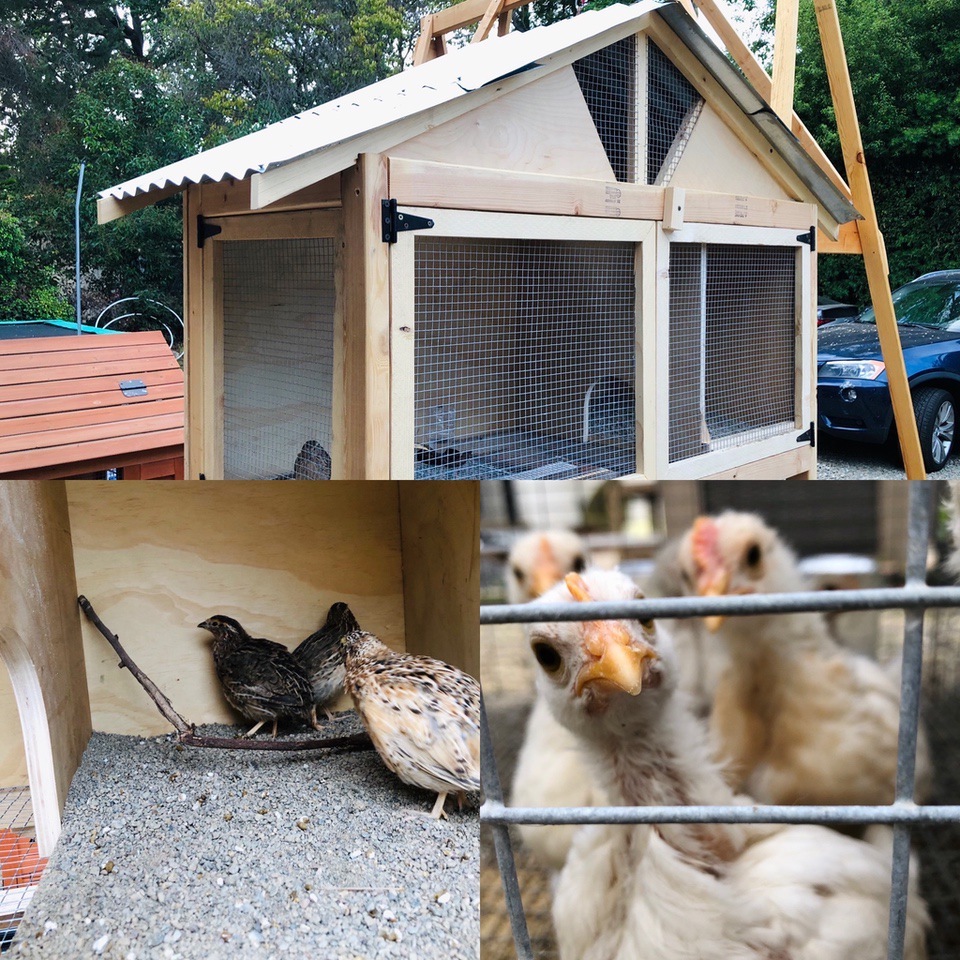 The Silver Lining
As for this pandemic, my family is trying to find the silver lining. For Carlos and me, the coronavirus pandemic brought us closer together.
These past few months, Carlos and I have watched countless episodes of Chinese television shows in which the actors speak Mandarin. Carlos turned me on to the shows. For the past 20-plus years, we never watched television because we didn't own a TV at home. That's not to say that I didn't watch TV when I traveled. We had active lives, and I was busy traveling for my shooting career. But this pandemic caused life to move at a slower speed, and Carlos set up an old TV set in our bedroom.
Throughout the shelter-in-place order in California, Carlos and I spent nights together after dinner watching 3 or more hours of these TV shows. We haven't had this much time together in years, and we enjoy it so much.
Of course, when we were young, Carlos and I were almost inseparable. I tagged along with him everywhere he went. We stuck together like spinach on tofu in a soup.
Then life became more complex. We had children, ran a business, engaged in our hobbies and I traveled the globe for my shooting career.
Now, we're inseparable again. We'll watch a show and discuss it afterward, loving every minute of our companionship and conversation.
Learning to Speak Mandarin
Not only am I receiving the benefit of quality time with my husband, but watching the shows also helps sharpen my Mandarin. I plan to attend book fairs in China, during which I will market my book while speaking to an audience and answering questions. Of course, I know from experience at a previous book fair that I will be expected to speak Mandarin. If I speak even one word in English, the audience might find me snobbish and might not understand what I am saying.
I grew up speaking Cantonese in Hong Kong before immigrating to the United States when I was 12 years old. I was born in China, but we moved to Hong Kong when I was 3. Both of my parents were Chinese and spoke Mandarin, Shanghainese and Cantonese.
I spoke Cantonese in school in Hong Kong, where we also received lessons in Mandarin. When I spoke Mandarin, my mom poked fun of me and commented on my undesirable accent. I refrained from speaking the dialect much.
When I moved to the United States, I did not know a single word of English. Watching "Leave It to Beaver" helped me pick up the language.
The same is true for these Chinese television shows that Carlos and I watch. The shows sharpen my grasp of Mandarin. Additionally, I am picking up on mannerisms, getting history lessons and increasing my knowledge of the traditions in Chinese culture.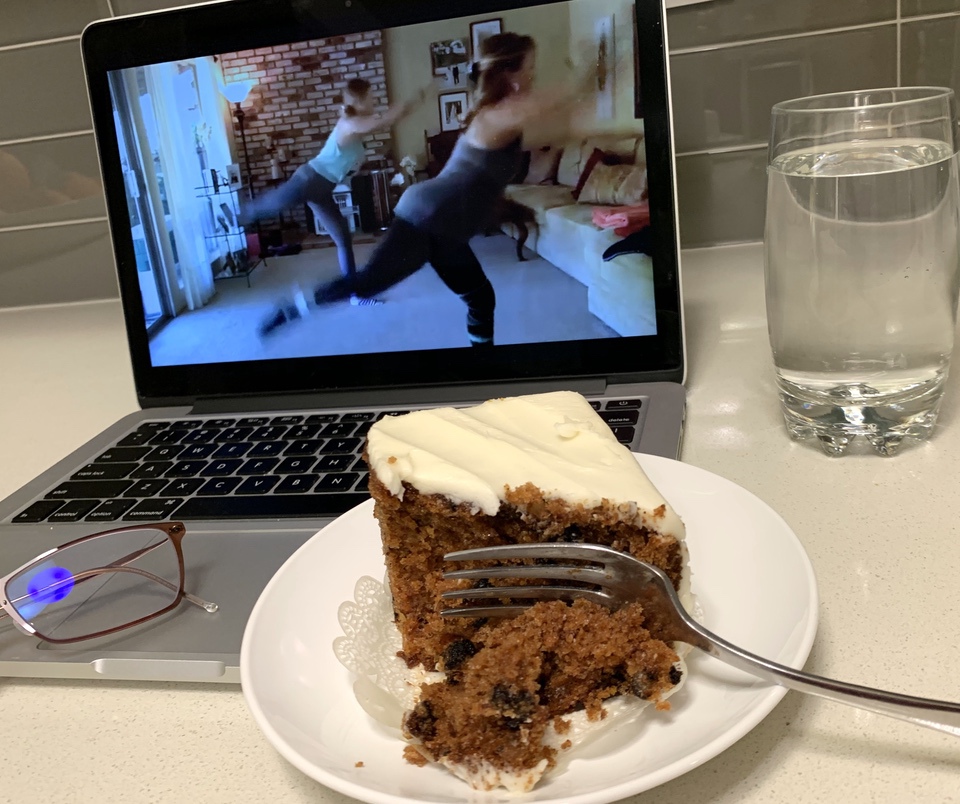 The benefits I experienced these past few months stretched beyond my TV time with Carlos. I have not been able to go out for my exercise classes, but I learned that I love the classes that moved to Zoom each morning. By not leaving the house, I can sleep later, and I don't have to do my makeup or hair. I consider exercising via Zoom a blessing.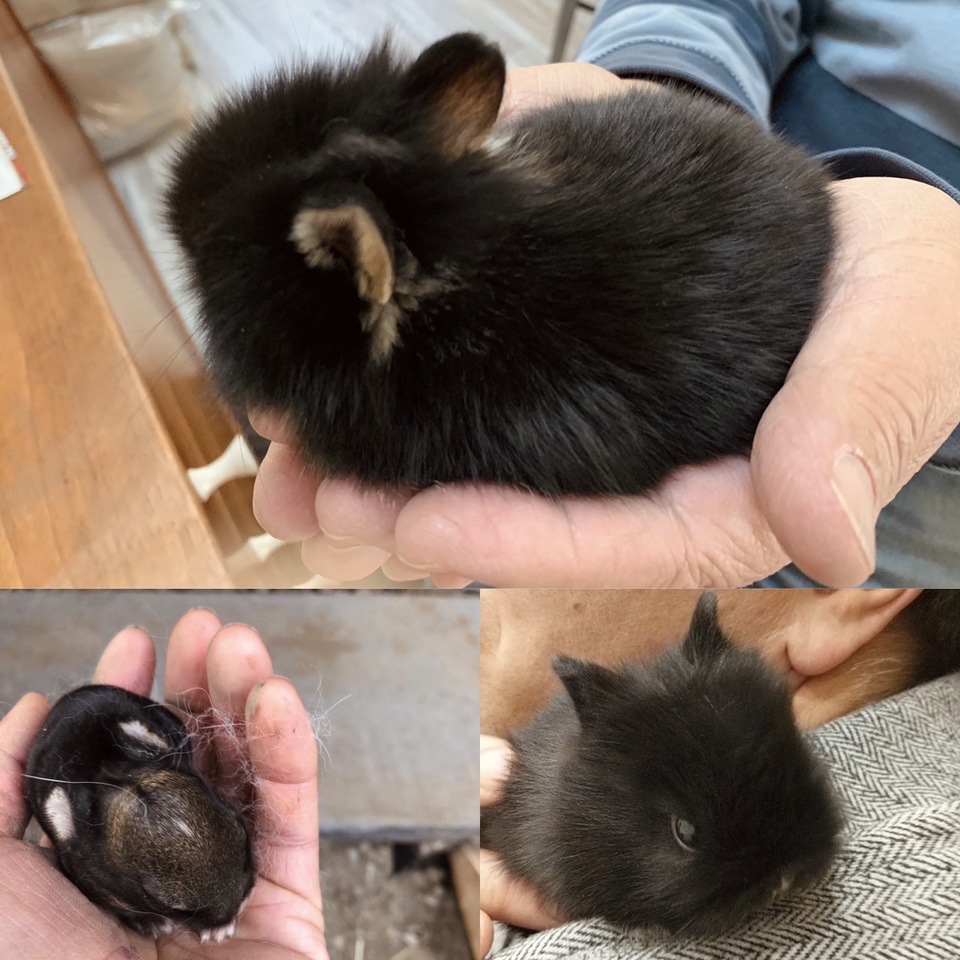 Our Family and the Coronavirus Pandemic
My daughter Shane's family is enjoying their time raising chickens and quail they hatched, and they also welcomed new baby bunnies. (Shane has long raised miniature rabbits.) For Mother's Day, Shane's daughter, Mia, drew a picture of their family, featuring Shane, Mia, Shane's partner, Zoltan, and his son. Atop the drawing, Mia wrote "The Best Family Ever." Mia's love for her family during this challenging time warmed my spirit.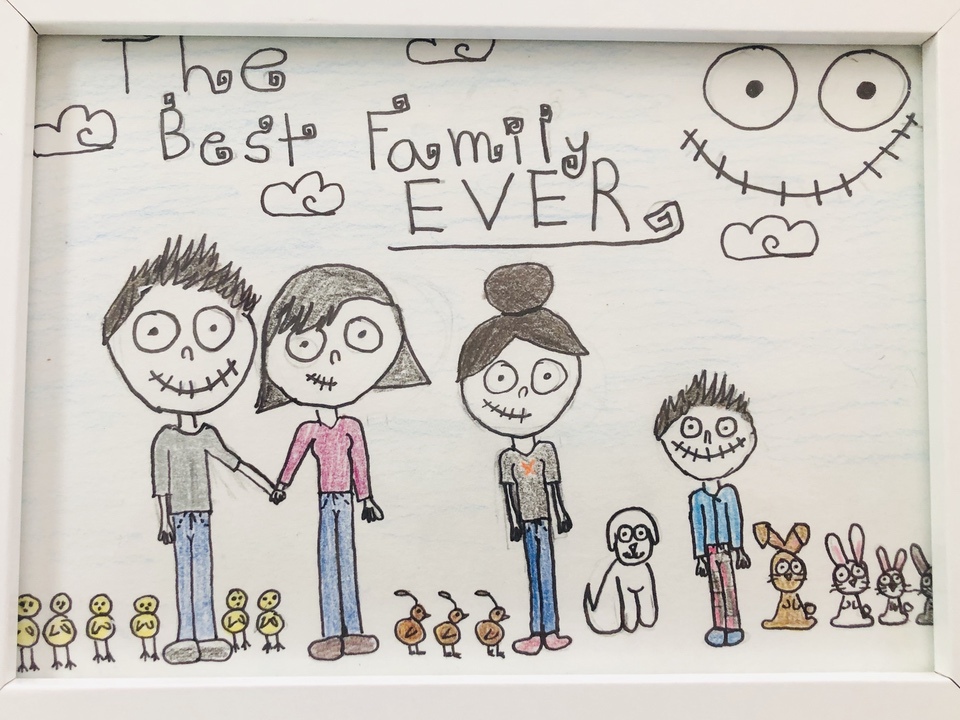 Shane also found a fun way to get outdoors while social distancing when she went digging for horseneck clams at Bodega Bay with a friend and her friend's son.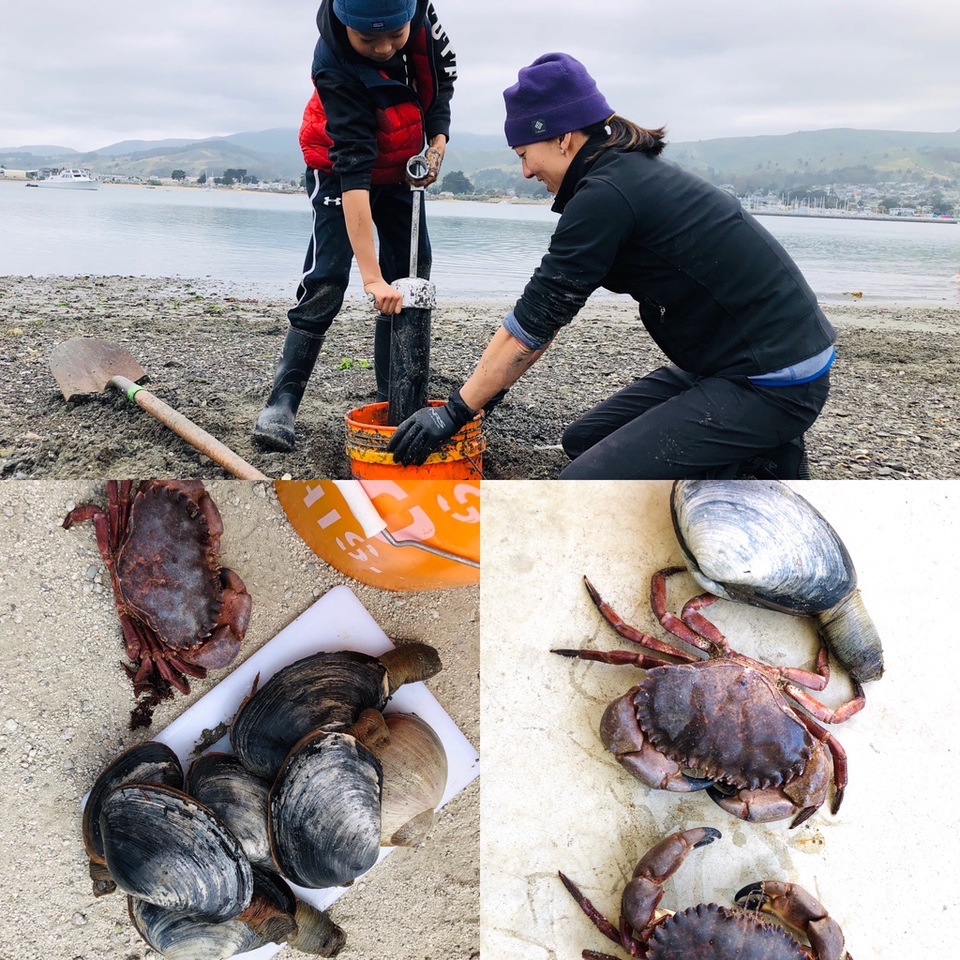 My children and grandchildren have kept visits to see Carlos and me at a minimum to protect our health, but we donned masks to pick cherries at a farm after California eased some restrictions. Carlos had joined friends picking fruit at this farm before, but I always missed out because I was in the heart of my shooting career. Listening to my family converse while I picked cherries with Carlos was a perfect way to spend a morning.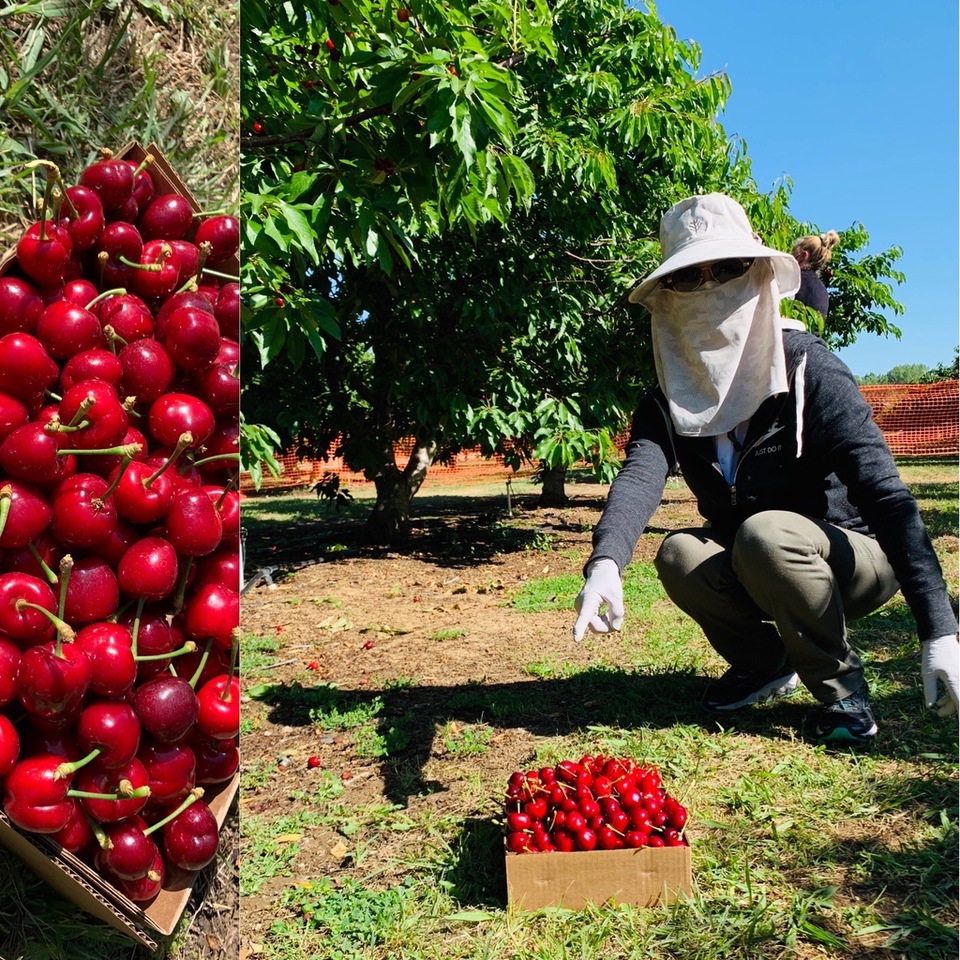 If not for our masks, you never would have known we were in the midst of a pandemic. That day was proof that even in the most challenging times, you never know what silver linings or joyful moments await.
Learn more about Vera Koo at her new website.
About Vera Koo

Vera Koo is a first-generation Chinese American woman. She's a wife and mother, author, entrepreneur and retired competition shooter. Along with two published books -- "The Most Unlikely Champion" and "Wisdom and Things: Essays From an Unlikely Champion" -- she writes her column, Vera Koo, at "Women's Outdoor News." View all posts by Vera Koo →
The Conversation