Walther Offers 'Beginners Guide for New Handgun Owners' on Website
Walther Arms recently launched an online video series aimed at new handgun owners, the "Beginners Guide for New Handgun Owners." At its website, the company states, "The goal of this series of videos is to provide a resource for new gun owners who are searching for some basics and fundamentals."

Sponsored by Walther Arms
Hosted by Cody Osborn, marketing manager for Walther Arms, who also is competition shooter, the new series hit the ground running during the COVID pandemic, when guns sales rose and so did people's fears about using these tremendous tools for self-defense and target shooting. "The new series of videos we have shot as a beginners guide for new firearms owners has been greatly received. We wanted to create something that was easily shared and watched for anyone that knew a beginner shooter. The response has been nothing but positive!" said Cody.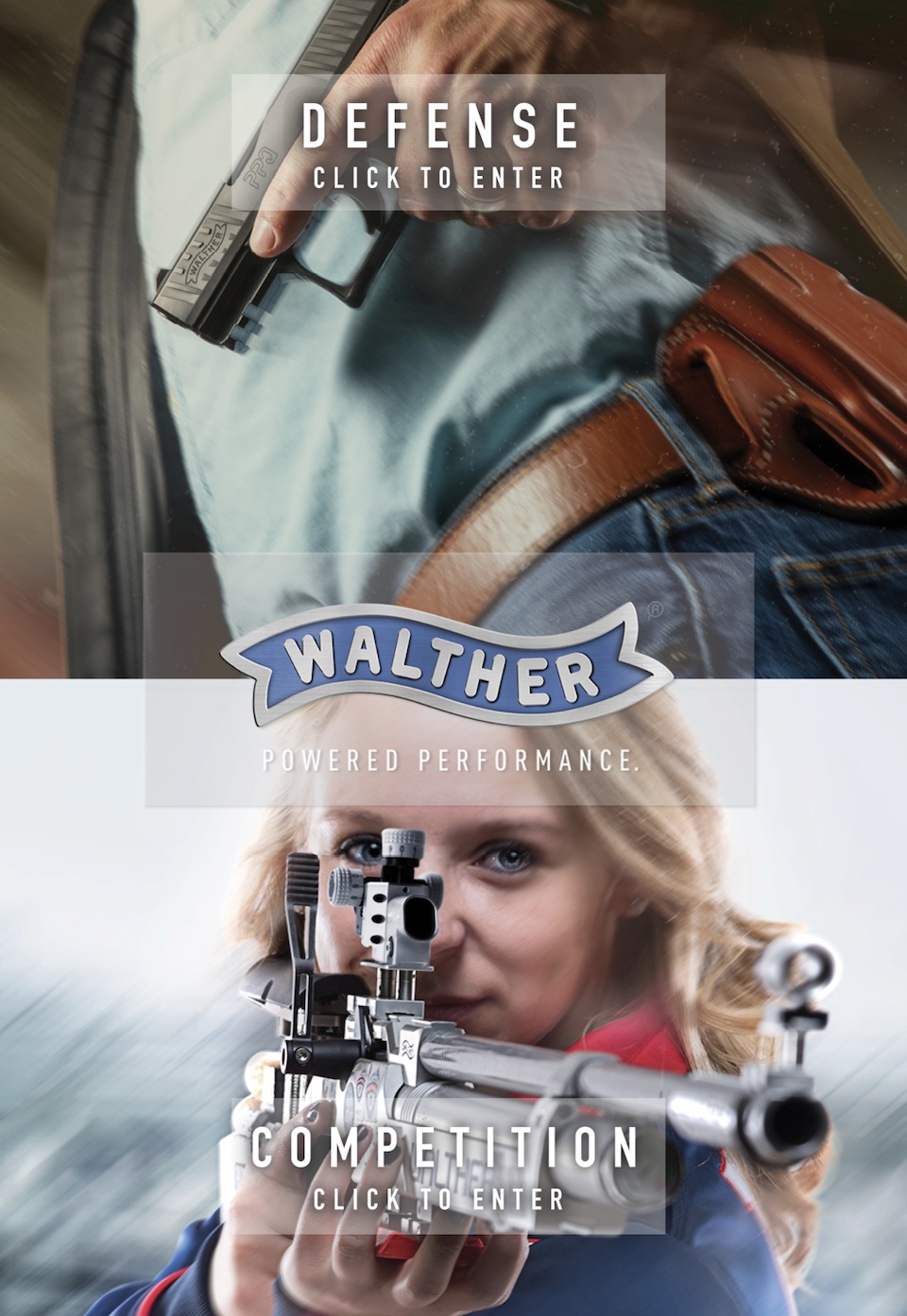 The beginners guides series includes the following videos:
"Basic Firearms Safety Rules" – This video is paramount for new shooters, and a great refresher for shooters who are coming back to the world of personal defense or sport shooting. It would be an excellent video to watch with children.
Walther offers a variety of competition and personal defense pistols, and frankly, when I take my Walther PPQM2 to the range for shooting with the "Sunshine Shooting Club" in the Ozarks, I inevitably end up sharing it with another shooter who wants to "try it." In fact, one of our members has now purchased 3 Walther firearms as a result of first shooting mine on the range.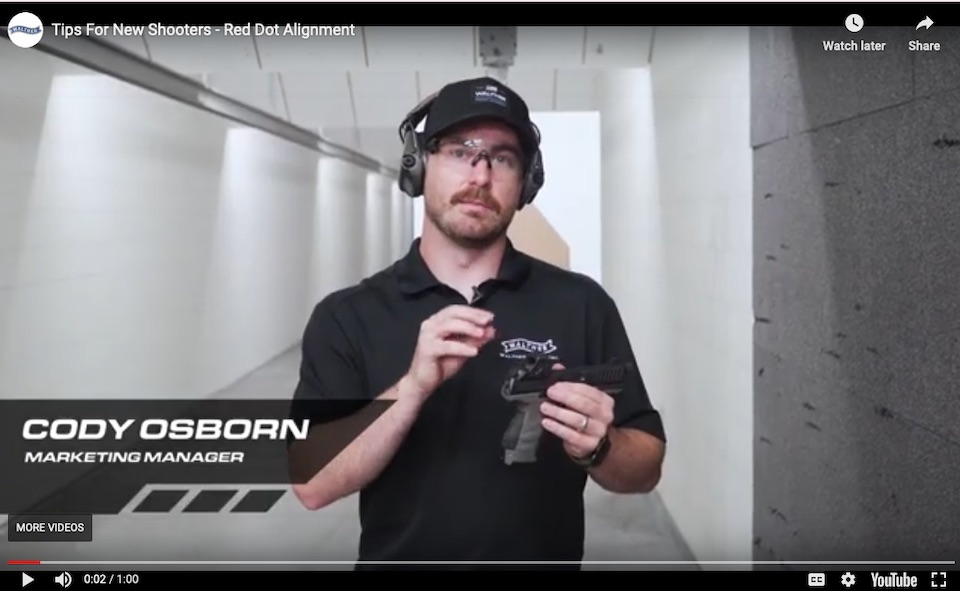 Watch the series, "Beginners Guide for New Handgun Owners" here.
About Barbara Baird

Publisher/Editor Barbara Baird is a freelance writer in hunting, shooting and outdoor markets. Her bylines are found at several top hunting and shooting publications. She also is a travel writer, and you can follow her at https://www.ozarkian.com. View all posts by Barbara Baird →