Women of Ruger 2021
Ruger boasts the largest team of women ambassadors in the gun world in this country, and we figured you'd like to either meet them or be reminded of who they are. Meet the women of Ruger 2021.

Sponsored by Ruger
Women of Ruger 2021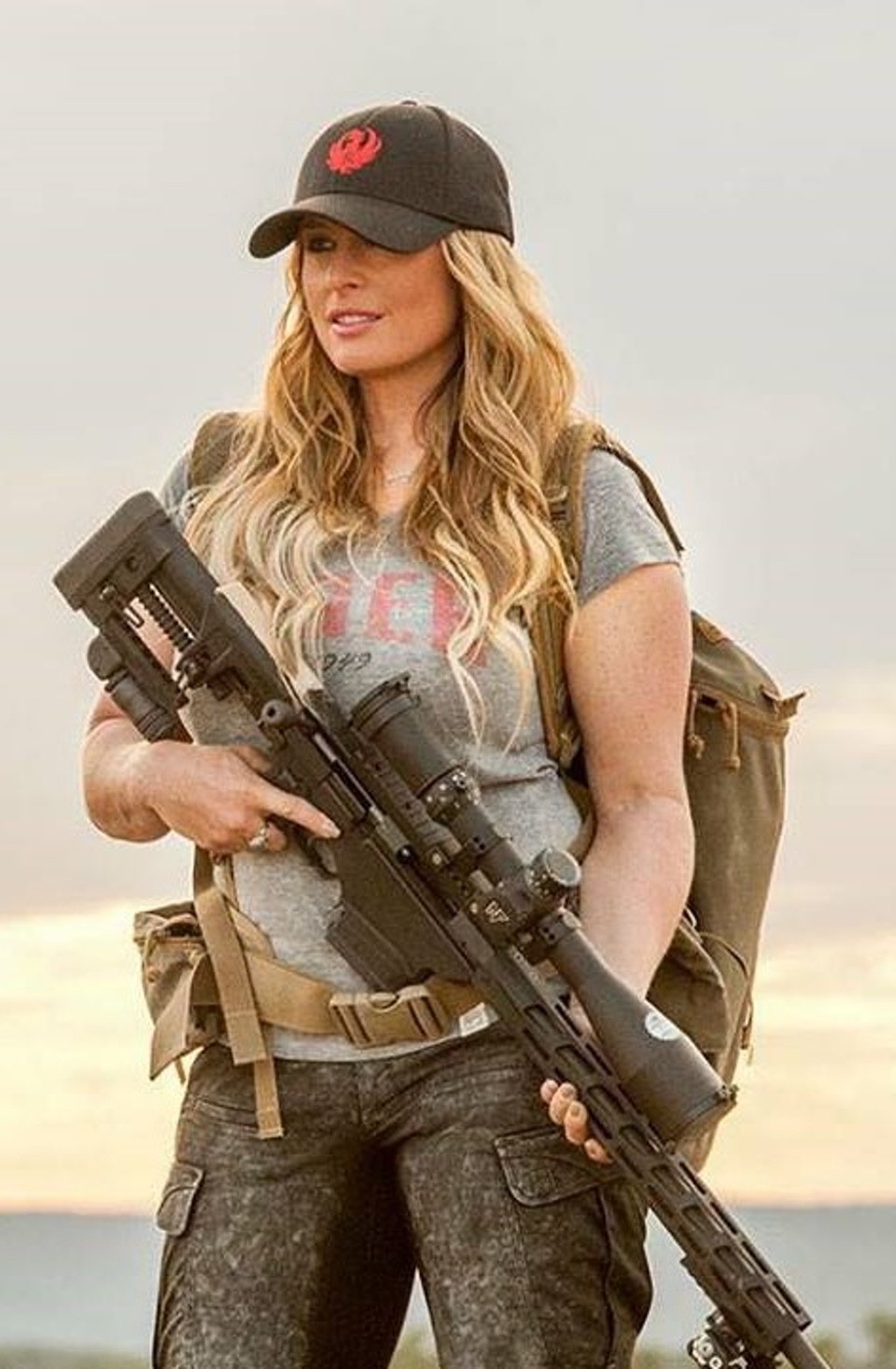 Kristy Titus
Kristy Titus has been on the team longer than any of the other women. Popular for her hunting prowess, along with her long-range shooting abilities, this superstar in the outdoor world continues to produce and star in the digital series "Pursue the Wild."
An advocate for the Second Amendment, Kristy supports several organizations that align themselves with gun freedom, such as the NRA (board member) and Turning Point USA.
Randi Rogers
We've known Randi Rogers for several years, and never get tired of watching her walk away with wins – whether it's IDPA, USPSA, Cowboy Action Shooting or any of the other styles of shooting. When she's not representing Ruger and/or shooting in elite level shooting matches, Randi works as the director of brand management for Comp-Tac Holsters in Texas. If you've never tried this line of holsters, we highly recommend it.
Visit Randi Rogers online.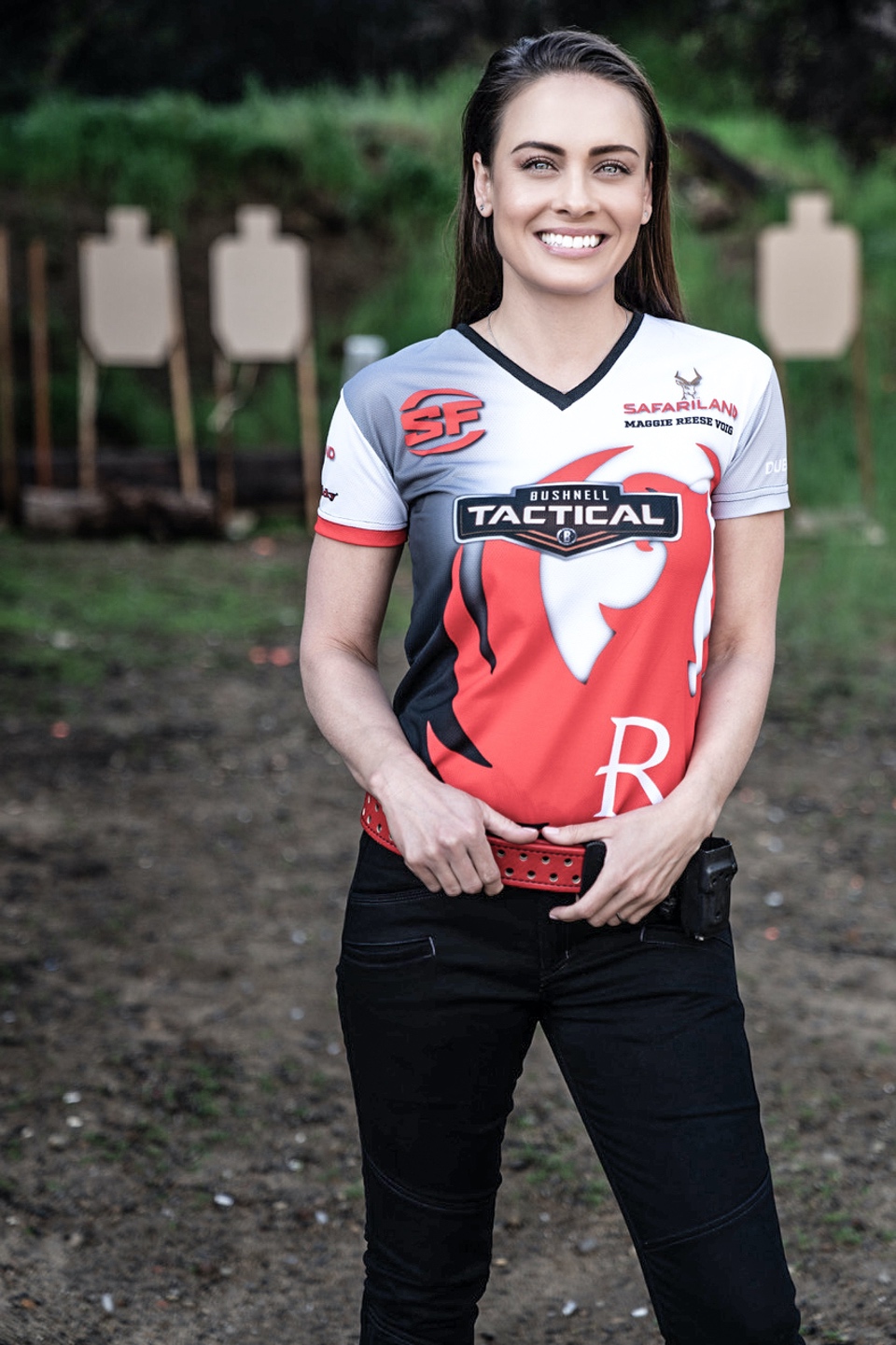 Maggie Reese
Ruger signed pro-competition shooter Maggie Reese in 2019. Maggie competes in 3-gun and handgun competitions, such as USPSA, IPSC and all of the prestigious 3-gun matches. She also has appeared on television programs such as "Top Shot," Shooting USA" and "Modern Shooter." An avid reader, Maggie might be seen at a match between performances, reading a novel.
Follow Maggie on Instagram or Facebook.
Beth Walker
Ruger's newest signee to its competition team, teen Beth Walker, shines as a rising star in the shooting industry. Beth's acumen at 3-gun matches has earned her several accolades. Beth also is a college student, but finds time outside of her studies and competition life to participate in 2A groups – such as Turning Point USA and the DC Project. The NRA recently featured Beth on the cover of its "America's 1st Freedom" magazine, and she just announced that she will be a representative for Today is America, a conservative nonprofit organization.
Beth also contribute to The WON, which makes us very happy.
Visit Beth's website.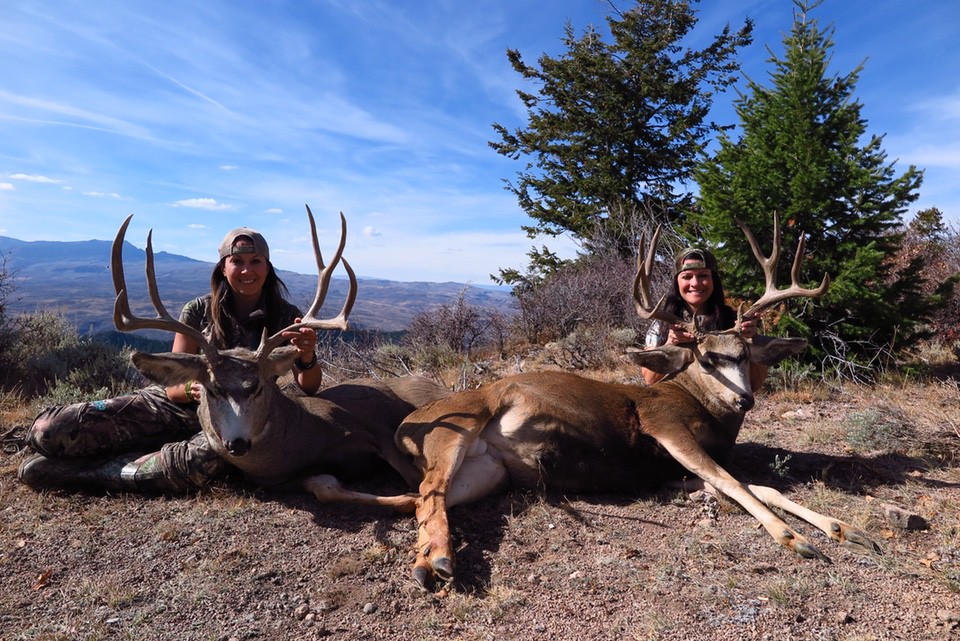 Girls with Guns Clothing's Jen O'Hara and Norissa Harman
The 2 powerhouses that launched Girls with Guns Clothing, Jen O'Hara and Norissa Harman, are considered Ruger women because of a partnership between the 2 major brands.
Jen is an NRA-certified handgun instructor, as well as a California CCW instructor, and often gives tips and tactics using Ruger firearms on the GWG's social media platform and her own personal accounts.
Norissa loves to hunt and we've seen her prowess in the pheasant fields of Kansas, downing pheasants in 35 mile-per-hour winds.
You'll see Ruger handguns featured as the guns of choice in the women's concealed carry line of causal wear, too.
For more information about the fine line of Ruger firearms, see the website.
About Barbara Baird

Publisher/Editor Barbara Baird is a freelance writer in hunting, shooting and outdoor markets. Her bylines are found at several top hunting and shooting publications. She also is a travel writer, and you can follow her at https://www.ozarkian.com. View all posts by Barbara Baird →