Gal Gab: 6 Questions for Amy Ray, The Sisterhood of the Outdoors
We've been friends with Amy Ray, founder of The Sisterhood of the Outdoors, for a few years now, and we've been on two duck hunts with her. In fact, The WON enjoys a partnership with the "Sisterhood," and enjoy following them on social media and also, highlighting their many varied activities. Amy is passionate about the outdoor lifestyle, including shooting, hunting, fishing and adventure – so you can see why we are drawn to her and admire her so.
6 Questions for Amy Ray
1. Describe a typical day in your work life.
A day in my life begins early. My daddy always said, "If you want to run with the big dogs, you have to get off the porch." I start my days as early as 5 a.m. I get a lot of personal and The Sisterhood of the Outdoors (SOTO) business done before I start my day job. I am a technical specialist with a global chemical company. I have a degree in Geology, and I specialize in industrial mineral formulations for paper, paint, rubber and plastic. I love seeing how things are made. My family is incredibly supportive of my side hustle with SOTO and I spend all my vacation time hunting and outdoors. Building a community of supportive women has been so empowering. I pour all my passion into building a program for women to learn to hunt, shoot and fish. My motto is this one: "You have to give it away to keep it."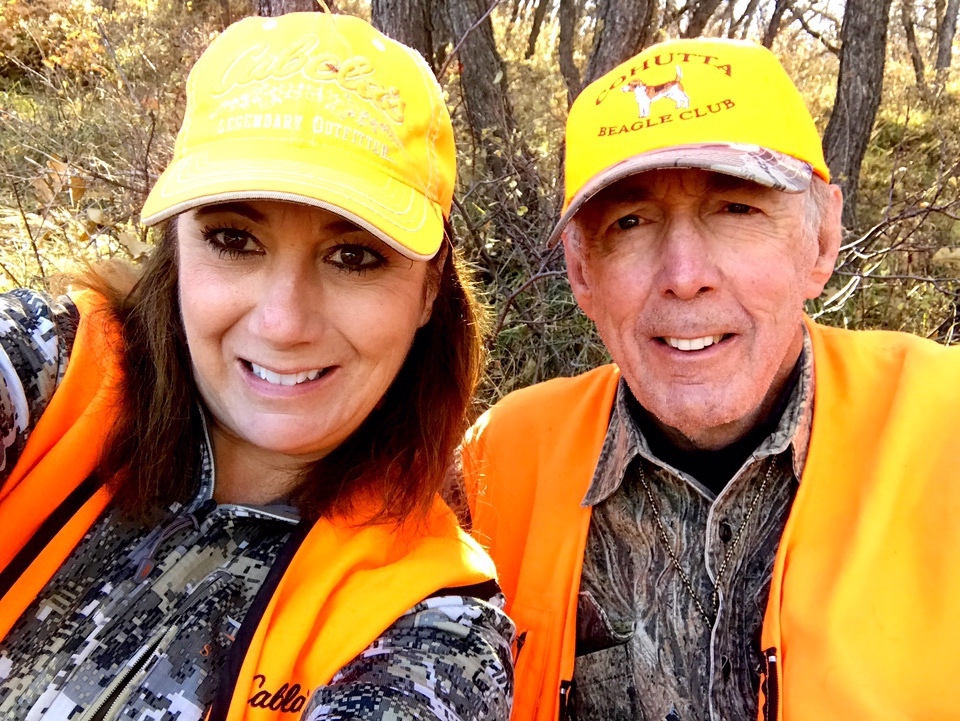 2. #1 piece of advice you would give other females who want to break into the industry?
The number one piece of advice I would give another lady wanting to work in the outdoor industry is to network. There have been many women who are leaders in the industry who have helped me along my journey. Always reach out to those who are working hard for women in the outdoors. There is an amazing sisterhood of support out there if you just reach out.
3. What motivates you?
I am motivated first and always by my family. I am always motivated by service to others. The rewards are many when I give my time to my customers, my guests and my family. I strive to reach goals and gain motivation to succeed when I meet my goals.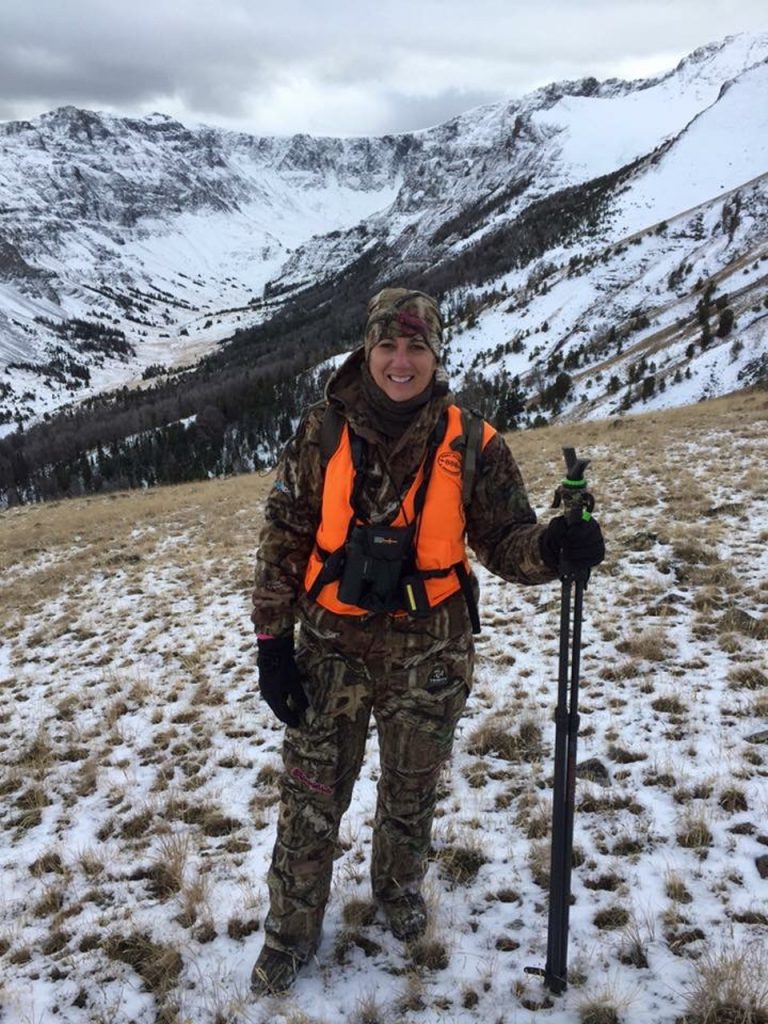 4. Most unexpected thing you've learned, while working in this industry?
There is a wealth of knowledge and awesome communities of women ready to share experiences. The outdoors is open to everyone. I am grateful to have met so many diverse individuals who share the same passion as I do.
5. Favorite product in the outdoor market right now?
My favorite product in the market today is the Weatherby Elements shotgun. This gun is my go-to for waterfowl and upland bird hunting. It's a veritable work horse and has been a game changer for me.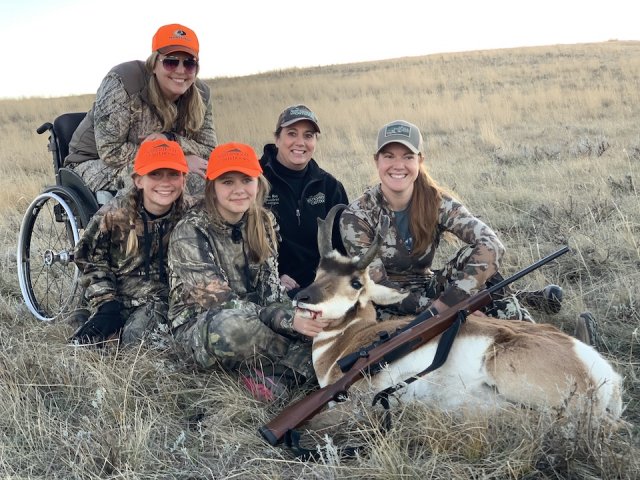 6. Let's have some fun … what weapon would you use to battle a giant?
What weapon would I use to fight a giant? That's easy, "Mr. Big," my long range, Remington 700 7 mm Rem Mag with a Leupold VX 6HD scope. I would want to hit my target a safe distance, 300-plus to be exact!
Read more about Amy's gun, "Mr. Big," here.
Visit The Sisterhood of the Outdoors, and check out the eclectic schedule of hunts.
About Barbara Baird

Publisher/Editor Barbara Baird is a freelance writer in hunting, shooting and outdoor markets. Her bylines are found at several top hunting and shooting publications. She also is a travel writer, and you can follow her at https://www.ozarkian.com. View all posts by Barbara Baird →