Grandma Ginny's Cracker Crumb Morel Mushrooms Recipe
When it's morel mushroom season in the Ozarks, we head out to the woods as soon as we figure the ground has warmed to at least 50 degrees, and start searching through leaf debris to find Mother Nature's gift to our palettes. When we get the morels home, it doesn't take long before we use Grandma Ginny's cracker crumb morel mushroom recipe to make delicious, melt-in-your-mouth appetizers.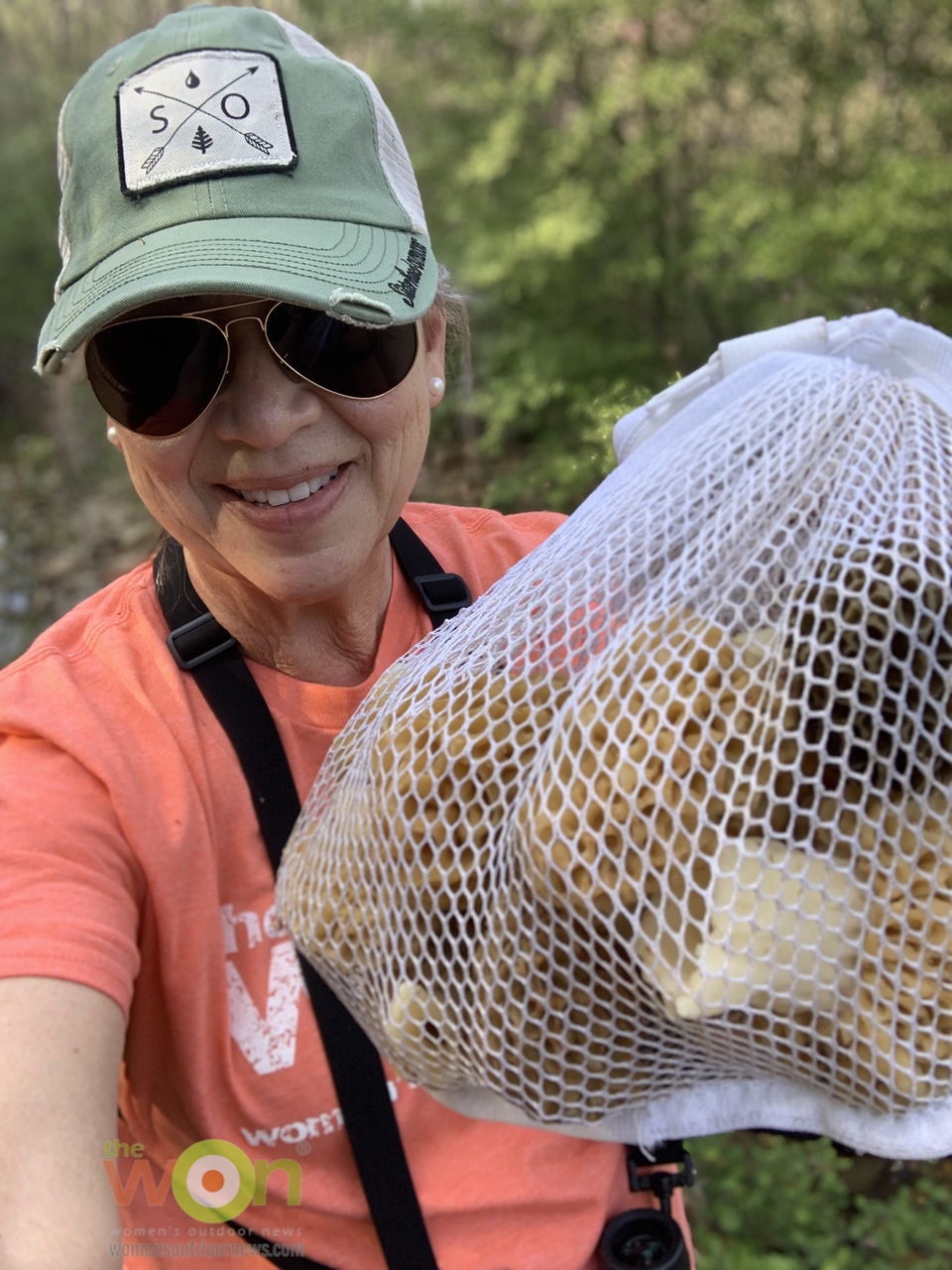 What You'll Need for Grandma Ginny's Cracker Crumb Morel Mushrooms Recipe
Sleeve of saltines (or try Ritz or any other crackers)
Clean morels (soak in salt water for about an hour and then, rinse lightly and dry on a towel)
Eggs
Milk
Salt
Pepper
Bacon grease or oil of your choice
Skillet (I prefer cast iron)
Gallon storage bag
Rolling pin
How to Make Grandma Ginny's Cracker Crumb Morel Mushrooms Recipe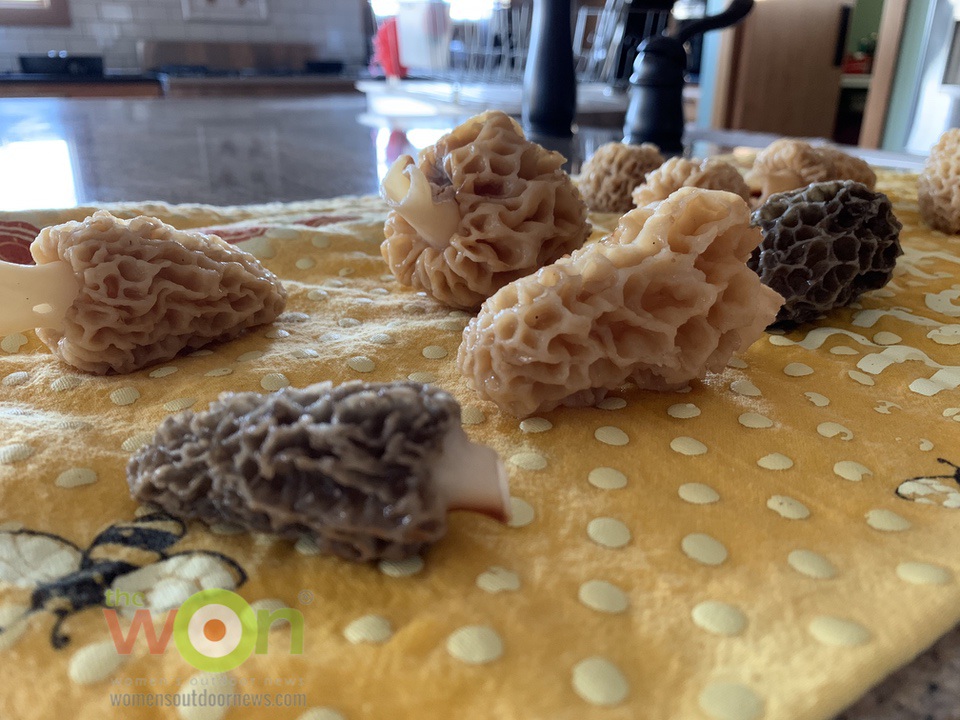 After you've cleaned the mushrooms and dried them on a towel, slice them into vertical halves.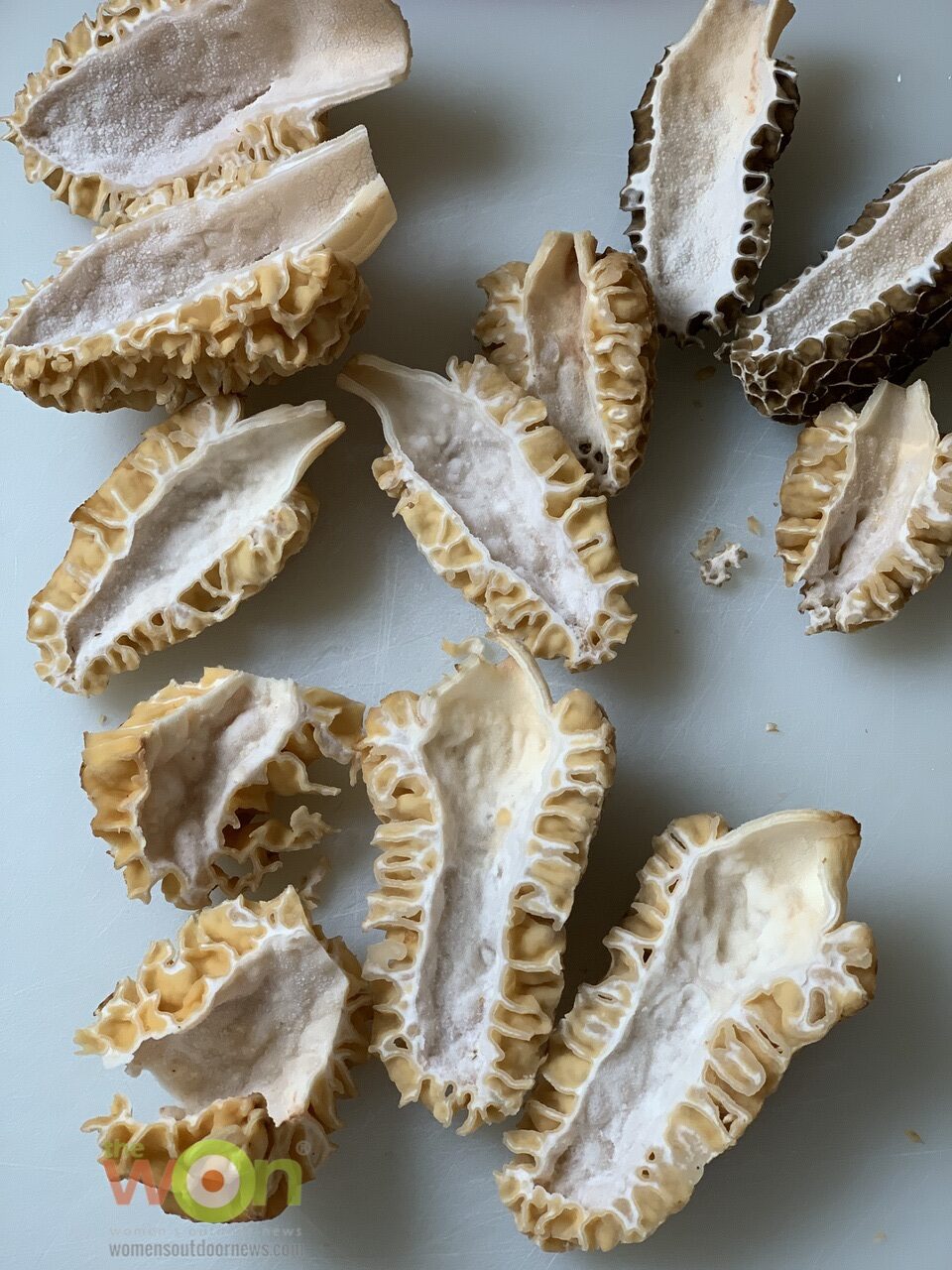 Then, whip up the eggs and milk combo. Your choice as to how much milk to put in with the eggs. You want the liquidy mixture to coat the mushrooms.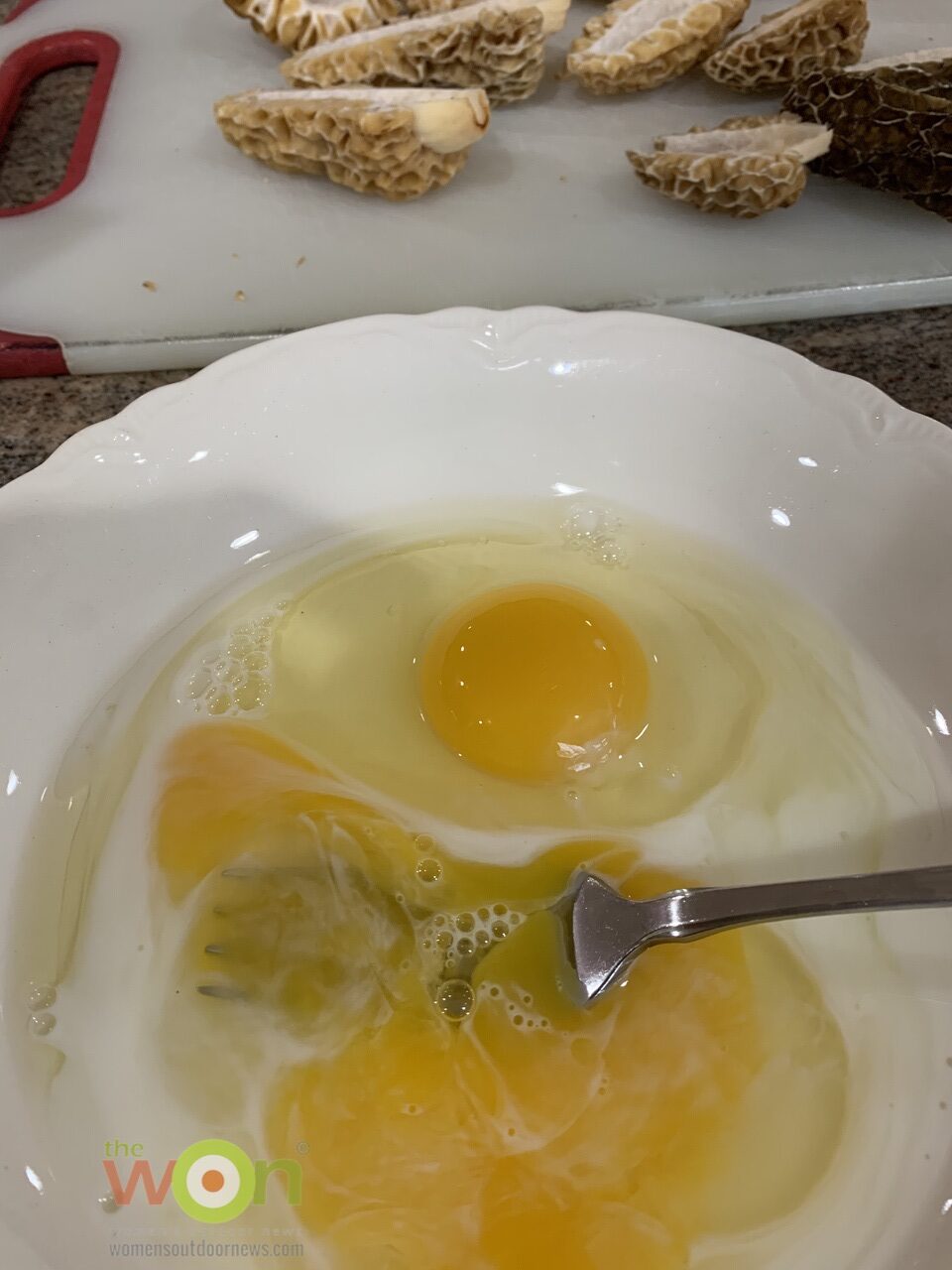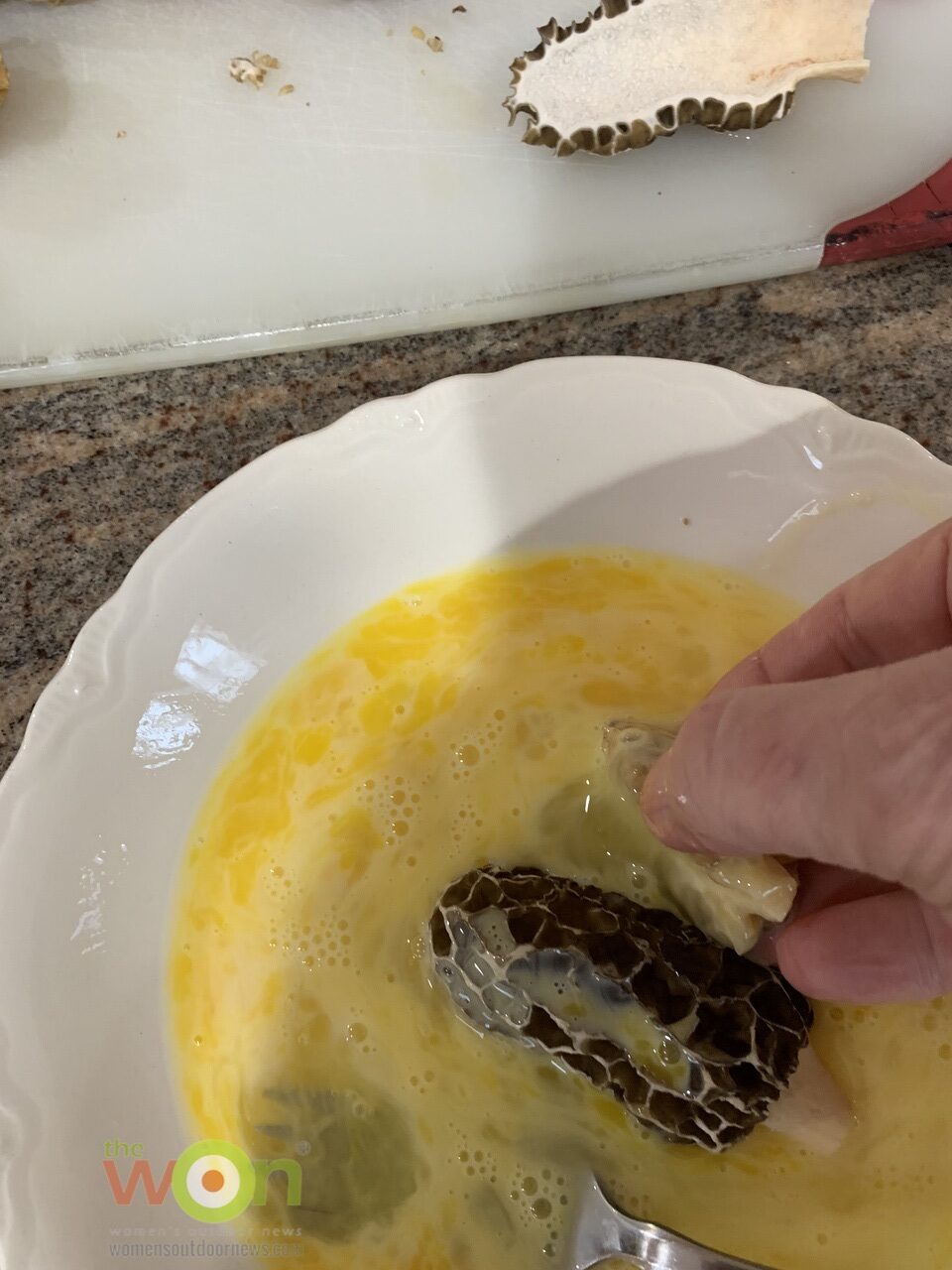 Place however many crackers you think you'll need to coat the mushrooms into a plastic bag.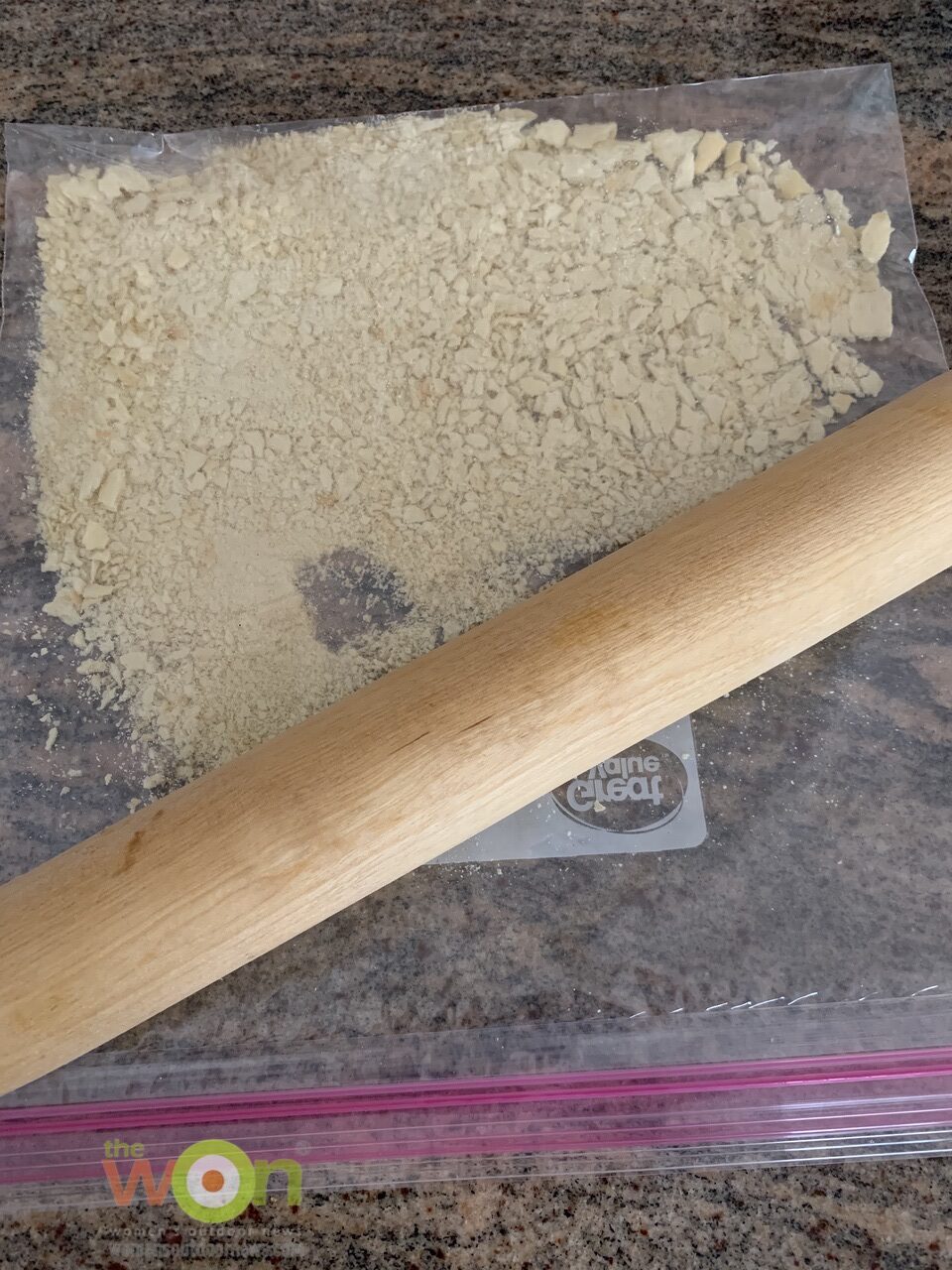 Seal it.
Smash the crackers into fine bits with a rolling pin over the bag. Add some salt and pepper to the mix.
Drop a few of the coated mushrooms into the bag and shake.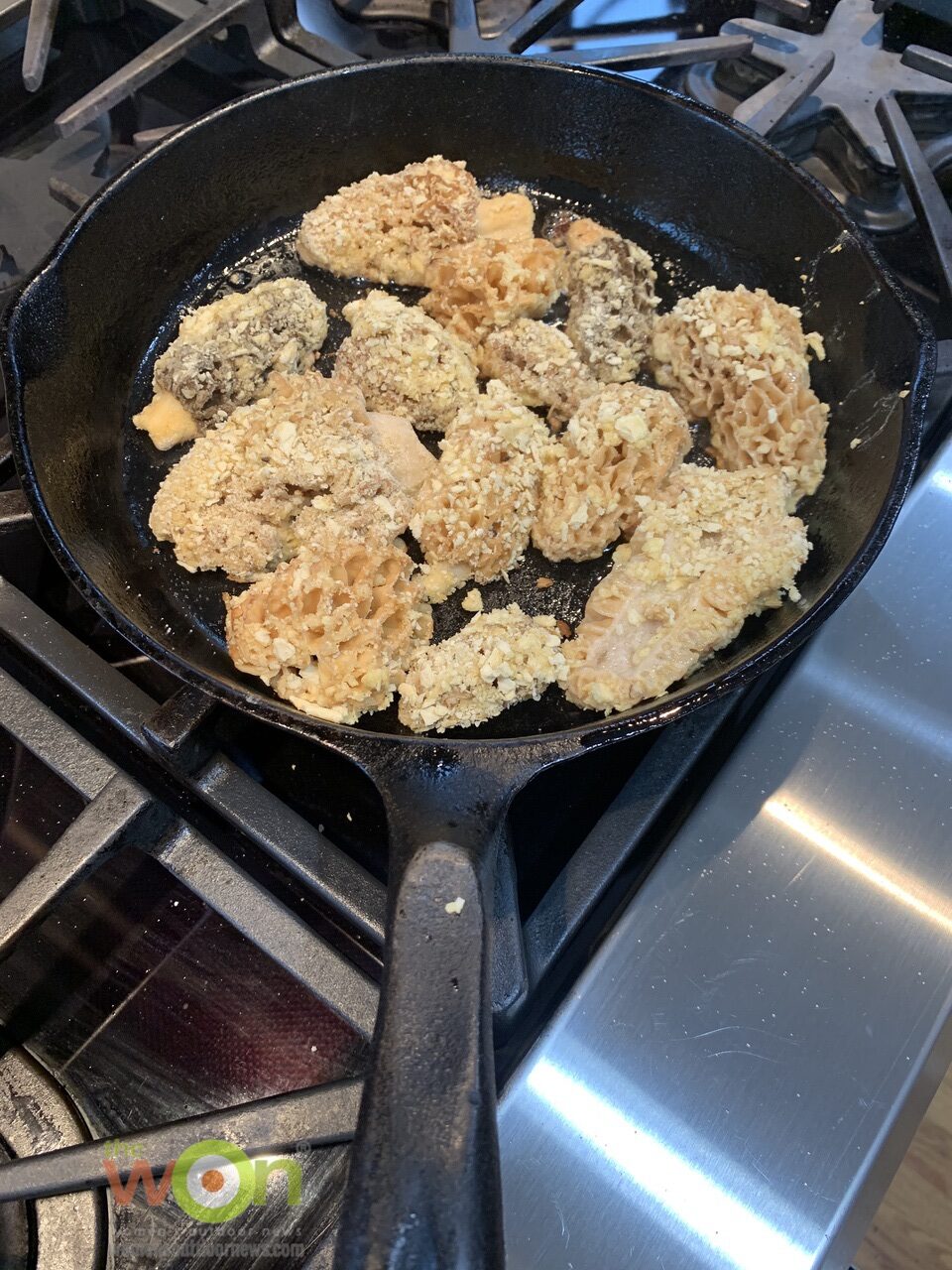 Melt bacon grease or oil or butter in the frying pan on the stove top.
Place completely-coated mushrooms into the pan. Fry till golden brown on one side, flip and fry on the other.
Top a plate with a few layers of paper towels, then place mushrooms on top to soak up extra grease or oil.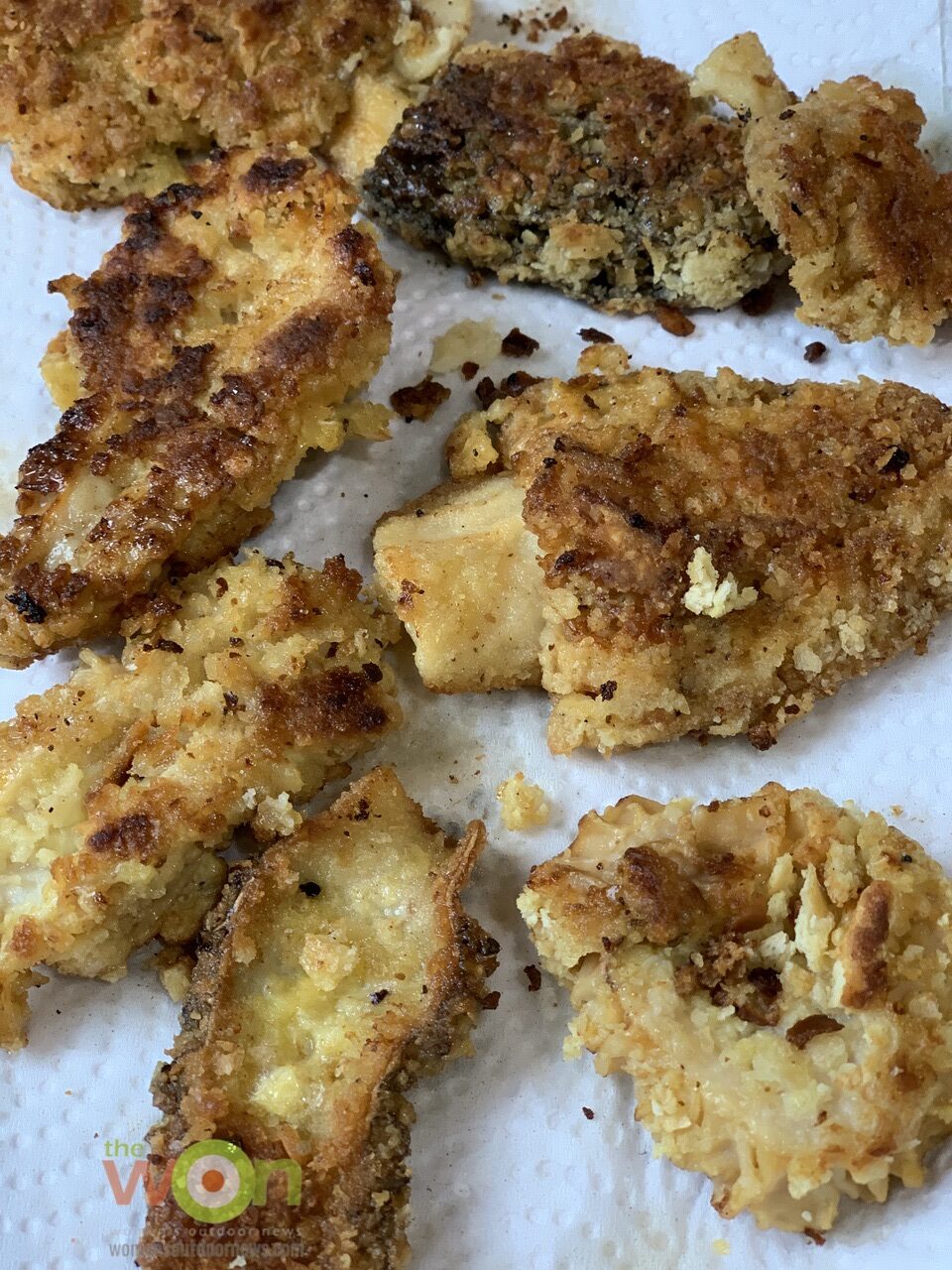 Eat hot.
These are great as leftovers, chopped up in scrambled eggs the next morning.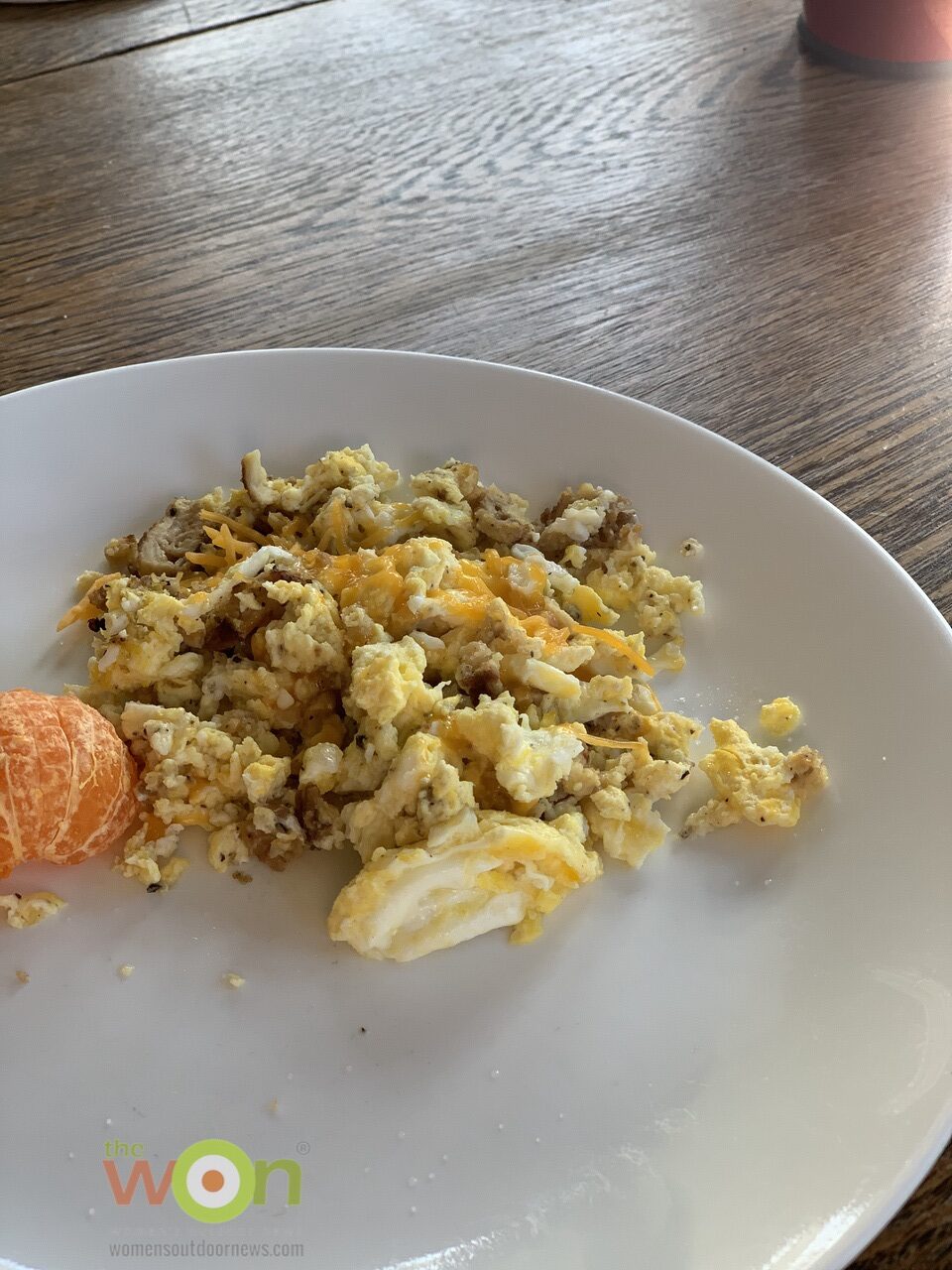 Note: Store cleaned morels in a paper bag in the fridge.
About Barbara Baird

Publisher/Editor Barbara Baird is a freelance writer in hunting, shooting and outdoor markets. Her bylines are found at several top hunting and shooting publications. She also is a travel writer, and you can follow her at https://www.ozarkian.com. View all posts by Barbara Baird →