Huntsman World Senior Games
Jim O'Young was my mentor when I entered the competitive pistol shooting sports more than 25 years ago, and I trust his wisdom.
This time, though, I was skeptical.
"Vera, you're going to compete again," he told me.
My competition days are finished, I told Jim. I retired from action pistol shooting after the 2018 Bianchi Cup. At my age, I'm not about to return to the grind of unrelenting practice and travel that it takes to excel in that competition.
But Jim wasn't calling to suggest my return to the Bianchi Cup. He proposed that I consider competing in shotgun shooting at the Huntsman World Senior Games in St. George, Utah.
I did some research and embraced his suggestion.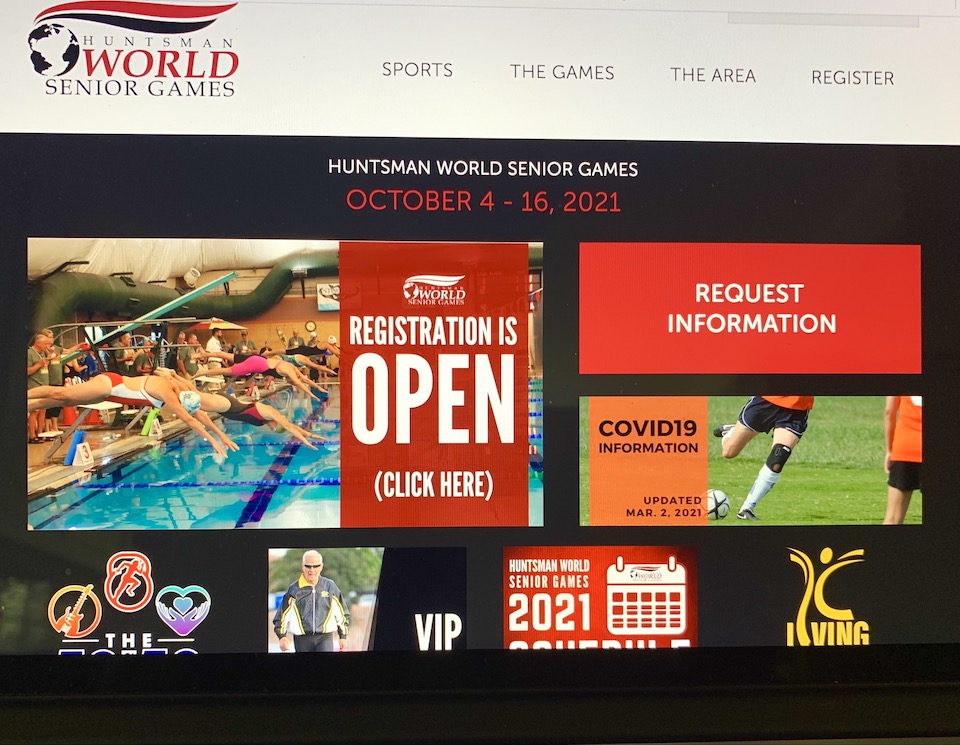 I plan to compete in the sporting clays shotgun shooting competition in October 2022, giving me less than a year-and-a-half to develop my shotgun skills so that I don't embarrass myself.
I will be 75 years old and more than four years removed from my last action pistol competition by the time I compete. I do not expect to reach the same height of success that I did during my Bianchi Cup career. That is not the goal. Rather, I want to compete so that I have something to work toward. I function best when I have a plan. I need goals to stay motivated.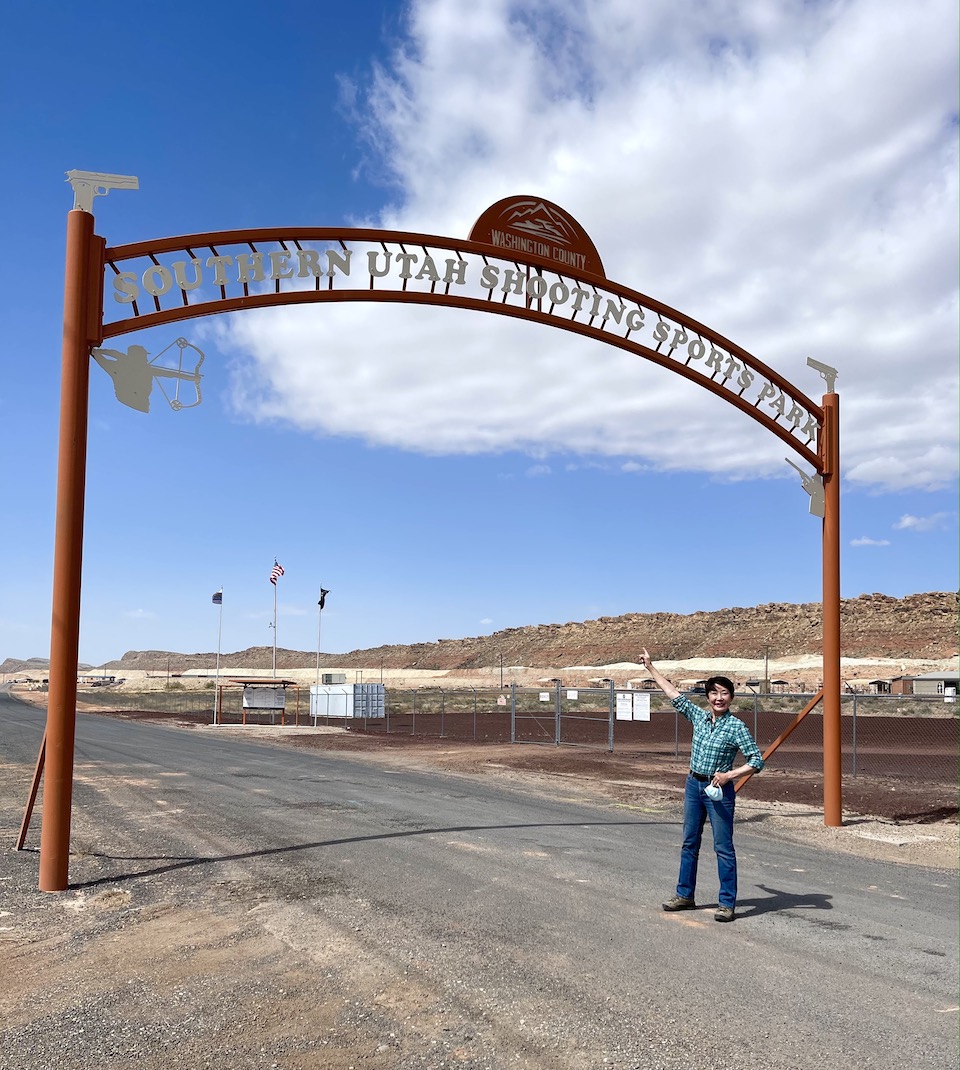 About the Huntsman World Senior Games
The Huntsman World Senior Games is the world's largest annual multisport event for athletes 50 and older. The event features competitions in numerous sports, including archery, badminton, basketball, bocce, bowling, cycling, golf, horseshoes, pickleball, shooting sports, soccer, shuffleboard, swimming, tennis, track and field, volleyball and much more.
There's even an opening ceremony that almost looks like a small-scale version of the Olympics opening ceremony. The competition is set among St. George's beautiful red sandstone, providing idyllic scenery.
Knowing that I will compete next year at a high-stakes event featuring skilled athletes will push me to improve in a discipline I had no experience in until 2019.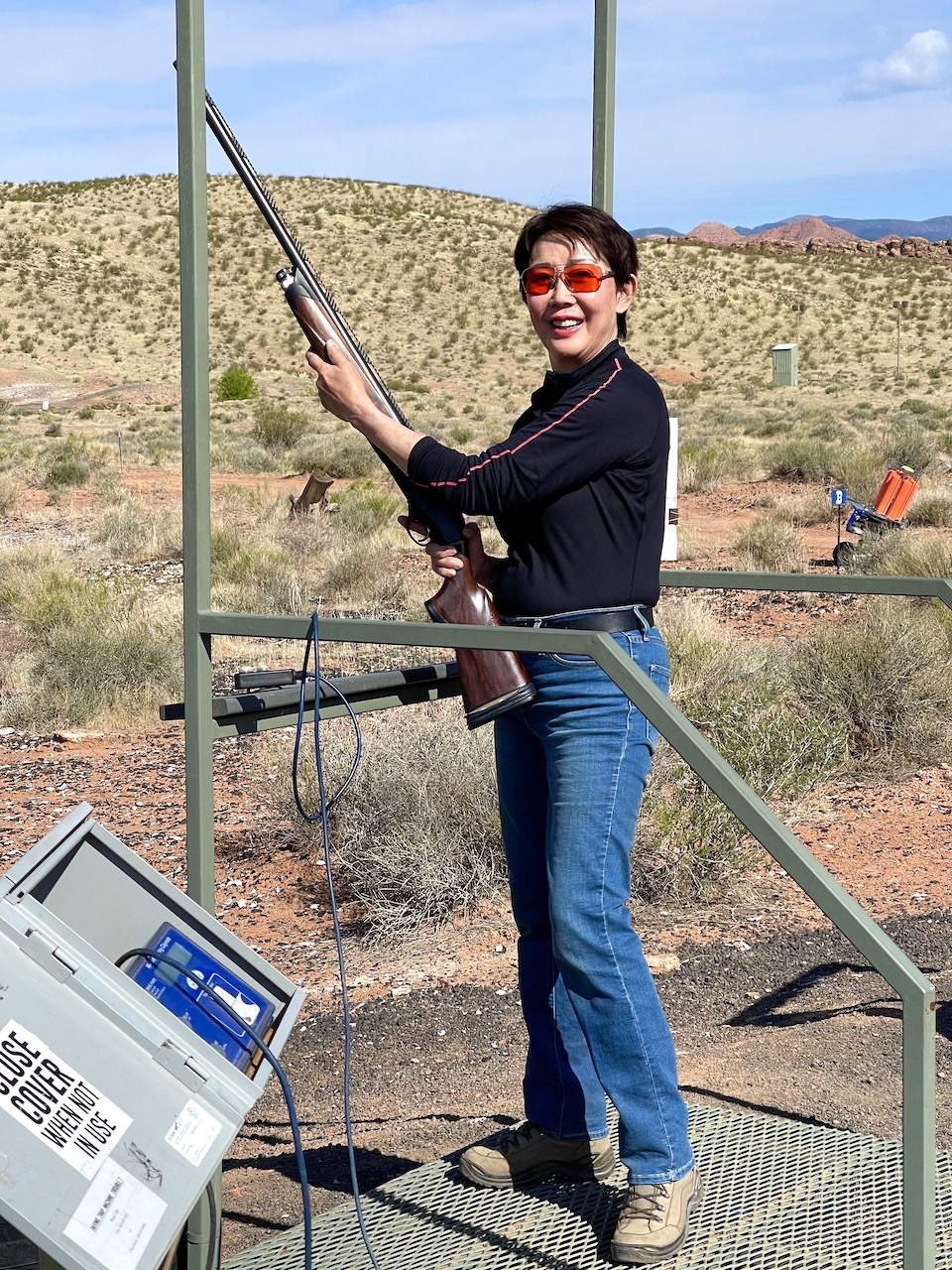 The Shotgun Sports and Me
A little more than a year after I retired from action pistol shooting, I signed up for a shotgun class at the Women's Leadership Forum Summit in San Antonio, Texas. Although I was an eight-time Bianchi Cup champion, I did not know the first thing about shotgun shooting.
So, I took a few classes from an instructor at the Coyote Valley Sporting Clay gun range in Morgan Hill, California, before traveling to Texas.
During the pandemic, I continued to practice shotgun shooting, but practice for practice's sake doesn't drive me. I need a carrot to chase.
Without structure, I can get lazy.
That became evident in the early days of the pandemic. With my workout classes canceled at the gym, I found myself sleeping in late.
How I Train
I needed a reason to get out of bed in the morning, so I signed up for Zoom aerobics classes. My first classes started at 8:30 a.m., giving me motivation to get up at 7:30 and not waste all morning in bed. The Zoom classes allowed me to establish a morning routine of exercising six days a week.
When I commit to competition, I am a meticulous planner. I know that setting a goal isn't enough to achieve success. You must outline the steps you plan to take to give yourself a chance at attaining your goal.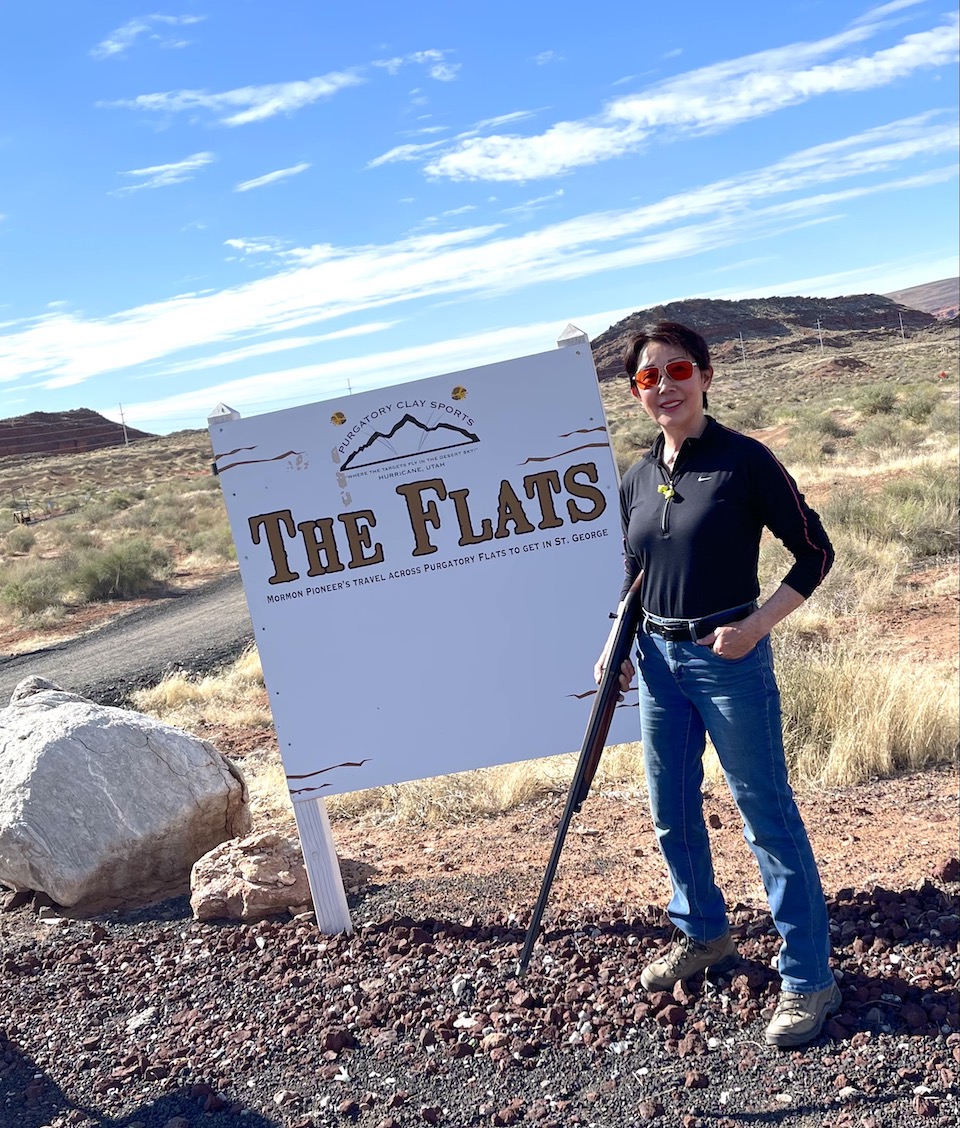 I traveled to St. George in April to conduct an early scouting report. I practiced at the match range and got a feel for the city, and I've booked my stay for 2022. I scouted the distance from the hotel to the competition site. I will return in October to attend this year's opening ceremony and competition.
Jim suggested that I enter this year's competition, but I do not want to approach this in a hasty fashion.
I'm not pressuring myself to become a champion sporting clay marksman. At my age, if I simply reach a level of competency, that will be enough. But if I am going to do something, I want to do it right, and that means taking the next year-and-a-half to prepare so that I have a better chance to represent myself well in 2022.
I still have plenty to learn. I am working to correct my stance and grip. I also need to familiarize myself with the competition format. Before watching some YouTube clips this spring, I had never even seen a sporting clays competition.
Some might think that because I was a champion pistol shooter, I should quickly pick up shotgun shooting, but that isn't the case. They are different disciplines. Similarly, I am a skilled downhill skier, but that does not make me capable of doing the giant slalom.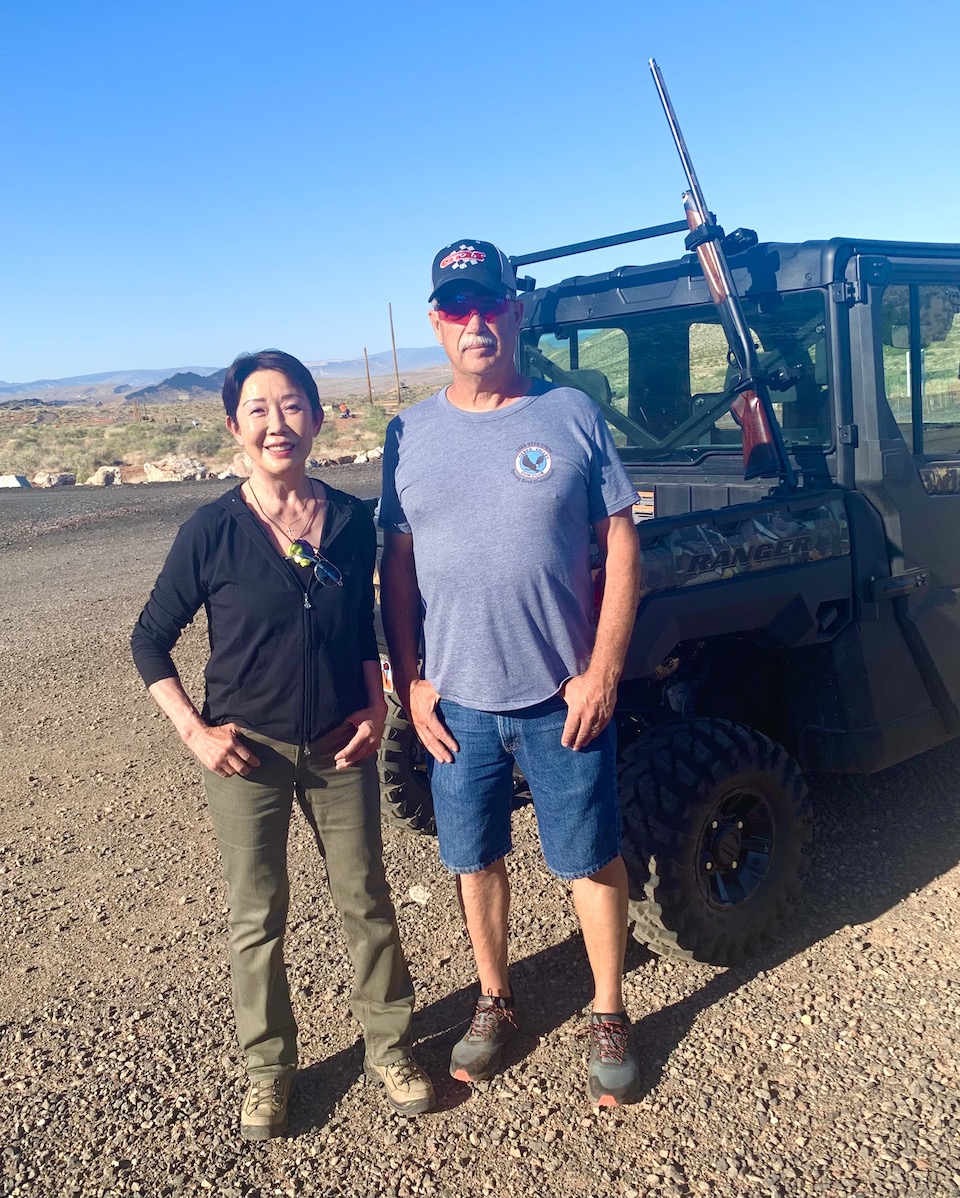 Learning shotgun shooting is like starting from scratch, but the good news is, I have been here before. I had no experience with guns before enrolling in a beginner's class in my 40s. Through my commitment to practice and dogged mentality, I became quite skilled in action pistol shooting.
I have no intention of repeating that long journey in shotgun shooting, but I know that if I set benchmarks, I will put in the necessary work to improve.
Having this competition on the schedule also will help keep me committed to maintaining my diet and exercise.
I have no regrets about retiring from the Bianchi Cup, but as Jim reminded me, that does not mean I have to leave competitive shooting entirely.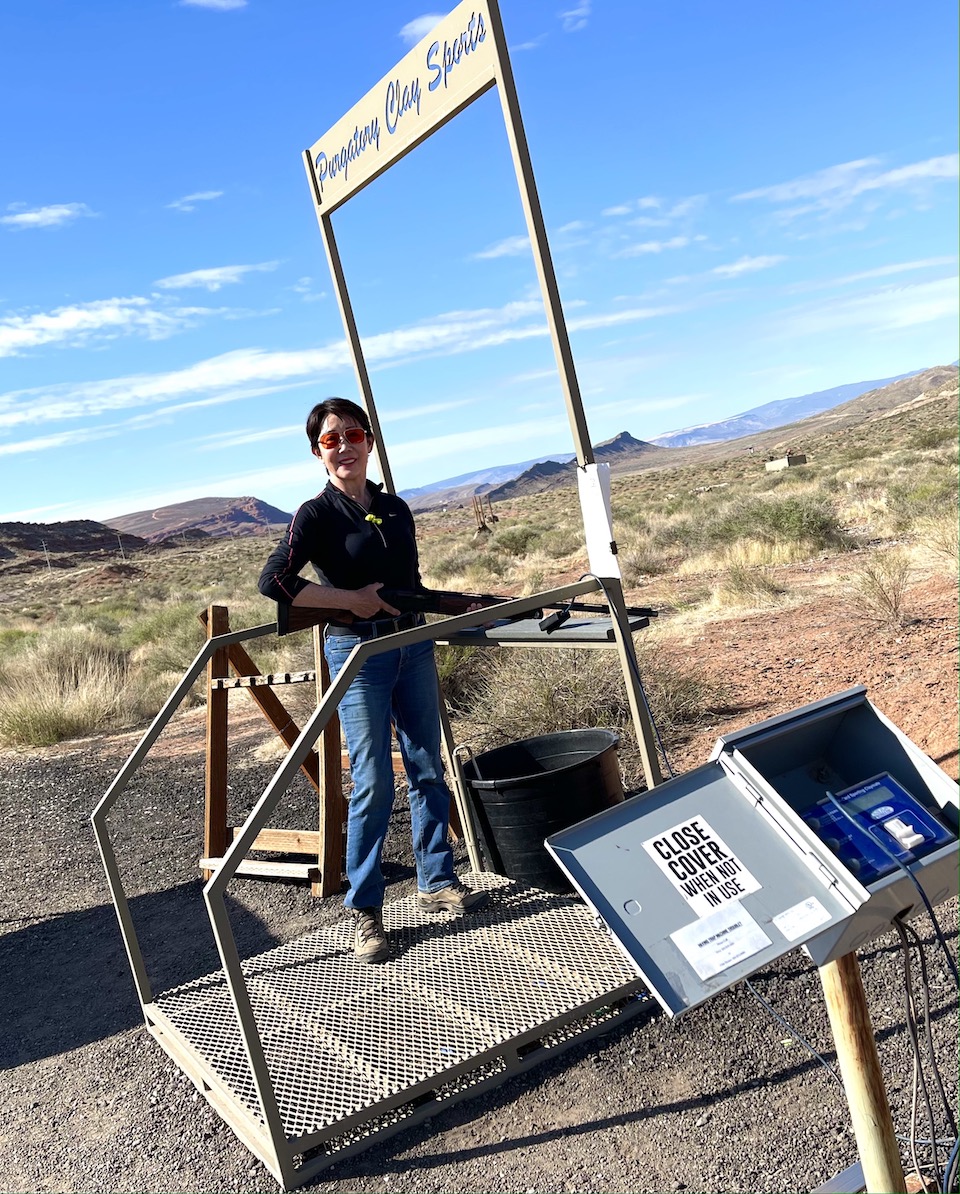 The Huntsman World Senior Games is the perfect avenue to keep my competitive spirit alive.
As swimmer Susan Ingraham said during a promotional video for the Games in 2016, "We should be out there challenging ourselves," no matter our age.
I feel the same way.
Goal-oriented people, like me, need something to work toward, and I found something fresh to keep me motivated.
Find out more about the Huntsman World Senior Games here.
About Vera Koo

Vera Koo is a first-generation Chinese American woman. She's a wife and mother, author, entrepreneur and retired competition shooter. Along with two published books -- "The Most Unlikely Champion" and "Wisdom and Things: Essays From an Unlikely Champion" -- she writes her column, Vera Koo, at "Women's Outdoor News." View all posts by Vera Koo →
The Conversation