How to Make a Mushroom Spore Print
Ever since I moved to the Ozarks, I have been fascinated with mushrooms. Fungi appear everywhere, all year round, and come in a delightful range of colors and shapes. Also, if you've been following The WON, you'll know that we just love morel hunting (and eating). Here's a clever and quick craft to make a mushroom spore print.
Why even think of doing this unusual thing, of taking the time to capture some spores from a mushroom? Mushrooms release spores from their gills, which are like ridges located underneath their caps. These spores, when captured on a piece of paper, become another clue – a credible means of identifying the mushroom. Also, when hunting for mushrooms, note the location and overall appearance (top and bottom) in order to further aid identification, if you need it.
Making a spore print is a cool craft and so easy.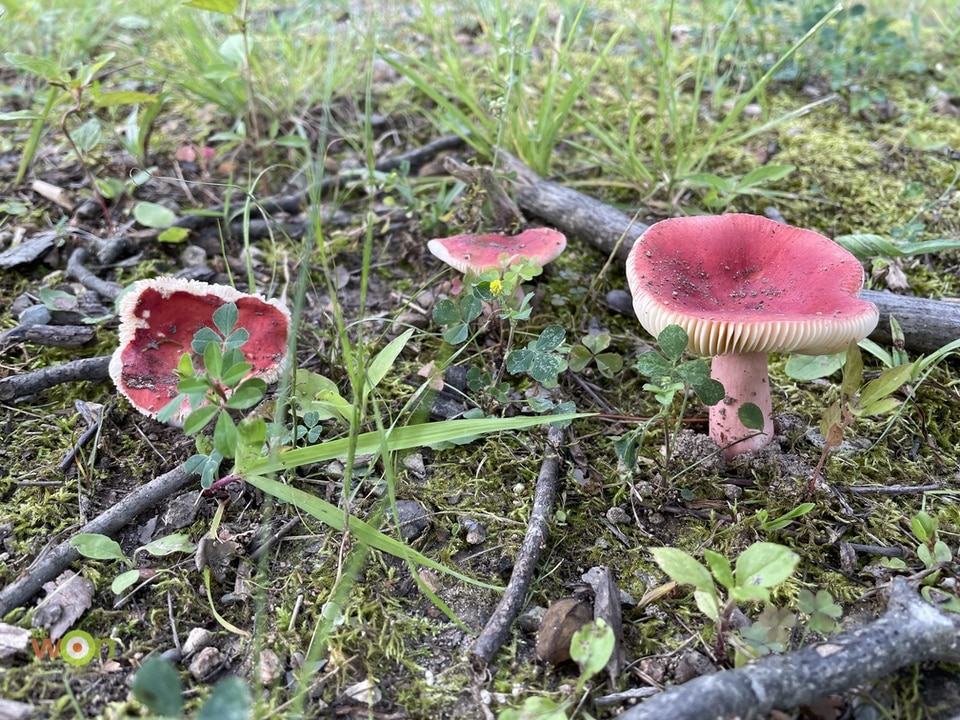 Mushroom Spore Print Craft List of Materials
Gloves
Heavy paper or cardstock, such as watercolor paper (to absorb moisture from the mushroom)
Glass bowl that fits over the top of the mushroom
Krylon Workable Fixatif (comes in an aerosol can)
Pocket or craft knife
Tissue paper (optional)
How to Make a Mushroom Spore Print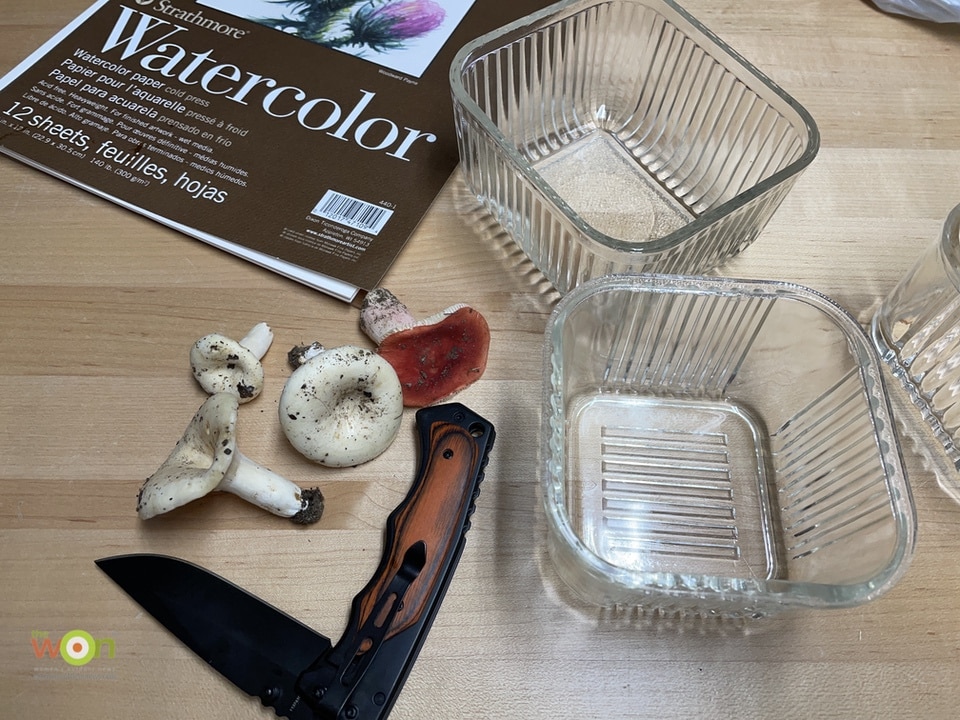 Wear gloves.
Cut the mushroom (after foraging and enjoying your time in the woods).
Trim the stem down to the cap.
Set the cap on a piece of absorbent paper – flush with paper (You'll need to determine whether to use dark or light. If you don't know what color the spores will be, use both with two mushrooms.)
Note: You may need to clean out the stem attachment to make the mushroom flatter.
Cover with the glass.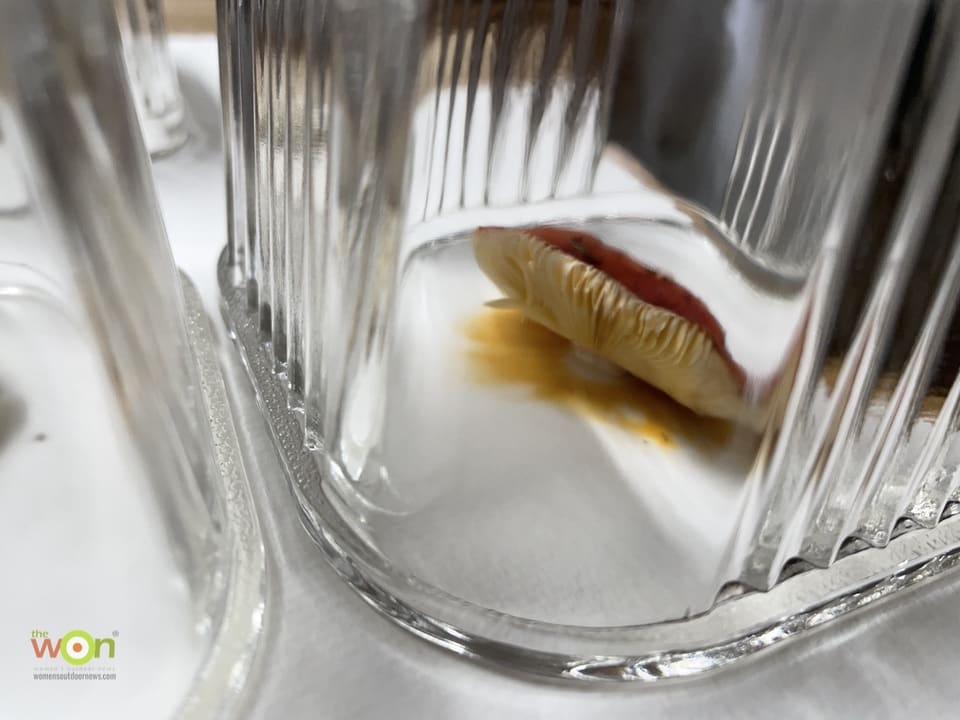 Wait several hours or overnight.
Remove the glass.
Carefully peel away the mushroom.
Voila!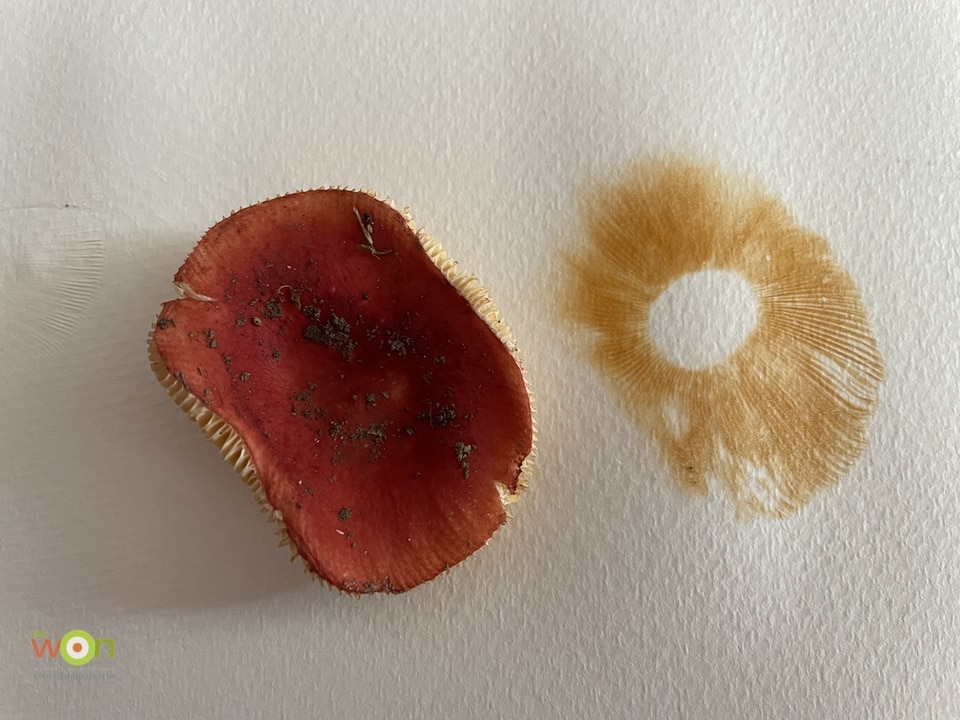 Some folks recommend that you put a damp piece of tissue paper top of the mushroom cap to keep the 'shroom from drying out in the process. I didn't have to do this at all.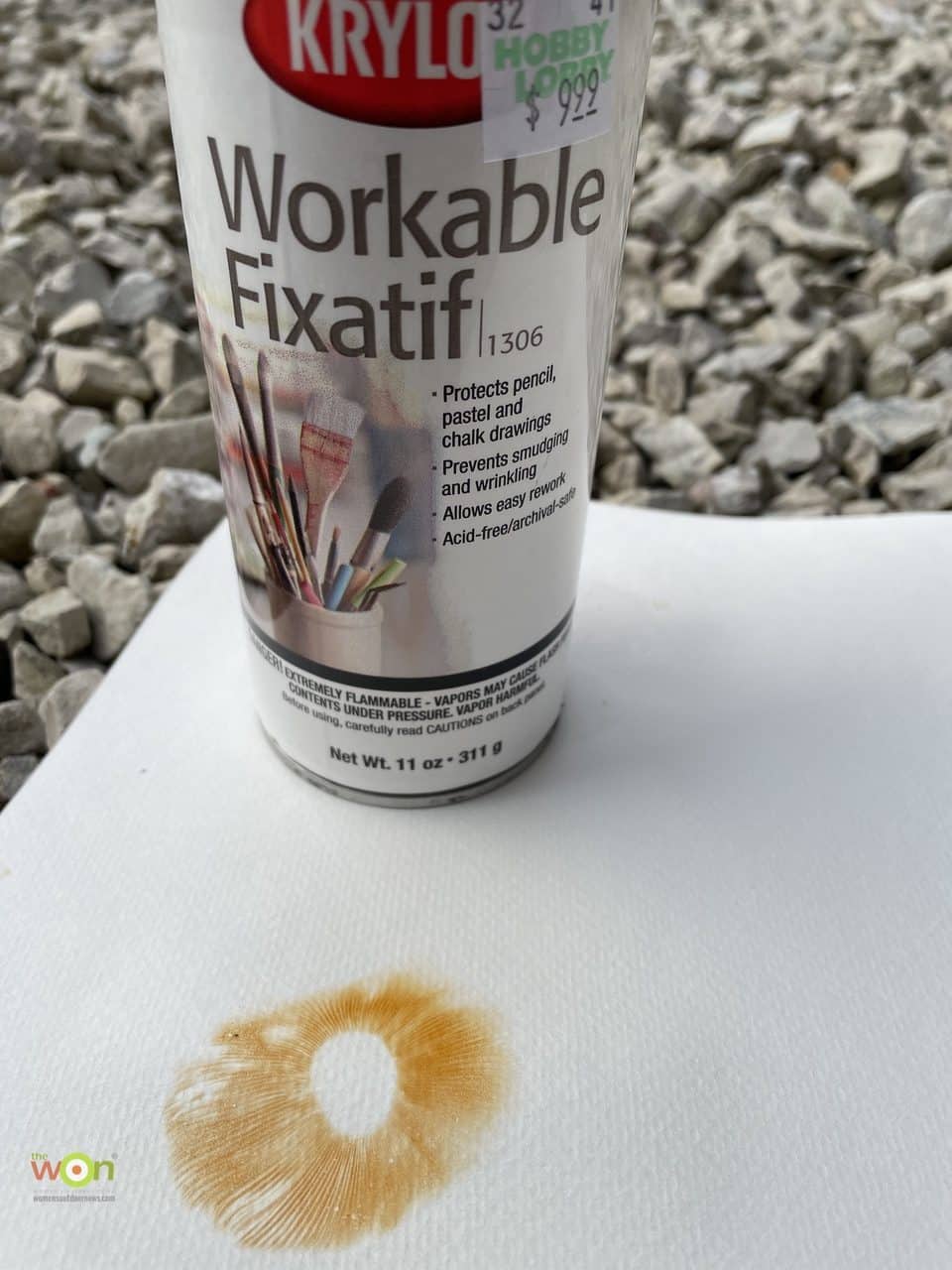 Use some type of varnish, such as the Krylon in the materials list, to preserve the spore art afterward.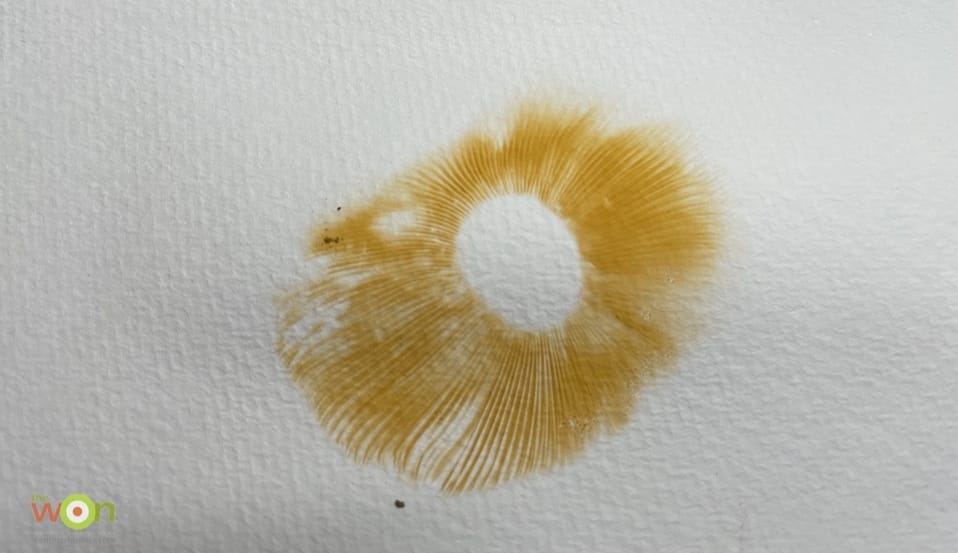 After you make a spore print, you can then decide how you want to display it. You might even make unique notecards, or draw a bit on a spore to make it into something else, such as this lion.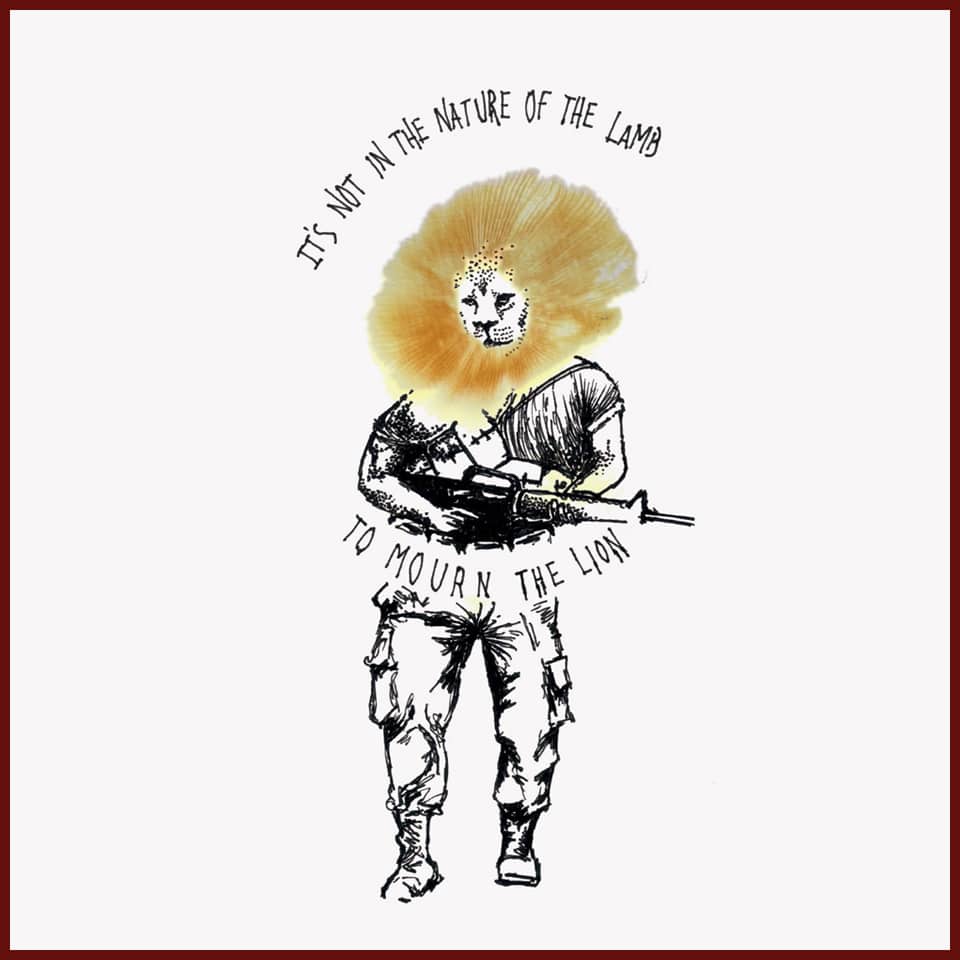 Read More
You will most definitely need a handy resource for identifying mushrooms. I really like "Missouri's Wild Mushrooms: A guide to hunting, identifying and cooking the state's most common mushrooms," by Maxine Stone.
You may also download free resources, such as this guide from the Missouri Department of Conservation.
About Barbara Baird

Publisher/Editor Barbara Baird is a freelance writer in hunting, shooting and outdoor markets. Her bylines are found at several top hunting and shooting publications. She also is a travel writer, and you can follow her at https://www.ozarkian.com. View all posts by Barbara Baird →