The Great Pumpkin Shoot with a Taurus TX 22
Now that the holidays of Halloween and Thanksgiving have passed, some of us are finding ourselves with leftover … pumpkins. What better way to fully use these decorative delights than to use them for target practice? Hence, we conducted the "Great Pumpkin Shoot" of 2021, using a Taurus TX 22.
Sponsored by Taurus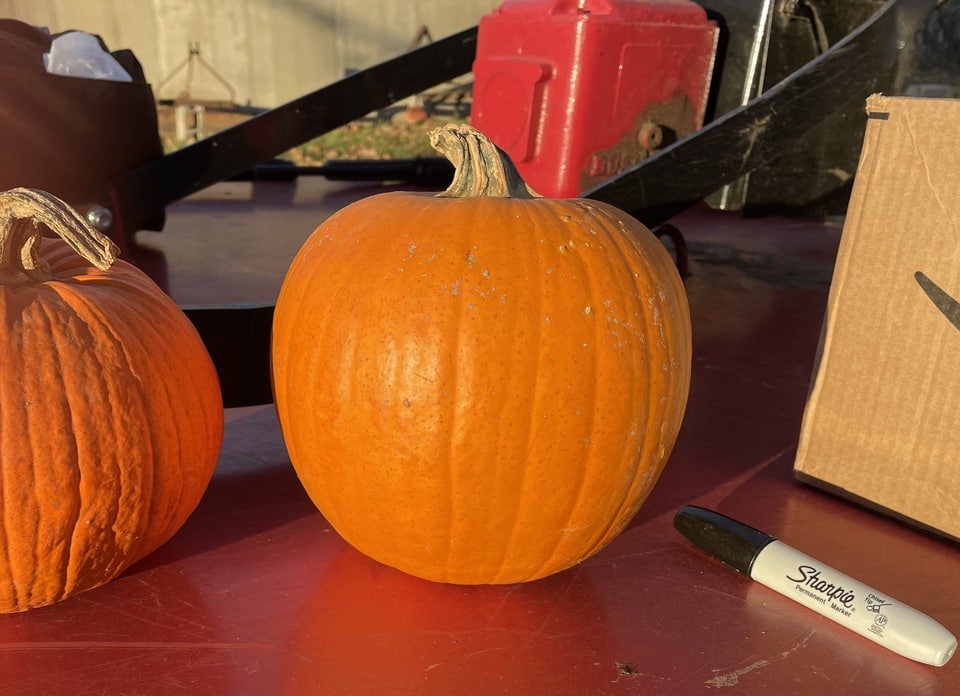 I reviewed this gun earlier this fall, and liked it so well that I chose it to take to the range so that my husband, son and I could do a bit of practice.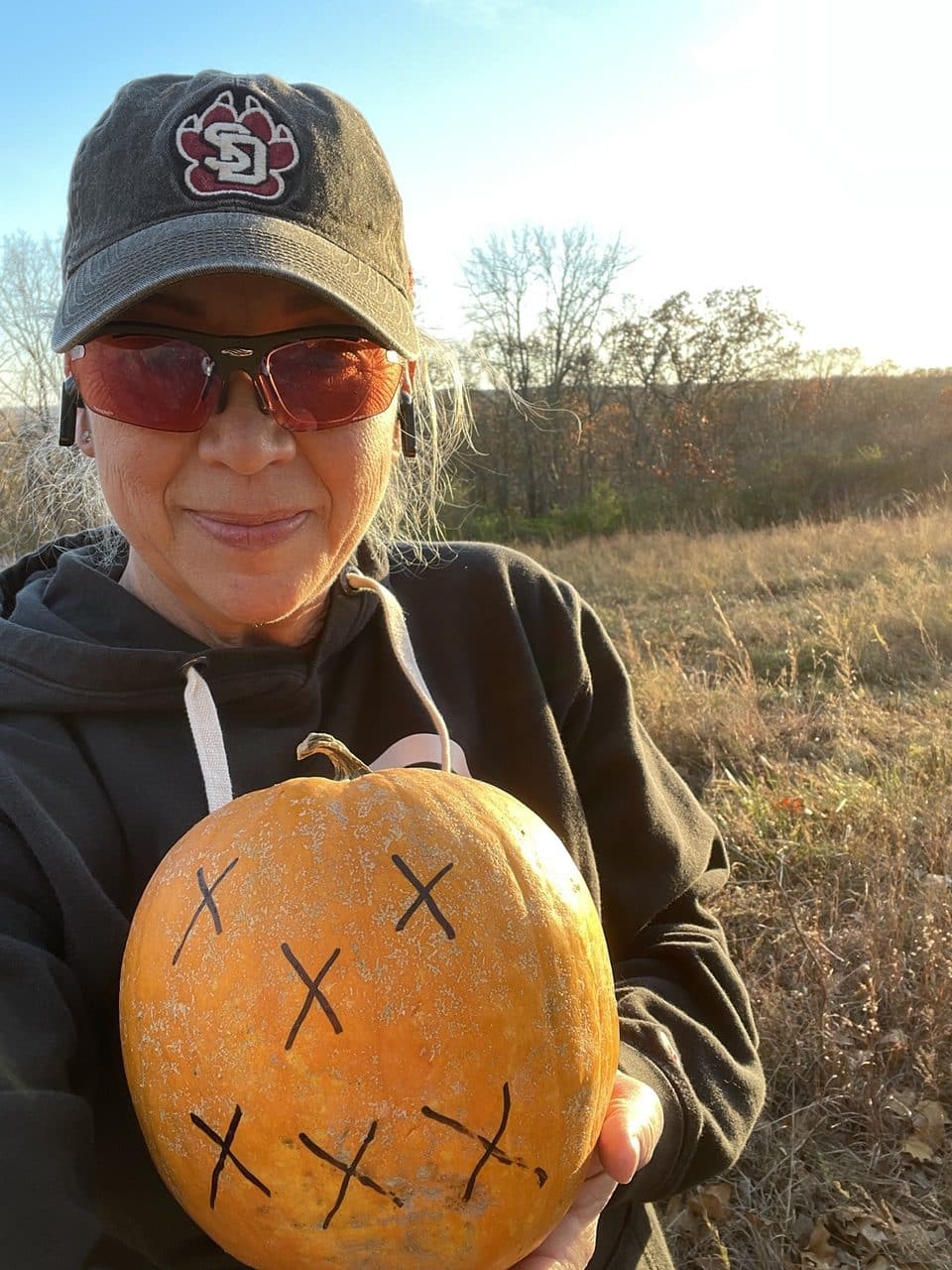 First, we drew our own targets on our pumpkins, then we set them at least 15 yards away and then, took aim. We used the iron sights, but we could have attached a red dot and gone to town on the fruit shoot.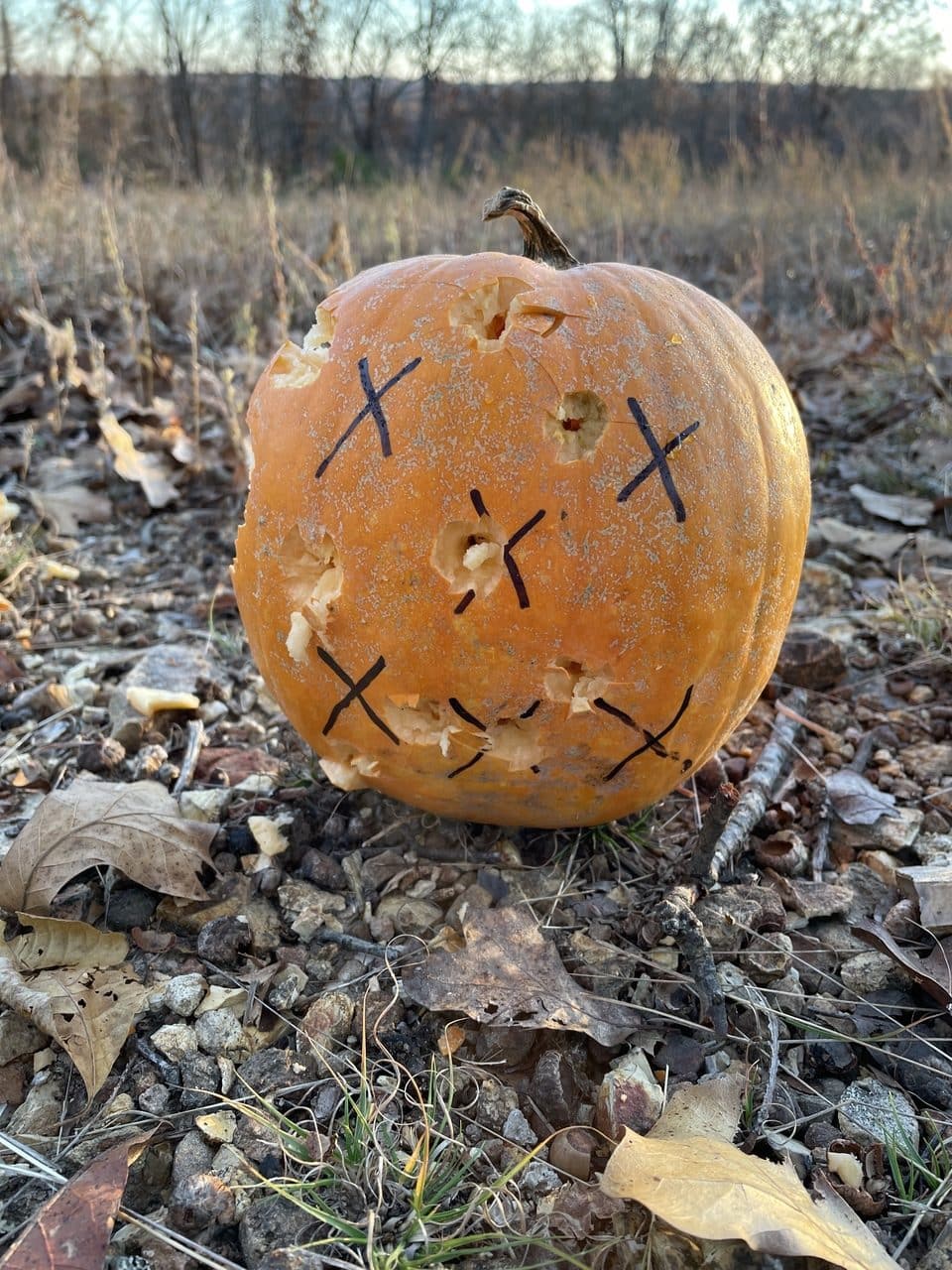 For another drill, we had someone roll the pumpkin from behind a shooter, and then, the shooter tried to hit the target as it rolled down the slope away from us.
Note: You must have a safe range with a backstop and/or safe area, and be allowed to shoot at the ground at a moving target in the first place. This drill is excellent for small game.
The Value of Plinking
The Taurus TX 22 is a great gun for plinking. Why plinking, you ask?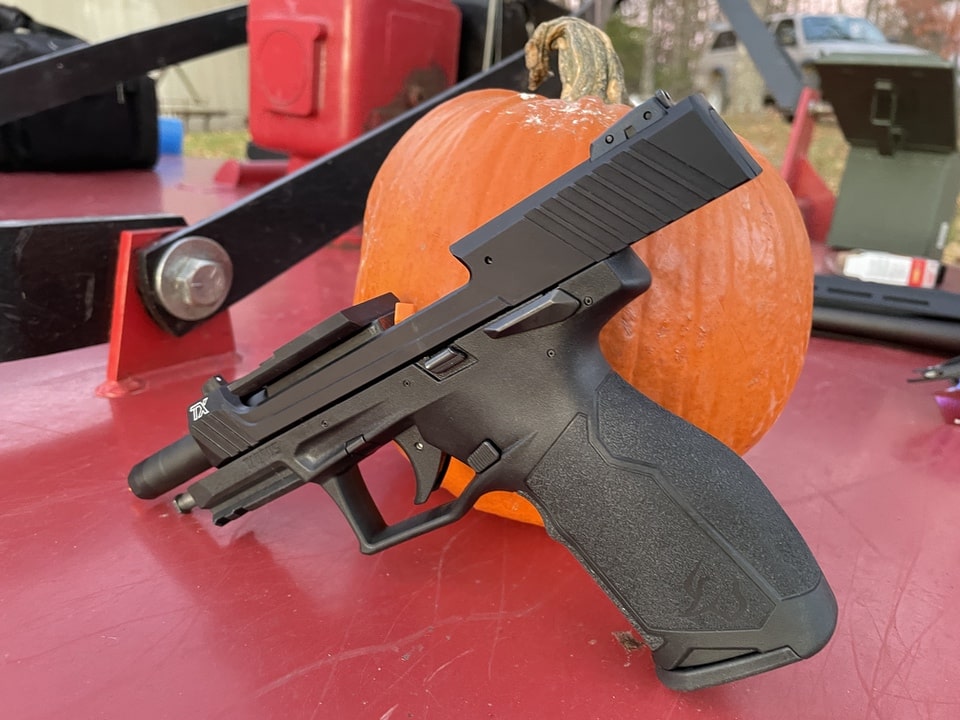 As our writer, Becky Yackley, points out in this post, "How to: Have a Plinking Party for Summertime Fun,": "Here's why plinking is a lot like a day at the beach. We do something fun and just dip a toe into the waters of shooting in a small way that teaches youngsters and people new to firearms a little of what they need to know every time they participate, without making it overwhelming."
We actually think plinking is done best all year round with a .22 caliber pistol or rifle. Why?
If you plan to practice shooting, you should own a .22 LR caliber target pistol. For various reasons – such as cheaper ammo, low recoil, ability to transition skills to a personal defense gun – it's a good idea to have at least one of these pistols in your armory. In the world of shooting plinking is synonymous with fun. It's a time to focus, yet enjoy the process. Maybe throw in a little friendly competition, too.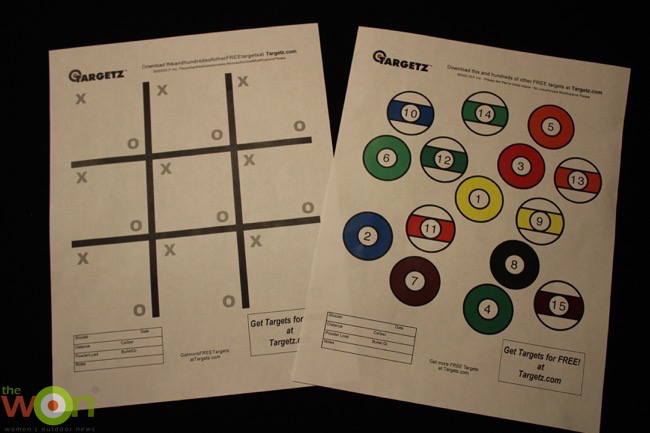 Annette Doerr offered some fun drills for plinking in this article, titled, "Range Games: Have Fun While Practicing Your Shooting Skills." She includes plans for games such as "Battleship" and "Tic-Tac-Toe" in this round-up.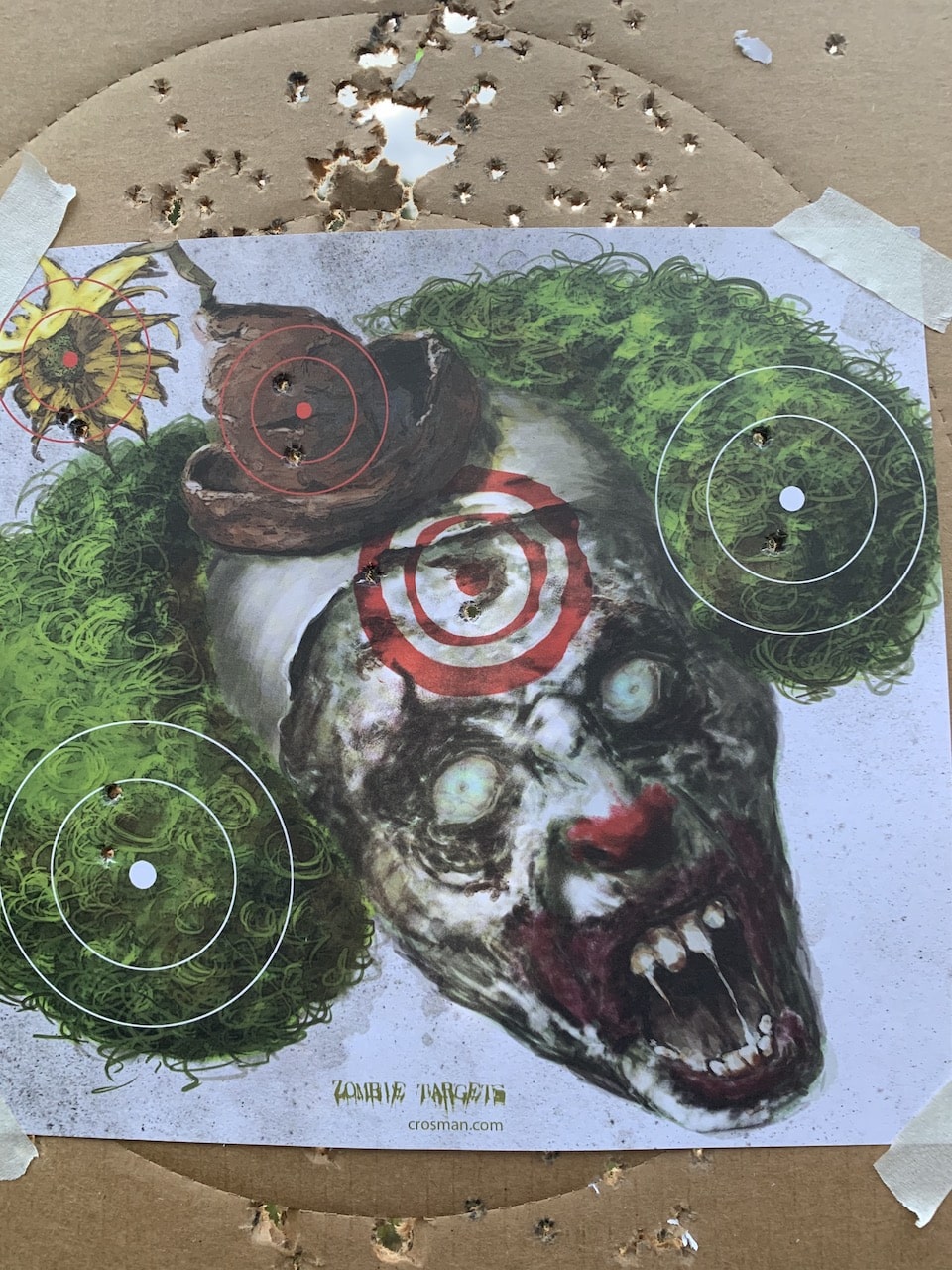 In our shooting shed, we have all types of plinking targets – from swinging farm animals to exploding chalk targets (See Champion Targets.). My grands are particularly fond of zombie targets (From Crosman, at Amazon).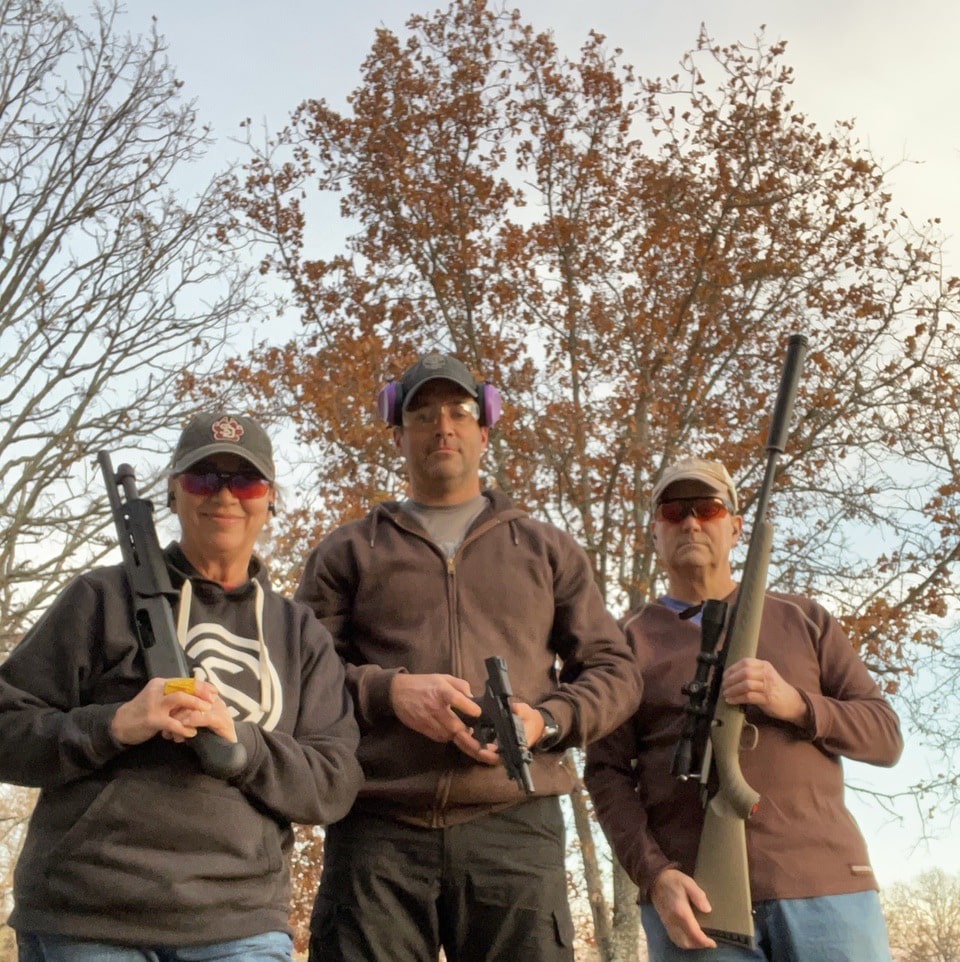 As you can see, there are numerous creative ways to plink on the range. We think the Taurus TX22 is the perfect gun for anyone to use for practice.
Learn more about the Taurus TX 22 here.
MSRP: $533
About Barbara Baird

Publisher/Editor Barbara Baird is a freelance writer in hunting, shooting and outdoor markets. Her bylines are found at several top hunting and shooting publications. She also is a travel writer, and you can follow her at https://www.ozarkian.com. View all posts by Barbara Baird →