Celebrate 12 Days of GTM Concealed Carry Bags
We all know the song, "The 12 Days of Christmas" — where a lover (referred to as "my true love") gives his or her lover a gift every day for 12 days. I'm pretty sure none of us need, nor have room in our homes, for "pipers piping" or "drummers drumming." But imagine how fun it would be to receive a gift every day for 12 days. Let's even go a step further: picture a new GTM concealed carry bag each day. Following is my suggested list for 12 Days of GTM concealed carry bags.
Sponsored by GTM Original
12 Days of GTM Concealed Carry Bags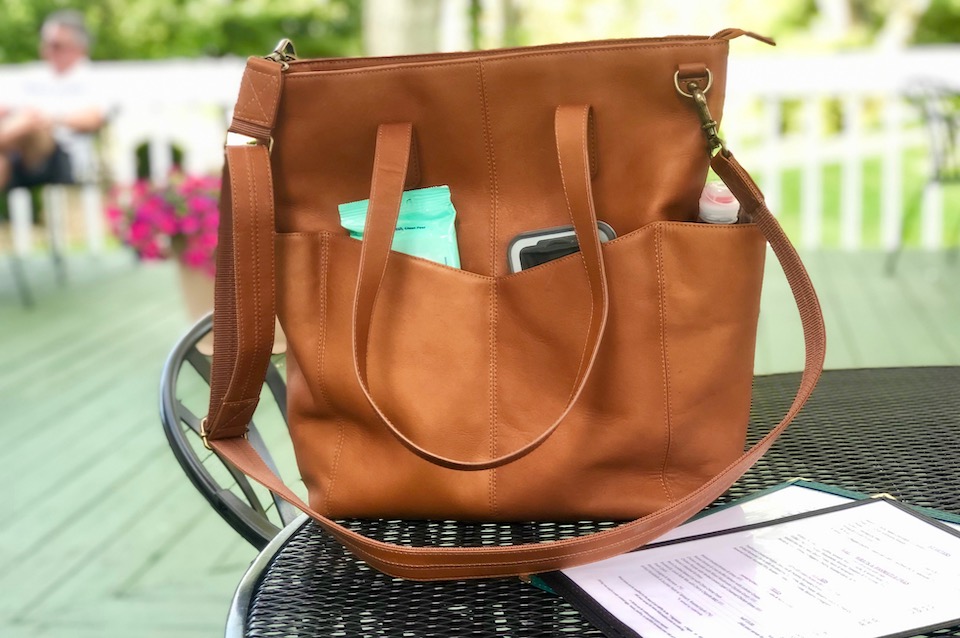 First Day: Whether you use it for a weekend getaway or a diaper bag, the GTM-107 is perfect for carrying all your necessities. Plus, with its many pockets, you're sure to stay organized.
GTM-107 Oversized Leather RFID Travel Tote
MSRP: $179.95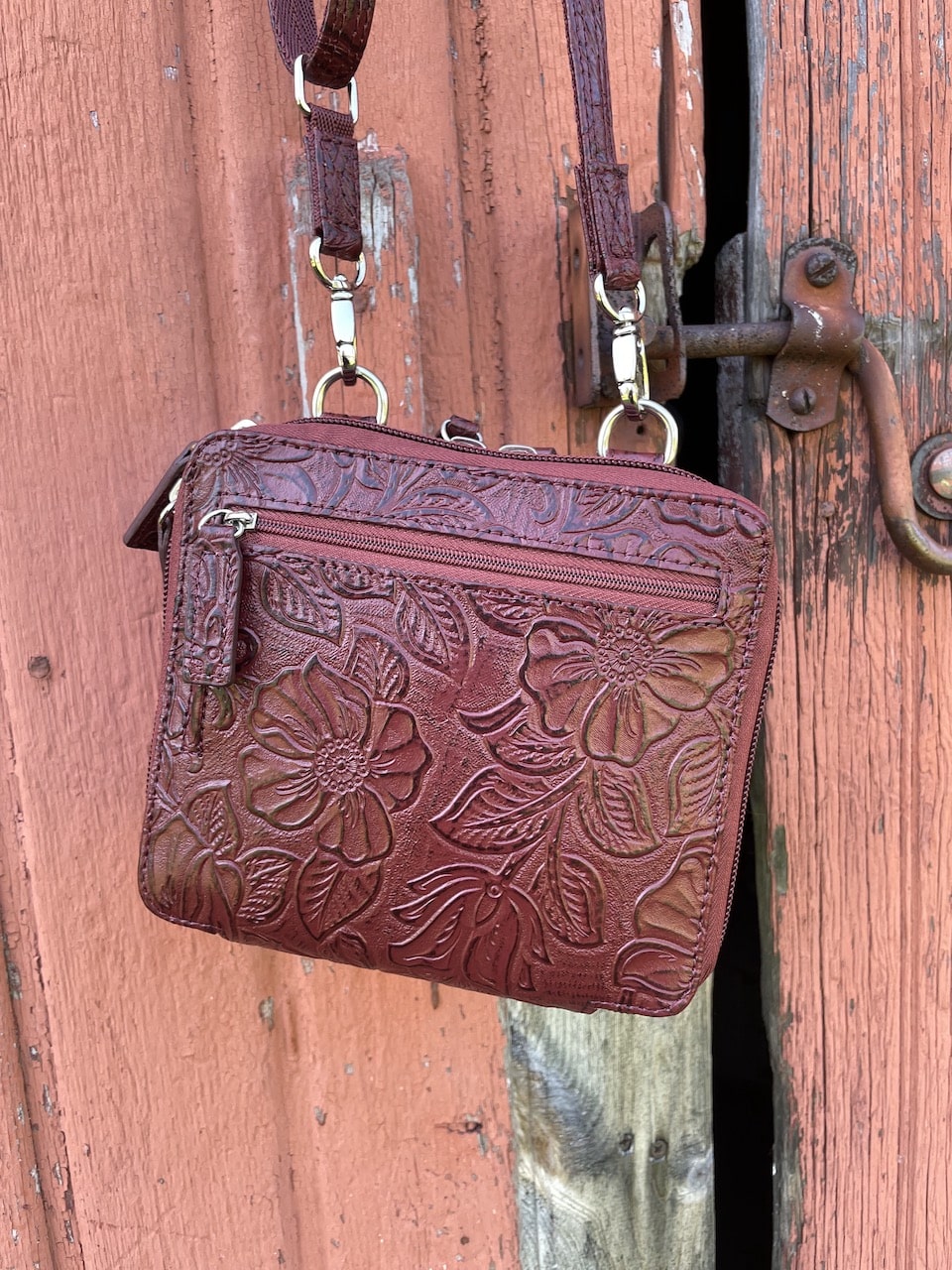 Second Day: I've been personally carrying the GTM-65 holster wallet for a few months now and I absolutely love it! It's a perfect size for carrying my wallet contents, reading glasses, lipstick and a pack of gum.
GTM-65 Holster Wallet
MSRP: $99.95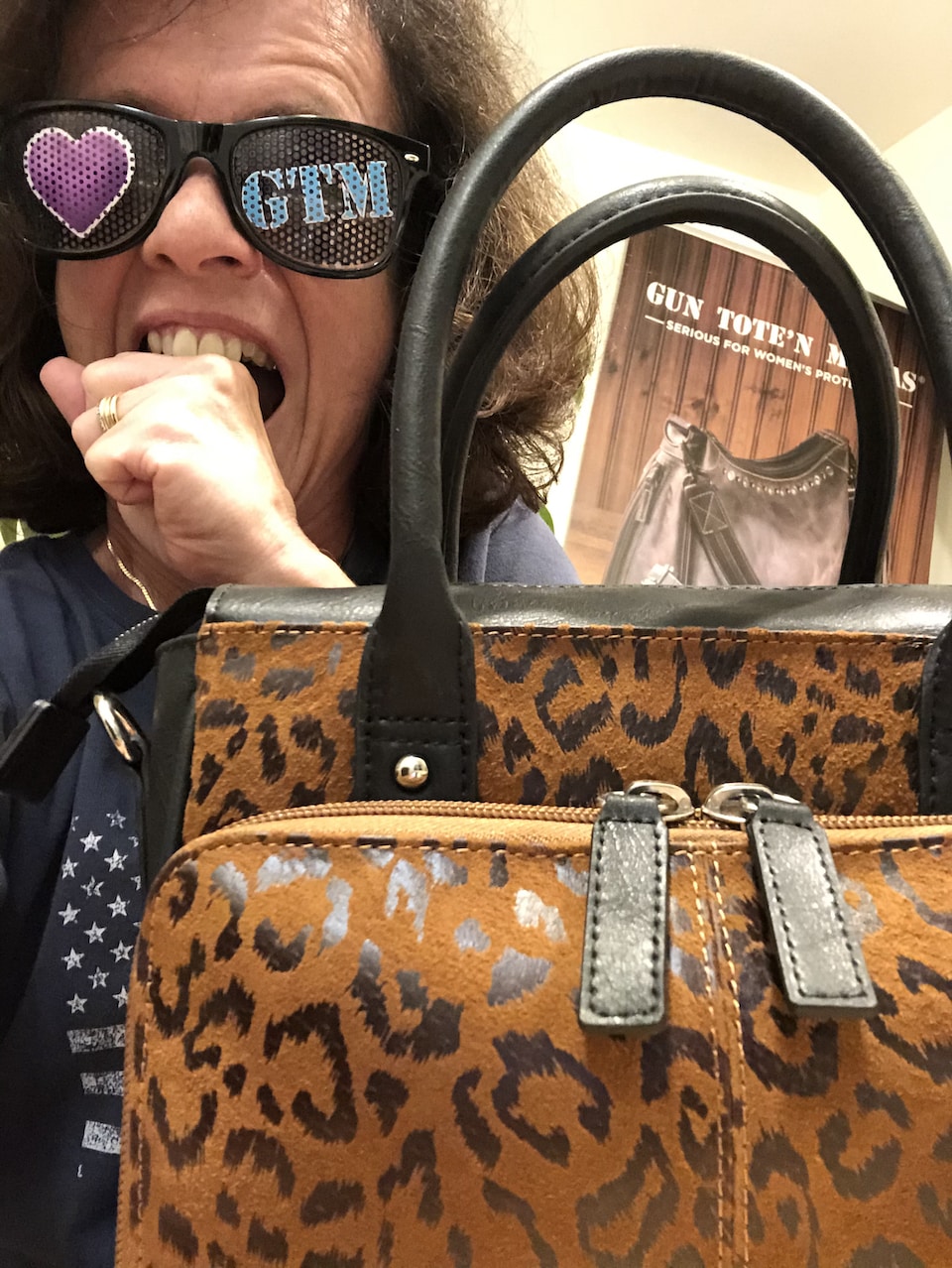 Third Day: Meow! New to the GTM line is the GTM-56 Park Avenue MINI, which is currently available in a super sassy cheetah print. This is a definite must-have for the fashionista!
GTM-56 Park Ave MINI
MSRP: $159.95
Fourth Day: The GTM-62, a classic style that's perfect for everyday use, or when you need to bring along just a little bit more.
GTM-62 Traditional Open Top Tote
MSRP: $139.95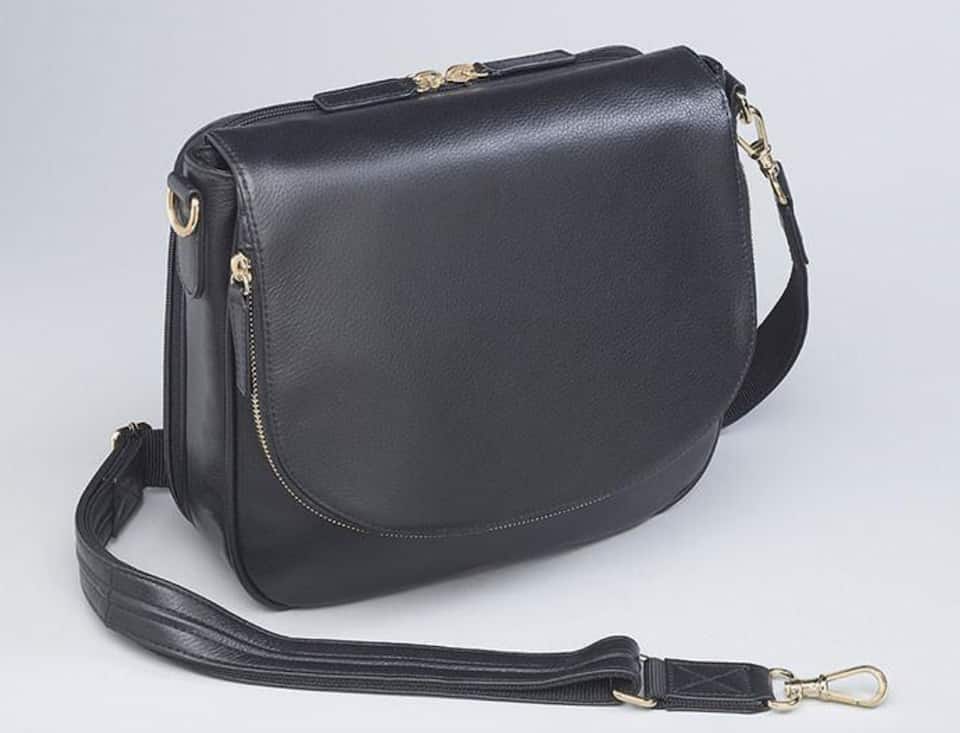 Fifth Day: Who doesn't love GTM's 88, a timeless version of America's iconic postbag?
GTM-88 Drop-Front Handbag
MSRP: $169.96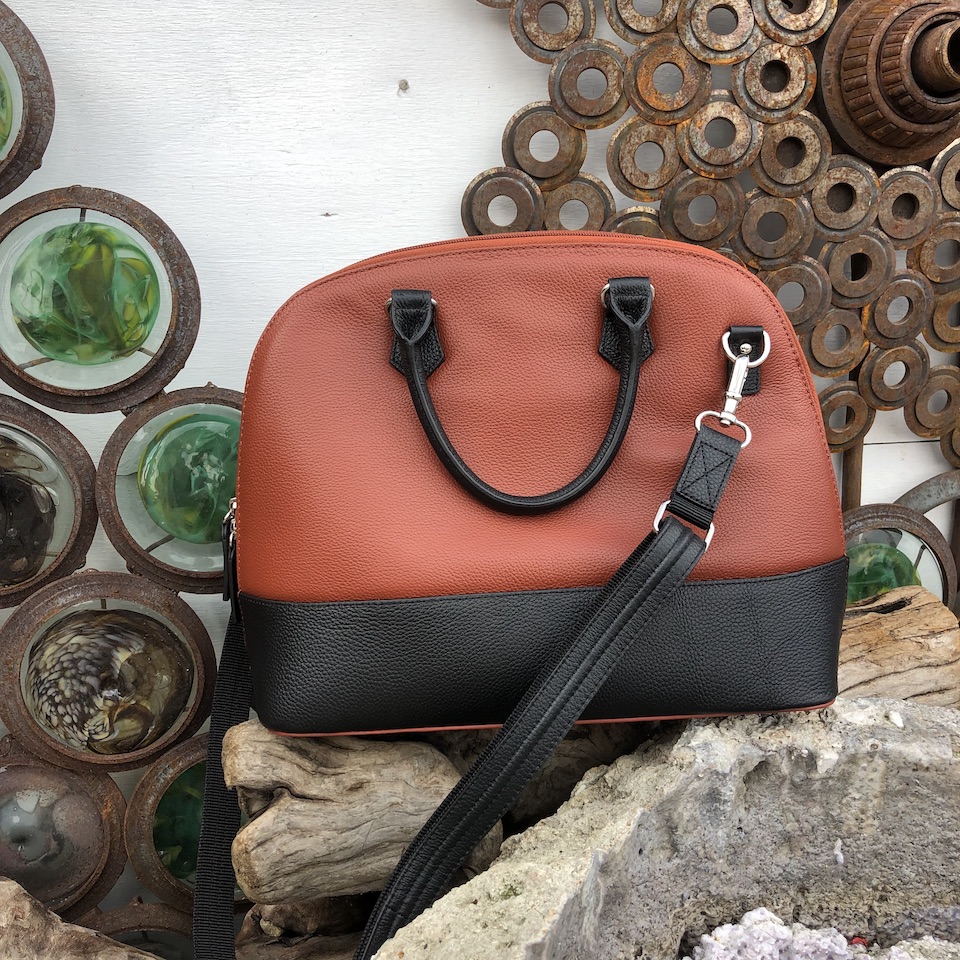 Sixth Day: One of the purses featured in our previous post, 20-Something's GTM Original Wish List, the spacious GTM-97 bag makes it easy to bring essentials along, yet still look stylish and chic. The Cinnamon & Black Bowler gives an option for carrying it by the handles, as a handbag or crossbody with the straps.
GTM-97 Cinnamon & Black Bowler
MSRP: $165.95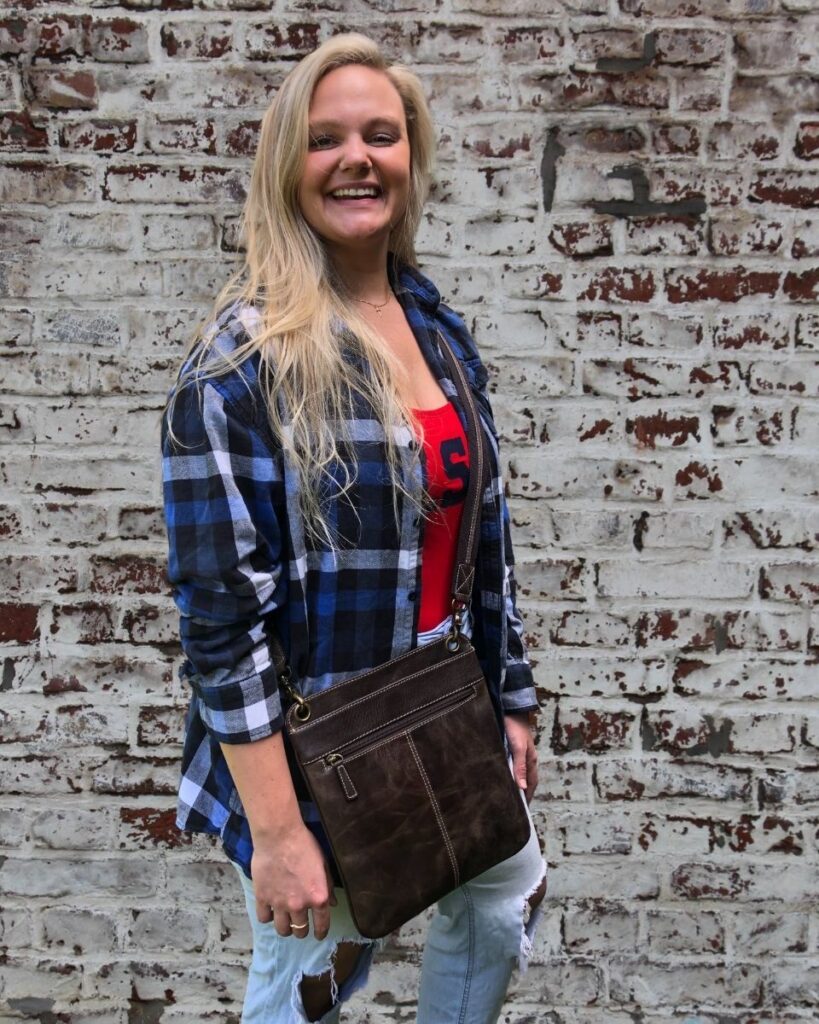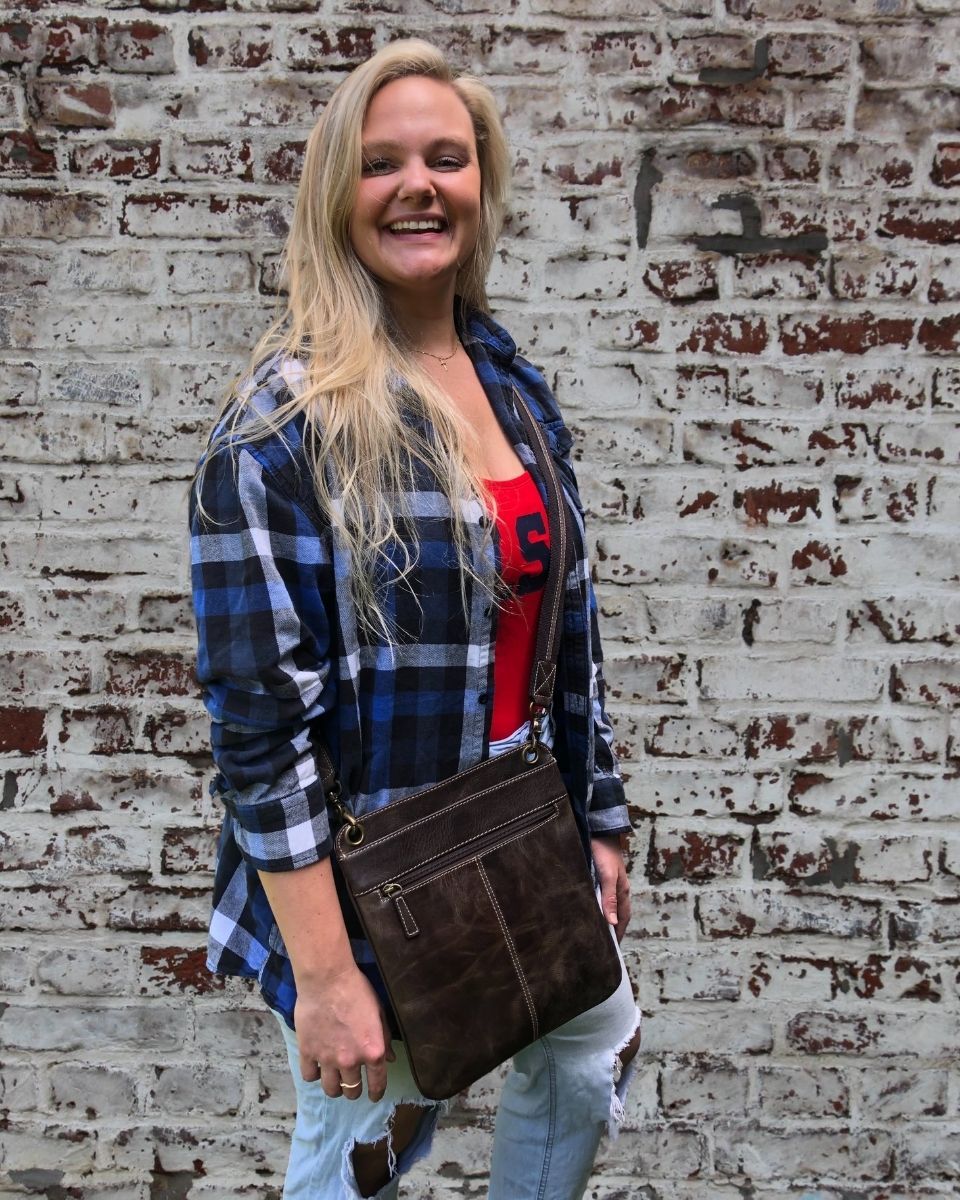 Seventh Day: We featured the GTM-CZY/01 in a previous article, Concealed Carry Journey: Off-Body Carry Tips. This vintage crossbody bag offers reliable performance in a simple distressed style.
GTM/CZY-01 Vintage Cross Body
MSRP: $149.95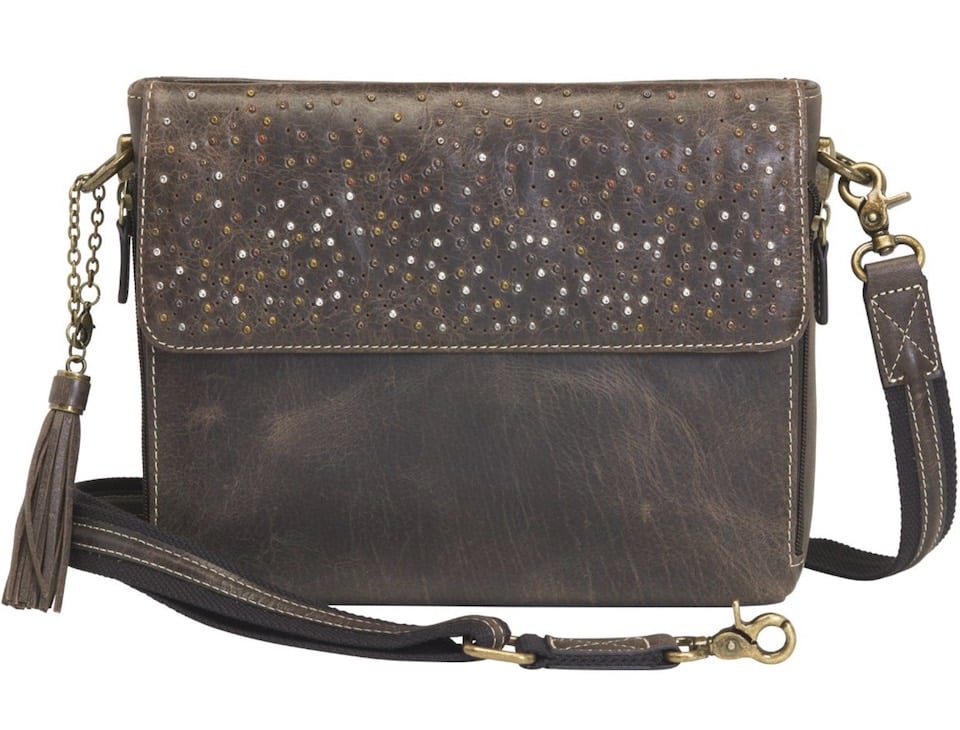 Eighth Day: I love the sassiness of the hammered multi-color rivets on the flapper closure of the GTM/CZY-22. Nothing makes carrying a purse a little more fun than adding a little bling.
GTM/CZY-22 Distressed Buffalo Leather Shoulder Clutch
MSRP: $149.95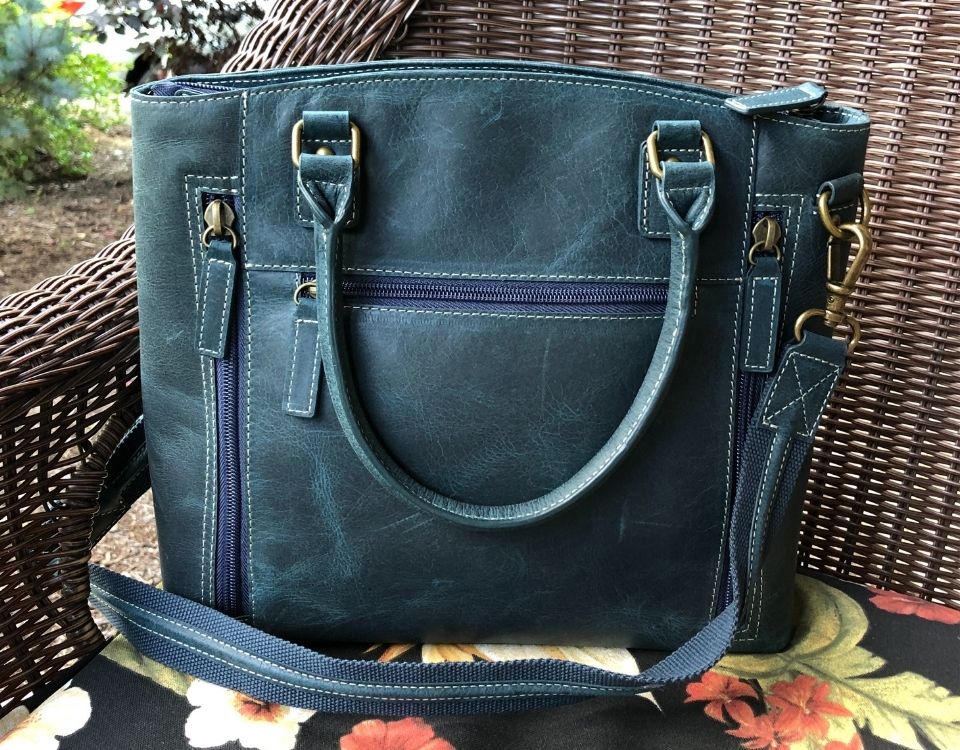 Ninth Day: One of my favorite GTM concealed carry purse styles is the GTM-51. It's a great size for an everyday purse, especially when I want to bring along a few extra items. I especially love it in steel distressed grey.
GTM/CZY-51 Distressed Leather Town Tote
MSRP: $195.98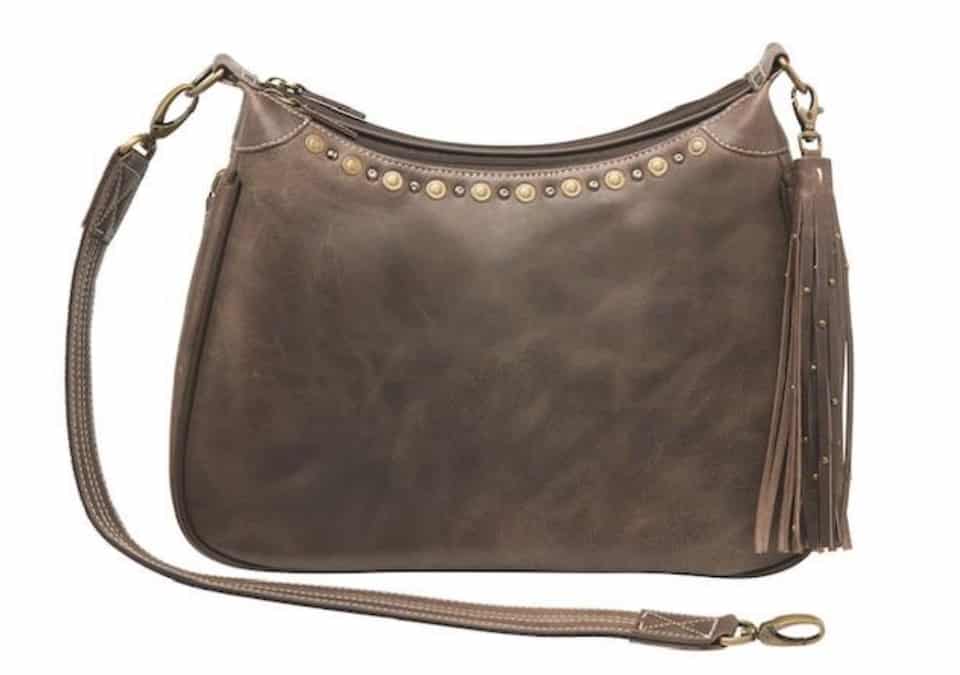 Tenth Day: GTM's very first bag, and a top five in sales for the past 12 years, the GTM-70 is definitely a classic you'll enjoy.
GTM/CZY-70 Distressed Leather RFID Hobo Purse
MSRP: $169.95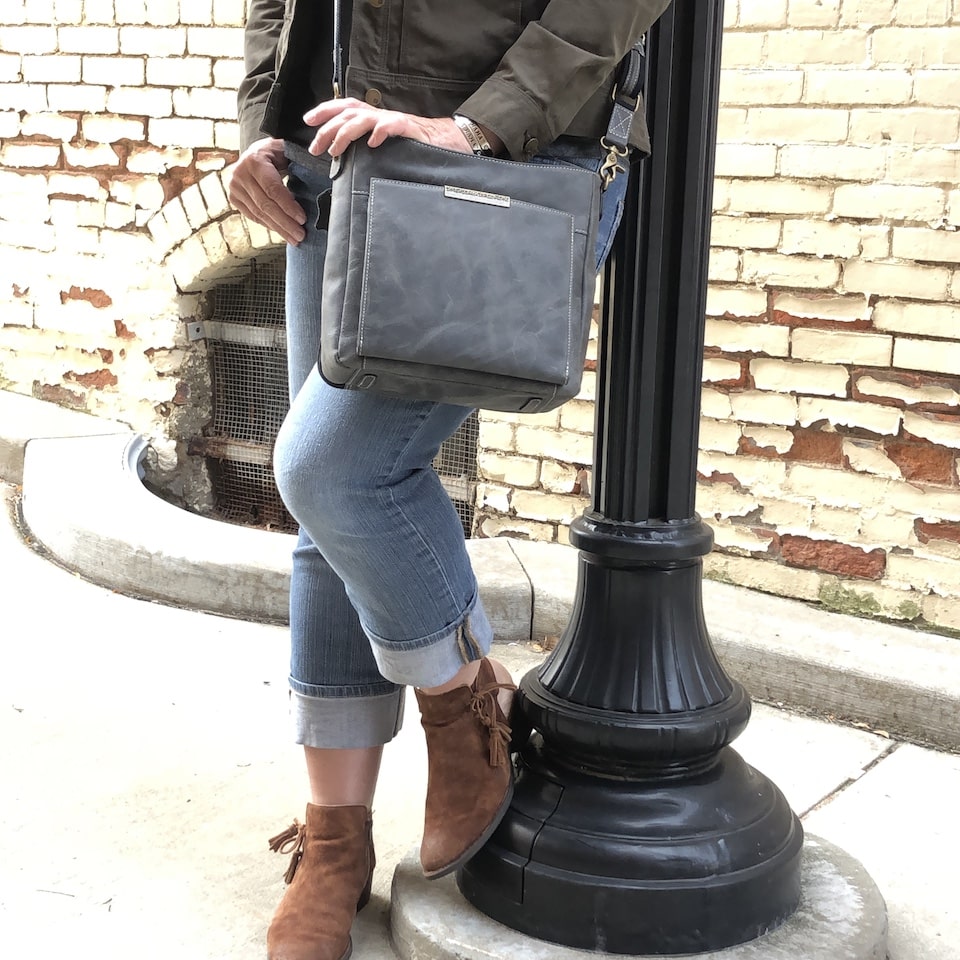 Eleventh Day: By far, this is the number-one seller at GTM. The GTM/CZY-98's slim profile has just the right organizational design. Plus, it offers both top and side draw for those who prefer one over the other.
GTM/CZY-98 Distressed Leather Slim X-Body RFID Purse
MSRP: $175.95
Twelfth Day: This one is still a secret I've been trying really hard to contain. You'll need to follow GTM's Facebook page to find out what it is when it's officially released.
So, there you have it, 12 Days of GTM Concealed Carry Bags. Once you decide which designs you must have, make sure to place your orders while they're in stock.
Happy Holidays!
About Michelle Cerino

Michelle Cerino, aka Princess Gunslinger, first entered the firearms industry in 2011 as co-owner, president and trainer at a national training company. She immediately began competing in both 3-Gun and NRA Action Pistol, becoming a sponsored shooter. Michelle is currently a columnist and Managing Editor of Women's Outdoor News, as well as owner of Pervenio LLC. She also manages social media for Vera Koo and GTM Original. Michelle encourages others to step out of the comforts of home and explore. View all posts by Michelle Cerino →