Five Reasons to Carry Off-Body
If you can legally carry a concealed firearm, you need to decide how to carry and there are only two categories: on-body and off-body. According to a recent survey, conducted by one of the nation's premiere training organizations for women – A Girl and A Gun Women's Shooting League – 27.4% of the women who responded carry off-body. (We suspect there might even be more out there.)

Sponsored by GTM Original
Five Reasons to Carry Off-Body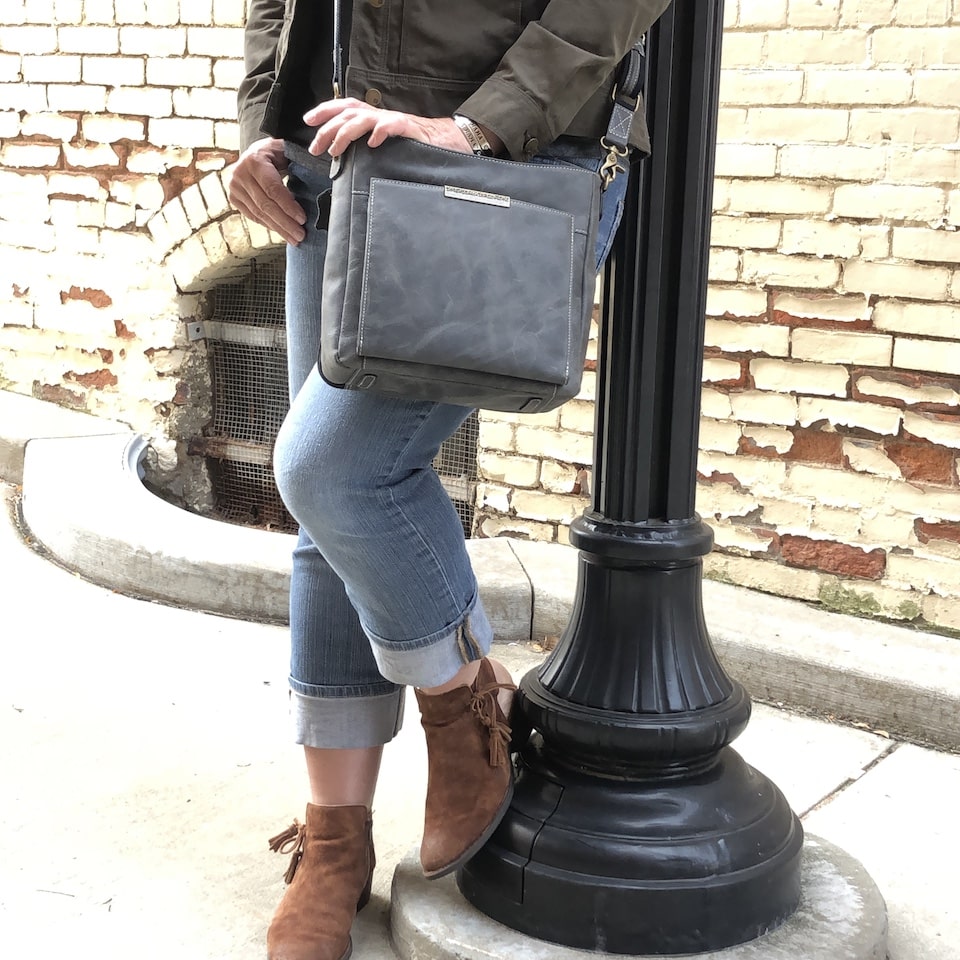 Off-body carry doesn't mean you have to wear a funky fanny pack like Grandpa wears. In fact, if you carry off the body, you might decide to choose a larger caliber and firearm, too. Make sure you are comfortable with the weight of that firearm, though. It might be a long day, otherwise. Here's why off-body carry might be the right way for you to carry a firearm:
You cannot carry or draw from a holster on your person. Women might encounter a few bumps in the road while deciding how to carry a concealed firearm, too. Creative curves, disabilities and pregnant bellies deter some forms of on-body carry because you cannot draw and/or it is uncomfortable.
You are wearing an evening gown or dress that will not accommodate any type of holster other than one that fits between your legs. Awkward. It's called printing and you don't want your gun to do it. You can buy GTM Original clutches with wrist straps.
For carrying in a vehicle, you can set your purse on the floor or seat next to you. No need to unholster it and put it somewhere on its own (unless your state requires you to do so). And also, it's difficult with some holster set-ups to redress in a parking lot or re-holster in the car.
You choose to wear more trendy clothing that might include spandex or tight-fitting fabric, and so it's time to look for a cross-body purse, little pack or other type of carry bag. Just make sure you can keep it close and attached in some way.
You are active. You are doing something that makes you bounce up and down and hey, that holster will hold the gun, but how do you attach it to your waist? Do you want to wear a belly band while doing this exercise, or do you want to put it in a front pack of some type. Note: I never recommend tucking a gun into a standard backpack. Talk about being hard to draw from.
Other Things to Think About Along with Off-Body Carry
Where am I going?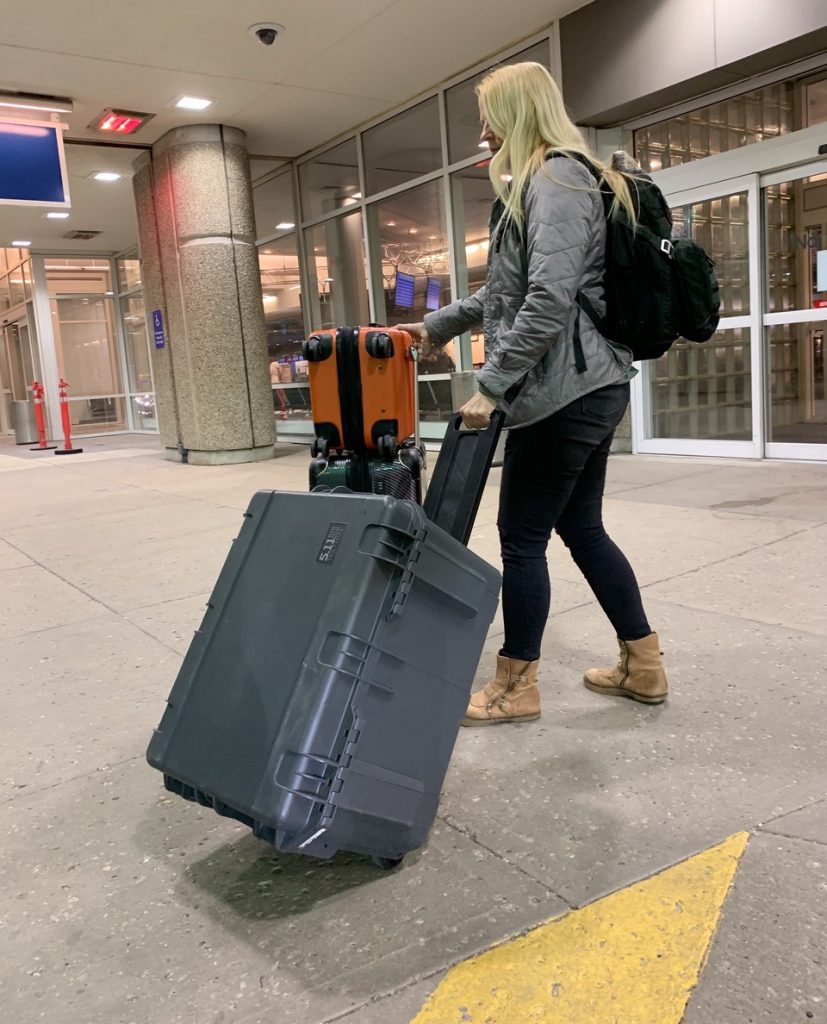 If there is a chance that you will be going to a federal building, school or any place that is against the law to carry in, you better have thought about this way before you step out the door and dressed for the day. Know your state's rules and regulations regarding concealed carry and where it's permitted, and where you'll have to park 1,000 yards away and place your gun into a case, or whatever. This is why you must think about your schedule for the day as you dress for your gun. If you're in an urban area, and need to go into a building where you cannot carry, think about how you are going to secure that firearm in a way that doesn't brandish it before you do secure it.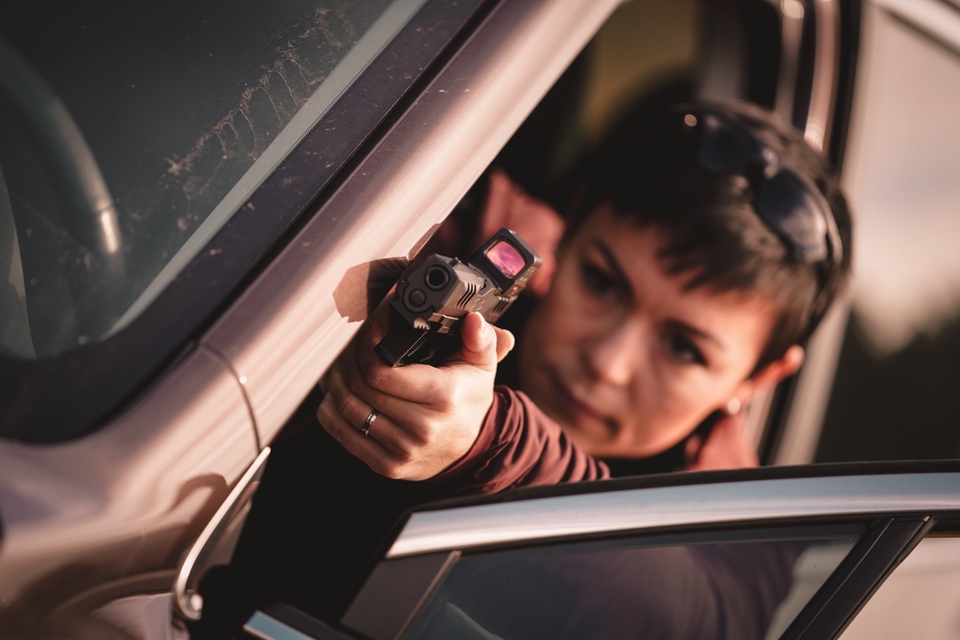 Have I trained for this type of situation?
For any of the above methods of carry, you must train – experts love the idea of dry firing you concealed carry gun without any ammunition the gun or in the vicinity at all. Imagine yourself in the worst situation, play the "what it" game in your head – food court at the mall, church, office, from your car, you name it. Practice your draw. Also, practice at a range where you're allowed to draw from your holster(s) and bags with live fire.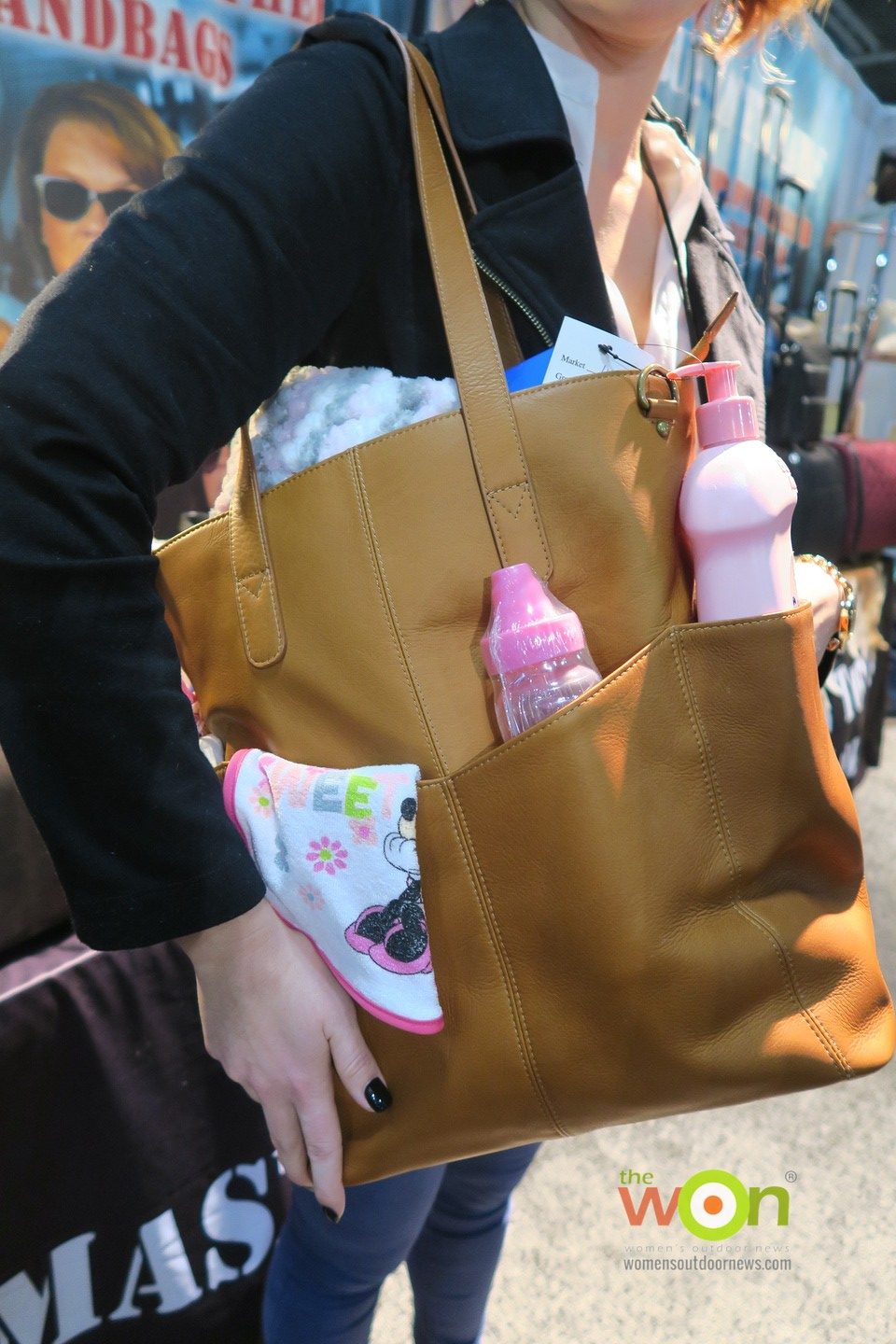 Get started with secure and tested off-body carry bags and purses from GTM Original.
About Barbara Baird

Publisher/Editor Barbara Baird is a freelance writer in hunting, shooting and outdoor markets. Her bylines are found at several top hunting and shooting publications. She also is a travel writer, and you can follow her at https://www.ozarkian.com. View all posts by Barbara Baird →
The Conversation