Spatchcock Roasted Duck
Our friend, Vicky Mullaney, penned the fabulous cookbook "The Lodge at Black Pearl." Inside its binding lies a collection of mouth-watering recipes that every outdoorsman or woman will devour. We plan to feature several of these recipes at The WON, the first being this delicious way to make and serve roasted duck. Enjoy! ~ The Editors
To spatchcock a bird is to butterfly it by removing the backbone. This technique allows it to be flattened so cooking time is reduced. It results in tender meat and crispy skin. I use this technique for mallard, canvasback, teal, and pintail. Here in on the Delvarva Peninsula, where over a million acres are farmed, these birds eat mostly seeds so their meat is mild-tasting and delicious. "We are what we eat" applies to waterfowl also! As you can see from the short ingredient list, I let the flavor of these prized birds shine.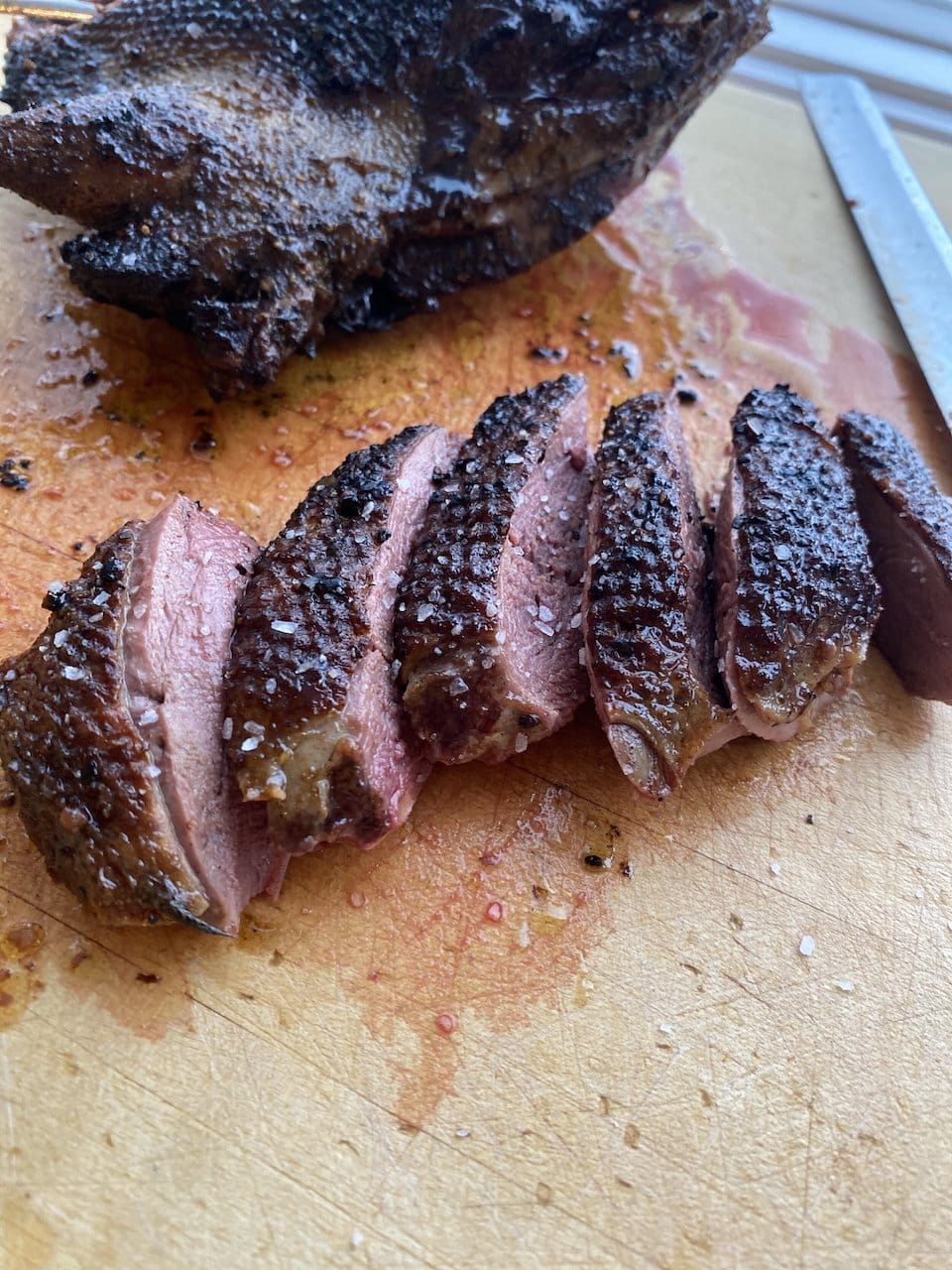 Roasting waterfowl is tricky. It's a challenge to achieve medium-rare breast meat and properly cooked legs and wings. I roast my spatchcock birds in cast iron, because this allows me to begin the process on the stovetop. Holding the bird with tongs, I sear the legs and wings before placing the duck in the preheated oven. The legs will still not be tender, but the breasts will be succulent and delicious. To achieve perfectly cooked, tender and scrumptious legs see my recipe for duck confit. I frequently remove the legs after roasting these ducks and use them to ramp up the flavor of stock or soups.
Note: Crank up your exhaust fan! Expect some smoke.
Spatchcock Roasted Duck
Ingredients:
wild duck (at room temperature)
kosher salt
freshly ground black pepper
Preheat oven to 485 degrees F.
To spatchcock the duck, turn it breast side down on a cutting board. Using kitchen shears, cut along each side of the spine and remove it. Turn the duck over and flatten it with your palms. Salt and pepper generously.
Continue reading "Spatchcock Roasted Duck" from the Lodge at Black Pearl cookbook here.
Purchase the Cookbook
Love this recipe? Purchase this beautiful cookbook at lodgeatblackpearl.com. Use discount code WON to receive $10 off your purchase (valid through 4/30/23).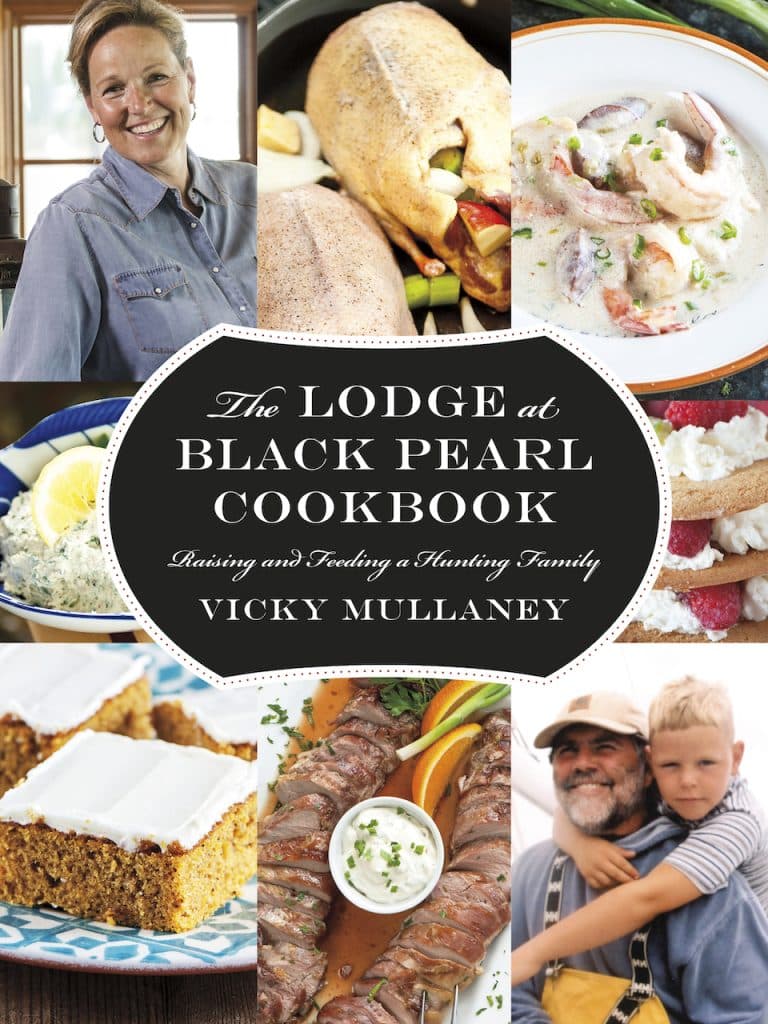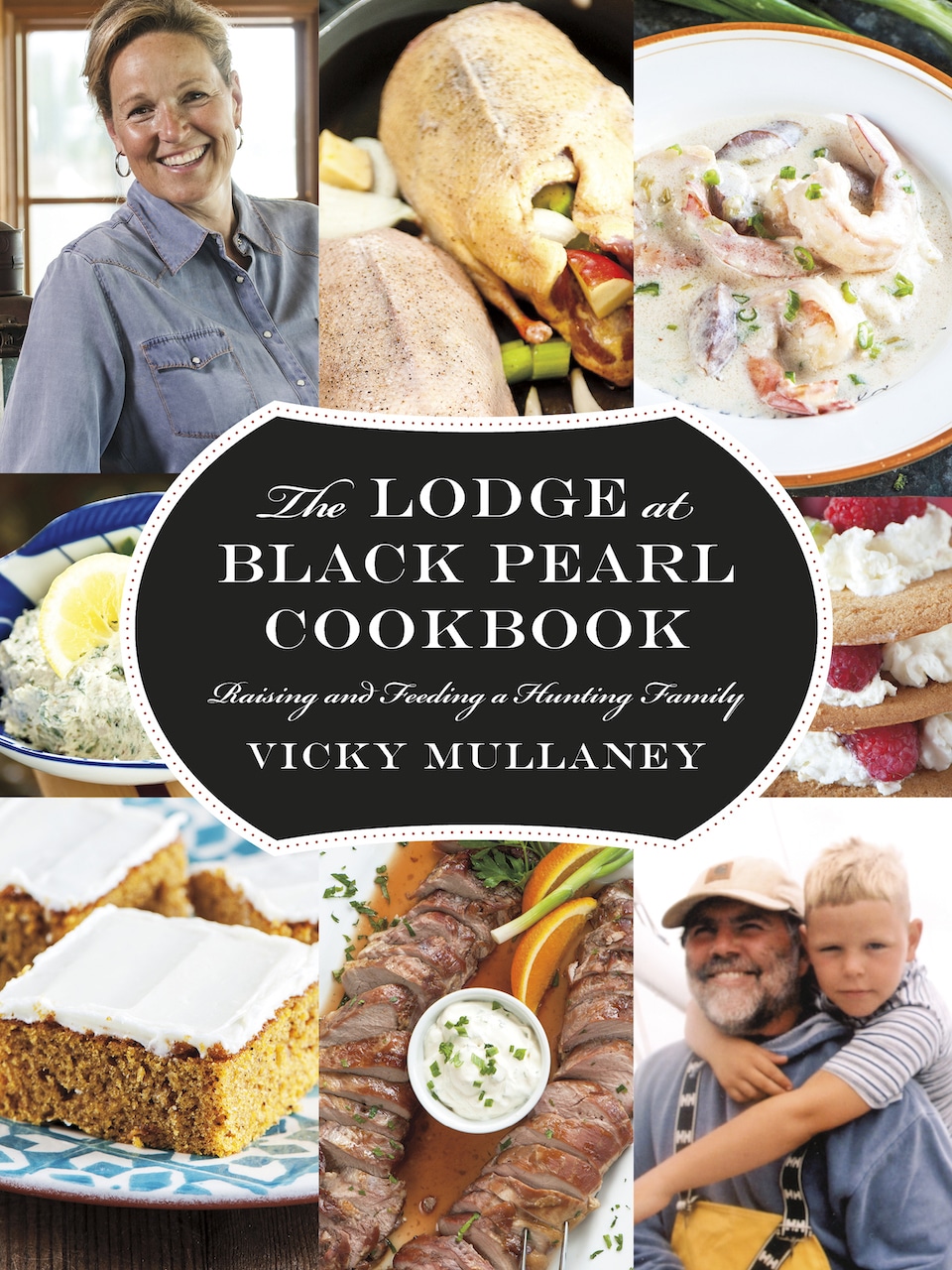 Duck Hunting with The WON
Love reading about duck and other waterfowl hunts? Be sure to read Angie Perry's experience duck hunting with Beretta and Shoot Like a Girl: "Hunt Like A Girl – Shoot Like A Girl Beretta Duck Hunt 2022."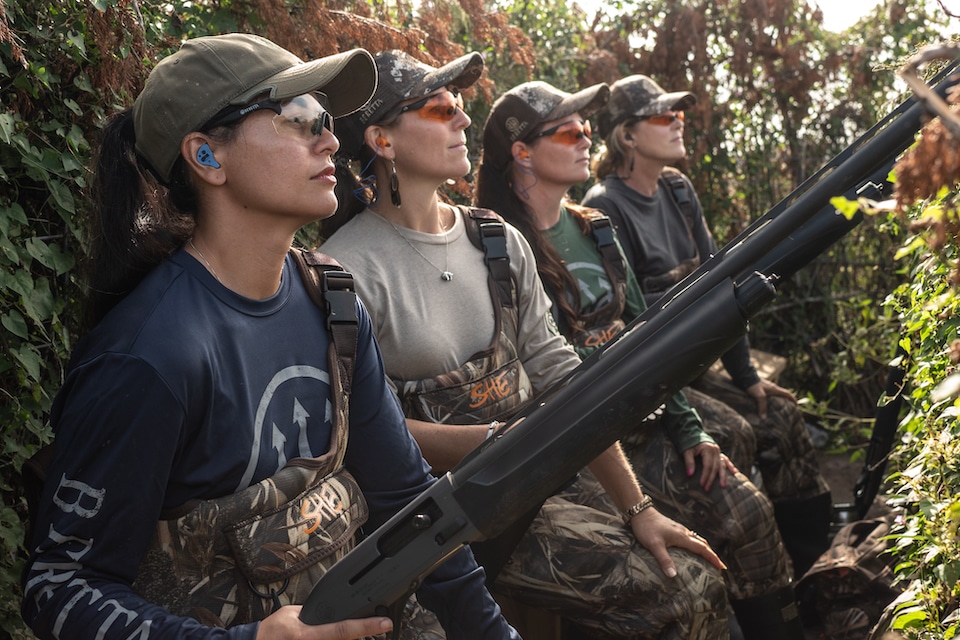 Are you thinking about duck hunting, but not sure where to start to get out there? Read "Duck Hunting 101: How to Prepare for Your First Duck Hunt" by champion duck-caller Lana Van Winkle.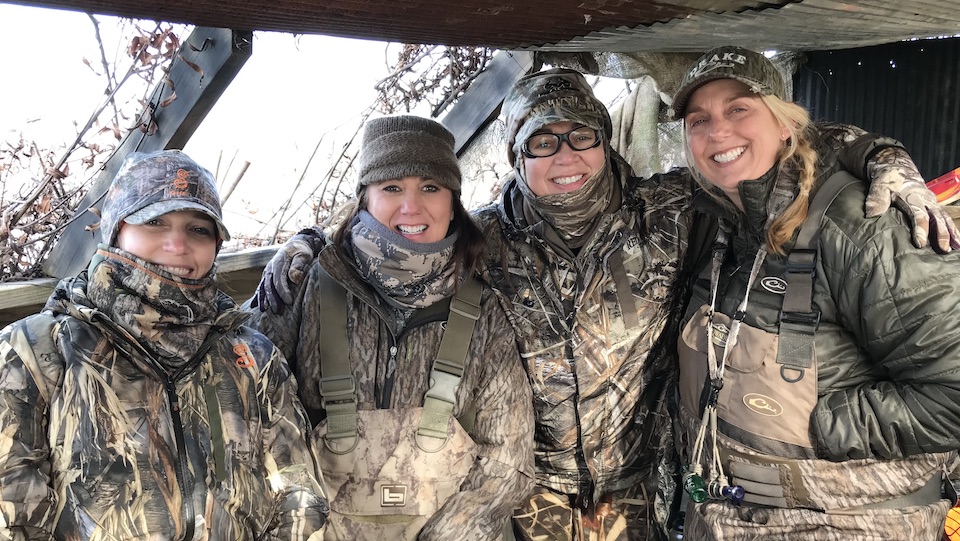 About The WON

The Women's Outdoor News, aka The WON, features news, reviews and stories about women who are shooting, hunting, fishing and actively engaging in outdoor adventure. This publication is for women, by women. View all posts by The WON →