Book Review: 'Shades of Silence'
Liz Lazarus gives us another thriller in her third book, "Shades of Silence." Without giving away the plot entirely, I'll lay out this review and why this book matters.
First of all, it catches you and hauls you into the midst of the story, as a grieving widow/restaurateur witnesses a murder in her own restaurant, right after being told a mysterious piece of information by the murdered woman.
"Shades of Silence" Plot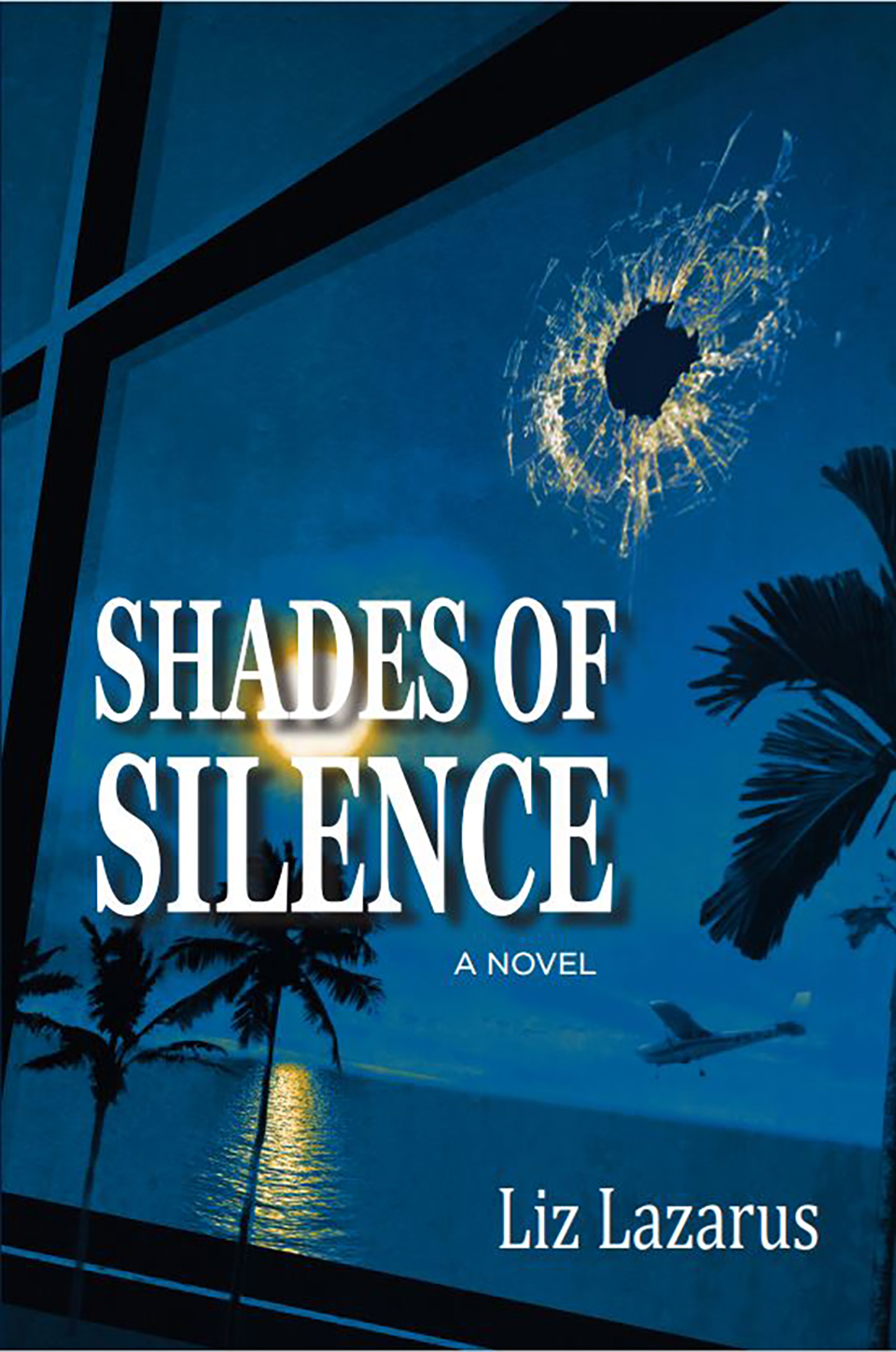 In fact, so that I don't have to rewrite the description, here's what Liz wants you to know about the plot, from Goodreads: "Julianna Sandoval is living in limbo. Her husband's plane has vanished over the Atlantic Ocean and although the Coast Guard has suspended the search, she clings to hope that he'll still be found alive. Three months later, a young woman appears after hours at Julianna's Ormond Beach restaurant, declaring, 'He's not who you think he is.' Before the stranger can say anything else, a gunshot through the window kills her instantly.
Seasoned detective Paul Grant is assigned to investigate the girl's murder. He senses that the shooting was not random but doesn't know the connection to his only witness. Was the girl referring to Julianna's presumed dead husband, her lazy stepson, her shady bar manager, or someone else?
As Grant methodically gathers evidence and challenges alibies, Julianna's faith in her friends and family is tested. The investigation leaves her wondering who she can trust and culminates with an eerie link to the past that no one sees coming."
"Shades of Silence" Review
Liz, whom I've met and who is a staunch Second Amendment advocate, weaves gun rights, gun handling, gun anatomy and other firearms info throughout all her books ("Free of Malice" and "Plea for Justice"). In fact, the protagonist is named after two strong women, Julianna Crowder and Robyn Sandoval, who happen to be running one of the top shooting organizations for women in the US these days, A Girl & A Gun Women's Shooting League.
Liz likes to name her characters after people in the gun industry, and I was honored to be appear in her last book ("Plea for Justice") as Barbara Bright, an art buyer.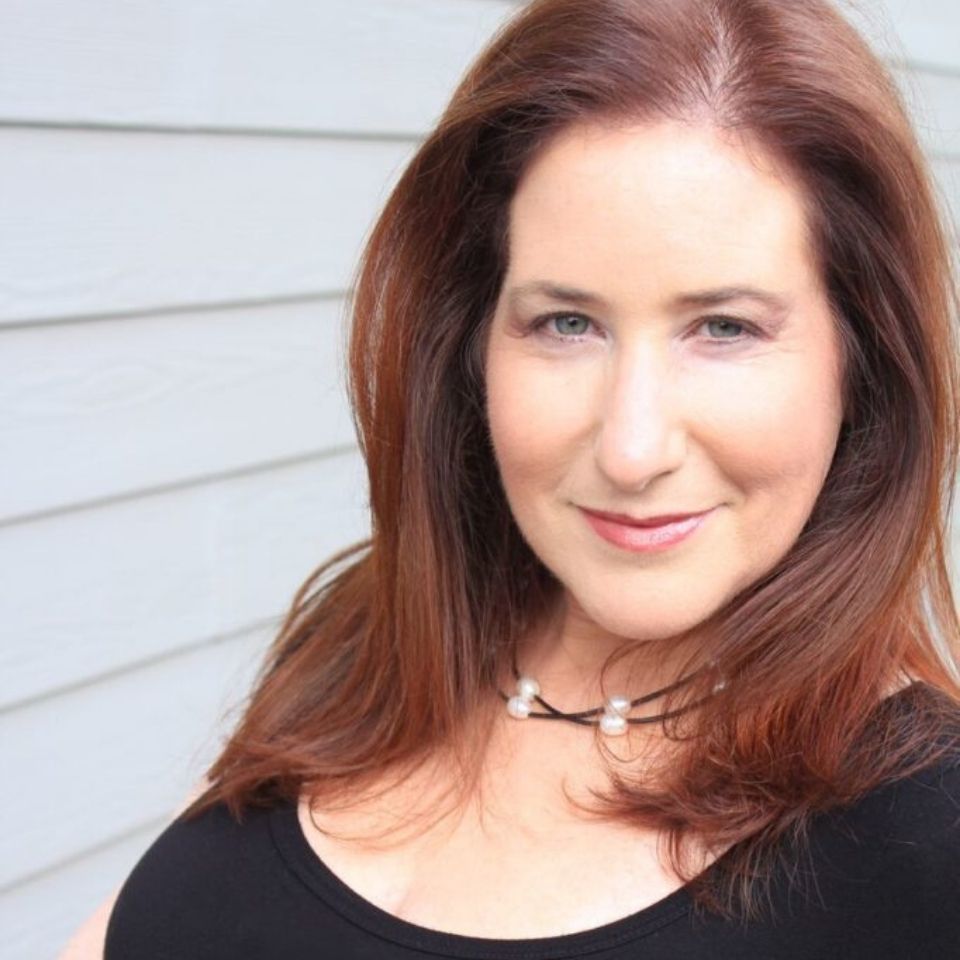 In this book, though, Liz delves into sex trafficking, as well, which is such a trending (unfortunately) topic, and offers helpful resources in an addendum. She also provokes thought, and gives book club suggestions for discussion.
I like the book because Liz uses the technique of alternating between Julianna and Paul's stories, having them narrate and adroitly pick up from where the last one left off. It's really masterful, and I'm wondering what her story board (if she uses one) looks like.
Liz mentions some of our favorite products at The WON in the book, as well, including the fact that her main character chooses to carry a Walther pistol, and takes a GTM Original leather duffle bag to the range. In fact, you can read a review of this bag here.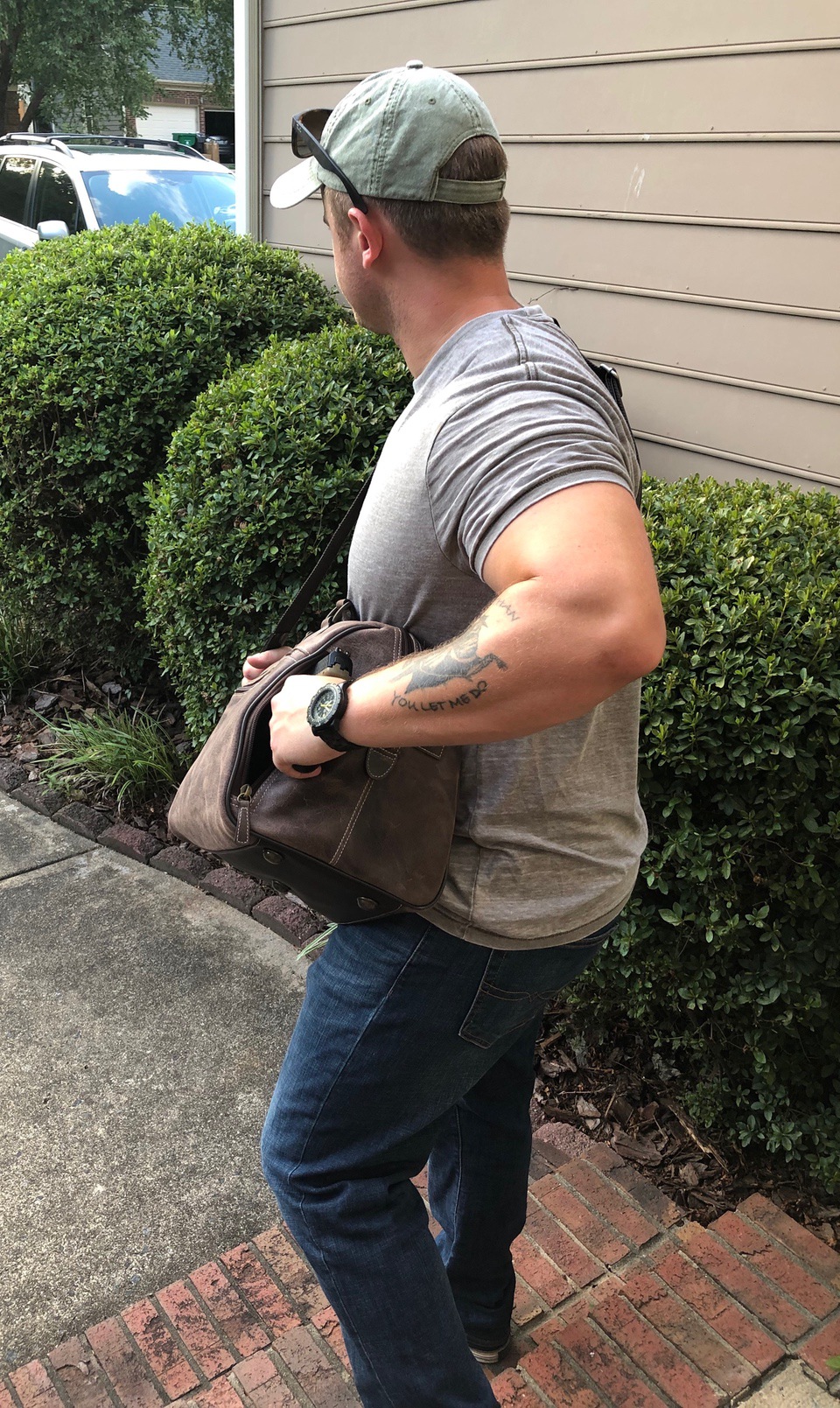 I read the Kindle version of this book, thanks to Liz, and I would recommend it for a weekend read. It's one of those types of books that you want to consume in two or three sittings.
Enter the giveaway of Liz's book, a GTM leather duffle bag, SABRE Red pepper spray, Sticky holsters and a way cool Walther ball cap. Ends May 17, 2021.
About Barbara Baird

Publisher/Editor Barbara Baird is a freelance writer in hunting, shooting and outdoor markets. Her bylines are found at several top hunting and shooting publications. She also is a travel writer, and you can follow her at https://www.ozarkian.com. View all posts by Barbara Baird →